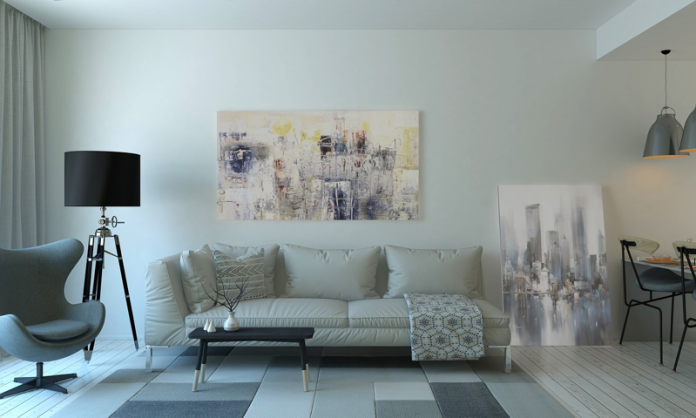 When you get a new home or move somewhere new, it is likely going to feel a little weird at first. It may feel like you are only visiting, or like you are staying in a hotel. This is because you simply have not done the things required to make it feel like your space.
One of the best ways to make a house feel like a home is through how you decide to design it. Adding your own personality and design preferences in a home can instantly make it feel like home. But which design elements are the best for achieving this?
Without any further ado, let's go over some design elements and choices to make your house feel like a home.
Add Some Art
Among the best ways to add a little personality to your space and make it your own is to add some art. Art can completely change how a room looks, and allows you to show off your unique tastes and preferences. Having art that you love up on the walls of your bedroom or living room can help make sure you enjoy a space as much as possible.
You can find art online, or even head down to a local store and pick some up. You could also opt for a custom piece as suggested on Instapainting. These can transform your favorite family photo or landscape and turn it into a 100% original and hand-painted piece of art for your wall. Whatever you choose, art is an amazing way to ensure the space you live in feels like it is yours.
Make the Space Warm and Comfortable
One thing that can really make a space feel like home is making sure it is a comfortable space to be. If you can relax and feel comfortable in your house, that can very soon lead to it feeling like a home. Thankfully, there are plenty of ways to cozy up your home that can make it feel like paradise.
This includes adding some rugs, bringing in new pillows, taking your bedding to the next level, or even changing up the lighting. What is deemed "comfortable" can vary from person to person, so take time to decide the type of level of comfort that you prefer. These homes that are comfortable are also generally more inviting, too.
Choose the Right Colors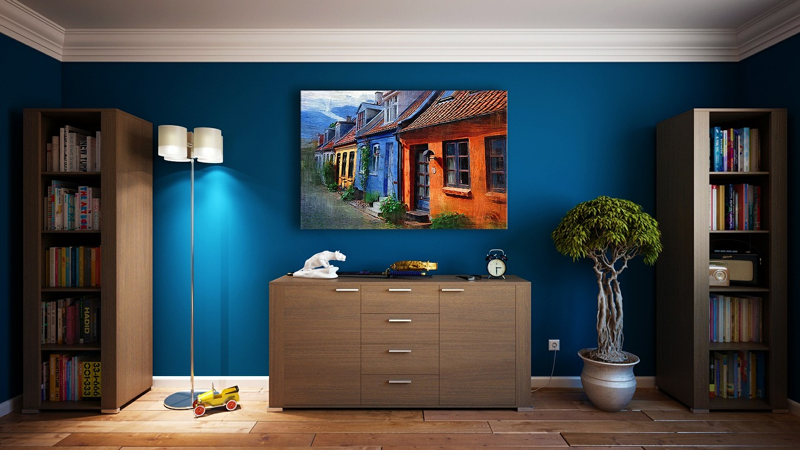 The colors you choose in your house can also go a long way in making it feel like a home. You want to choose colors that you not only like, but fit with the furniture and decor you have. If you are having trouble deciding which colors work well with one another, be sure to use a color wheel. This can help you see which colors work together, and which combos should generally be avoided.
The colors of your home can also influence how a room feels or is perceived, so keep that in mind when choosing. For example, you may want colors in your bedroom that are calming and relaxing to look at.
Any of these brilliant design choices and elements will help ensure your house feels like a home.