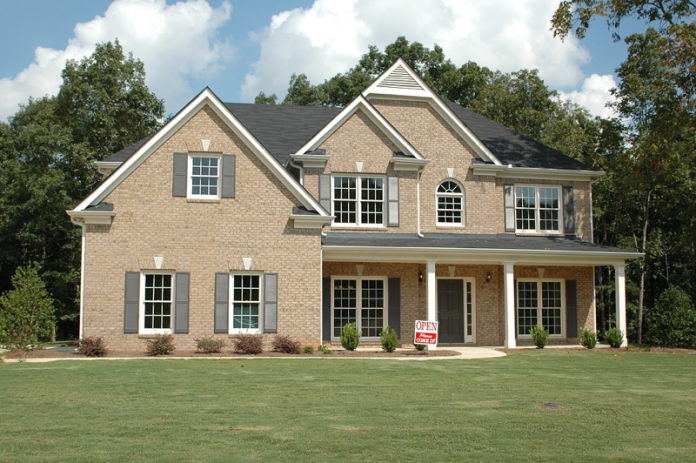 Most people opt to sell their homes the traditional way via a real estate agent. While this is beneficial as realtors understand the market, a lengthy process is involved. You have to handle inspection contingencies, appraisal concerns and wait for buyer financing. There is also no guarantee of a positive working relationship with your realtor, which is why you should consider selling to a real estate investor. Here are five more reasons why an investor is worth considering.
1. Investors purchase homes as-is
One of the most significant challenges about selling your home the traditional way is boosting its curb appeal to attract buyers. You have to paint the house, replace the flooring, remodel the kitchen, install a new roof, and improve landscaping, among other costly and time-consuming improvements.
However, you do not have to worry about making any adjustments to your home when selling to a real estate investor. Investors do not envision living in the property, so they often look past the extent of damage and clutter. Be sure to check out this guide to selling a house in poor condition to learn more.
2. Avoid foreclosure
If you have been receiving foreclosure notices or repossession threats from the bank or your lender, you should consider selling your home to an investor, especially when you do not have enough funds to settle the debts within the specified period. Investors will purchase your home as-is and with cash, giving you enough funds to move out and find another place to live. An investor could even arrange with your lender to take over the mortgage payments and allow you to rent the property from them if you wish to keep living in a familiar environment.
3. Investors buy homes in cash
While a real estate agent can help you find a potential homebuyer fast, they cannot fund them. Most buyers depend on loans from banks and other lenders to finance a home purchase. Sometimes, the buyer may fail to get a loan, so the sale falls through. The buyer may even develop cold feet last minute when they are not really sold on the property, which is why you should opt to sell to an investor. An investor has the finances to buy your home in cash. Once you have signed all the paperwork, you will receive cash or cheque payment on the closing date.
4. Reduced fees
While a real estate agent can help you get the most out of your home sale, you do not get all of the money. You have to pay the realtor at least a 6% commission of the total sale, often over $10,000.  You do not need to hire a real estate agent when selling to an investor, so you do not have to worry about paying the commission fees. The closing costs are also the investor's responsibility, so you get all the money you negotiate for during the sale.
5. Quick sale
The home selling process can be stressful and time-consuming. You have to stage your home, hire a realtor, negotiate with multiple buyers, and wait for lender financing before closing the deal. This may not be ideal if you urgently need to sell your home to handle financial emergencies. Consider selling to an investor, as you are guaranteed to receive a cash offer within 24 hours once you agree to the terms of sale.
Endnote
If you're tired of relisting your property or want to avoid the complications of the home selling process, consider selling to an investor and enjoy a quick cash sale. You also get to avoid foreclosure, repairs, and expensive fees.
Reference:
https://citation-needed.springer.com/v2/references/10.1007/s11146-009-9207-x?format=refman&flavour=citation