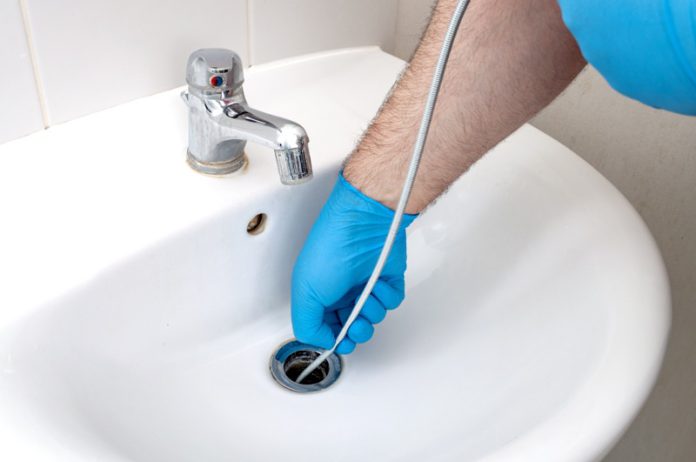 It's your task to be kept up to date on what goes on with your house. Of course, it would be a challenge since checking every part of it could take up too much time. However, by being mindful of your utilities, you could stay on top of their conditions. And one of those utilities has been hiding beneath the building, particularly the drain pipes.
What Are Drain Pipes?
Approximately, humans would use the bathroom more than four times a day. And that's only for a one-person household. So, you might be wondering where all of your waste would go.
As mentioned earlier, drain pipes are built as an underground system. This system grants access for your wastes to go straight to sewage. Therefore, allowing a clean, one-way transfer between the two.
Despite their straightforward purpose, drain pipes have specifications. Contractors have to consider having them compatible with your house. Thus, that's why there are different underground drain pipe sizes available in the pipe market to choose from. However, identifying the type of drain pipe you will use is a vital detail your contractor would want to know more about.
Types Of Drain Pipes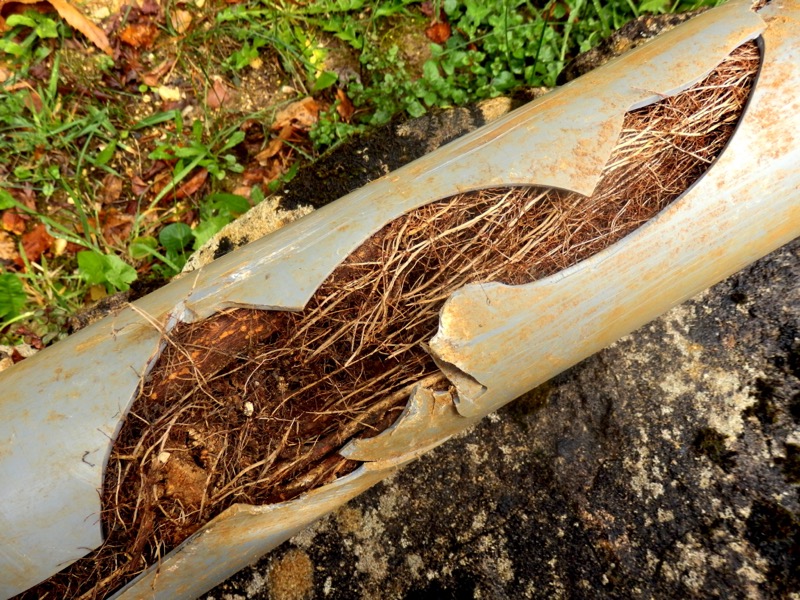 As mentioned earlier, it depends on your property whether or not a certain pipe is the right one for your house. But in some situations, the underground drain system beneath the building is already pre-built. So, it might be much more difficult to tinker with if you wanted them replaced. But this is all the more reason to be mindful of which drain pipe you'd like to install.
Metal
It's what you'd consider the traditional material used for pipe systems. After all, it's one of the most durable pipes that could easily handle underground pressure. And not only can it withstand pressure, but metal pipes are also built to resist strong reverberations or high heat. So, if you're planning multiple construction projects around your property, metal pipes would be perfect for you.
However, since it's the most durable, you could already imagine how challenging it is to repair it once it's damaged over time. After all, it's only strong, not everlasting. As you may know, metal is susceptible to rust and corrosion. So, despite having them cleaned at the first signs of build-up, you can't avoid these outcomes. And with both water and waste flowing through, metal pipes will lose their quality the longer time passes.
Plastic
Although metal pipes are strong, many can see how inefficient they'd be in the long run. Therefore, with technology advancing, plastic is designed as a decent alternative to natural materials like metal.
While they're not as 'heavy-duty' as metal pipes, plastic ones still possess the basic features you're looking for on a drain pipe, which are:
Build-up prevention
Versatility
Durability
Polyvinyl chloride (PVC) and chlorinated polyvinyl chloride (CPVC) are the best examples of plastic pipes. If you see white or blue pipes, these are the ones. Not only that, but you might see them frequent construction sites. So, while you could use them for house plumbing, plastic pipes are also built to handle industrial-strength pressure.
Vitrified Clay
Clay probably sounds like the least likely material to be used for transporting water and other questionable substances underground. However, in this case, clay is blended with shale before undergoing a process called 'vitrification.' If you didn't know, this is done by heating materials at a high temperature to have them transform into glass or ceramic.
With this in mind, you could already imagine how efficient this would be. Because, unlike metal, clay isn't prone to rust over time, nor does it need frequent drain maintenance to clear out any accumulating substances. And unlike plastic, it's least likely to melt or be affected by extreme heat when vitrified clay is already subjected to it upon production. Not only that, but clay is much more environmentally friendly since there are no chemical coatings used to toughen it.
Flushed Away
Although they remain unseen, drain pipes are one of the most vital parts of a household. After all, there's no way for you to go to the bathroom without knowing your waste is going somewhere far away from your house. And since their job is to transfer your waste elsewhere, all you need to do is educate yourself on how this underground system works. By doing so, you could identify which would work best with your property and be able to know how to maintain them properly.