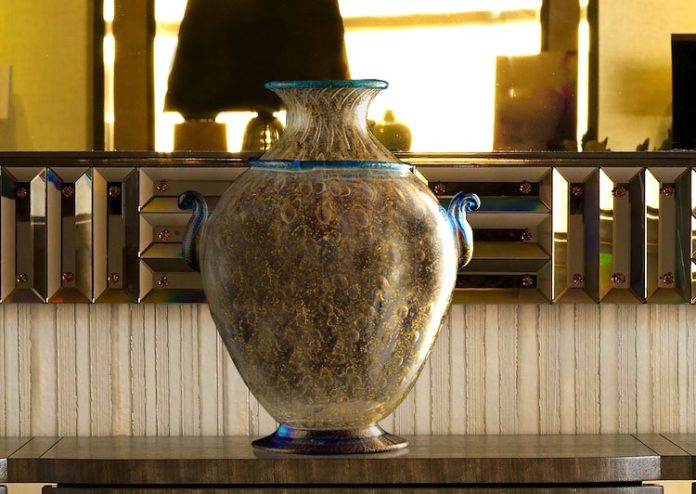 It is said that a company is nothing without its employees, they keep the company alive. And of course the clients, without which a company might not exist. They are both valuable members in one's company, so a business gift once in a while it's a good way to go.
No matter if you are a company of five, or you are a full corporation, today there are so many options for gifts, so skip the cheap and tired corporate gifts and surprise your employees and / or your clients with some amazing gifts that we will cover in this article.
We know that gift giving isn't easy to pick out, especially if you are a big company with a lot of people, you need to find neutral products that would be appreciated by everyone. But no one should overlook this simple gesture, corporate gifts usually have potential of increasing the goodwill and deepen the brand offering a physical touchpoint that makes people appreciate your business.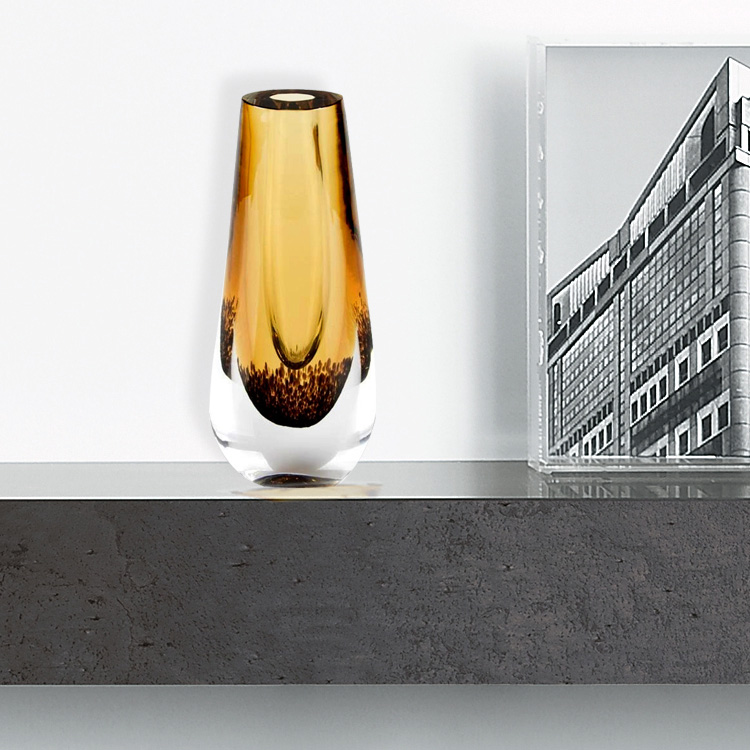 So what would be a good gift-giving event? Well it varies from acknowledging company milestones, when you as a team reach a goal you have been looking towards to it. Personal milestones, this makes the recipient feel special, no matter if it's for their birthday, retirement, work anniversary, birth of a child, etc… Maybe a noteworthy achievement for your client. Then of course celebrating a successful year with Christmas or New Year's gifts, Hanukkah and other seasonal holidays. And last but not least to stay connected. Nowadays, most of the businesses are working from home, so we need something more to stay connected.
So now let's talk more about what would be the best product that is neutral yet it would be loved by everyone in your company. These types of products are considered as one of the most luxurious items in home décor, yet they are affordable, and we are talking about Murano glass decoration.
So if you haven't heard of Murano Glass, it's a traditional glass originating from Venice, that's why it's called Venetian glass as well. It dates from the 13th century, when it became popular exponentially, and due to one too many fires caused in the floating city of Venice, its production was moved in Murano, which is a small island next to Venice. Its production was and still is kept limited to only artisans of Murano, which is why it's so unique, the technique of making it has been passed from generation to generation over the years. Due to it being handmade, all of the pieces are completely unique, so your employees or clients will definitely appreciate this gift.
The collection of Murano glass decoration is wide and consists of many items. One of the most popular are of course the Murano glass vases and the sculptures. The vases are the product of a long tradition of Venetian glass craftsmanship that has been going on for centuries, and the sculptures are also widely requested and they are available in many forms, such as the Lovers (Perfect for the upcoming valentine), Abstract figures, Picasso heads, Marine and Animal figures, and much more. Other than that, Murano glass has a variety of glassware, centerpieces, goblets, jewelry, etc.
As we previously mentioned, the creation of Murano glass figures is unique and limited to artisans located in the island of Murano, so to protect the authenticity, there was a trademark of originality released to protect these creations. So when you are getting in contact with a distributor, make sure to look out for this trademark of originality, or use an authentic store, such as YourMurano.com.
YourMurano have previously worked with multiple companies providing bulk business gifts, and some of them are:
In the occasion of their twentieth anniversary, a prestigious legal firm has sent some of Murano glass goblets to its top clients. Personalized with a gold leaf with the firm's logo, placed on the base, this refined gift was packaged in an elegant presentation box.
Premier construction firm celebrated their thirtieth anniversary with a glamorous sculpture in the shape of a work helmet, that YourMurano created from the client's design, that the president of this company was given during the festivities.
Different vases were gifted to key figures of a partner businesses of a world-leading packaging company.
YourMurano created marina paperweights as a surprise for 200 participants that were attending an important automotive convention, which was presented in a customized package per the client's request for this occasion.
When a luxury cruise line company was having an event, each of the attendees got a custom Murano glass – Ercole Moretti creation, with a custom-printed booklet and an elegant gift card for each guest.
By a special request, YourMurano created various sculptures for Christmas, all in different styles that were shipped to the clients of an IT company. Included in the packaging it was put a custom-printed greeting card with a personal message.