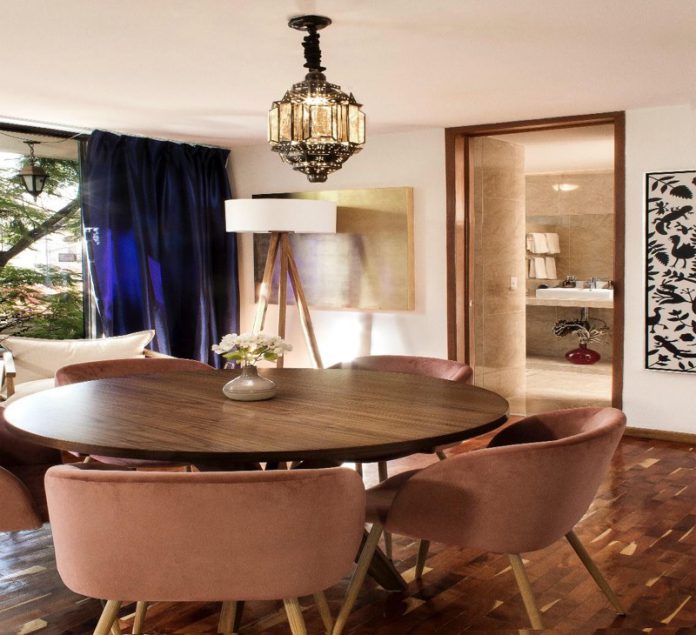 Does your room seems incomplete and unappealing? Is the decor looking rough and outdated? This might be because of the space, that is empty and needs the perfect design to give it a life. Indeed all of them are reasons to hire an interior decorator. Decoration may seem like an easy task to some, but it requires a great consideration of details and knowledge of design styles. People may not believe but it involves psychology, physics, arts and what not.
Interior decorating is the art of decorating a residential home or commercial business according to a client's personal preferences and style. It includes selecting color schemes, flooring materials, furniture, artwork, and accessories. It transforms an area into an aesthetically pleasing and budget-friendly design.
Interior decoration is related with interior design. Although they go hand in hand yet interior decorators differ from interior designers. Interior designers perform the same tasks as decorators but must receive formal education and professional certification by the National Council for Interior Design Qualification that is the main requirement. On the other hand, interior decorators are not required to get any such degree or professional experience. Both partner with service professionals to perform design work, but interior designers usually work with contractors to change structural elements. Interior decorators seldomly bring some structural changes and focus more on the visuals.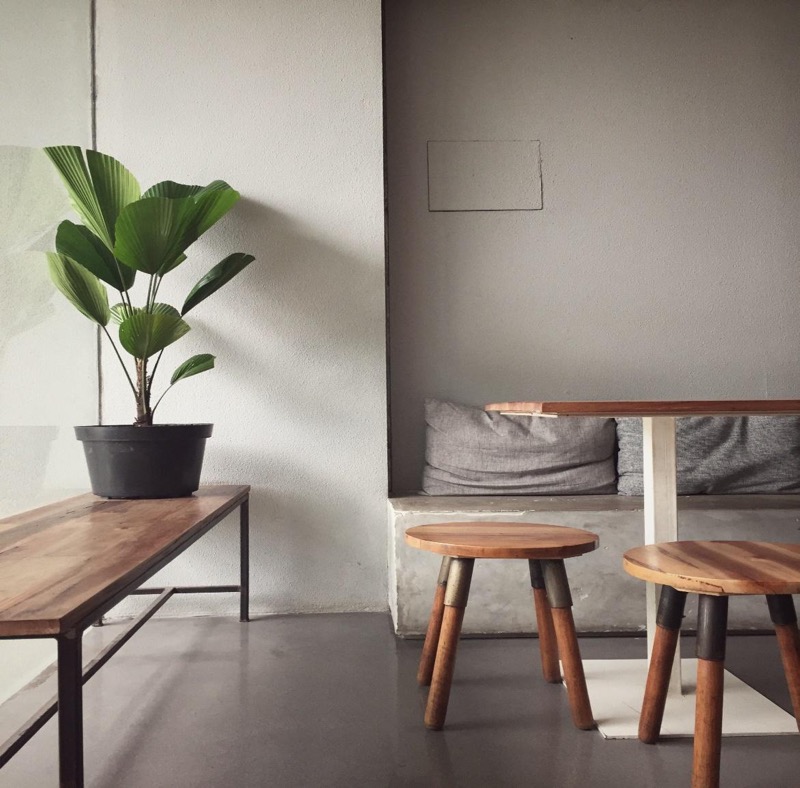 DECORATING STYLES
Design styles alter and complement to the changing trends. There have been innumerable design styles through the years, but here`s a glance to the best models.
COASTAL
Coastal is such a perfect style for all those who want to get an insight and view of beach and ocean in their lives. It consolidates the color schemes of blue, green, white and orange. Accessories include sea shells, framed ocean reefs some wood elements, and casual furniture to create a comfy atmosphere around.
MODERN
Modern design is a simplistic kind of style that reflects simplicity. Decorators utilize grey, white and black as main color schemes. Designs are clean and unjumbled. Usually Straight and bold lines are preferred. Natural accessory elements and materials are used, such as wood frames, metal decor, and furniture.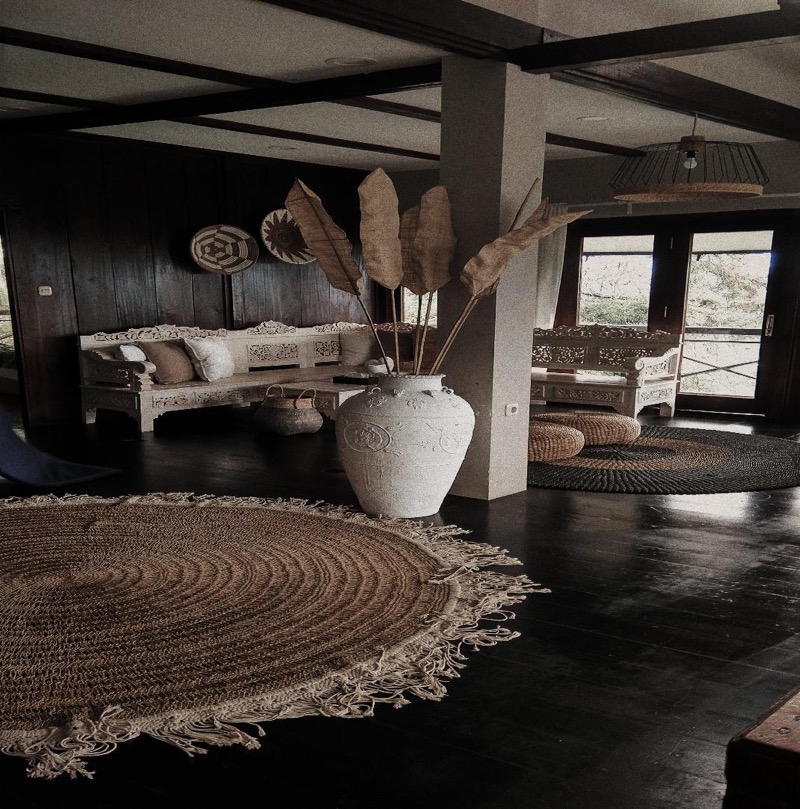 MODERN GLAM
Modern Glam is a spectacular merge of modern and contemporary styles. Metallic furniture and accessory pieces are commonly used and paired with bright or neutral color schemes. Soft touches are incorporated, such as white roses in a classic vase. Other features like ruffled materials, chandeliers and large mirrors, and jeweled objects add sophisticated and classy touches to it. 
CONTEMPORARY
Contemporary is a beautiful deviation in our modern styles. It is often confused with modern because it also features a clean appearance with straight lines. It allows for bold, soft, and neutral colors.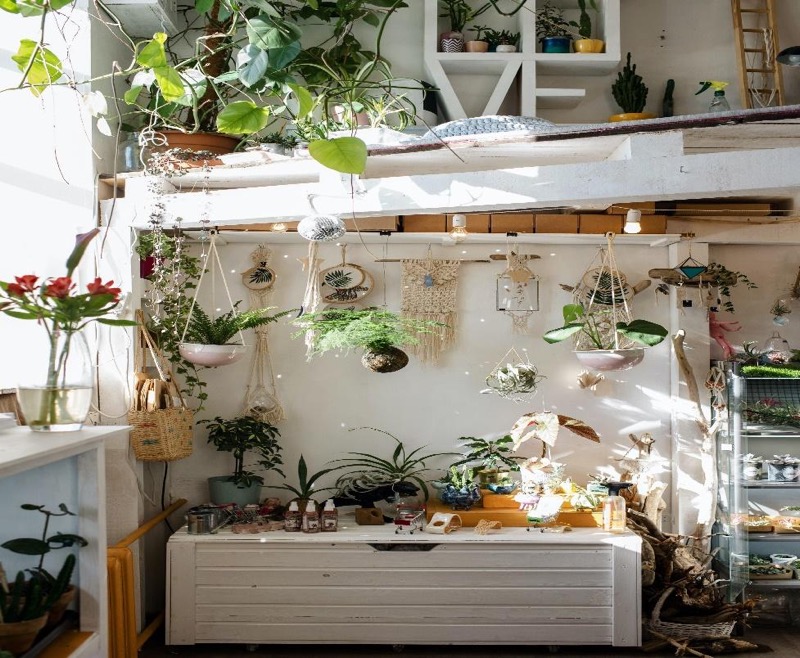 Contemporary quite differs from modern design because it never stays constant. It focuses on the trends and styles that are in and what presents contemporary designs in today`s age may not remain same.
The ways in which individuals dress, as well as the manner in which they design the interior of their accommodations, are crucial parts of people's lives. These two spheres have a number of correlations the exposition of which may allow for a better understanding of their perceptions and desires.
An efficient interior designer will use a vast array of different skills and capabilities in meeting their work objectives, combining bits of these skills and competencies to come up with a holistic environment that can appeal to the majority of his clients.
For this reason, they must be well rounded in the disciplines that are important to their work, including scientific thinking, estimating costs, feasibility, architecture, psychology, and product design and must also possess the various skills needed to do their job.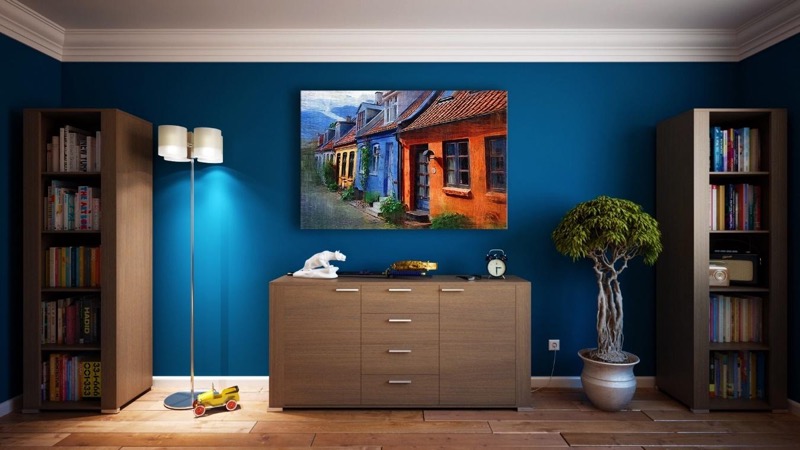 Important aspect of the problem of interaction between the fashion and the interior design which ought to be accounted for is that in many cases, both of them are influenced by a number of external factors. It is clear that these spheres are not independent, but are, on the contrary, correlated to or dependent upon a number of conditions in which people live.
It is possible to say that although there are some universal truths and theories about the color effects in the field of design, the specialists should not simply rely on the theoretical knowledge and need to make significant efforts to understand the needs of each client and comprehend the strengths and weaknesses of a particular space. In this way, a good interior design project implies a combination of theoretical concepts, individual work, and practical execution.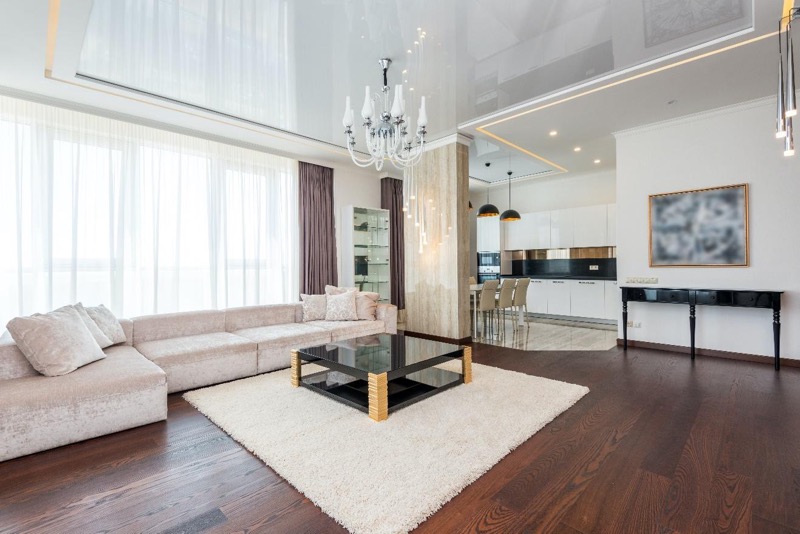 The individuals may be aware of the causes of the mood changes or not but the influence of interior design on the human psychology is observed in many studies. Therefore, it is possible to say that interior design as a whole and the distinct design instruments, in particular, has multiple psychological and social implications and should be considered Every time.
The evaluation of interior design in collaboration with the field of social psychology basically  let the researchers understand that the consideration of psycho-emotional aspects in the design of public places might have a large effect on the social performance of individuals inhabiting or temporarily visiting the sites. By effectively using the tools, such as colors, the designers may create the atmosphere that will stimulate individuals' consciousness and sort of environment needed in the particular situations.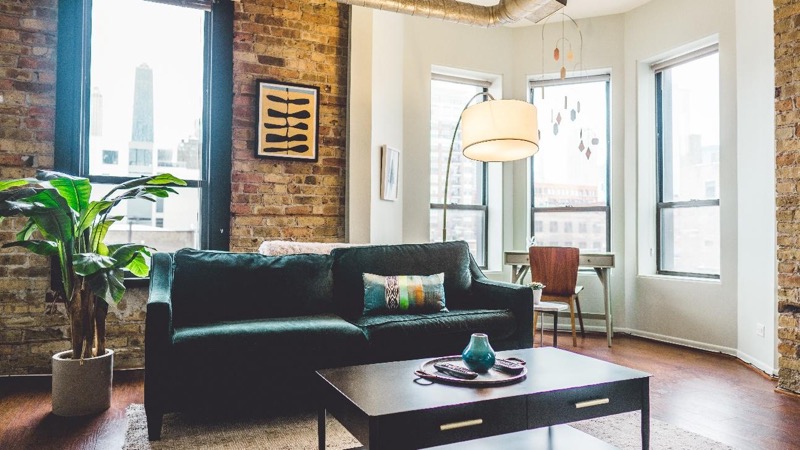 "As we evolve, our homes should too"
It is said that every family has skeletons in the cupboard. If only old houses could speak, they would tell a lot of fascinating stories about bad and good times of their inhabitants. At first glance, an old house in the picture may seem to be a mere building consisting of walls, windows and doors, but its atmosphere and every its part would mean a lot.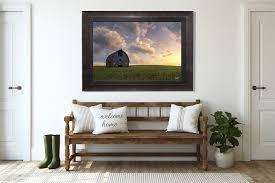 Looking at the exterior of the house in the picture, strangers can only make guesses concerning the lives of its inhabitants and the true meaning of the elements of the building. A winding path, bare trees in the garden and large windows would seem only the elements of the construction to a stranger, but would tell much more to people who have spent at least a part of their lives in this house.
"Your home should tell the story of who you are, and be a collection of what you love,"