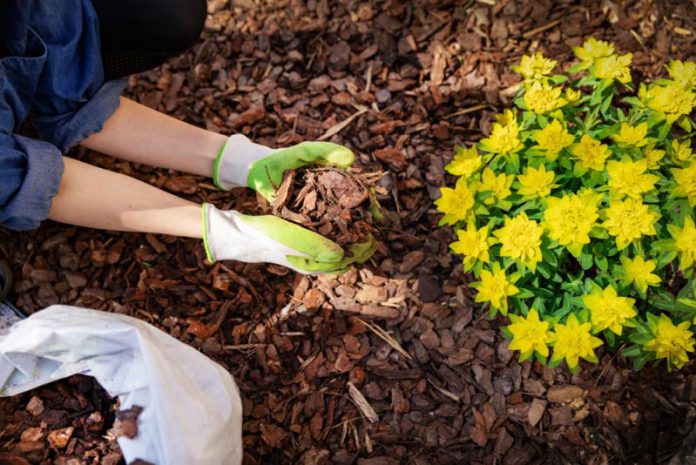 Most homeowners have to deal with garden drainage issues. Many reasons, including compacted soil and excessive rain, contribute to drainage problems in your garden. Poor soil preparation is another notable reason for waterlogging and problematic drainage. Whatever might be the reason, you need to fix the problem to create a perfect growing environment for plants.
What are the most effective methods to solve drainage problems in your garden? You can come across many garden drainage solutions nowadays. Here are the vital steps you need to follow to fix poor drainage in your garden:
Build Raised Plant Beds
You can build raised plant beds to get rid of poor drainage in your garden. These beds must be filled with top-quality, free-draining topsoil to keep your plants out of the wet and muddy soil below. This method allows you to create a suitable growing environment. You can build raised plant beds using brickwork or timber sleepers to make your garden look attractive.
Blend Compost with Soil
Compost contains pore spaces for oxygen. When you blend compost with draining soil, you can create functional air pockets and lighten the drainage area. It is a long process that delivers excellent results. With 3 to 4-inch incorporation compost every year, you can enhance the drainage substantially.
Create a Rain or Water Garden
If you have to deal with periodic sogginess, you can create a rain garden. Gathering and filtering runoff water efficiently, a rain garden lets the water percolate into the landscape slowly. Creating a water or bog garden is an effective solution for garden drainage issues. The most suitable plants and trees or a water garden include:
– Mint
– Beebalm
– Filipendula
– Ferns
– Astilbe
– Willows
– Maples
– Canna
– Irises
Channelize Water Flow Away From the Garden Space
You can create some diversion channels using a shovel or a trowel. The excess water should be directed towards the driveway and into the gutter. If you cannot find this method practical, you can dig a hole and fill it with gravel before routing the channel there.
Install Underground Drainage Tile
You can transform a poor drainage area into a perfect garden space with proper underground drainage tile installation. The first step is to excavate the soil. Then, the drain tile installation must be performed with minute attention to detail. You can hire experienced professionals to perform this labor-intensive task.
Garden drainage and landscaping experts will check all relevant aspects, including the surface slope, tile depth, and water outlet to make the installation task a grand success. You must have a bog or rain garden near the drain tile outlet to get the best results.
Other notable garden drainage solutions include:
– Installing artificial grass
– Using bark chippings
– Growing more plants
Are you worried about drainage issues? If you don't know how to fix poor drainage, you need to hire a professional drainage expert to achieve the best results. Experienced professionals have the knowledge and expertise to identify the underlying reasons and fix the issues. These people will get the job done efficiently to ensure 100% customer satisfaction.