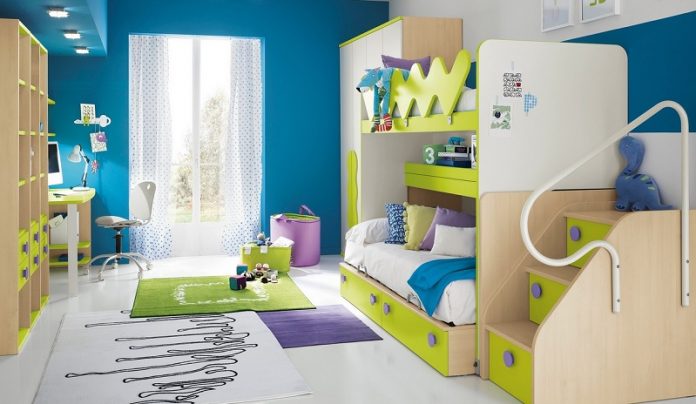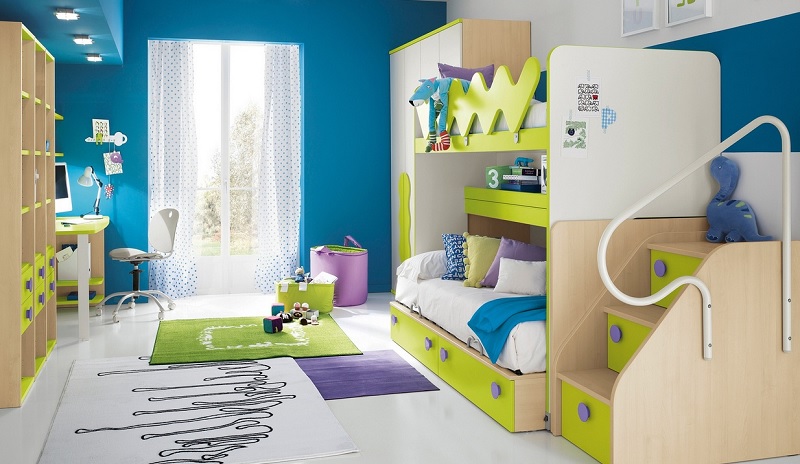 The new trends in decorating a child's room allow parents to create amazing, out of this world design. Decorating your child's room is a unique task. You need to think of modern and creative ideas if you want to make your design more interesting and stimulating. Try and incorporate stylish colors, playful accents, and textures to create unique combinations. Here are a few tips on creating beautiful décor for your child's room:
Open Organization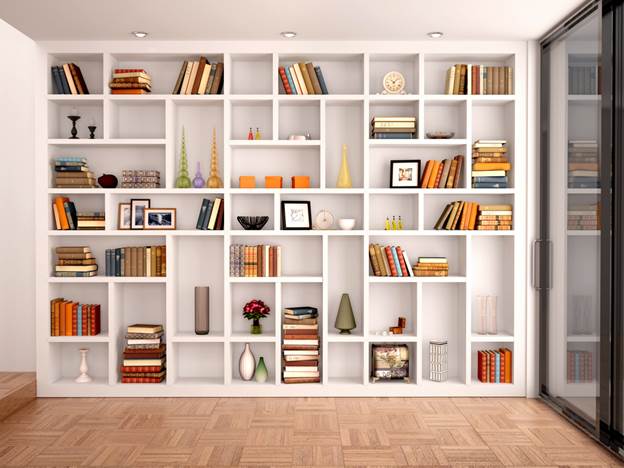 This is one trend that cropped up in 2017 and seems to be going mainstream in 2018. Although it might be tempting to hide your kid's toys every once in a while, open storage is just genius and works magic in promoting the organization. First, it will force your family to maintain a realistic inventory of the toys your little ones accumulate over time. It also creates a non-intimidating, visual reminder for your child to clean up after themselves. This décor idea encourages a healthy, clutter and stress-free organization by crafting a beautiful and unique display.
Homework Station Corner
When tucked neatly into a dead corner in your child's room, an attractive homework station is not only aesthetically pleasing, but also the perfect way to keep them focused on their homework. Whether your child's bedroom décor is inspired by modern nautical style, arcade games or even the jungle book theme, there is always a homework station that can fit into any theme. The homework station ends up making the entire room look more sophisticated, functional and organized.
Bunk Bed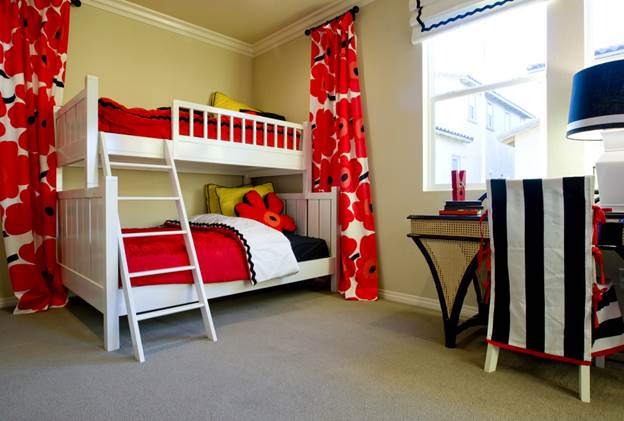 Bunk beds combine a fun, exciting and playful vibe with great space-saving solutions to maximize the available space in a room. With space becoming such a valuable commodity today, it pays to get more creative and think vertically. Bunk beds can be very interesting for your children as they offer great fun. Modern bunk beds have inbuilt storage, leaving plenty of space for your child to play. If your children share a bedroom, decorate each bed with an eye for their personalities as well as age-appropriate needs. Do not forget to invest in the best bunk bed mattress, to ensure they enjoy a restful night's sleep.
Fairy Light Art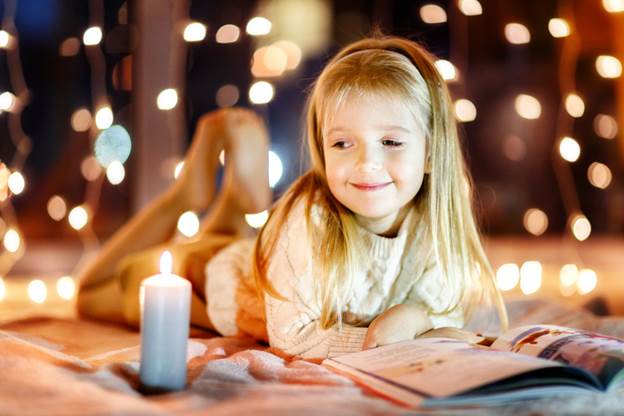 We love fairy lights for their soft glow that provides a fabulous way to get the twinkle in your child's room, transforming it into a magical place. You can use them for various functions like the ambient lighting on bookshelves, creative wall art or even bed canopies. These lights add a touch of whimsy to your child's bedroom and stir their hearts as the day grows dark.  For an even fun experience, let your child join in the decorating as you try to figure out the best spot to place them.
Bohemian-inspired Décor
If you are not afraid to try new, fresh and exciting ideas for decorating your home, you will love adding a touch of boho to your child's room. Bohemian décor is relaxed, comfortable and filled with a mix of bright colors and patterns. You can turn the stress of decorating your child's bedroom into a fun bohemian-inspired project. What's more, this approach makes the room's transition into teen years quite smooth.