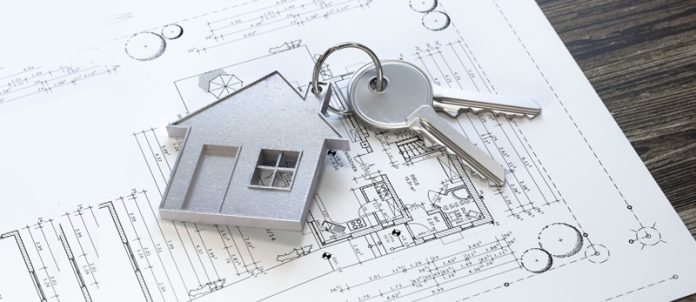 The United Arab Emirates offers favorable conditions for foreign investors interested in buying real estate. Dubai remains the main investment destination. Off-plan properties are in high demand. The list of off-plan housing offers is wide. You can find properties for sale in Palm Jumeirah or Dubai Marina. The central areas of the emirate are highly developed. It remains to deal with possible risks to avoid mistakes when purchasing a property.
Possible risks and misconceptions
Buyers have two things to worry about:
delays with the commissioning of the property;
the risk of losing money when buying a property that the developer will not put into operation because of their mistakes.
However, regulating Dubai's housing market has its peculiarities. The process is designed in such a way as to minimize the buyer's risks. Firstly, the developer must pay a guarantee fee. Secondly, in case of failure of deadlines, the project is put up for tender and completed by another developer. Payment is gradual as the project plan is implemented. Thus, the buyer of off-plan real estate is protected from financial losses.
State regulation of real estate construction in Dubai
The Dubai Land Department monitors every construction stage of residential complexes. Not every developer can offer off-plan flats and apartments in buildings. In addition to the mandatory fee, there are the following requirements:
the developer must own the land plot;
at least 20% of the total construction must be completed before sales.
Advantages of buying an off-plan property in Dubai
There are several of them:
Housing at the initial stages of construction costs several tens of percent cheaper than in commissioned residential complexes. This not only saves money on housing purchases but also multiplies them when reselling.
Profitable payment system. Many developers offer installments to buyers. This makes it possible to make payments after renting out the apartments.
If you do not move to Dubai, off-plan projects remain the most profitable investment scheme for you. Moreover, any real estate in the metropolis is tax-free for individuals. You can not only own property but also rent it out without additional expenses.
Assistance with the purchase of Dubai real estate
The website https://emirates.estate/ offers its customers ads from developers and local real estate agencies. In the catalog, you can choose housing from public and private developers in all areas of Dubai. Specialists are ready to advise you on the selection and registration of your purchase.
Reference:
Renaud, Bertrand. "Real estate bubble and financial crisis in Dubai: Dynamics and policy responses." Journal of Real Estate Literature 20.1 (2012): 51-77.