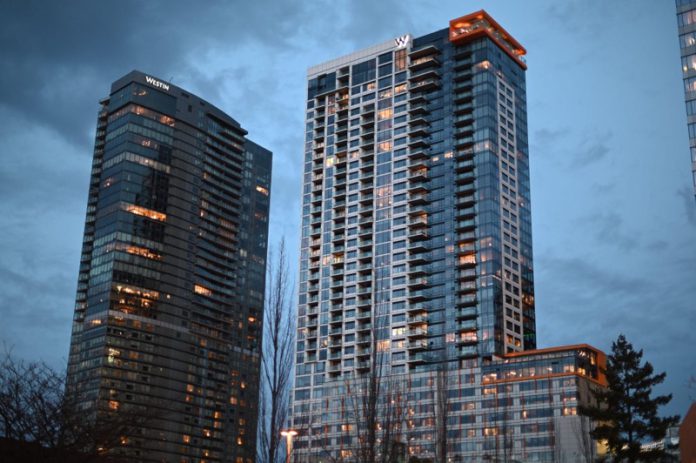 Condominium units are becoming the property investment of choice especially in urban centers where landed properties are not usually present. Property developers tend to prioritize building vertically as there is limited land availability in preferred locations in key cities around the world, and such limited land commands huge price tags.
Condos are definitely positioned as a feasible investment option that you should consider. But with so many condo projects around, how can one find the perfect condominium unit? Here are three easy tips to help you out:
1. Check out property listing sites
When looking for a condo unit, your first course of action is checking out what's available in your preferred location. You would normally do this by checking out property listing sites. Simply keying in "Condo for sale in Pasig" will yield to numerous condo units options in this key city in Metro Manila, both pre-selling and ready-for-occupancy, allowing you to find options that you can move into now, or those that you can invest on in advance.
The idea is to be able to collect a decent number of actual options that you can assess later on. If you have not been able to pinpoint the exact location you want, you can do such a search for a number of locations, and you could decide at a later time.
2. Assess the property developers of the identified condo options
After being able to collect condo options in your desired location or locations, you can start reviewing them and eliminating some of them. A great start is by checking out the developers of the condo projects you are interested in. There's a lot of vital information that you can get about a property developer: track record, typical pricing level, and policies among others.
Look for a developer that has a track record of delivering quality projects in a timely manner. This is especially important for pre-selling projects, because you would not want to work with a developer who has a reputation of turning over the units to owners way past the agreed date.
You would also want to choose a developer that manages their community well, and maintains their facilities properly. There are also certain developers that are not keen on welcoming pets into their condo projects, so this is a consideration that you should have in mind.
The goal is to find a condo project by a reputable property developer whose projects and policies are aligned with your lifestyle.
3. Set a budget and find a unit that offers the best value for money
Your budget can help you screen the options you have collected. The idea is to find a project that is well-suited to the level of investment you are willing to engage on. Once you have such a budget, you should then assess your options as to which ones offer the best value for your money. This involves a number of aspects including number of bedrooms and the amenities present in the property, among others.
This practical approach helps you find the perfect condominium option that is well-within the pricing that you are comfortable with. If this exercise yields no such result, then such reality should push you to re-assess whether this really is the right time to invest in a condominium unit. You should not push yourself to invest on a condo project that is beyond your means as this is a financial commitment that you should take seriously.
Find the perfect condo unit for you
When making the decision of investing in a condo unit, the perfect approach is to work with actual condominium options, and eliminate based on key factors including the developer profile, and your budget. Other factors such as quality and amenities, will naturally flow from this process, allowing you to arrive at the perfect condominium unit for you. So check out what's available out there and find the perfect condo unit that you can invest in!