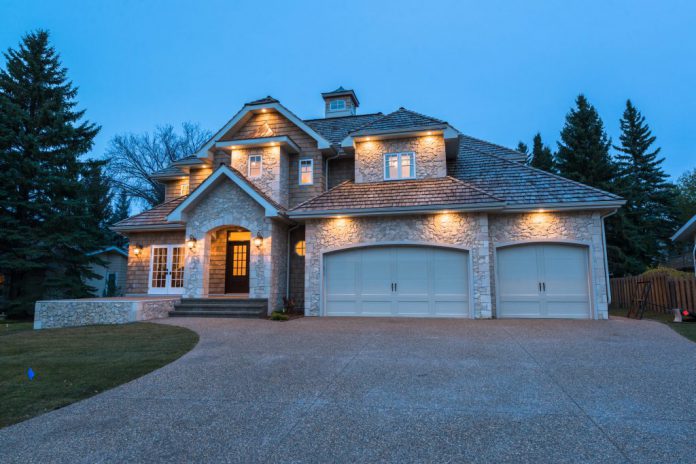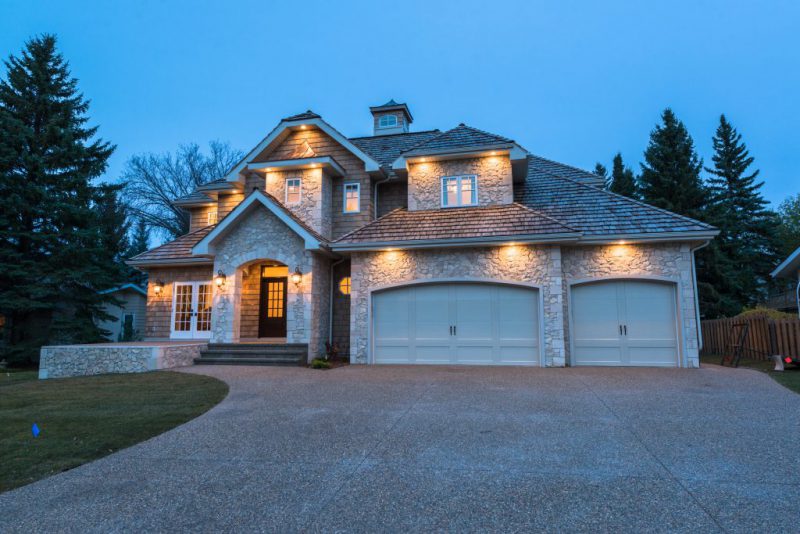 Building a house from scratch can be incredibly exciting and provide you with myriad possibilities to customize it. Here are six steps to follow when building a custom home.
1. Do Your Research
The custom home building process always begins with diligent research. You can start by figuring out what your dream home would include. Write down everything you've ever wanted in your home and discuss the possibilities with everyone in your household. Then you can begin to narrow down the list realistically. Consider must-haves and nice-to-haves. Think about your financing options, how much customization you want and the kind of community you want to live in. Then you can start searching for available properties and builders.
2. Choose a Builder
It's okay to shop around until you find a builder you think will meet your needs. Research various nearby contractors. Check their websites for information on warranty programs, how long the builder has been in business and previous projects. Make sure any builder you seriously consider has a membership with the area's Home Builders' Association. Narrow down your options and call the finalists to ask questions. Good questions to ask include the deposit amount the builder recommends, construction timelines and who the point of contact will be.
3. Complete Pre-construction Work
After you decide on a builder, you should finalize your financing, paperwork and design. Seek pre-approval from a lender, sign and file any required contracts or other paperwork and finish the plans for your home. Finalizing plans includes working on architectural blueprints, providing lists of various finishes, appliances and features and verifying your purchases. Lastly, you want to make sure you submit your final plans for approval from the builder and apply for any necessary permits. Depending on the location of your property, you may need permits for sewer connections, electrical wiring and construction.
4. Construct a Strong Foundation and Frame
Without a strong foundation and frame, a house won't be structurally sound. Work with your builder to plan and construct an adequate foundation, including choosing the type of material, making sure the perimeter will support the frame and including support for a crawlspace or basement. Consider including a waterproofing system to ensure the foundation is kept dry. Then you can move on to the frame, which includes the roof, windows, doorways and interior and exterior walls. Be sure to have inspections conducted for both the foundation and the frame of your home to ensure stability and safety.
5. Don't Neglect Rough-ins
Rough-ins are all the aspects of a home installed after the frame is constructed but before interior and exterior finishes are added. Rough-ins include electrical wiring, HVAC ducting, plumbing and internet connectivity. Depending on your builder's policies, you may be able to visit while rough-in work is occurring or you may be asked to stay out of the way. Either way, make sure your builder stays in regular contact to provide you with updates on various installations.
Building a custom home can require a lot of work, but the process and the results can also be very rewarding. It can be a wonderful investment in your personal and financial future.