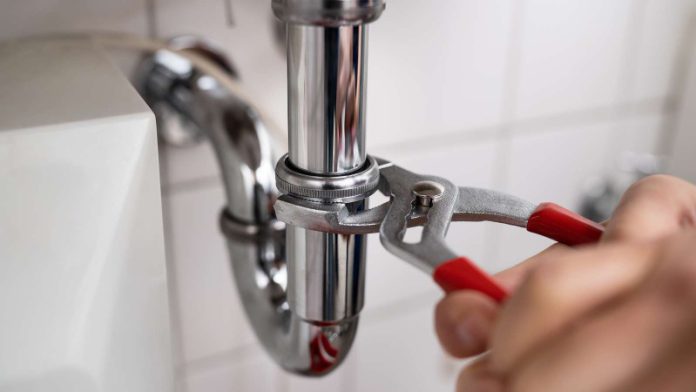 If you are running into problems with the plumbing in your home, it is wise to hire a local plumber. Plumbing is not something that you can really handle with DIY skills. Given most plumbing problems need specialist skills and accreditations to solve, professional help should always be sought. One problem you might run into when hiring a local plumber, though, is choosing from the various options around.
With that in mind, what are the most important factors when hiring a local plumber?
Are they in your local area?
First off, make sure that the plumber you intend to hire is someone who is within your catchment area. For example, if you were based in Denver, Colorado, you might want to look at Denver plumbers such as JD'S Plumbing. It is important that a plumber is in your catchment area as it helps you to avoid wasting time contacting plumbers who cannot solve your problem. Also, it ensures your call-out costs are balanced.
Do they handle your problem?
Whilst most plumbers try to be ready to deal with any and all plumbing problems, some are more specialist than others. For example, some plumbers focus mostly on repairing current appliances as opposed to fitting new ones. Others are more focused on things like looking over boilers. Keep this in mind, because you do not want to hire a plumber who does not have a proven history of solving the issue(s) you are facing.
Are they experienced enough?
Next, you should always look into how long the plumbers have been in business. While you should not judge someone on time alone, you should be looking for a plumber with at least one year in business but preferably five years and above. Experience is useful as it should also mean that they have a proven reputation within the local area. It also means they are less likely to make mistakes during the plumbing process.
Are they well-regarded locally?
Following on from the above, any plumber that you should consider hiring should be regarded as a good professional locally. They should be someone who you can trust in to do the job as described. This should be relayed in their reviews on social media, on business directories, and online in general. If you know anyone who has dealt with the company before, ask them for their opinion on the quality of the work that was carried out.
What about timelines? Can they fit you in?
Lastly, before you hire a plumber, find out what the schedule is. If a plumber cannot fix your problem right away, see if they can at least help you to find a temporary solution to the problem. If they cannot get to the problem in a reasonable timeframe, though, you should probably look to hire someone else. Plumbing problems can be quite serious if they are not looked into, and the build-up of damage can be severe. So, if you are left waiting, hire another plumber.
Keep these factors in mind, and you can make sure that a crucial element of your home – your plumbing – still works as it should be.