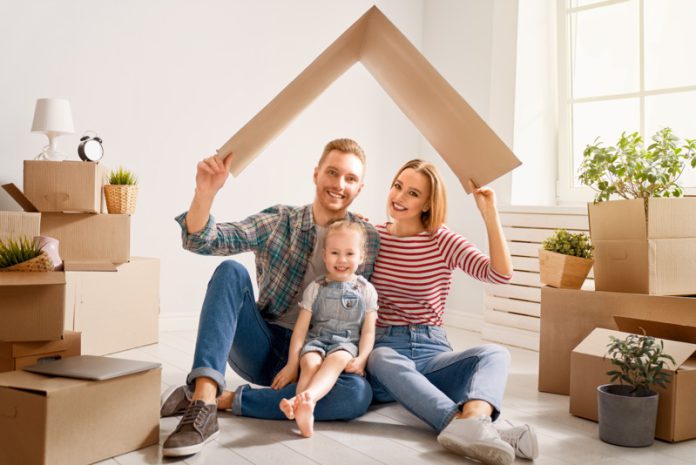 Moving can be a stressful and time-consuming event in your life, particularly if you have to do it alone. From broken to lost stuff and everything in between, it's unlikely that your move will go smoothly the first time around. Thus, it's okay to want peace of mind when moving. You want all your belongings to reach the new location safely and in time.
For this reason, you should consider the possibility of getting moving insurance. Most people assume that they need movers' insurance, but they don't want the hassle of looking into it. It seems like a pain to go through all those motions and fill out all the forms. This has led to whether or not you should get moving insurance.
This article discusses moving insurance in detail and if you need to have one when moving.
What Is A Moving Insurance? 
Moving insurance is a service provided by moving companies, such as Big Boy Movers, to help protect your belongings from damage or loss. It can cover the cost of replacing or repairing certain items damaged or got lost during transit.
Movers are required to offer some protection, but it's only a tiny fraction of the value of your belongings. It also comes with a long list of exclusions. Therefore, it's critical to understand how moving insurance works and why you need much more than what movers offer.
Types Of Moving Insurance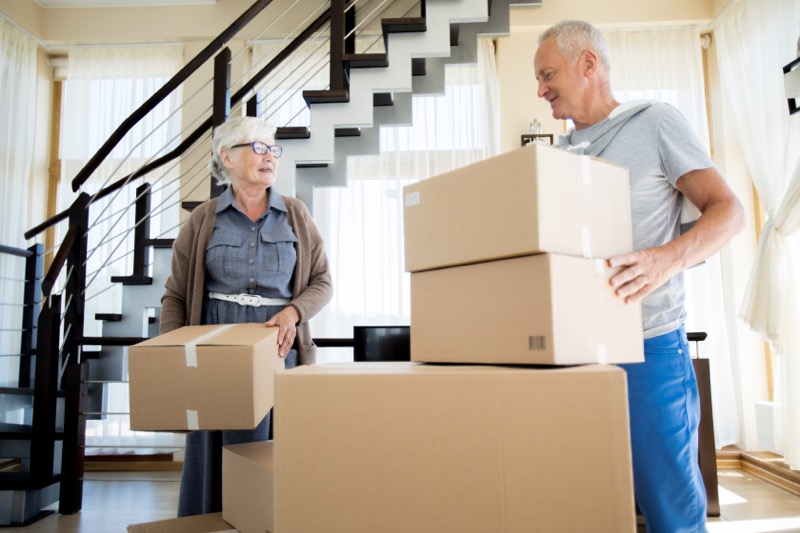 There are several types of moving insurance that you can look into when the time to move comes. Here are some of them:
Full Value Protection
Full value protection is the moving company's highest level of liability coverage. With this, your items are covered for their full replacement value, meaning the reimbursement can anchor at today's prices for the cost of replacing your item. The moving company can either repair or replace the item or offer a cash settlement equivalent to the broken item's current market value.
Released Value Protection
Released value protection is included in all moving estimates by default. It covers your items for you and provides up to USD$0.60 per pound for interstate moves and USD$0.30 per pound for intrastate moves. For example, an item weighing 10 pounds that gets damaged during a move would be reimbursed for up to USD$6.
However, this doesn't offer as much liability as to the full value protection, but it's a good option because it's included in the total costs.
Third-Party Insurance
Third-party insurance is another option for covering your belongings during a move. You can purchase third-party insurance from an outside company that can offer more comprehensive coverage than what moving companies automatically provide. Examples of this would be additional coverage for identity theft and lost boxes. Thus, this supplemental insurance would give your items more protection, so that's less worry for you.
For instance, if your basic coverage covers USD$0.6 per pound, third-party insurance can cover the other USD$0.4. This provides more comprehensive coverage.
Why You Need A Moving Insurance
When you are shifting your house, you want everything to be safe. If a mirror gets broken or a lampshade is damaged, it can feel like a waste of money. Yet what if you have expensive items, say an antique piece of furniture that has been in your family for generations?
How worthwhile your moving insurance is will depend on the protection it can provide. For example, if you purchase released value protection of a 100-pound item, you'll be compensated only USD$60. If the item has depreciated close to $60 or was worth the amount, then the insurance will be good. If the item was worth over USD$500, then the insurance isn't worth it.
Although there's no single insurance that covers all your belongings when moving houses, it's worth noting that part of it can be covered by their insurance policy when you hire a moving company. If something gets damaged during the move, whether it happened because of something you did or because of some other reason, the moving company may reimburse you for the cost of replacing your item.
Moreover, even if your homeowner's policy covers damage that occurred during the move, it might not cover everything. It will only cover the item's cash value, which accounts for depreciation. In other words, if something is three years old when it gets damaged during a move, your homeowners' insurance policy will only pay for what the item is worth today. Depending on its value when you bought it (and how much it has depreciated over time), you might only get a little compared with what it would cost to replace the item today.
Indeed, moving insurance helps you protect all your belongings from damage during the move. Although many people avoid buying it because it costs extra, it is worth considering before hiring a professional packer and mover company.
What Is Not Covered By Moving Insurance?
While moving insurance can be an excellent way to protect your items, there are some limitations to what it can do. Here are some things that moving insurance will not cover:
Suppose you pack your items before moving instead of the movers packing them. If any damage occurs to the items, you will take the liability for the damaged items.
Suppose you fail to report any damaged or missing item immediately. Most of these companies will offer you a period of up to nine months to report any damages. After this period, they won't be liable and won't cover the damages.
Suppose you have a damaged property but it had a pre-existing condition. For example, if you have furniture with a water stain, any further damage to that piece is not covered. This is one reason why it's crucial to document the condition of your belongings before you move them.
Conclusion
The consensus is that moving insurance will be beneficial if you have items you can't afford to replace or see damaged. Referring to the inventory list to prove the former condition of an item should you find damage after the move is critical. Besides, there's no replacement for emotional cost. Hence, moving insurance is generally recommended by movers and relocation professionals for their clients' peace of mind.
Reference:
Kaplan, Greg. "Moving back home: Insurance against labor market risk." Journal of Political Economy 120.3 (2012): 446-512.