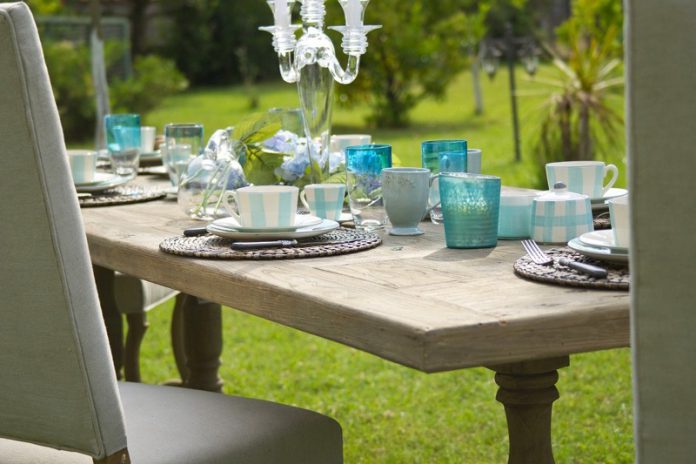 When you entertain people at home, you are in for plenty of benefits. For one, you could let everyone, especially your guests, enjoy a relaxed atmosphere. For another, you get to save a lot because you can quickly DIY many things about your party, as far as your energy could cover.
But what's holding people back into hosting the most fantastic house parties? They are probably afraid of the stressful days before and after the event. The preparation could kill you, and so is the afterparty clean-up, but that's for another story. That's why we put together this article to help you keep up with the usual demands of planning an eventful occasion while staying sane so you could also have fun.
Tackle your kerb appeal
They say first impressions last, and they could not be more precise if they are talking about hosting a house party. One look at your home and guests could quickly tell if you have prepared for the event enough. Preparations can be a big project like an exterior repaint or a minor one like brushing up on the essentials such as pruning your garden and re-arranging your landscape depending on your property's state and how important or big the party is. Either way, you will need an efficient recycling centre to handle your clutter effectively. Click here to find the best variety of skips in varying sizes and prices.
Clear out your spaces
There are key places where you need to start cleaning and taking the clutter out. The living room, kitchen and dining areas, and bathrooms must all be ready for foot traffic. Even if you are planning for a no-holds-barred and fun-filled event outdoors, where you need to dress up the yard, you will still clean up those key places because some guests would access them at one point or another. Plus, it would help if you kept them organised so your home would look neat.
Have the essentials on hand
You must lay out anything you might need for the event in the open, so you will not be squirming through drawers to locate things like a bottle opener, paper towels, trash bags, spare cutlery, and others, especially during crunch time.
Plan your party food, theme, and paraphernalia
What's a hit party without a plan? You need to draft what you want for your event, from the looks to the colour motif and, most importantly, the food. You have the choice to cook food at home or book a catering service to fill your guests' tummies without causing chaos in your kitchen.
Have fun.
When everything's in order—the place, food, and entertainment- there's only one thing left to do: enjoy each moment until the party winds down and your guests start leaving one by one.
Are you excited to throw the next shindig to shake your house with delight? Go ahead and run the show. It would be nice to enjoy chilling out with your loved ones over a special event.