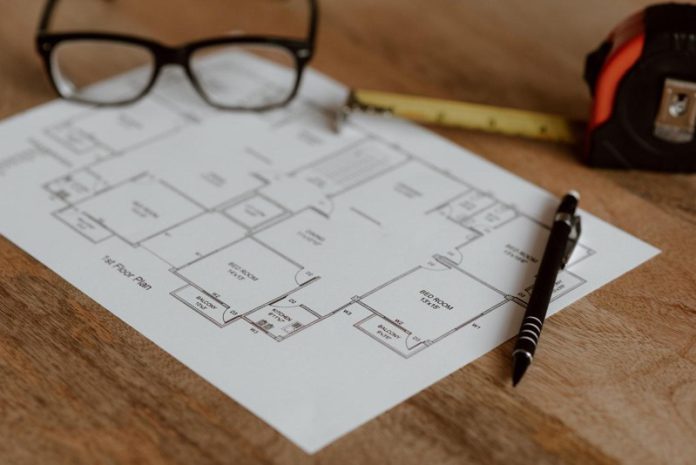 Whether you are planning to renovate your kitchen or remodel your bathroom, you will need assistance to make your dream come true.
According to HHC, a general contractor is responsible for the day-to-day oversight of a construction site, managing vendors and trades, and communicating information to all involved parties of the building project.
What Do General Contractors Do?
A licensed general contractor is responsible for a wide variety of work, such as electrical, plumbing, earthmoving, foundations, framing, or roofing work. They will take complete control of a construction project and are responsible for hiring specialists and subcontractors. The general contractors will then schedule and plan out the different stages of the project.
When hiring a general contractor for a commercial or residential project, you can hire an individual or a company. An experienced general contractor will have the expertise and skills to take care of all areas of home remodeling projects. Moreover, they will answer any of your questions.
In addition, a general contractor will provide:
The building materials
The labor
including tools and construction vehicles
All the services needed for the renovation or remodeling project.
Why Should You Hire a General Contractor?
Whenever you want to renovate or remodel your house, you need to know your limits and when you can handle the project yourself or when you should seek help from a professional. It is always best to turn to someone who knows what they are doing when you need a project completed.
After all, a professional will be responsible for the building process and know what needs to be done and when. An experienced general contractor will do an inspection, saving you both time and money on the project, as you will not need to pay a re-inspection fee.
How to Find a General Contractor Near Me?
Finding a reliable licensed general contractor can be challenging because there are so many to choose from, no matter where you live. You could search for a general contractor by looking on the internet or asking your friends if they know any trustworthy contractors.
When you search for a contractor, you should find an honest, experienced, and qualified one for your project. Here are some things that will help you find the most reliable contractor within your area:
Have a plan of what you want to renovate or remodel
Ask for referrals or try to find an online review
Ask the general contractor to provide a written bid (a bid involves researching the cost of materials, determining the number of workers needed, or calculating the time necessary to complete the project)
Ask for references from their previous clients
Do I Have Any Responsibilities as a Client?
Firstly, as a client, you are responsible for making your payments on time. The contractor usually works on your budget and will be unable to get what they need to complete their task if you cannot afford it. Your budget can significantly affect the general contractor and the project you have hired them to complete, so make sure it is accurate.
After you have checked your contractor's expertise and certifications, it is crucial to trust them to complete the project.