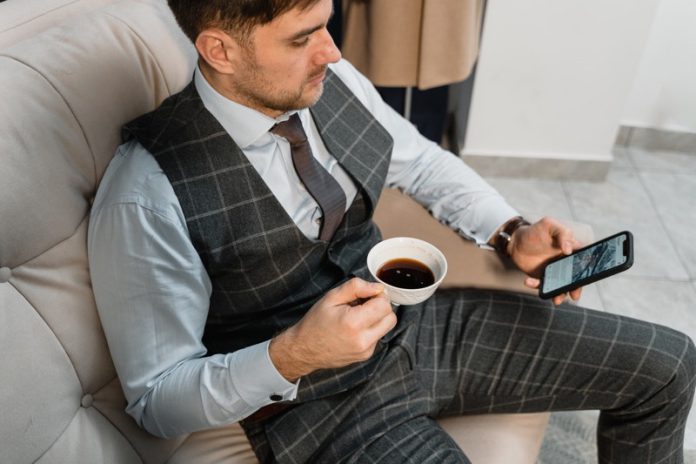 The human mind is a lot like the color of the sky. It is difficult to say in advance what will happen in the coming days. We have to face many problems every day. Besides, there is no point in thinking that one will always be good. On top of that, when you have to stay at home for a few weeks or months continuously, it can create a hazardous situation. However, it is not wise to be upset. Because prolonged depression can lead to any new illness. So when it comes to spending time at home or doing home-based office work, we need to keep trying to be mentally stable. Anyway, following the below 7 tips will help you to do things better when you stay home.
Tips #1. Start the morning earlier
We want to start the day with a smooth, beautiful, and bright morning. If you want to stay awake all day, you must get up early in the morning. If you can wake up in the morning, the day becomes much bigger. You can prepare yourself for the whole day with a little more time. If the body is good, the mind will be stronger. So, walk in the morning to keep your mind fresh. Walking is good for health and the body. In addition, it makes the skin look good. At the same time, the immune system also rises. It keeps the hair good, and digestion increases. The habits eliminate mental fatigue and at the same time improve mental strength. Thus, a regular walk in the morning will keep you in good spirits. Moreover, if you don't find time to walk in the morning, you can walk later in the evening.
Tips #2. Prepare yourself for the day
Since you are at home, make some good habits here. It will keep your body healthy and energized. Waking up in the morning and drinking water on an empty stomach is quite beneficial; even if you just feel uncomfortable drinking water with a little bit of lemon juice keeps your body active throughout the day. Make a schedule throughout the day to prepare for the work physically and mentally. It helps to enjoy the amazing light of morning. Morning light is able to naturally prepare your mind for the whole day.
Tips #3. Take a break from work
If you feel bored while working by sitting only or have problems like back pain, you can take a standing desk from Trandesk. Make your home office more beautiful and effective. If you have to do home office, then you must follow some rules. When you get tired of working continuously, relax in your seat if you do not use a standing desk and listen to any song or poem of your choice. It will make the mind better than before. If you abuse someone in the family under the pressure of extra work, don't forget to say sorry when you have a good mental condition. This will not make you smaller but will put an end to misunderstandings. It will make your mind vibrate and you will feel good about yourself.
Tips #4. Spend some time with yourself 
If you want to live a healthy life, it is very important to spend some time of the day with yourself and if you spend it doing the work of your choice then there is no point to lose. Reading good books or gardening is such a thing. So, read the book yourself and help the little ones at home to read other books besides the textbook. In addition to making a study or office room at home alongside a file shelf or a computer table, if there is space, you can also make a place to sit comfortably and read the books. When everyone in the house is busy, you may have some time left to read books. You will see how your leisure time will make the rest of your day lively and colorful.
Tips #5. Listen to songs and do some yoga
Music is something that has the power to make our minds better in any situation. You can listen to your favorite songs while spending time alone at home. The mind will be quite lively. At the present time, you can do yoga to keep the mind and body well and to stay cheerful. You will see at the end of yoga, that your body and mind are much more vibrant than before. Moreover, smell the flowers. If you have plants at home, spend time with them.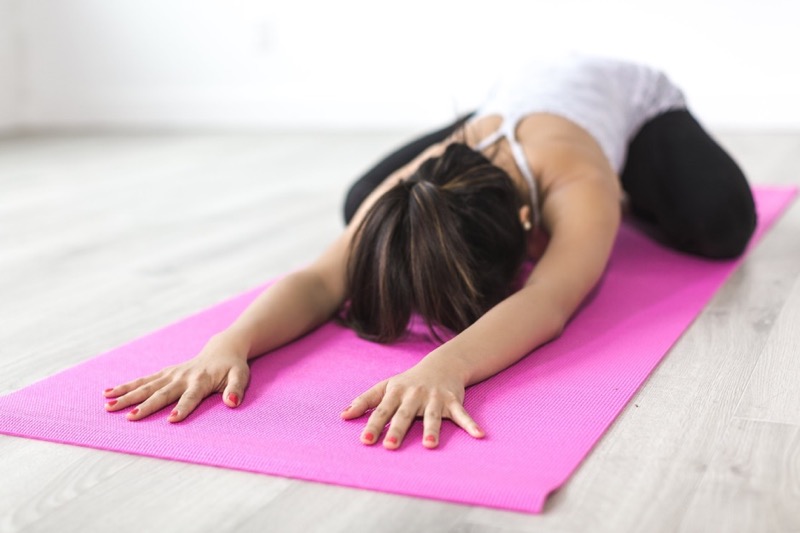 Tips #6. Be social with relatives 
You may not contact the nearby people due to the busy day. So, in your free time at home, talk to people you can trust, get advice. Keep in touch and talk with relatives and friends. In this case, instead of meeting directly, take the help of a phone and online messenger. You can talk to relatives or friends at certain times of the day. You can also organize a joyous event by inviting everyone home. It will make the body and mind full in the company of dear people. And of course, if you are forced to stay at home, live a healthy life. Eat a balanced diet, get enough sleep, and do light exercise. Have a good time at home with family members and keep in touch with friends and relatives outside via email, phone calls, or social media.
Tips #7. Be with creativity and draw pictures
Drawing has been known as a good companion since time immemorial. When you are staying at home all day, you can sit down to draw with a brush, paper, and pen. Then you can spend the day busy with your beautiful images. Moreover, finish a job that has not been done for a long time. You can spend time with someone who is very good and funny, or watch a comedy or a favorite movie of yours.
If you follow the above rules you will see that you are gaining mental strength all day long. Of course, if you want to do a home office, set aside time for it. Then spend other leisure time properly with creativity. You will see that day by day you are getting excited and energetic.