Roohome.com – Some people says that finding small apartment decorating ideas is too difficult. Because they can not put any decoration to beautify its space. It is totally wrong, they need to try applying an open plan concept that can make their space looks wider. The designer below put an indoor plant on one side of the living room. That brings the natural feel and also decorate it naturally. The use of a color with dark shades make it feels so quite and relaxing. The use of wood wall decor and unique lighting concept also hold the important act for it. You have to prepare it carefully.
Small living room design ideas with beautiful indoor plant
An open plan kitchen living room concept is a great choice for decorating a small apartment. You can use wood wall decor to be alternative material that can decorate your space naturally. If you need more decoration, you can put an indoor plant on it. It is not too difficult for the small ones.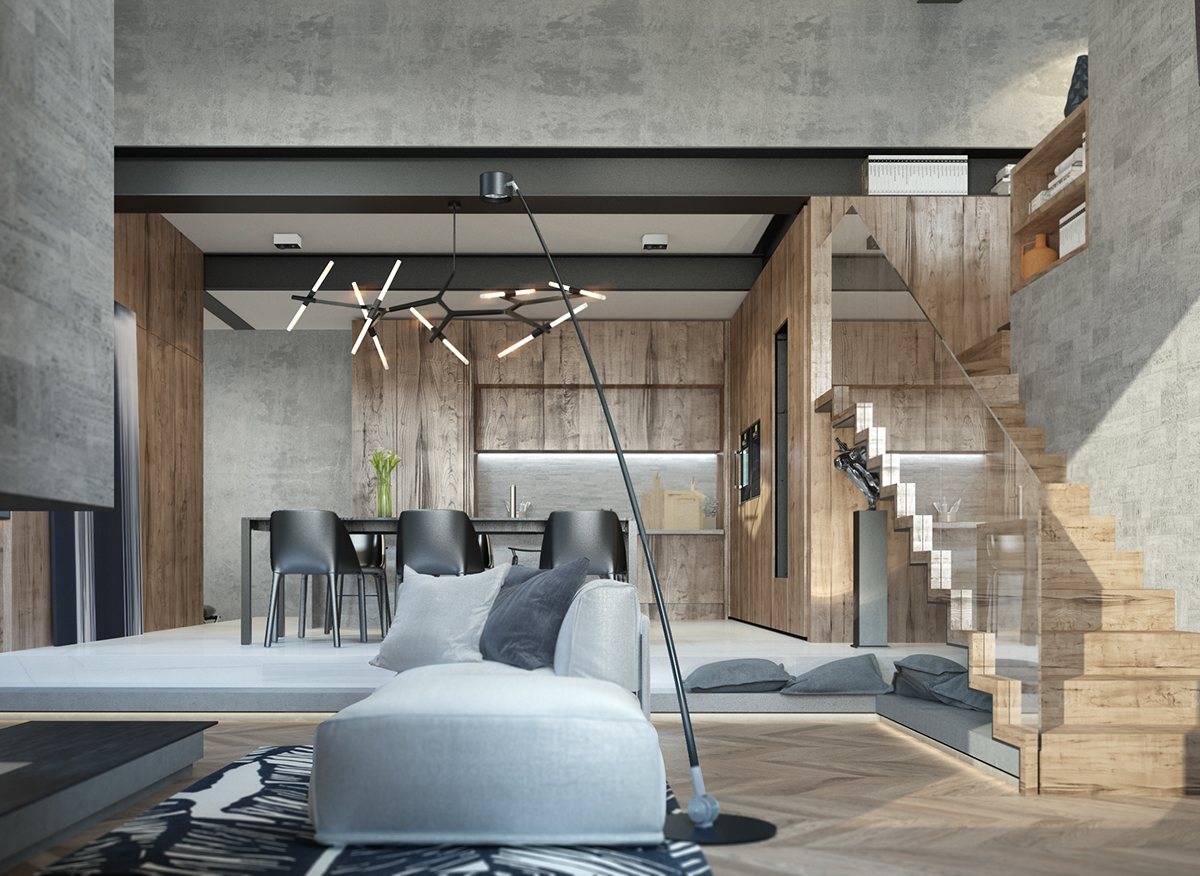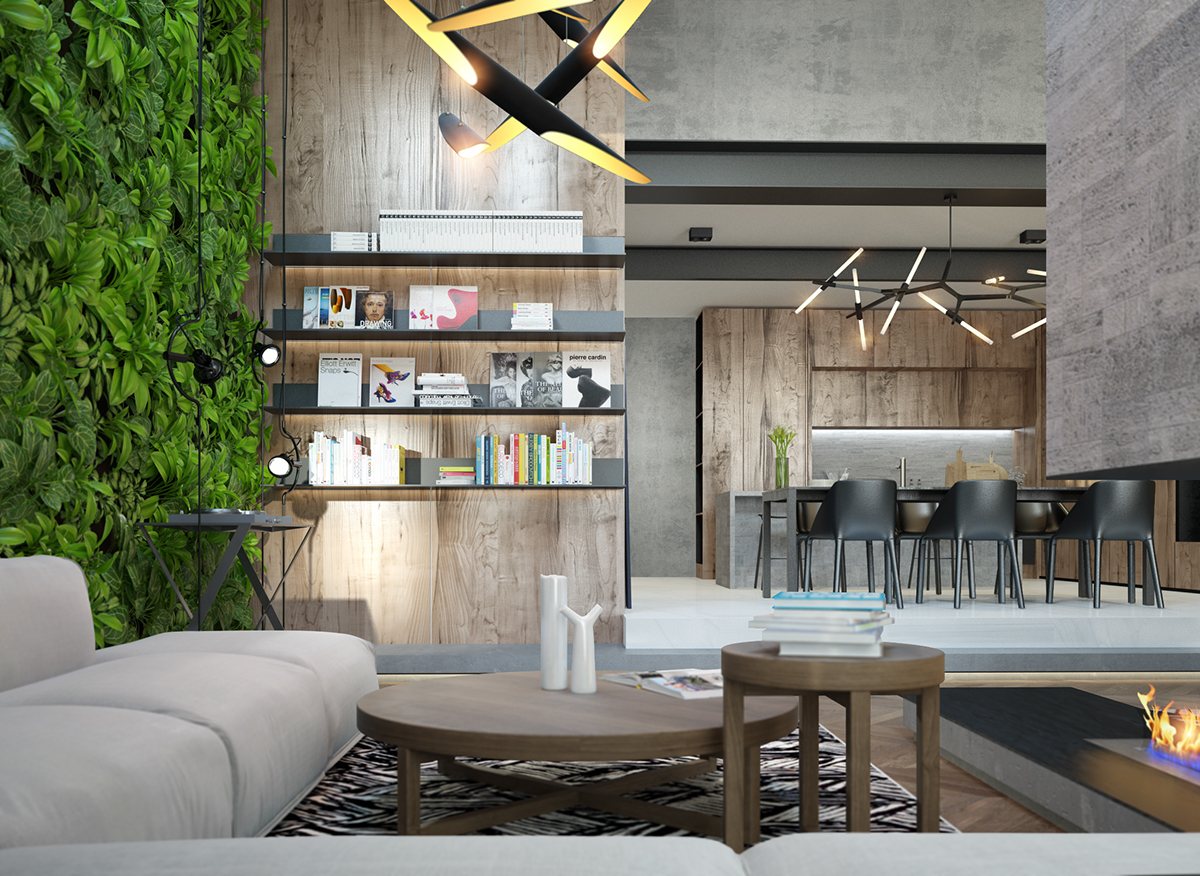 An indoor plant can be the nature decoration for a small living room. It is very recommended for people who want to create the nature feel in their space. The use of wood wall decor also great to make it looks vintage and photogenic. But, you have to prepare the unique lighting concept also to support the feeling that you want to show. You can apply it by using a lamp that matches your style. So, you can feel cozy in it.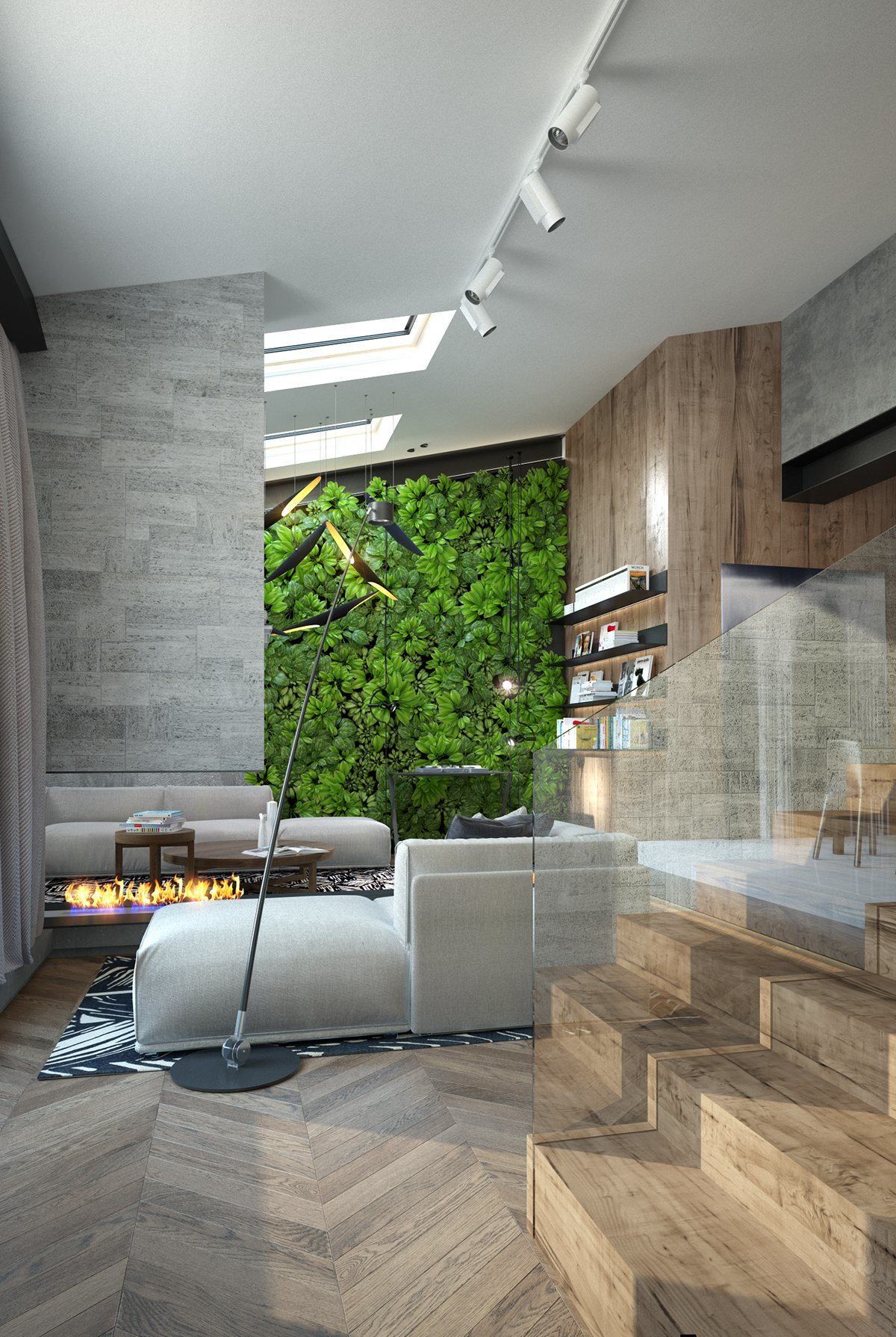 Indoor plant decoration in small apartment decorating ideas is very helpful actually. It can minimalize the use of the accent. It also perfects with the open plan concept and dark shades that designer apply. Wood material is not only applied to the wall but also to the floor plan. It looks so unique and beautiful.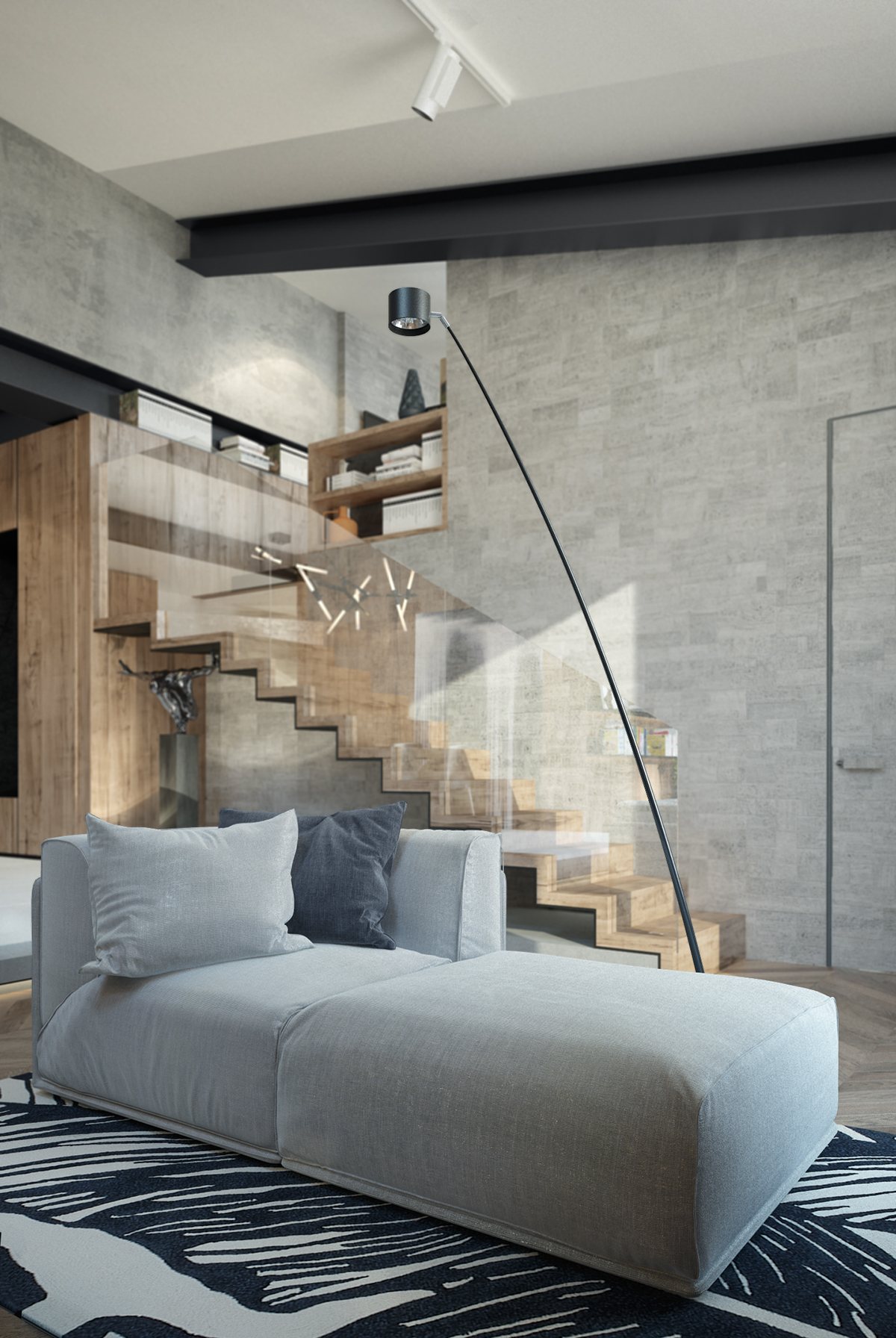 Master bedroom decorating ideas with the wood material
Decorating your apartment with the wood material is the easiest ways to get the nature feel. Beside that, to avoid the stuffy feel, you can make a ceiling window on it. So, you will get the natural light from the outside. It can save your energy on the day because you do not need to turn your light just for getting the lighting.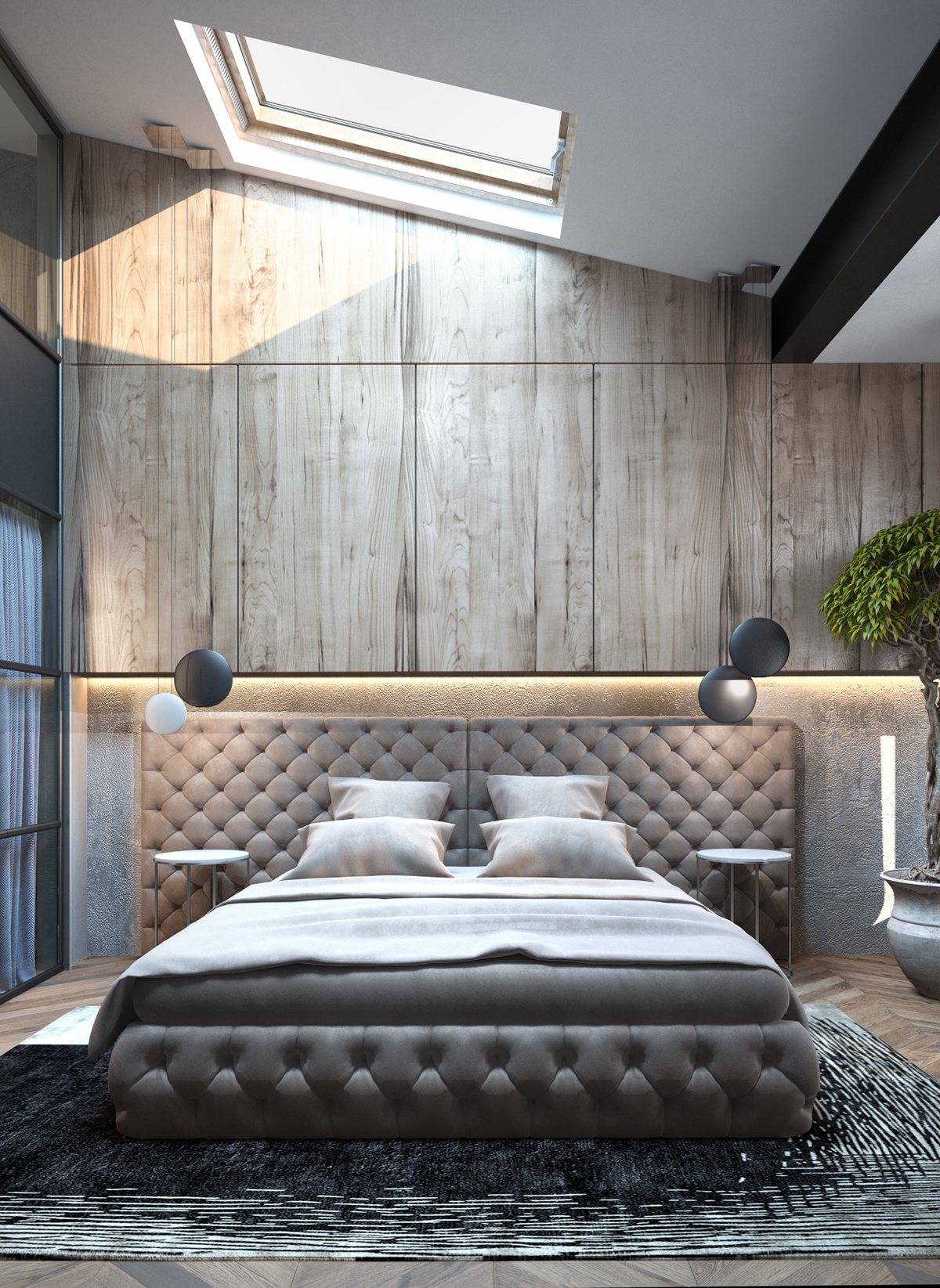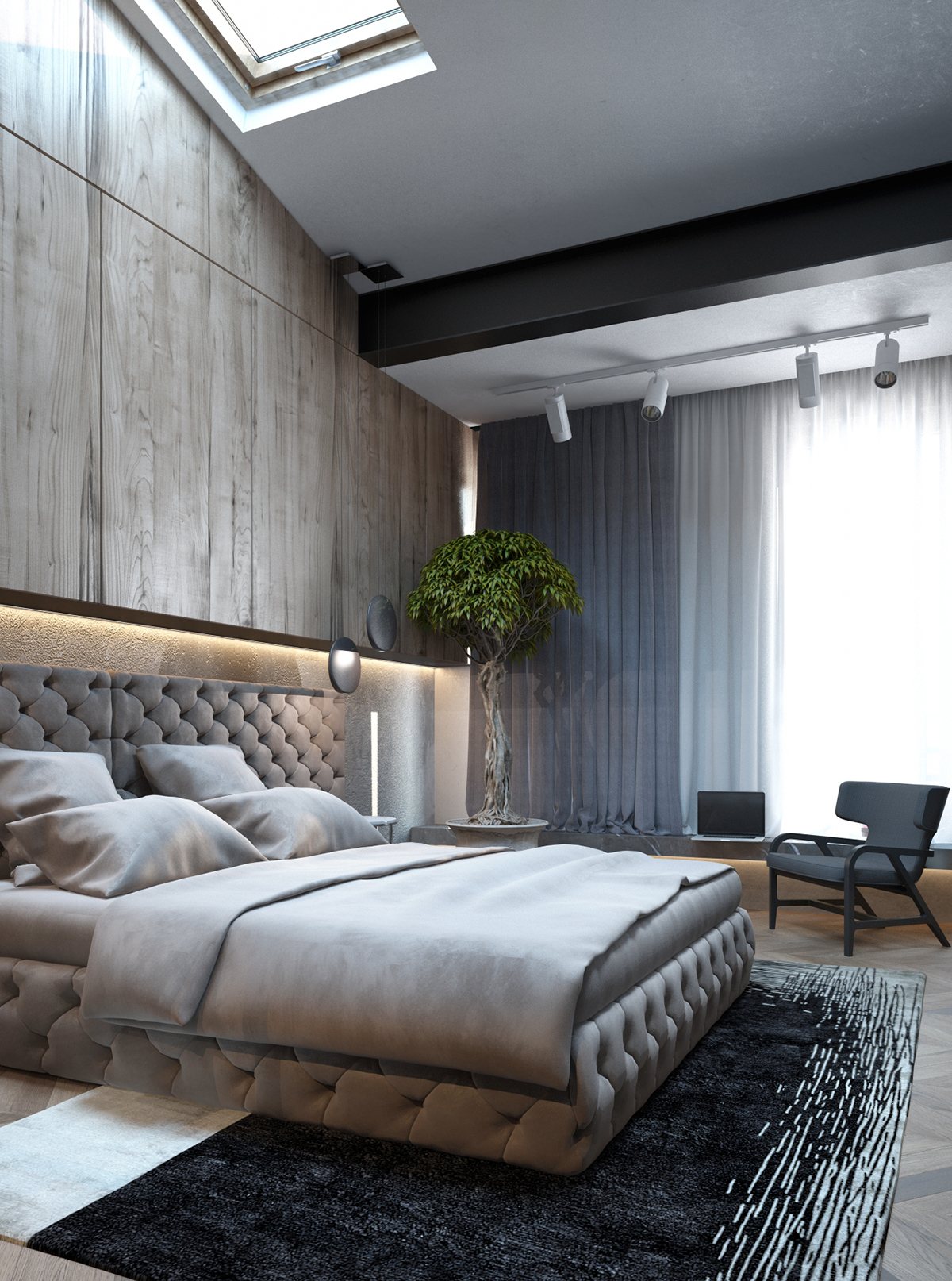 This super small apartment decorating ideas with the dark shades will give you the experience of having a comfortable residence.