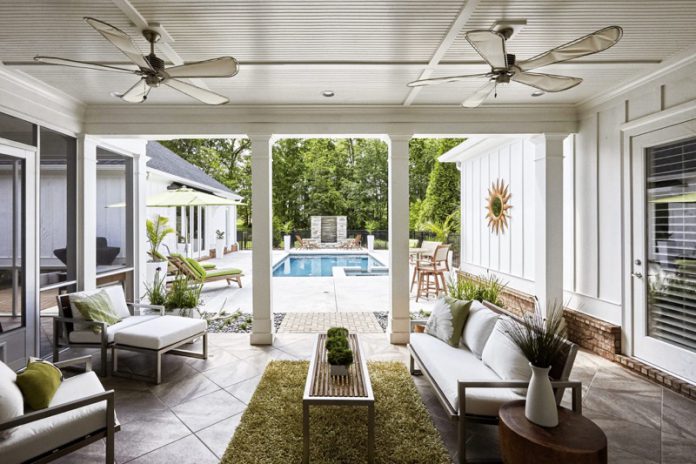 The warm weather is just around the corner, making it a critical time to prepare your home. Failure to do so can result in uncomfortable temperatures and high utility bills.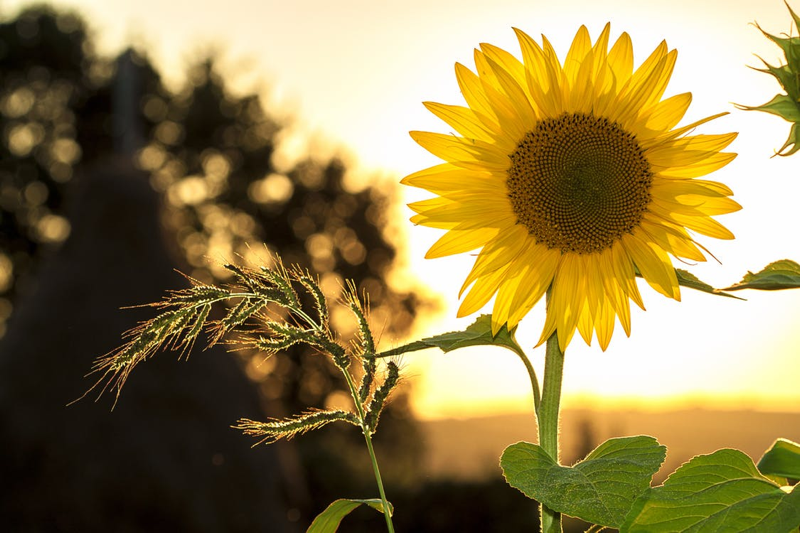 Luckily, there are many things you can do to bring your home up to par. It means addressing issues that surfaced in winter and taking steps to prevent any damage resulting from the summer weather. How do you do this?
Check Your Air Conditioner
If you haven't already, check the AC system. The long period of inactivity might have caused issues. This is the best time to schedule an inspection and AC repair in case of any potential problems. Have the filters and the belts replaced and all fluids topped up during the exercise.
Additionally, check for leaks and examine the ducts for cracks or loose connections. It's also an excellent time to decide whether to replace the unit. A new system will be a worthy investment if the current one is too old, inefficient, breaks down often, and uses too much energy.
Check Your Fans
As the temperatures go up, the ceiling fans will become increasingly valuable. Take time to check that each fan is in good working order and that the blades are clean and damage-free. If necessary, tighten any loose screws. Remember to install ceiling fans in rooms that don't have one.
Clean the Gutters
Gutters and downspouts play a vital role in protecting your home from summer weather. They channel runoff away from the foundation. Ensure they're in excellent condition. Clean the gutters regularly and inspect them for damage, clogging, or leaking. The downspouts should have a proper slope to facilitate drainage. Besides this, check the area around the foundation for any signs of leaks.
Inspect the Roof
The roof takes a beating during winter and is susceptible to damage. Inspect it for signs of deterioration and make repairs as necessary. Check the attic, inspect the flashing and examine the gutters and downspouts. Have a professional inspect the roof if you have any doubts, especially if the home is older and has never been inspected.
Check Your Windows
Inadequately sealed windows make summer weather unbearable. Inspect them for any cracks or gaps and fill them with caulk. Check the window frames and repair any damage. If necessary, replace old windows with energy-efficient ones.
On the same note, inspect the exterior doors for gaps, cracks, or rot. In case of damage, repair or replace the door. Check the upper and lower hinges, the door sweep, and weatherstripping to ensure they're in good condition.
Prepare The Yard
Preparing your yard for the warm weather isn't all about landscaping. It also entails protecting it from potential summer hazards. Inspect the deck to ensure it's solid and sturdy enough to handle the pressure.
If necessary, go for repairs, replace any damaged boards, or conduct a complete deck replacement. It's also an excellent time to prepare an outdoor fireplace, grill, or firepit.
Carry Out Any Necessary Renovations
If you're planning any home renovations, summer is the best time to do them. The weather is ideal for exterior jobs such as painting or staining. You can also repaint the interior, replace or install new flooring and carry out all other home improvements you've been putting off for a while.
It's also the time to carry out spring cleaning. Deep cleaning your home takes care of dirt and dust accumulated over the long winter months. It will be easier to keep it clean during summer if you give it a good clean now.
Check Your Smoke and Carbon Monoxide Detectors
Examine your smoke and carbon monoxide detectors to ensure they are in good working order. Replace the batteries and carry out any necessary repairs. If you don't have any sensors, install them.
The Exercise Takes Time and Effort
Preparing your home for the warm weather requires time and effort. However, it's worthwhile in the long run. Understand what upkeep and maintenance tasks you need to do and complete them on time. Adopt this practice, and you'll have a safe and comfortable home throughout the summer months.