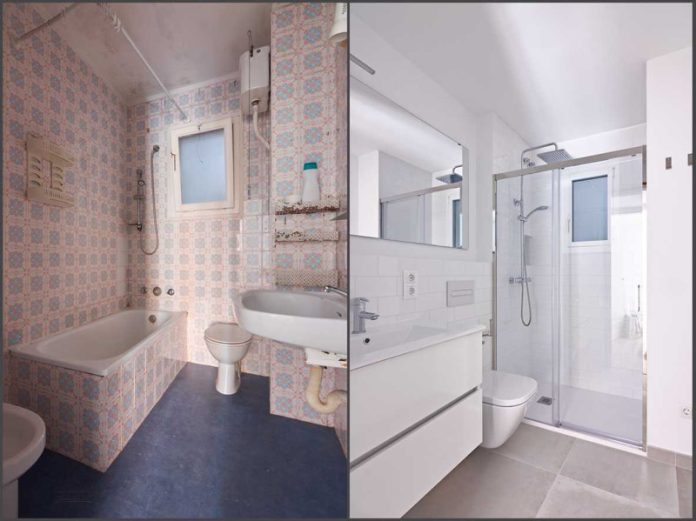 Your bathroom is one of the most important rooms in your house. Not only is it a place where you get ready for your day, but it's also a place where you can relax and unwind after a long day. That's why it's important to make sure that your bathroom is comfortable and stylish. If you're planning on renovating your bathroom, you might be wondering what order you should do the bathroom renovations in.
Doing renovations in order can help you avoid a lot of stress and headache – and gives you a chance to break up the work over a period of time and into installments if needed. After all, you've probably got more than 1 bathroom to work with, so putting one out of commission while you use the other one is a practical move. It's definitely worth doing some research and some critical thinking before you start your project. Here is a guide to help you figure out the order of your bathroom renovations:
Assess the State of Your Bathroom
The first step is to take a good look at your bathroom and assess its condition. This will help you determine what needs to be done and in what order. For example, if your bathroom needs a new coat of paint, that would be something that you would want to do first. But if you want to move the shower because the location is poor or the shower unit needs updating, that's going to take planning and a by-stages approach.
Decide on Your Budget
The next step is to decide on your budget. The budget will play a big role in deciding what order you do the renovations in. For example, if you have a limited budget, you might want to do the cosmetic changes first and save the more expensive, invasive remodelling changes for later. When making the budget, be sure to factor in the cost of materials, labour, new utility lines, and any permit requirements.
Make a List of Your Priorities
After you've decided on your budget, it's time to make a list of your priorities. This will help you figure out what order to do the renovations in. The most important thing is to make sure that you focus on the areas that need the most attention first.
In most cases, these will be the areas that are in the worst condition. For example, if your bathroom needs a new bathtub before you get a stylish update on the sink, that priority can help you decide which tasks can be done in the same renovation effort and which should be broken into stages while you take the process more cautiously for budgetary reasons.
Hire a Professional
If you're not comfortable doing the renovations yourself, it's important to hire a professional. Most renovations require some type of permit, so it's important to make sure that you hire a complete home renovations company familiar with the process from top to bottom and from start to finish. A professional can also help you figure out the order of the renovations and make sure that everything is done properly. When hiring a professional, be sure to get references and read reviews to make sure that you're hiring someone who is reputable. When you're looking to transform your bathroom into the lap of luxury, look for companies who dream and do as big as your personal vision for the space.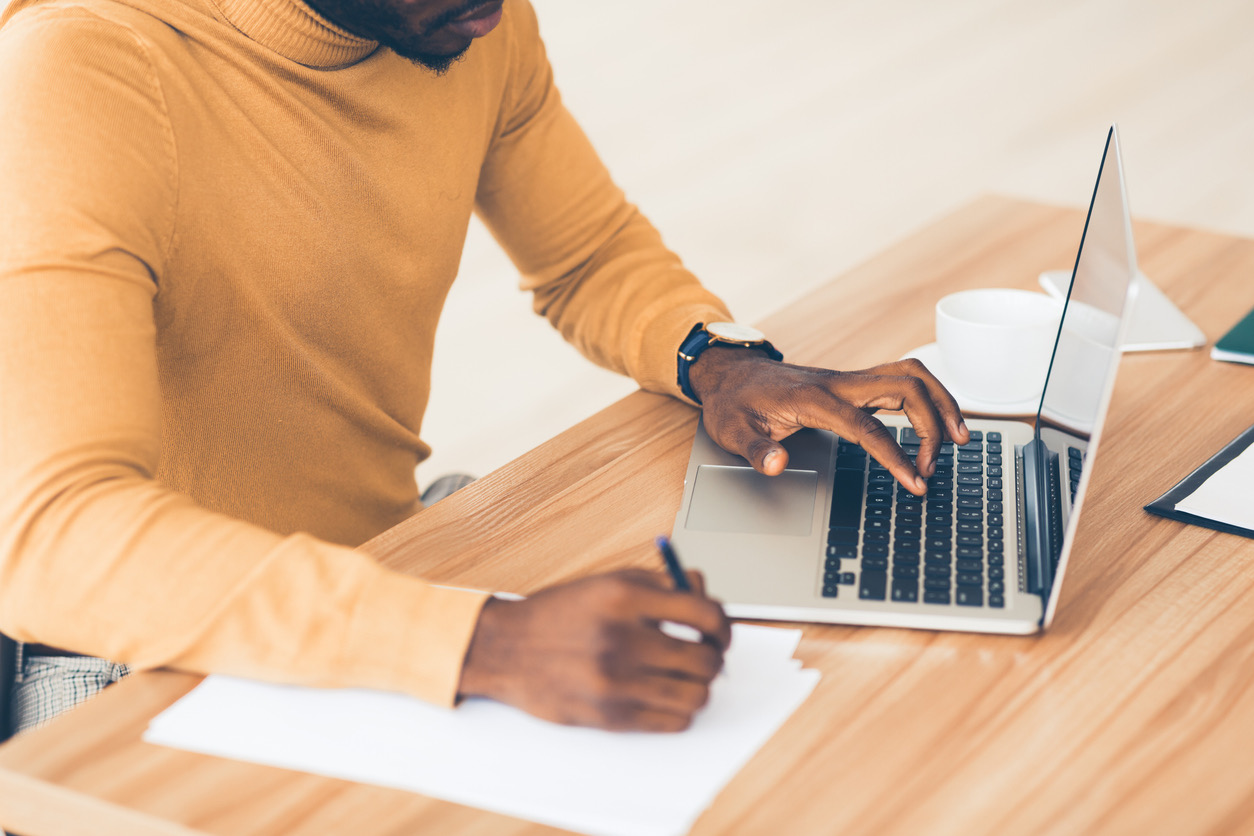 Start with the Basic Foundations
Once you've hired a professional, you might want to start with the basics. This includes things like new plumbing and electrical outlets, re-tiling, and making any necessary repairs to walls or ceilings.
These are all things that begin the transformation and define the visionary outcome. It's important to make sure that these things are done properly so that they last.
Move on to the Main Features
After you've taken care of the basics, you can move on to the more difficult tasks, like tying thematic and aesthetic desires into an ensemble that works.
The order in which you do these will depend on your own personal preferences as well as your budget. However, some of the more essential changes might include things like installing new bathroom fixtures or cabinetry. These tasks take critical style and practical decisions, but they'll make a big difference in the overall look of your bathroom.
Finish Up with the Details
After you've taken care of the major renovations, you can finish up with the details. This part might include things like adding new accessories, new mirrors, taps and handles, wall shelving, painting, baseboards, and otherwise adding flair. These details can really make your bathroom pop and highlight your chosen aesthetic.
Enjoy Your New Bathroom!
Once you've finished all of the renovations, it's time to enjoy your new bathroom! You can now sit back and relax in your newly renovated space. From here, you can note the changes and gather your thoughts on future changes you'd like to see once the space loses its trendy style or allure. Bathrooms are hugely underrated parts of your home, and their functionality, as well as their aesthetic, can impact your mood. Whether you do your renovation in 1 shot or stage it out to spread costs, that's fine. As long as its form and function uplift and relax you each day – once it's all done.