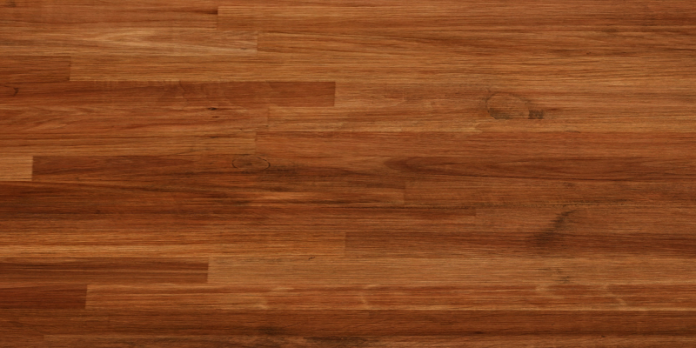 When it comes to flooring, the options are nearly endless and the selection process may get confusing and overwhelming. Besides the color, design, and appearance, flooring has a long-term impact on interior decor. At the same time, practicality is an important factor to consider when choosing ultimate flooring.
It is going to be one of the complicated decisions to make, appearance plus durability should be your best bet to find the perfect match. Undoubtedly, it requires thoughtful planning from an aesthetic and functional perspective.
A Step-by-Step Guide to Choosing Flooring
Here are some key considerations that should be kept in mind to achieve the desired look, feel, and functionality.
Types of Flooring
Understanding the different types of flooring is the first step to choosing flooring. There are nearly endless options: natural, man-made, custom, and mass produced. Here, we will be covering a few common ones
Tile – It is one of the most cost-effective, flooring choices offering tons of versatility. The price range for this flooring goes from budget-friendly to ultra-lux. Tiles have multiple unique attributes and come in different materials including ceramic, porcelain, and natural stone.
Hardwood – This flooring type is quintessential, timeless, warm, and welcoming. Hardwood flooring is a low-maintenance option that can be a great fit for nearly any space or room in your home.
Luxury Vinyl – Luxury Vinyl comes with attention-grabbing colors, patterns, and textures. It is known for its durability, cost-effectiveness, and antimicrobial protection.
Carpet – Mostly, homeowners prefer hardwood and tile floors, however, carpet is still a great fit for many projects. This relatively high-maintenance flooring is a good thermal and acoustic insulator for giving a warm feeling.
Flooring Selection Based on Function
Beyond visual aesthetics, choose flooring based on function and practicality.
Moisture Resistance – Opt for water-resistant material such as tile or vinyl for high moisture areas like a bathroom, basement, or laundry room.
Traffic – The amount of traffic is also an important consideration for the selection of flooring. Concrete, ceramic or porcelain tile, laminate flooring, or stone are great options for high-traffic areas.
Look & Feel – In addition to functionality, the flooring must deliver on design aesthetic as well. Opt for carpet flooring for a cozy, intimate setting. On the other hand, Hardwood floors give a more classic, modern look.
Budget
Once you have decided on the type and function, calculate the purchasing and installation cost. Not all flooring types cost the same, the cost may range from $6/sqft to $30/sqft or more.
Low-Price Range – For homeowners with tight budgets, laminate flooring is a cost-effective, easy-to-install option that saves the installation costs as well.
Mid-Price Range – You will get great quality flooring, for instance, carpet, tiles, and timber-looking flooring within a reasonable price range.
High-Price Range – As the price range increases, you can get many quality options including exotic hardwood, engineered wood, premium laminate, and luxury vinyl flooring.
Final Thoughts
If you still feel confused or overwhelmed, consult an experienced interior designer to guide you through the process. Thorough research and thoughtful planning of airport floor help achieve aesthetic and functional needs.