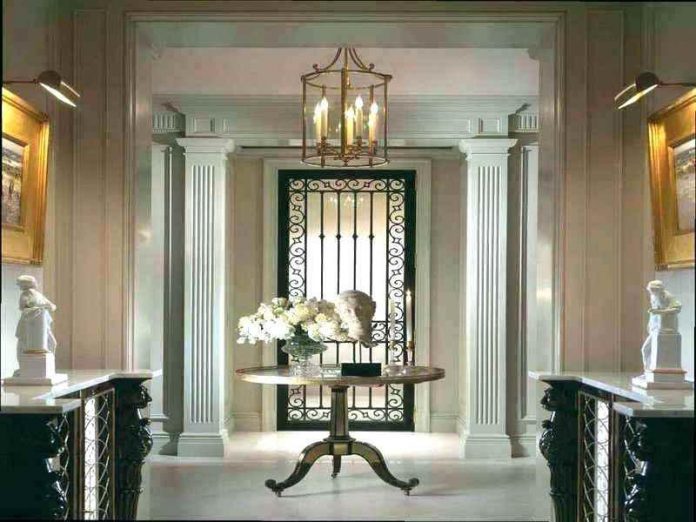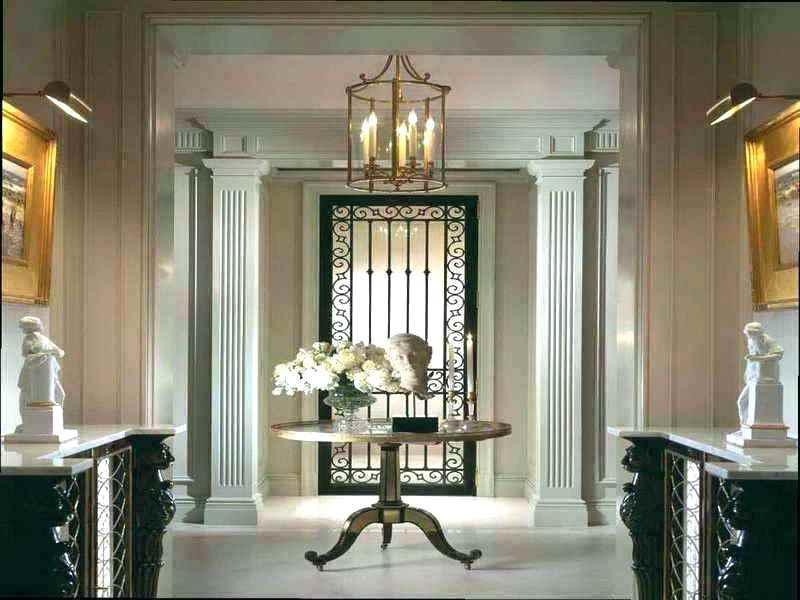 Look at a face and you never forget a smudge on the nose! First impressions matter, and this holds true for your house also. All visitors get an impression about you and your house when they enter your hall. With the exotic designs at Architectures Ideas for a beautiful interior space and many other architectural as well as photography, ideas refurbish any place you aspire to.
Interior of Your Landing
The entry or hall design depends on what our interior orientation is. This means if your house has a landing beside the staircase leading to the house, then you need to do beautification this space to cater to an occasional visitor who drops in or a family friend who stops by to chat. We cannot invite everyone into our living or dining room, can you?
Types of hallways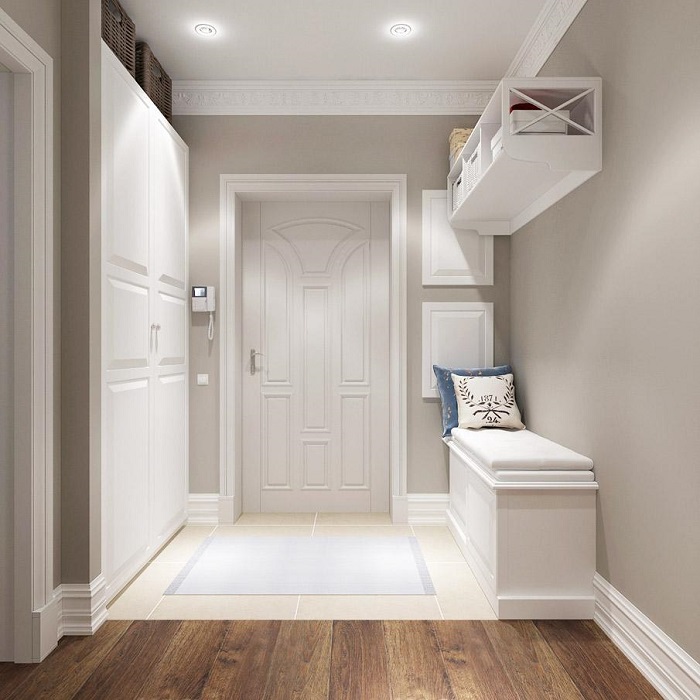 Your hallway might consist of a passage to your living room. Alternatively, it could be a separate room by itself. One of the best hall design ideas for a passage is to line it with bookshelves if we have space. Otherwise, keep wall storage units with books, periodicals, an occasional flower vase, and of course, a photo stand.
First, if we have a small space, we can leave it without embellishments with only basic things such as a wall clock or a mantelpiece to place your vase. And, add a statue or bronze carving, to show our preferences. The accent these days is on Modern style with unadorned windows and excess of light. We get excess of horizontal and vertical lines with low horizontal furnishings.
Bright Glitter of Modern Style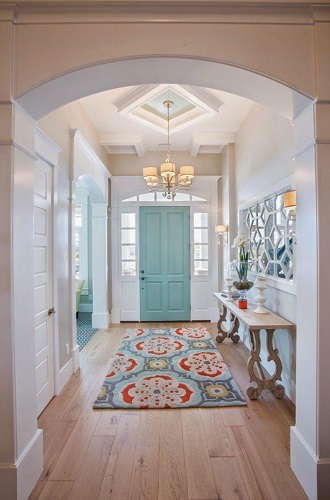 Use side tables or storage spaces on a floor to improve the style quotient of your hall. In keeping with the Modern style, we must use reflective surfaces such as glass, chrome, or steel. Use large mirrors furniture piping made of chrome, or steel wall facings. Visitors will get a feeling of Modernism that remains amplified by bright light and plain windows. Excessive light denotes availability of space or generosity – typical of all homes done in Modern style.
The shortcoming in implementation: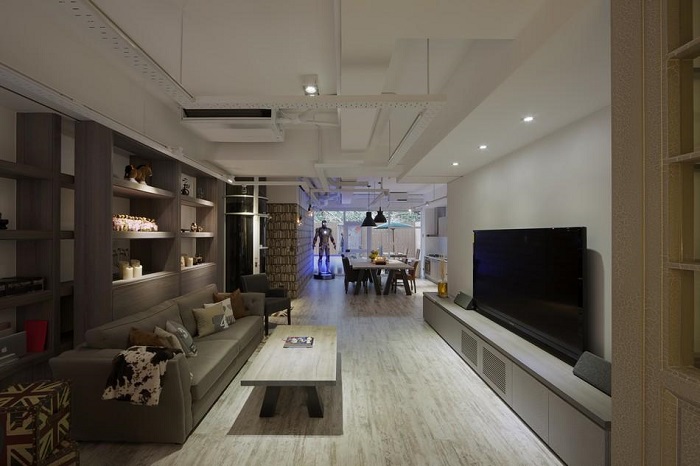 Integrating hall design ideas might prove difficult if we have space constrictions or there is a shortage of material. For instance, we might have decided to extend our hallway using marble stones. It will match the rest of our flooring since they are all marble. Our supplier tells us that there is a strike at the tile factory so he cannot supply tiles for six months. We come a cropper and might get tempted to change your style and opt for Contemporary style instead of our chosen Modern style.
Essential needs: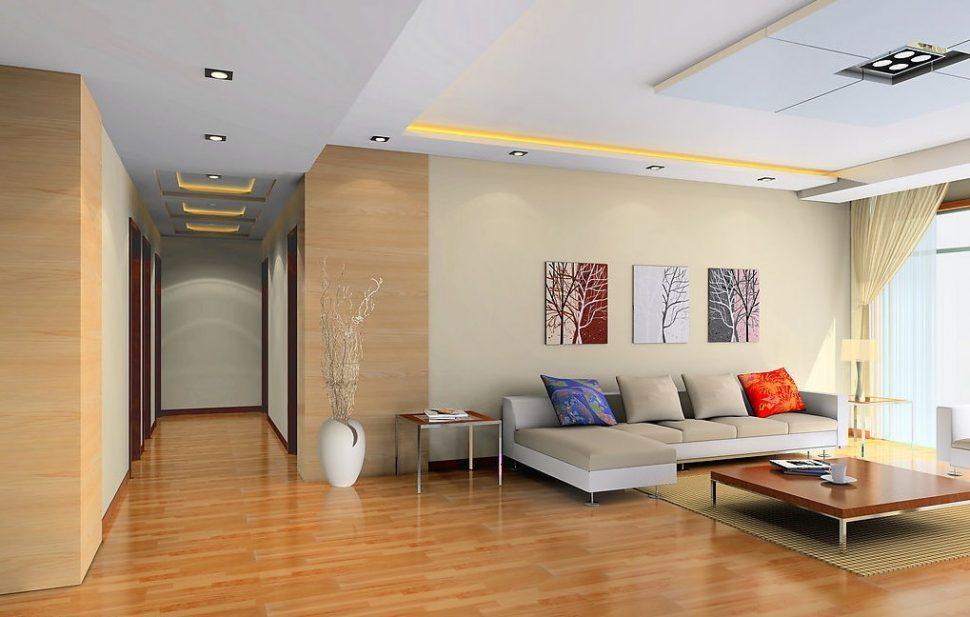 To decorate a separate room that is our hall, there are two or three essential things we must have. One is a runner in a specific design and color. This runner is like a long, thin carpet that has designs to match our walls and interior decor. It helps stop mud from entering your house. Your visitor will invariably wipe his feet on this runner or at least walk over it. Most of the mud will drop off so when he walks into your house, it will not dirty our place as it would have if no runner was present.
Enough Seating Options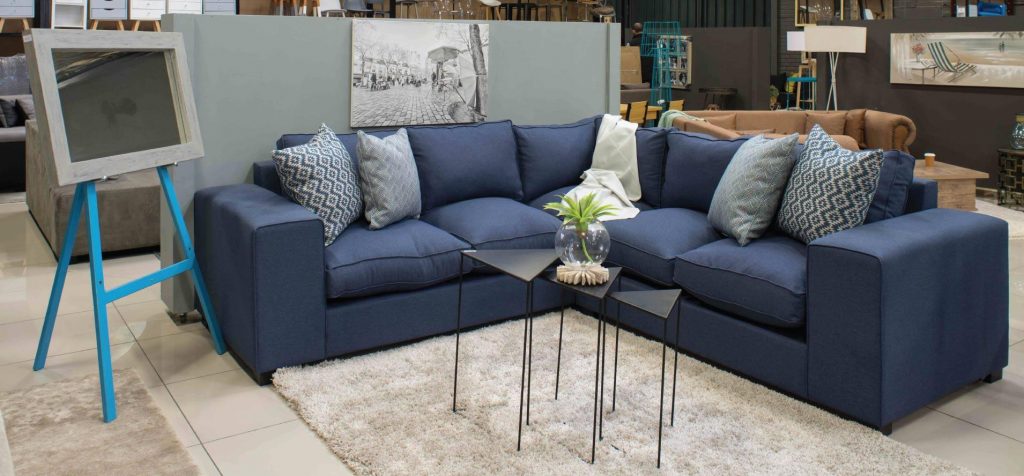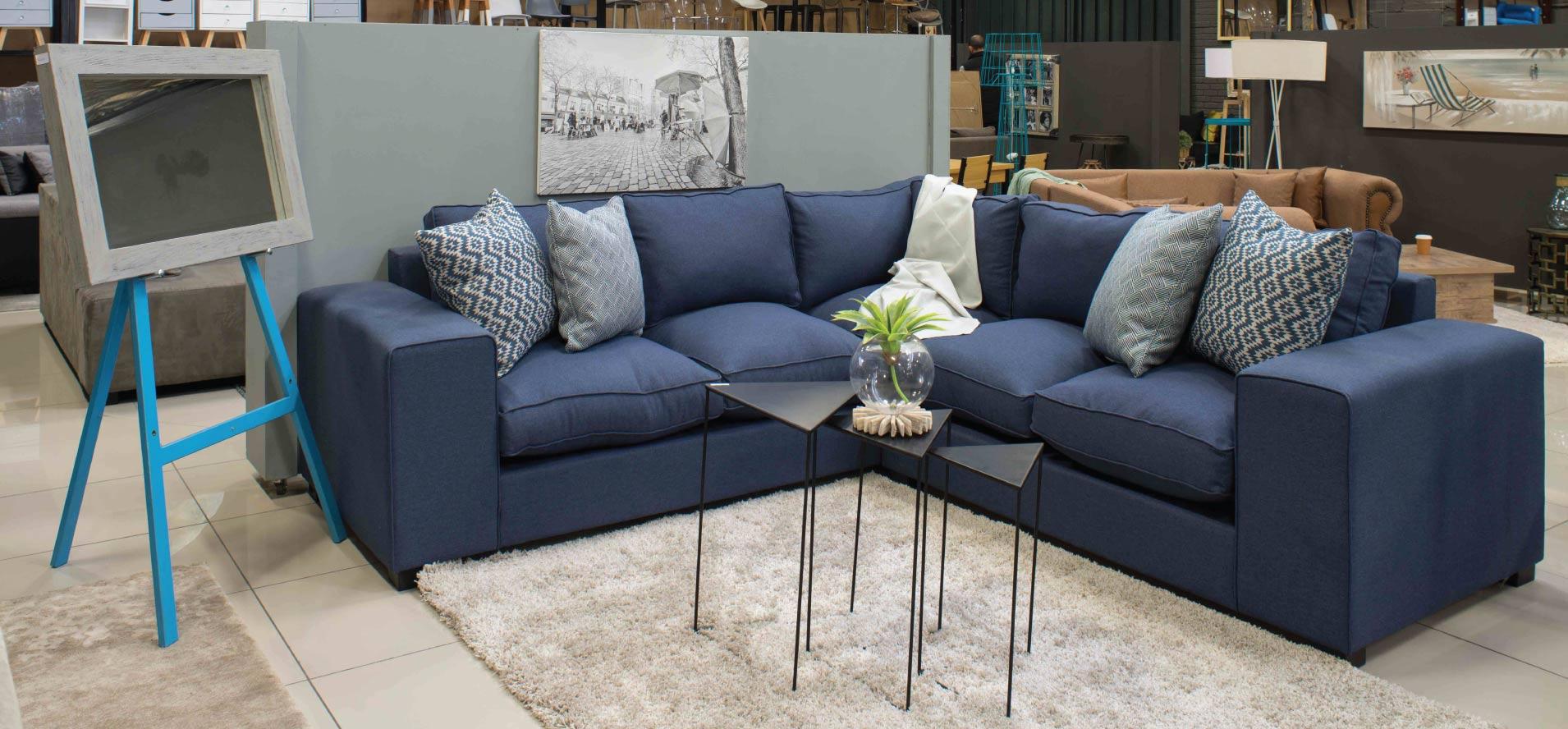 The second essential thing is a divan or low sofa settee. While you cannot expect to seat a large contingent of 10 people in your hall (as it happens when you have a party), you will need to seat at least two to three people when they arrive. A low sofa settee will help your visitor remain comfortable while not feeling out of place. Tall sofas or luxurious sofas tend to upset people who have only arrived at your house.
Optional Storage Space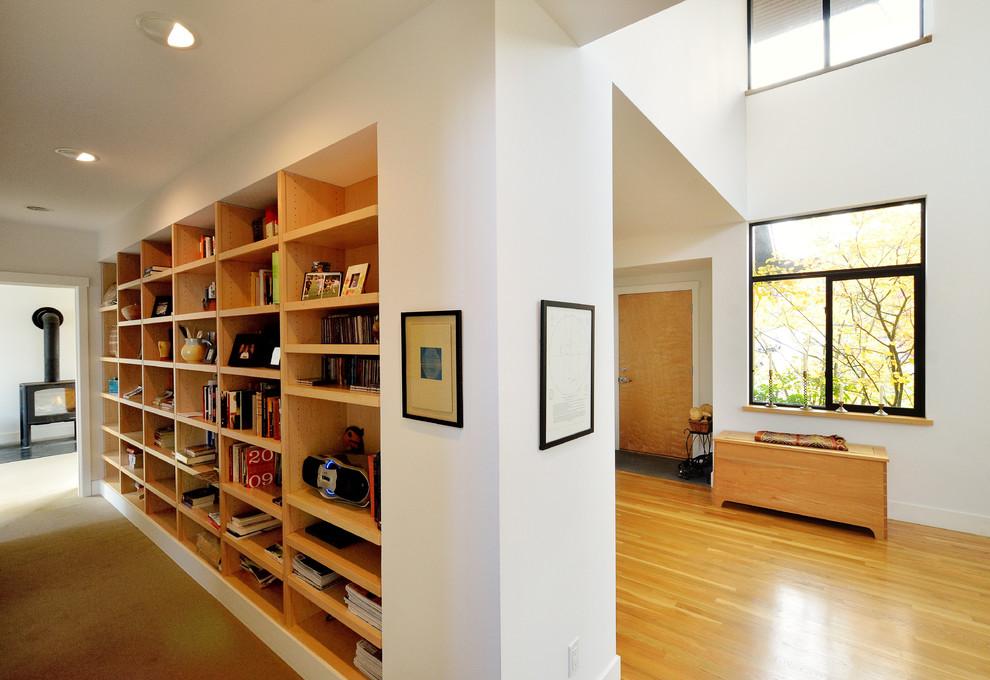 From an owner's point of view, keeping a storage space in the hall will come in handy. We can also have a couple of hooks or knobs for wall hanging. This will help you to hang a hat when you come home. Alternatively, have a regular closet to put our raincoat (if you live in a wet location) so you can change it when you enter the house.
Fix horizontal wall racks to hang a shirt, another with bags to put our small belongings in, and a third for good measure in case you want to hang up an overcoat. This is excellent for a residential home with more than two kids in the family.
More Light from Openings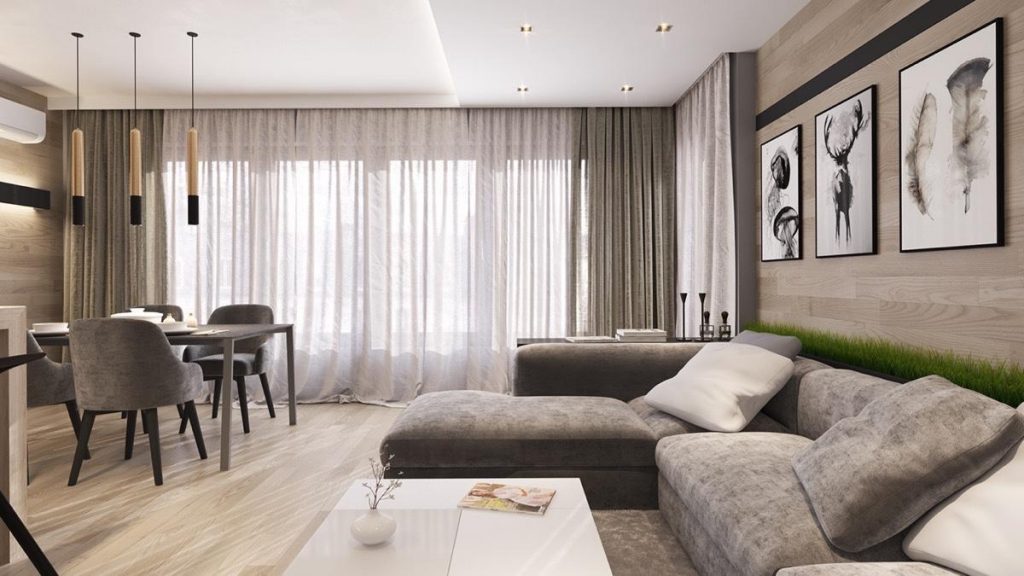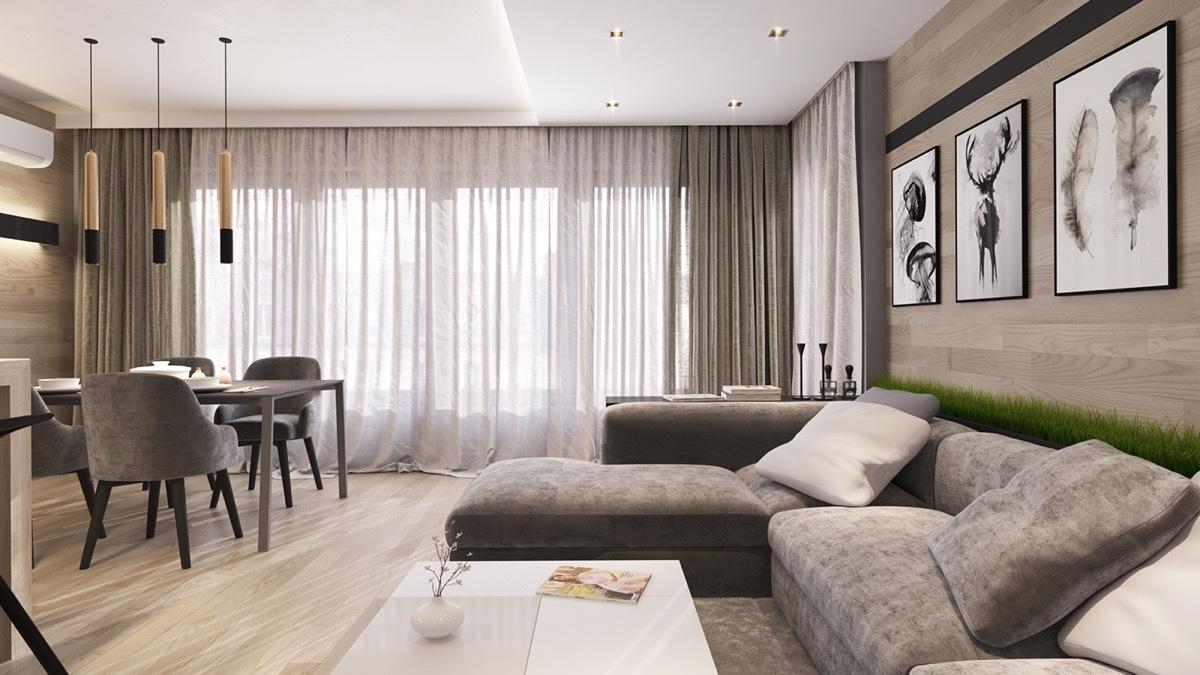 You can fix all openings with drapes or wooden slats. For slats, use a rack to open or close openings. Regulating light is important, especially if you have adopted the Modern style where lots of light is always present. In the afternoons, you might want to cut down on some of this light to keep interiors cozy and dark.
Remember to use light colored paint for your entrance and hall interiors. A light-colored ceiling will amplify space to make it seem airier. Pastel shades are always pleasing so you can mix and match them well. Hanging lights on horizontal beams is a great hall design idea. This will brighten the room.