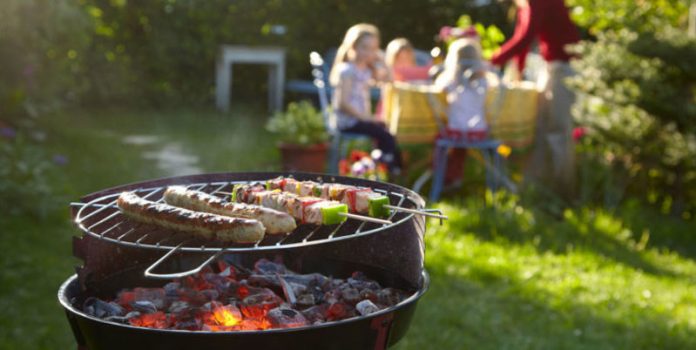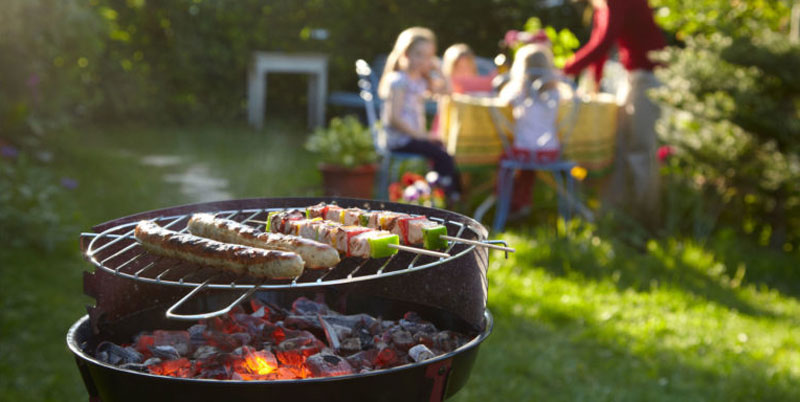 My favorite time of the year is that first evening when you smell BBQ in the air. Maybe you're the first one in your neighborhood to fire up the grill, or maybe it's your neighbor who beats you to it. It's a magical time of the year when that first waft of BBQ is in the air no matter who lights it because you know that Summer has arrived.
As you prepare for the Summer and the BBQ season, here are a few things to look into and check off the list so you're prepared and ready to go when it's time to fire up the grill:
The BBQ
We'll start this piece off with the obvious (and most important) object: the BBQ.
This is where it all starts and ends when you begin to plan your meals and how you'll spend the Summer months. You'll want to research the latest BBQs and choose one of the best barbecue grills available to you now.
There are always new models being added to the market with improved specifications so you'll probably spend quite a bit of time choosing the one that suits you. You can find a BBQ that checks all the boxes for what you need and, with so many grills on the market now, you should have a nice variety to select from.
Do your research, read some reviews, and make sure you're happy with the grill you'll absolutely love!
Easy-to-Use Cookware
One part of the BBQ process that took me time to perfect was the process of finding the best cookware to serve our meals on. I didn't love using our usual kitchen items and I knew there was a better option out there that would suit me and my family better.
I ended up finding a good set of camping cookware that is durable, easy to clean, reliable, and long-lasting. Now, we pull out our great set of camping cookware when the BBQ season rolls around when we fire up the grill and it's a major crowd-pleaser. We no longer worry about breaking a plate, leaving a pan in the rain, or dropping a cup after a few beverages.
Sitting (and Eating) Area
A good BBQed meal is nothing without a good place to sit, relax, and eat your meal in comfort. Every backyard requires a different style of furniture and it'll be up to you to figure out what type you want for your BBQ area.
Deciding on the type of seating, the cushions to purchase, and what tables will be available to set your food on is an important part of the BBQ setup that needs to be looked at.
A Cooler
I'm a big fan of having a nice cooler available so you can have your drinks, snacks, and condiments close by. Rather than running indoors to grab something from the fridge, a cooler is another step to turning your BBQ area into a space that has it all.
You can find a suitable cooler for an affordable price and (generally) they last forever. I've built up a nice collection of coolers that I haul out when the Summer arrives so everyone can find a place for their drinks and snacks.
Some Music
If you really want to take your BBQ to the next level, you should consider finding a stereo system that will crank the tunes is a good place to start.
Personally, I spend $50 on a stereo that allows me to plug in my iPod so I can have my favorite songs on in the background as we socialize, eat, and enjoy the day. Music and BBQ are the perfect combination!
BBQ Season Is Short Enough; Prepare Now!
The Summer goes by quick and you can never fit in too many BBQs before the season comes to an end.
It's a good idea to start preparing nice and early so that when the Summer is finally here, you're ready to fire up the grill and cook some great food!