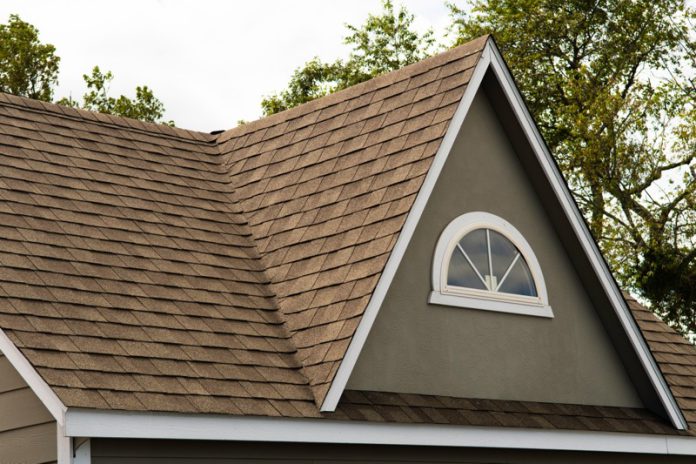 Generally speaking, your roofing system is integral in protecting you and your property from extreme weather conditions and natural elements, including debris, leaves, and tree branches. And it's essential to know that roofs are made of various materials.
Although they're designed to keep water out, not all of them are created equal. Depending on your needs, they have advantages and disadvantages. That said, it's best to understand the different types of roofing systems to help you find the right one for your property.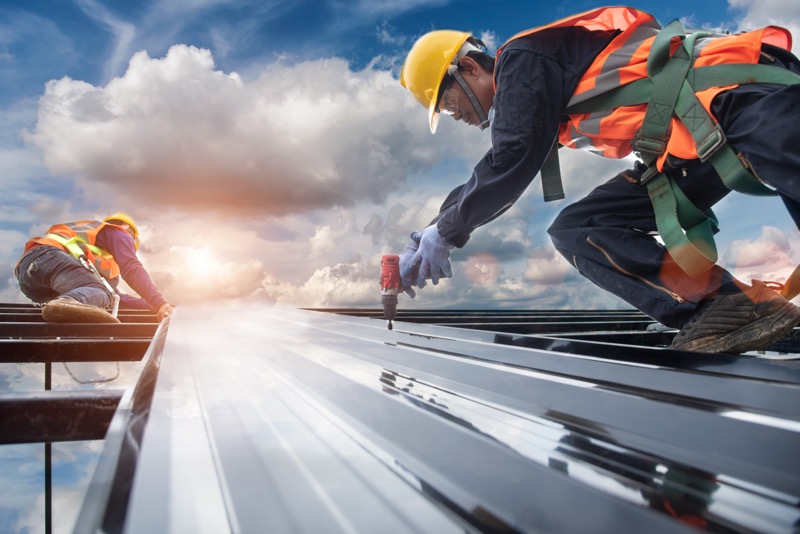 Below are the three types of roofing systems you need to know from the get-go:
1. Asphalt Shingles
One of the market's common types of roofing systems is asphalt shingles. They're made from various materials, like asphalt, mineral granules, and fiberglass, which are pressed together to produce the final product. Available in three types, namely the three-tab, dimensional, and luxury, asphalt shingles can be installed on any residential roof with a slope of 4 in 12.
On the other hand, asphalt shingles have pros and cons that you should consider. These can include:
Pros:
They involve an easy installment process.
They can be the most economical option for roofing material.
They can last for a long time, with approximately 15 to 50 years of service lifespan.
They come in many colors and styles, making them a perfect option for homeowners who want to customize the appearance of their homes.
Cons:
They require extensive maintenance to ensure they're not infiltrated with moss and algae.
They have low insulation value, which prevents you from saving money on your energy bills.
They have an adverse environmental impact since they're made from materials like fiberglass and petroleum, which are considered harmful to the environment.
2. Metal Roofing
If you're looking for a modern type of roofing system, metal roofing can be one of the options to choose from. It's a type of roofing system made from galvanized steel or other metal pieces which are known for their impermeability, longevity, and resistance. Because of this, metal roofing isn't only ideal for residential properties but also for commercial buildings.
But since it's available in prefabricated long strips created with special forming machines on-site, you need skilled professionals to install metal roofing on the property. For example, if you have a commercial building, it's best to call experienced commercial roofers Greeley or wherever you may be located, to help you with the installation.
Furthermore, like asphalt shingles, metal roofing has pros and cons to keep in mind. These can include:
Pros:
It's known to be lighter compared to tiles and other roofing materials.
It has thermal and reflective coatings that make it more energy-efficient.
It has minimum maintenance requirements since it doesn't break, discolor, or crumble easily.
It's fire-resistant since it's made from metal roof materials. Also, most metal roofing systems have a class A fire rating.
Cons:
It can be noisy, especially when raindrops fall on this thin metal panel.
It has a tendency to expand and contract, especially when it cools and warms.
It can be prone to denting, especially in certain climates, including hailstorms.
3. Clay Tile Roofing
Another type of roofing is clay tile roofing. It's made from terracotta clay known for its red color. It's also covered in a glaze that comes from certain chemical compounds known for their ability to improve the durability of the material. These compounds can include aluminum oxide, manganese, and silica. Due to clay tile roofing's durability, it has been around for a long time, making it one of the best types of roofing systems for your property.
But aside from this, it's also essential to get familiar with the advantages and disadvantages of using clay tile roofing. These can include:
Pros:
It has a life expectancy that ranges from 50 to 100 years.
It comes in several colors and style options, such as flat tiles, Asian style, Barrel style, S-shape, and Mediterranean style.
It's eco-friendly since it's made from earth materials.
It's a versatile type of roof, which means it can be used on residential and commercial properties.
It has low maintenance costs since it doesn't need special tools or equipment for the process.
Cons:
It's a heavyweight roofing system that requires good structure and framing to support the weight when installed.
It may require a substantial amount of money for the purchase and installation costs.
It can be fragile, so you should be careful in dealing with it to avoid cracks or any damage.
It requires technical installation, so you should seek professional assistance to get it done correctly.
Final Thoughts 
Indeed, your roof is one of the essential components of your property. Since it stands between the exterior and interior of your building, it does a great job as a shield against natural elements and extreme weather conditions.
But to make the most out of this protection, you need to choose the right material for your roofing system. Luckily, by keeping the information mentioned above in mind, you can familiarize yourself with the common types of roofing systems you can use for your own property.