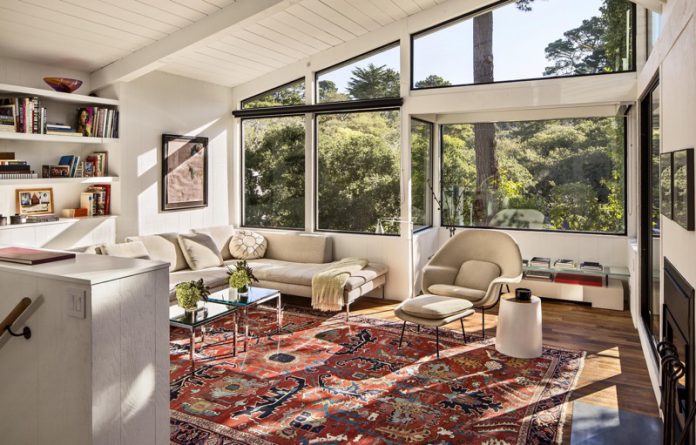 Building a home is not as easy as it may sound. There are a lot of things you need to put into consideration first. For example, you need to hire a great contractor, create a budget and stick to it, and make a plan, among many other things. Even before you think of building a home, you need to customize your dream home design. What do you have in mind? What are you willing to do to accomplish what you have in mind? This article is for you if you have always been looking for tips on how to customize your dream home design.
Be simple
The thing is that you do not have to have expensive or fancy software for you to start your decision-making journey about your custom home plan. All you need is a pencil and a clean piece of paper. Find a quiet place where you are at peace and comfortable. Once you do this, take your time and brainstorm. You must try and find inspiration from within. Make a list of things you need in your dream home. All you have to do is take ideas out of your head and put them down on paper.
Your Future
Before customizing your dream home design, you must consider your own future. What are your plans? How many children do you plan on having? How many people do you plan on accommodating in your house? These are the types of questions you need to find answers to. The thing is, when you think of amenities in your custom home plan, you are deciding on what kind of home you want to have.
Features
Of course, you have so many options at your disposal. If you are not careful enough, you will spend more than you wanted. This is why it is important to prioritize the features you want your house to have. Put your priorities straight and work on them first before anything else. If you fail, you might find that you have accomplished some things and left out the most important parts. For instance, if you have always dreamt of having a big glass window in the living room, you should prioritize that over installing a box window in the kitchen.
Function and Flow
After you get the planning approvals from your designer, you must consider function and flow. As you and your designer begin playing around with features, colors, designs, themes, and where various rooms should be located, you must consider how everything will flow in the end. Also, consider how your family or the people you plan on accommodating in your dream house will function in the space you provide them. For example, to ensure that bedrooms stay quiet, you will make an informed choice by placing communal areas far.
Conclusion
Customizing your dream house design is not such a simple task. This is especially if this is your first time. This article has provided amazing tips for customizing your dream home design.