Roohome.com – Creating the apartment interior design in a small space is not the easy thing actually, we have to prepare the theme that can match with it. Besides that, we have to use the color scheme that can make it looks more spacious. A minimalist design would be the right choice to apply in your small apartment. That is easier to mix with any features and color.
Neutral color scheme interior design
The use of neutral color would be matched with any concept actually, So, it can be your inspiration to get the perfect color scheme. Using the gray color paint for your interior themes is also good. It would look calmer and more comfortable for living space.
Utilizing a small room with a good arrangement would more effective in maximizing the use of space. Do not make a space from the hard material, it will make the room feel more cramped. So, just make a simple space between the room and the other room. You can put simple furniture design with the soft color to beautify this minimalist concept.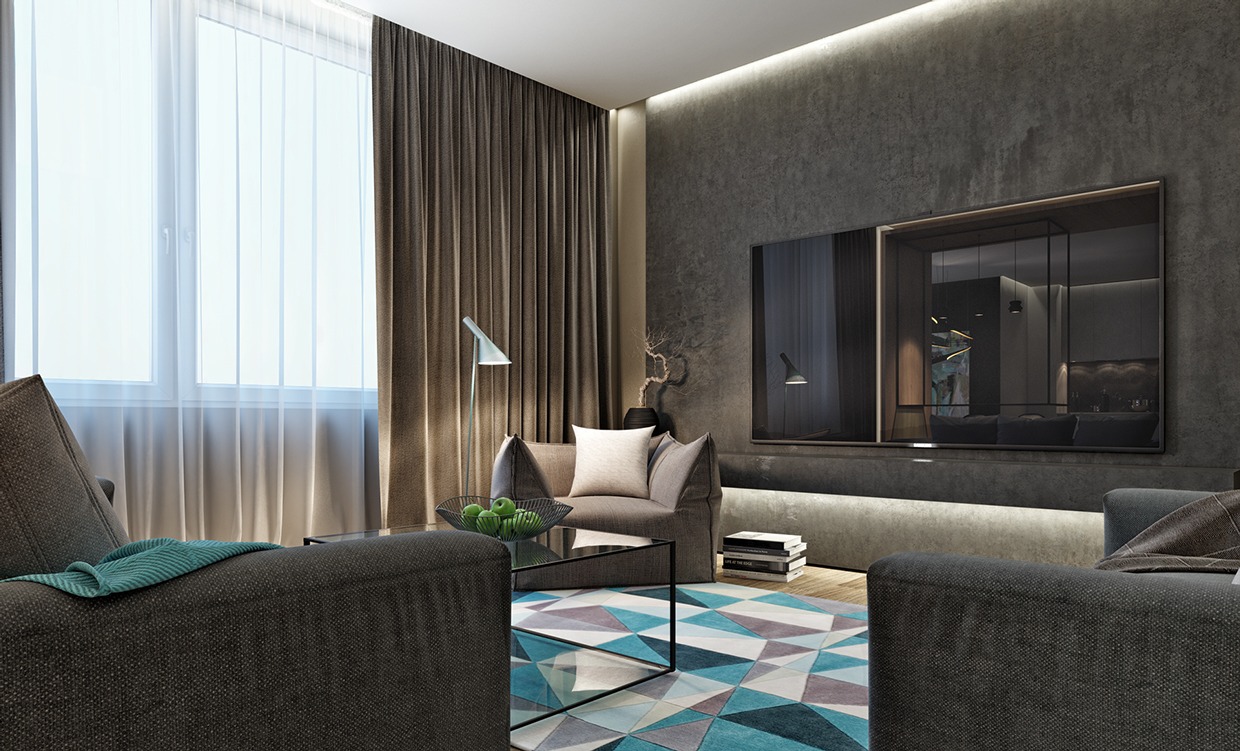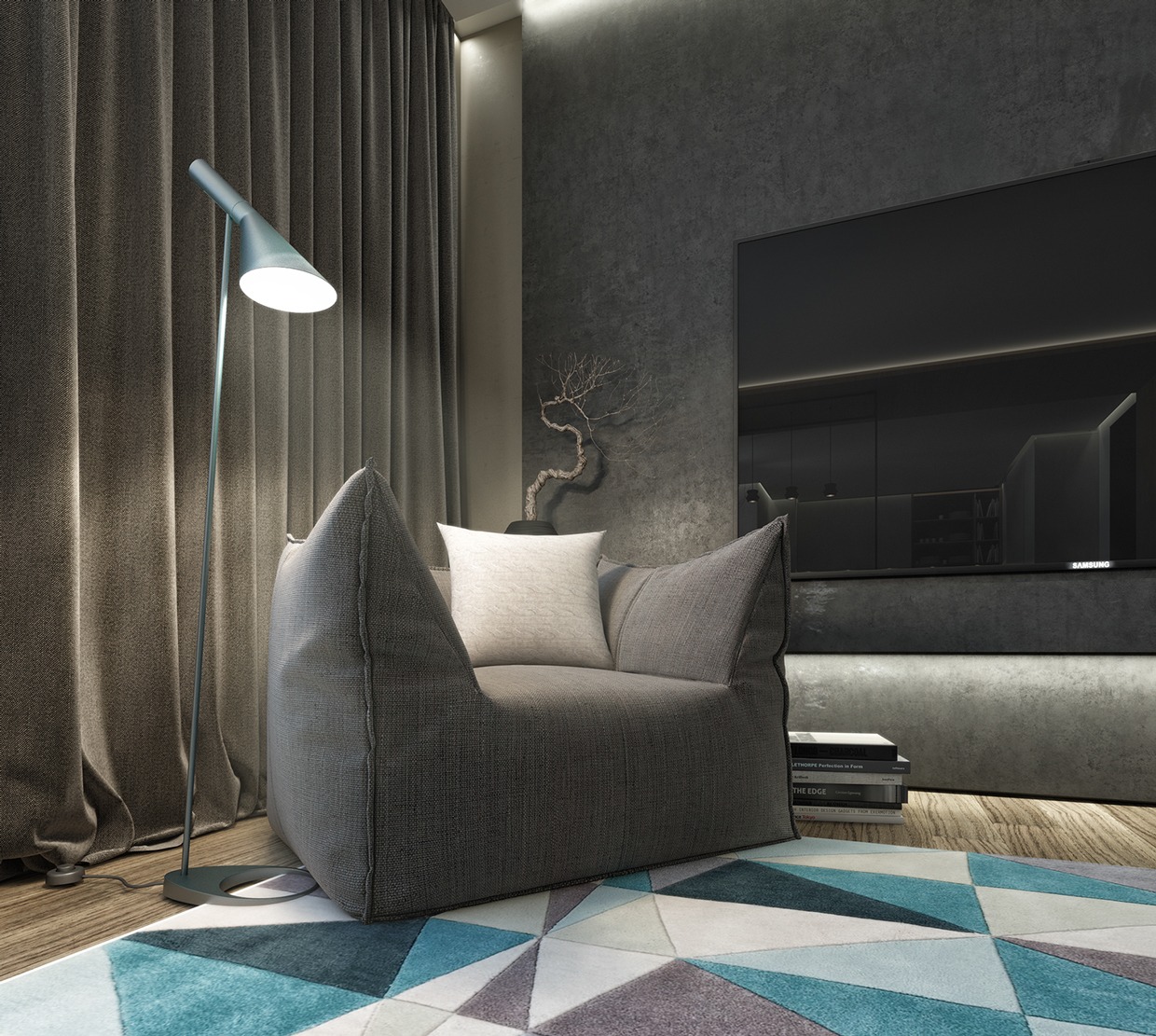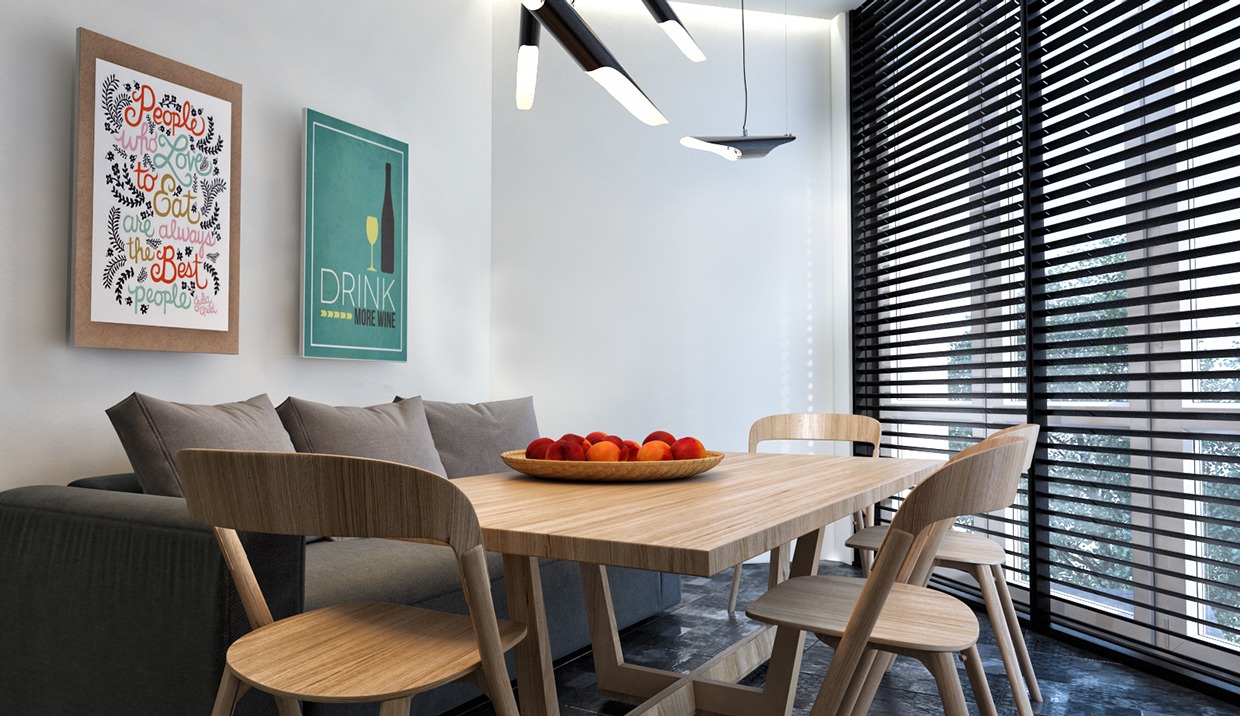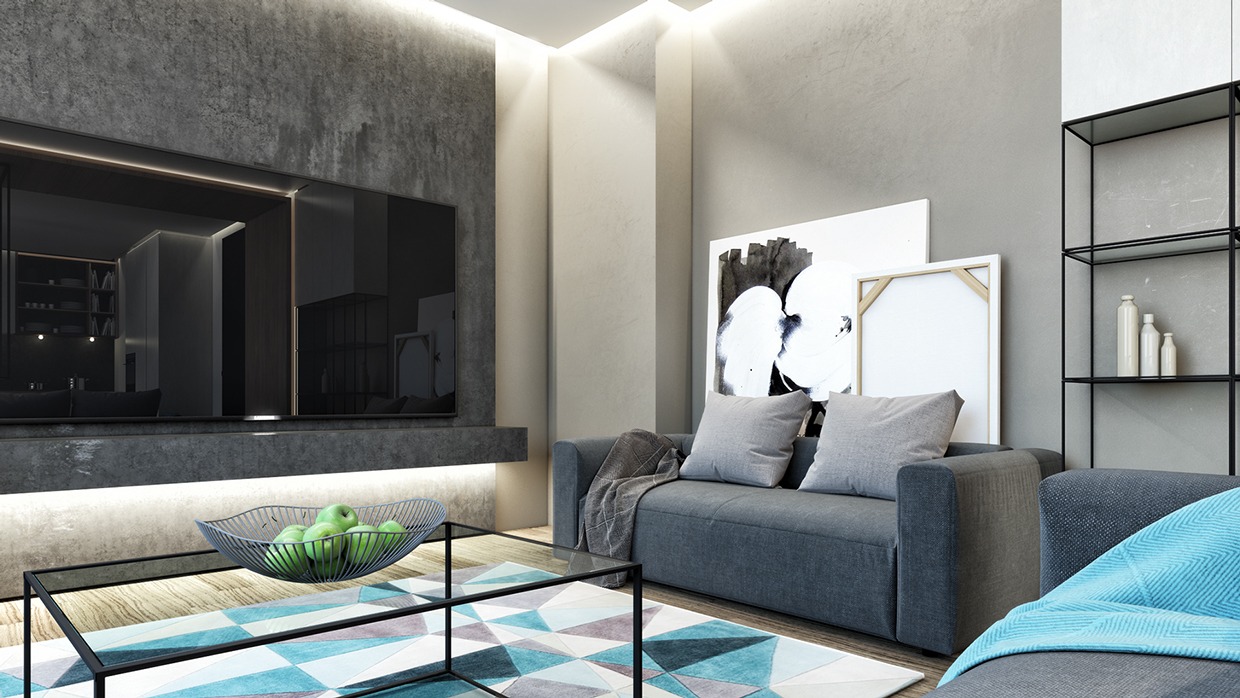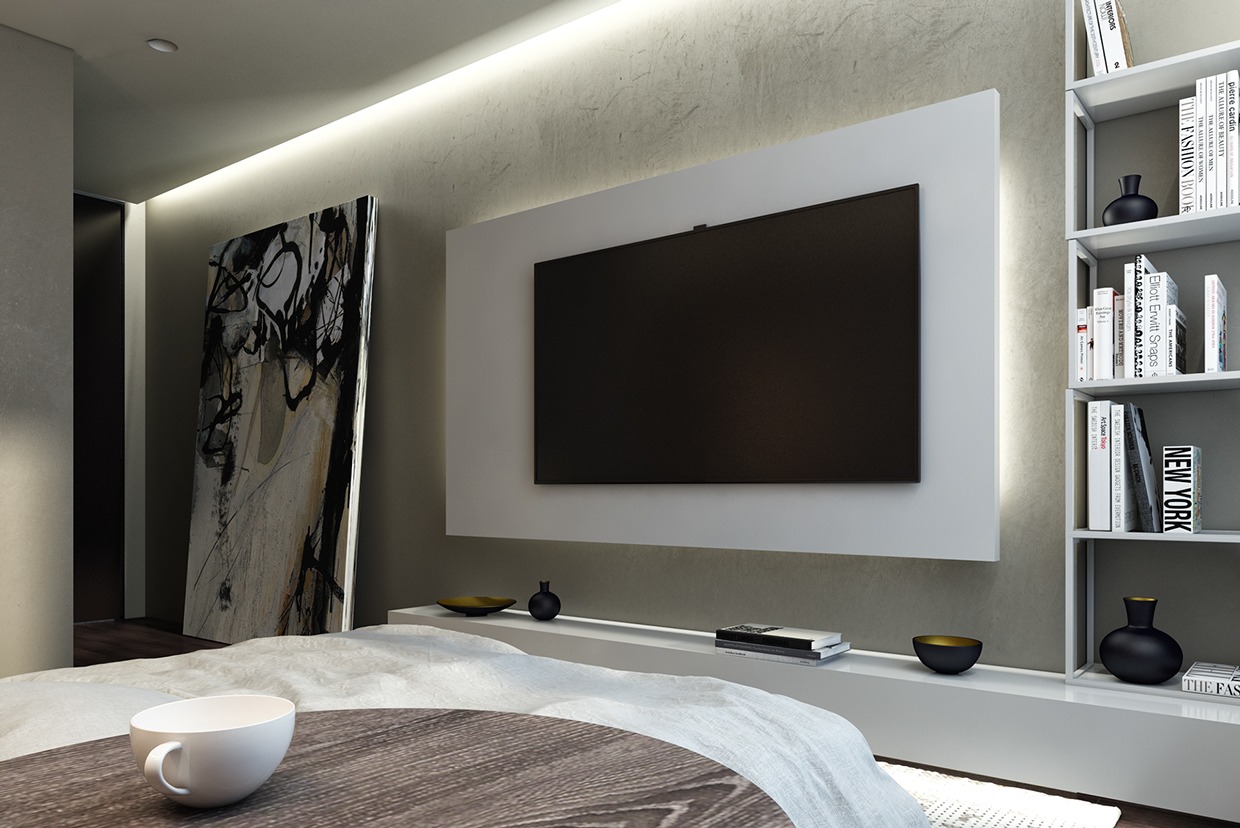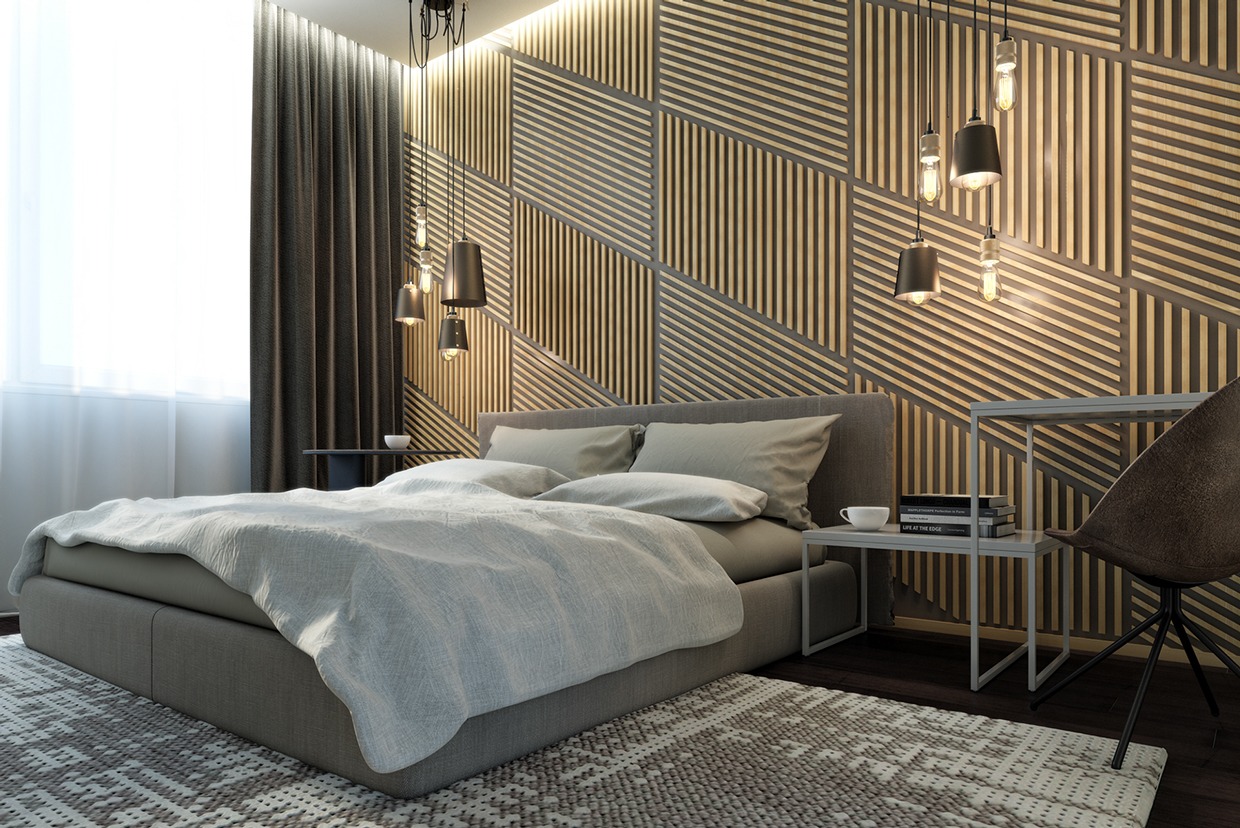 Small industrial apartment design
Archivizer visualizes the awesome apartment interior design by using an artistic and industrial concept. The black color paint ideas look so cool for its space. It would make any men falling in love with it. The designer also uses the old style of wooden floor and unique furniture design that can make anyone drool. You can see it from any furniture, include the lamp design that hanging and standing perfectly.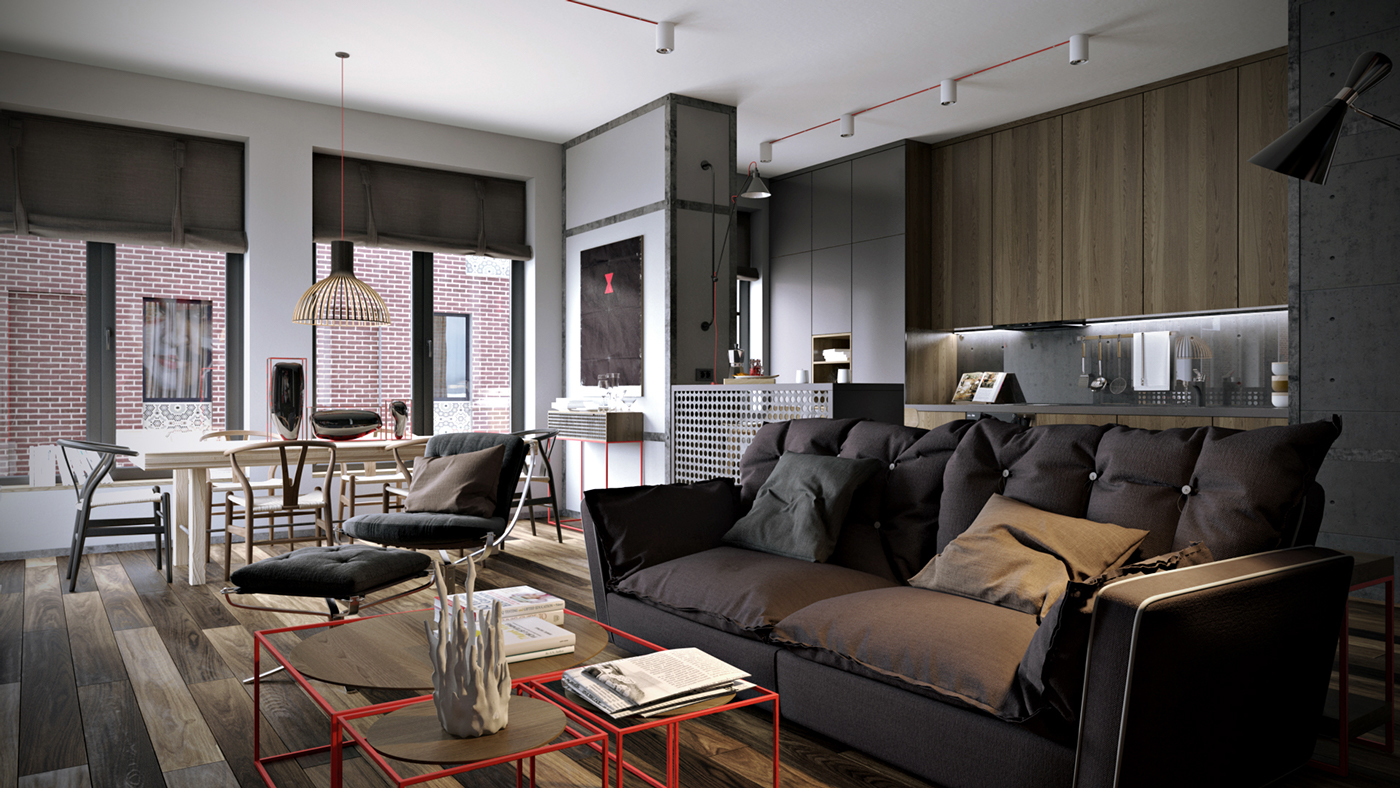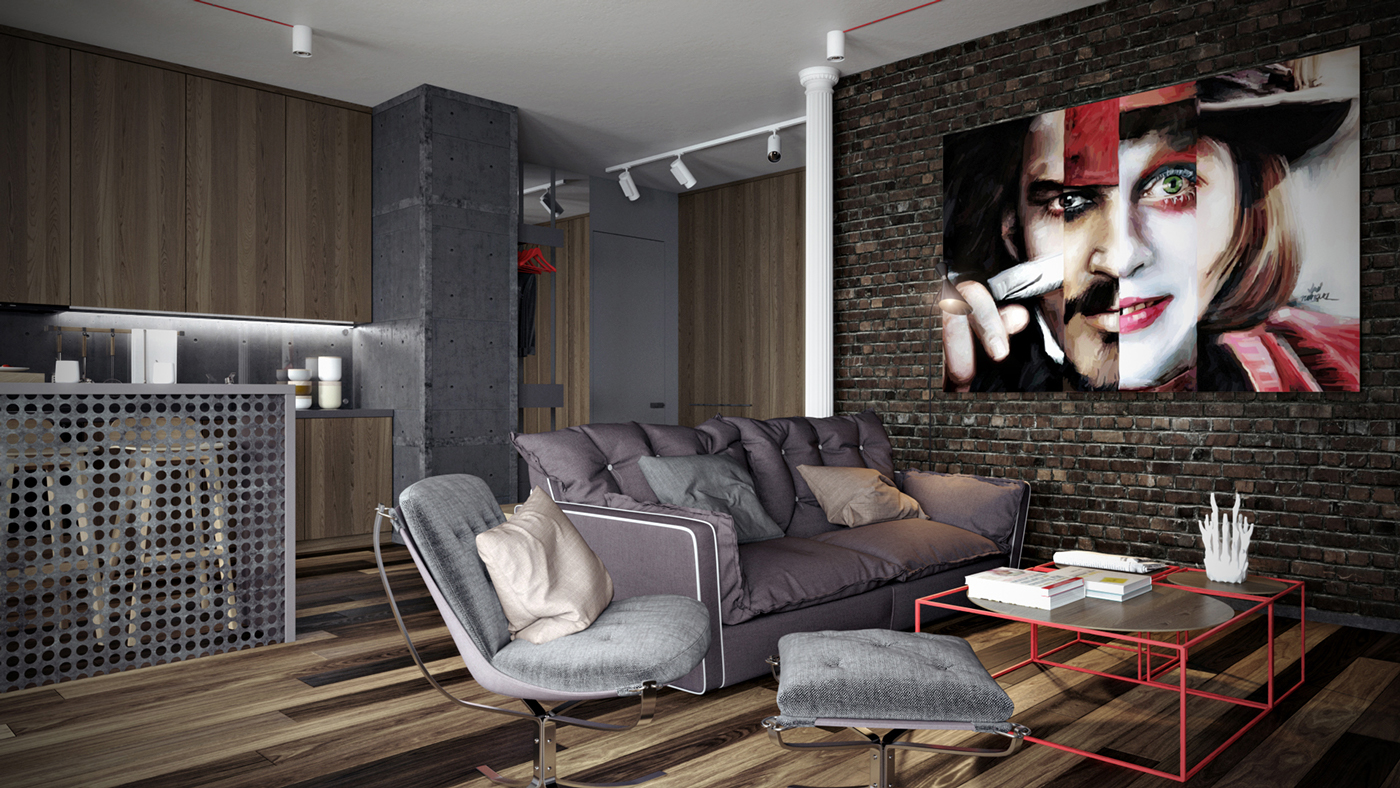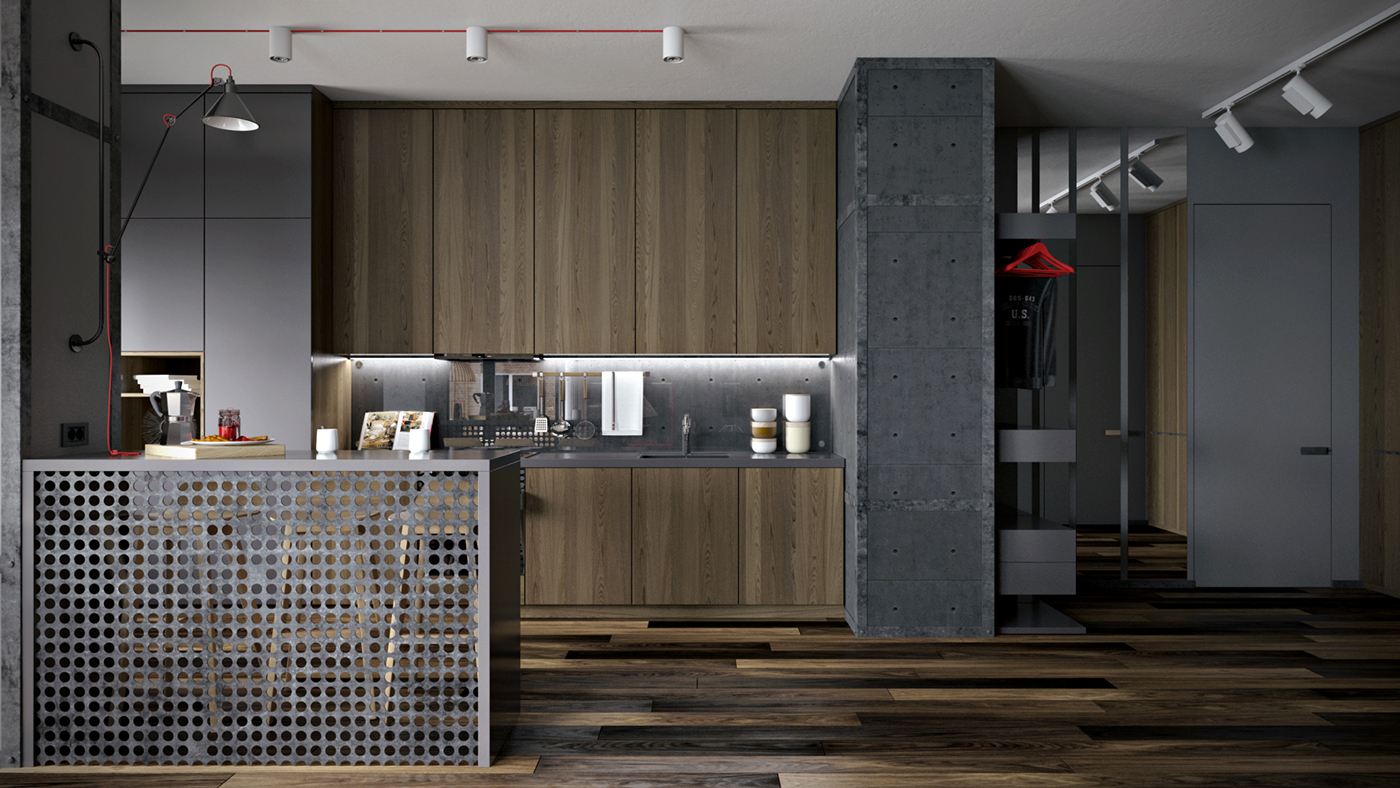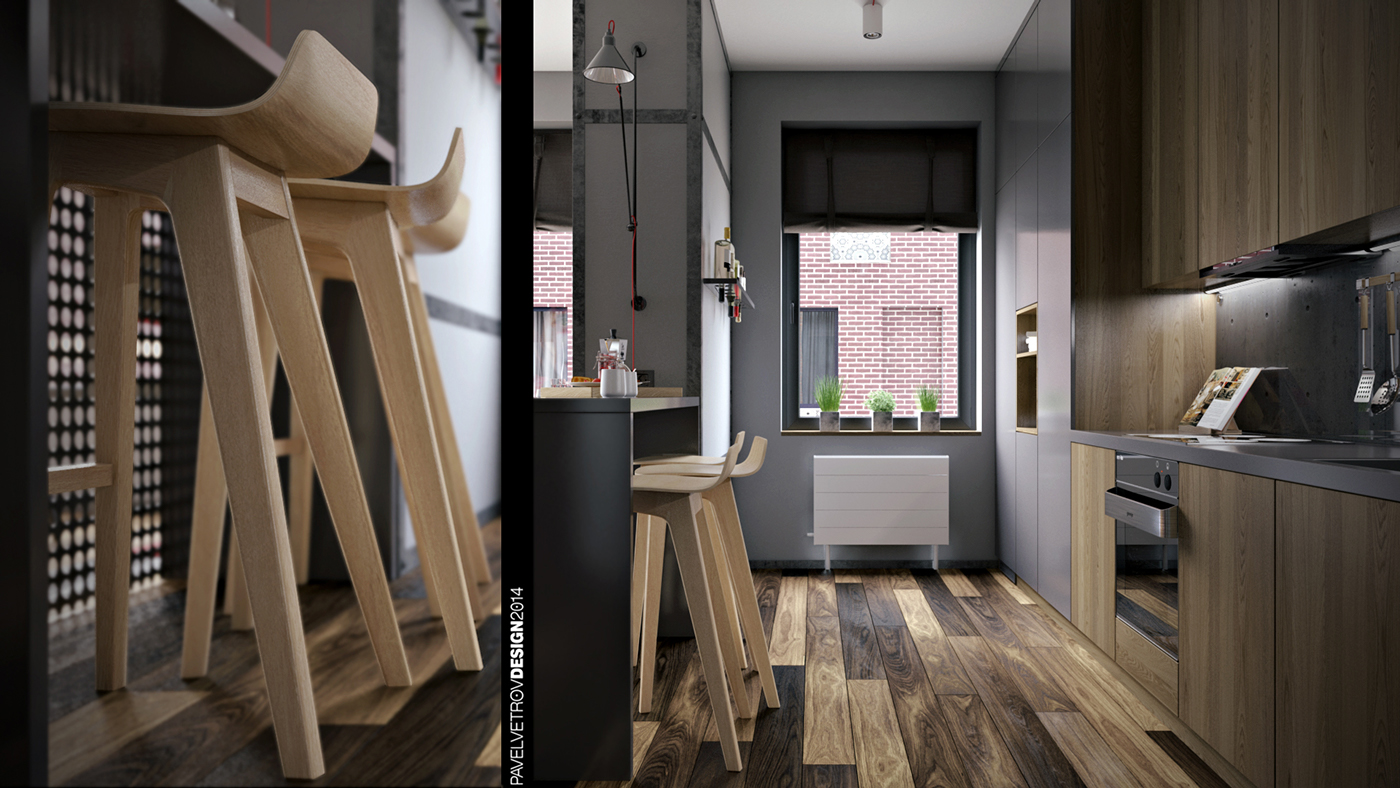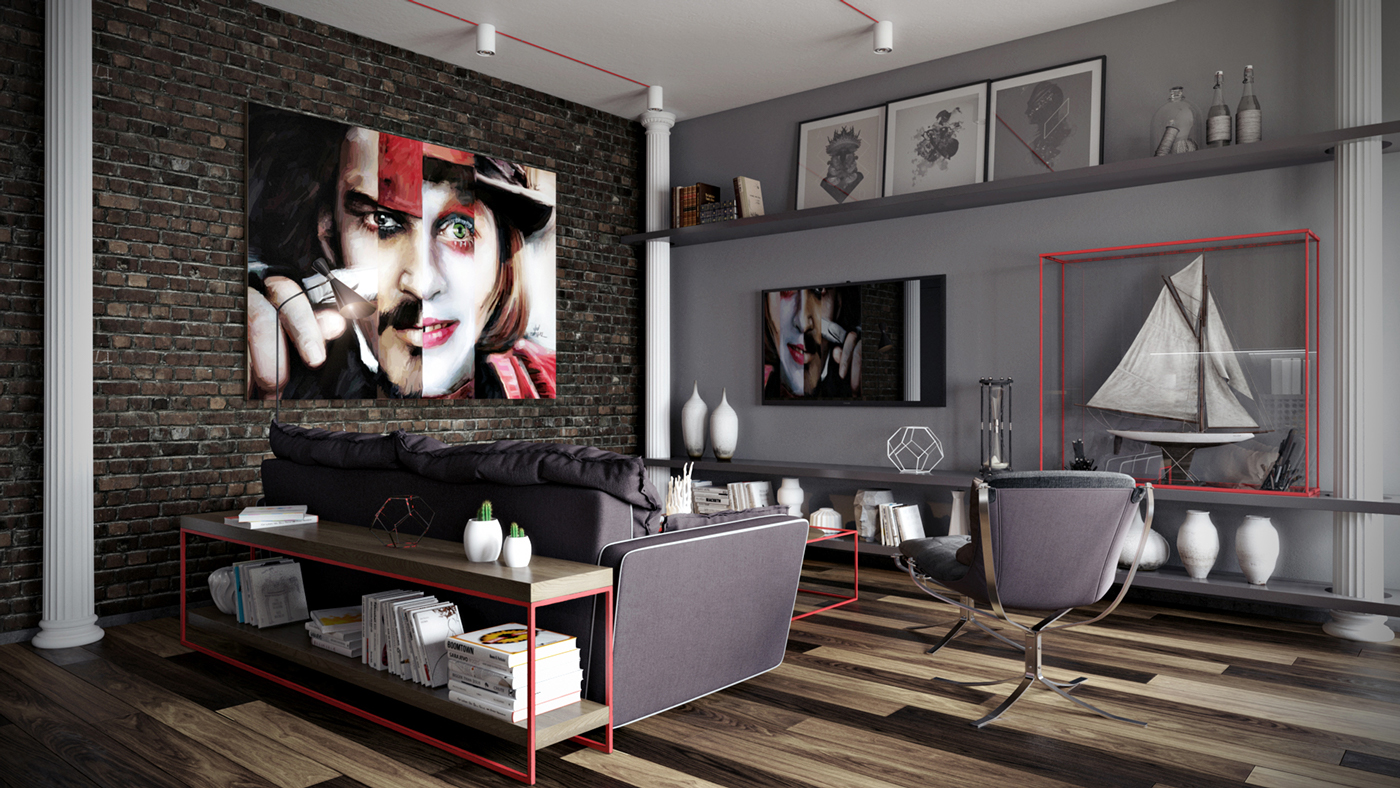 Colorful Apartment design ideas
Making a fun and cheerful atmosphere by using the colorful theme for your apartment would be interesting for your family. It will look like a candy shop that have so many happiness for everyone who come into their place. It is also possible to apply in your small apartment, you can make a smile and cozy feel for anyone who come to your apartment.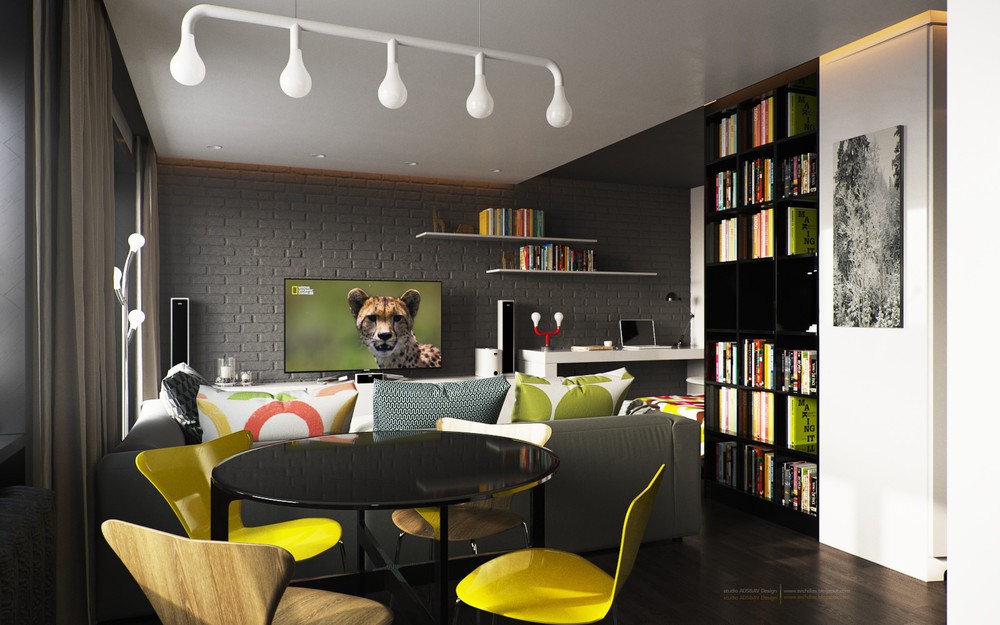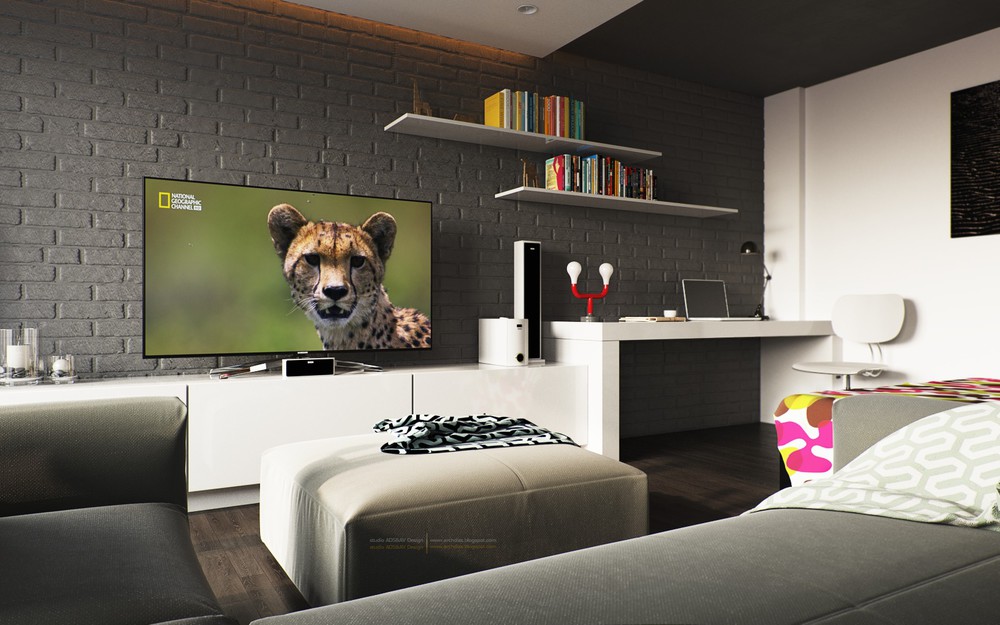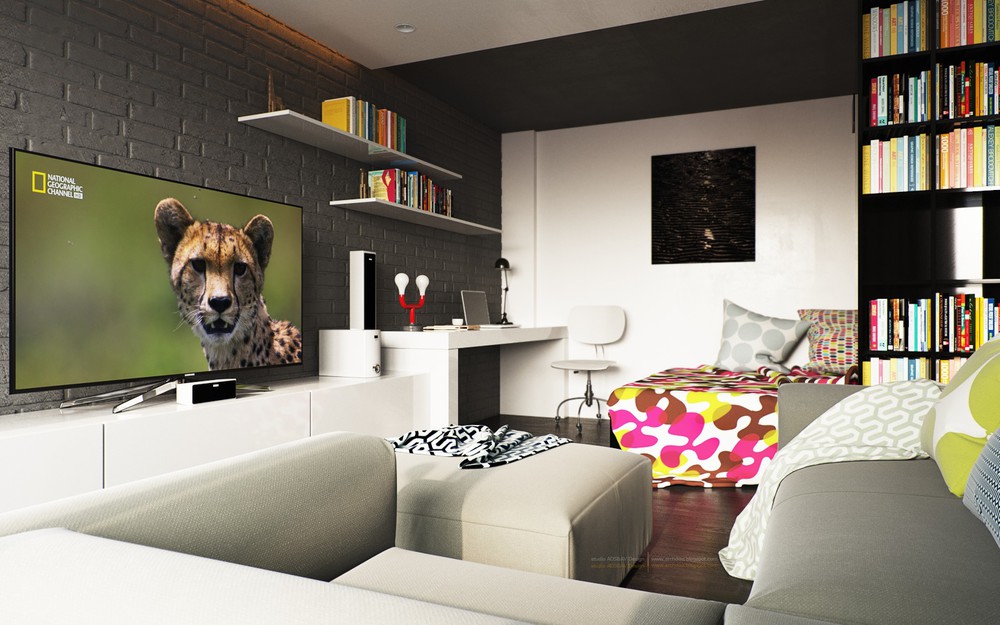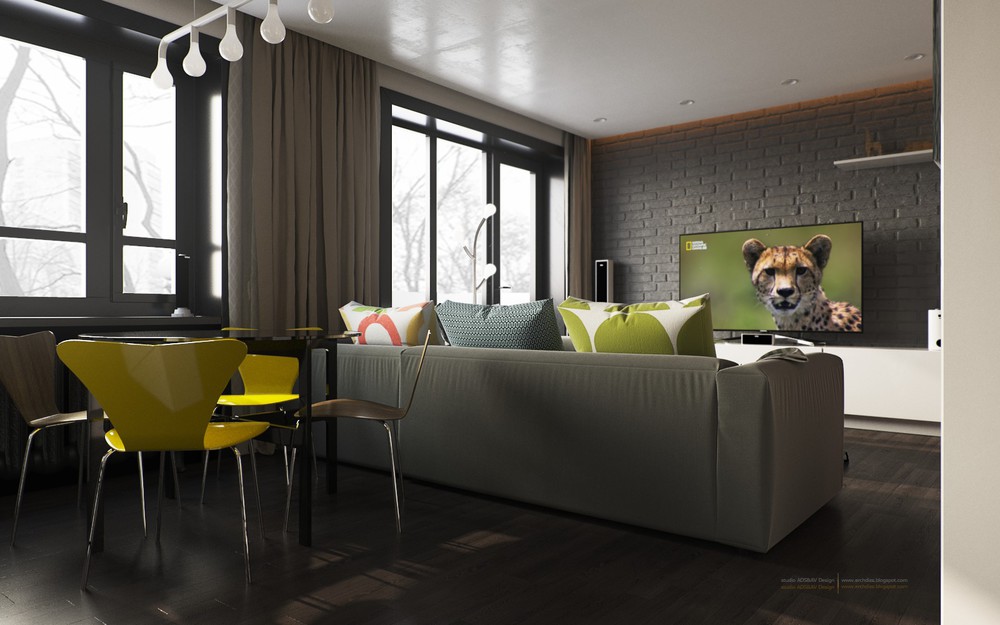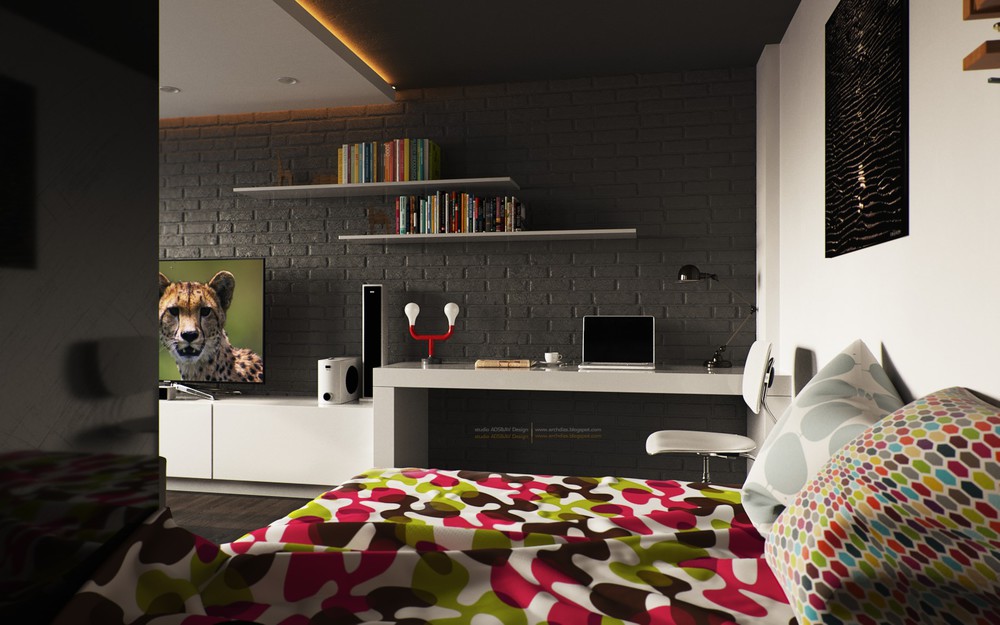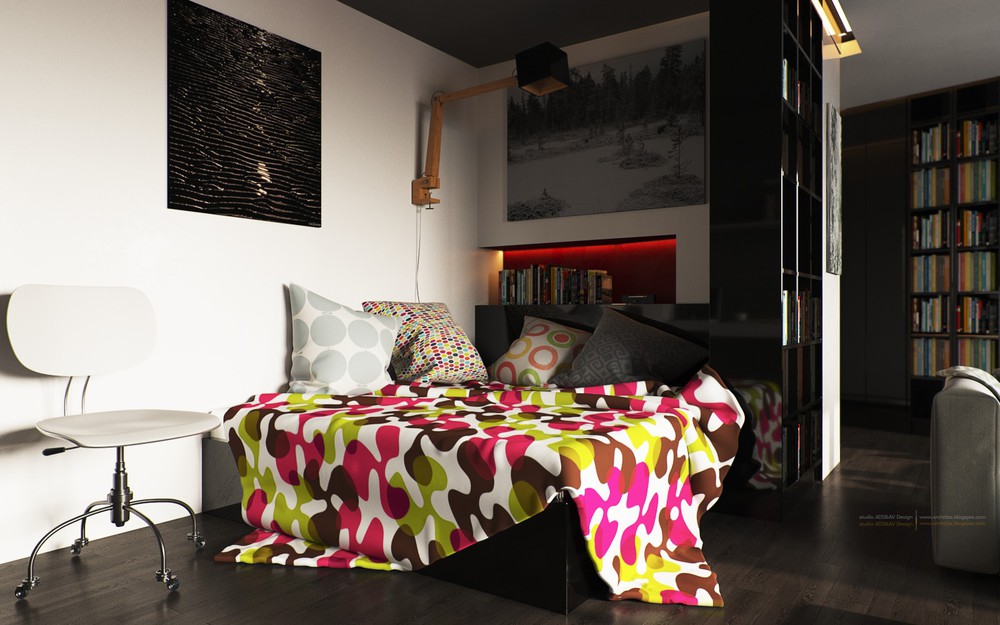 Minimalist and soft color apartment decorating ideas
Soft color still the favorite choice for decorating your minimalist apartment. You can use the same color scheme for your furniture. If you want to combine its color, you would be better use the dark ones, it is better than the bright.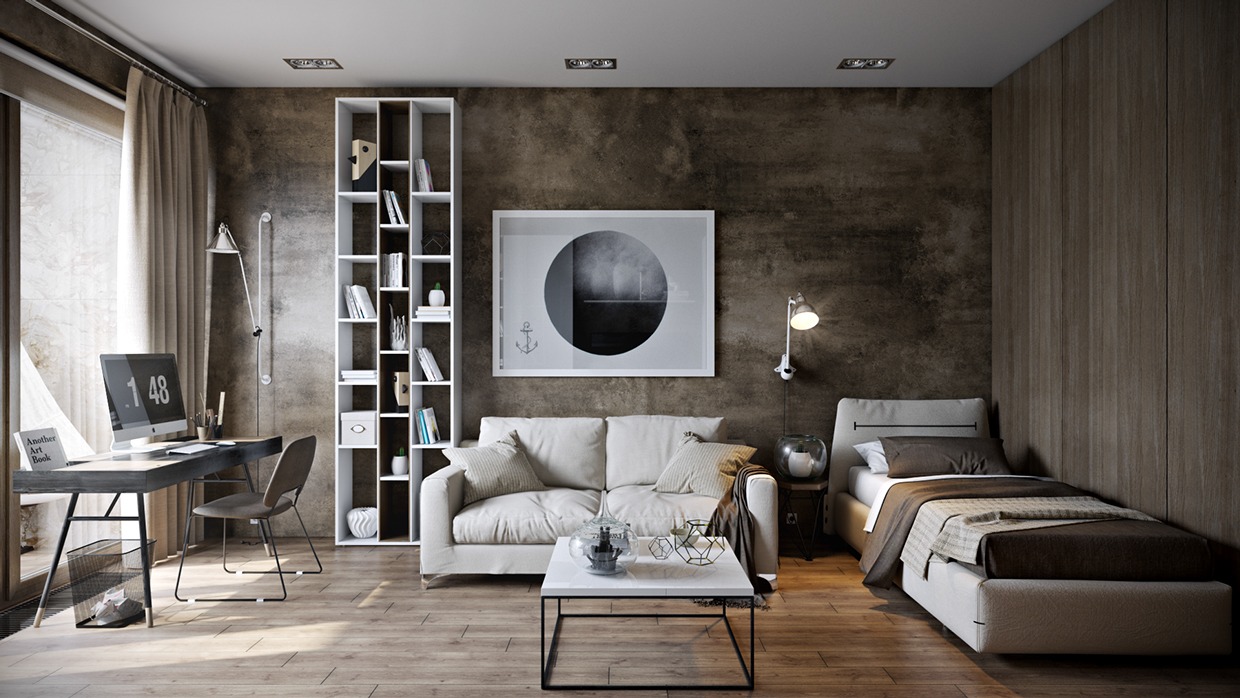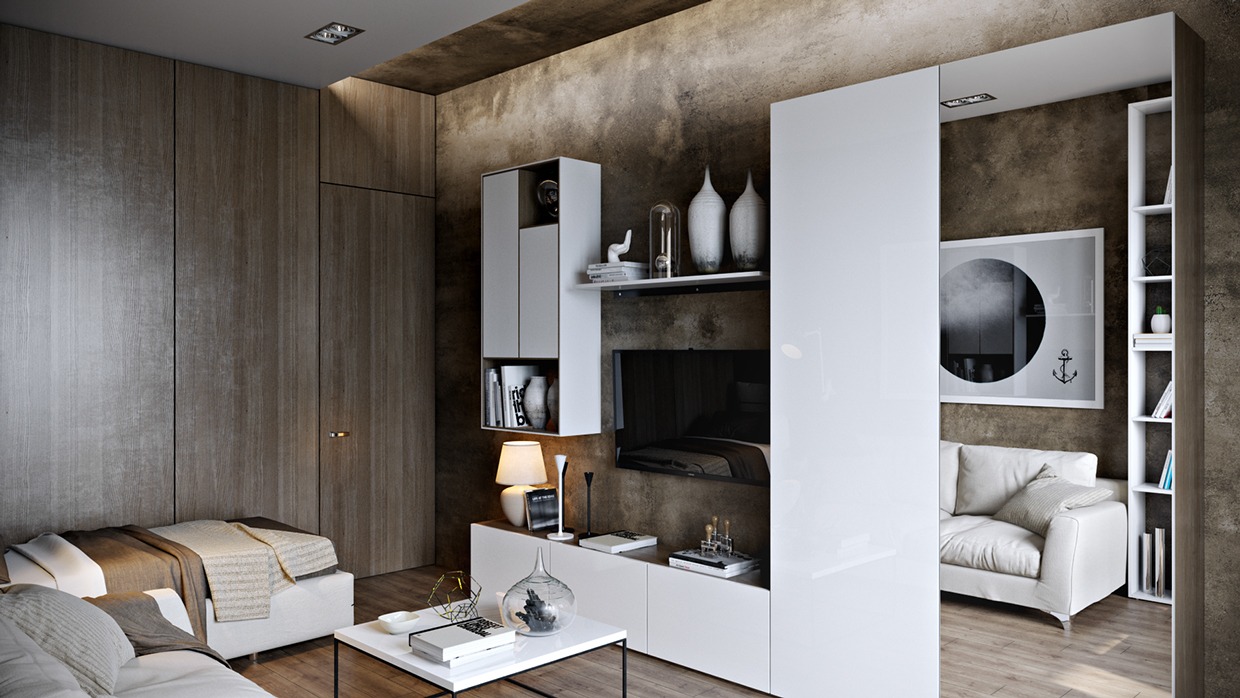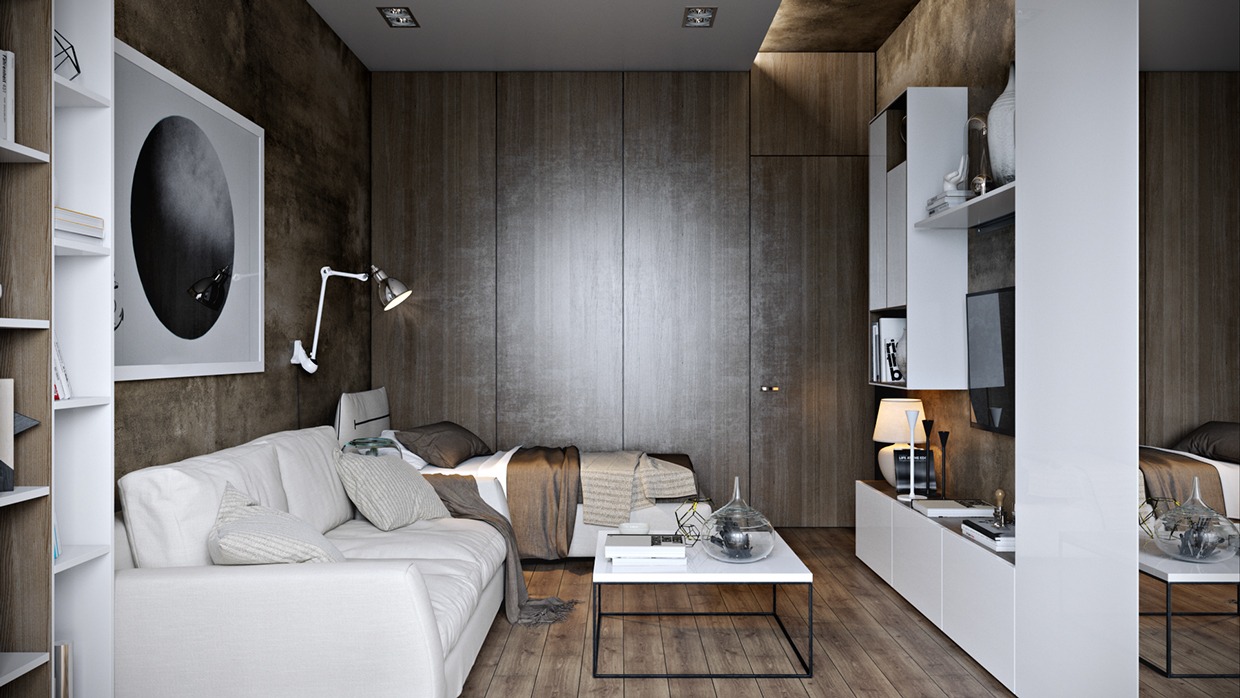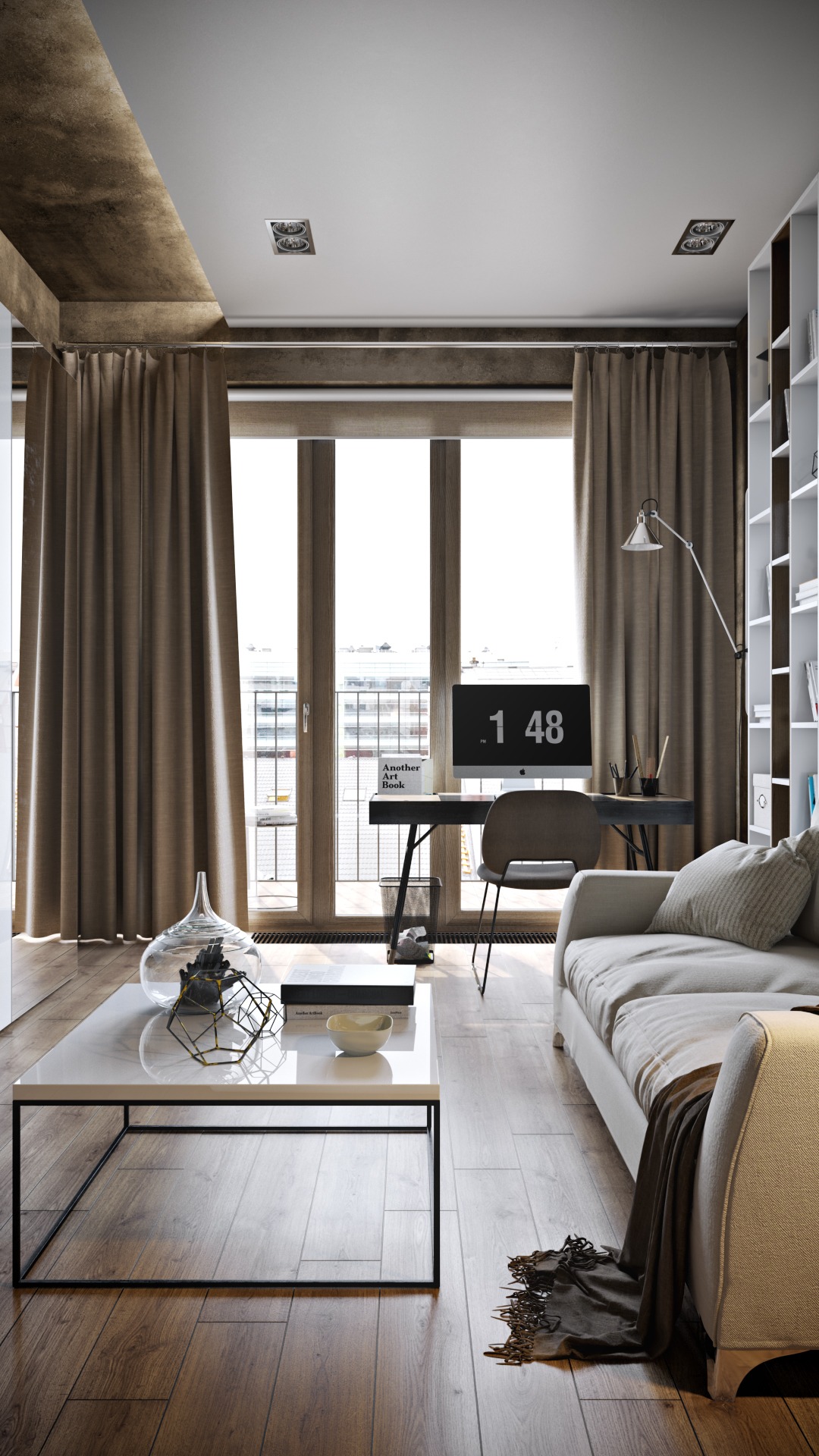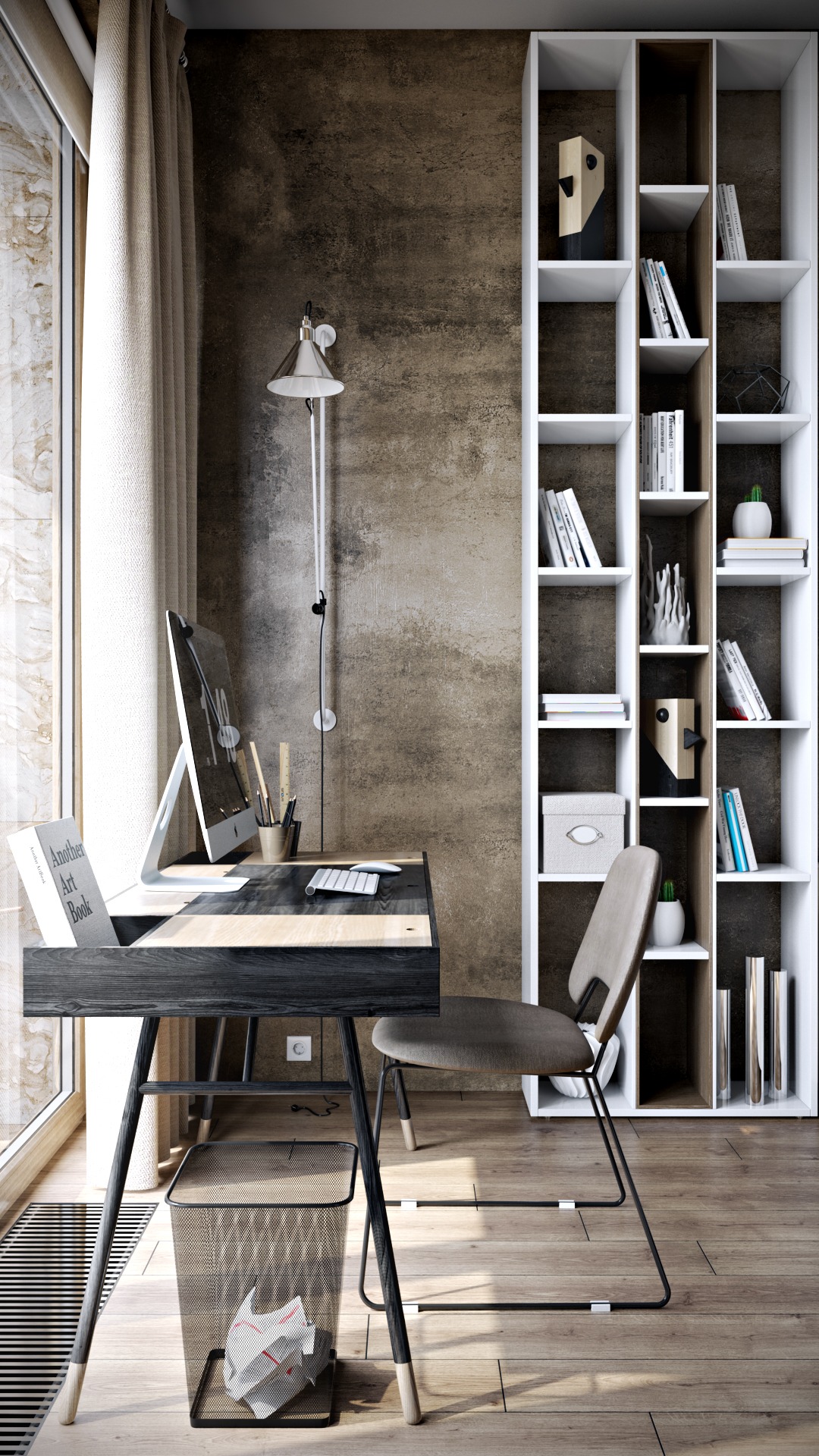 Renovate your small apartment interior design with the perfect concept based on your style, would be more comfortable for you, so, which one is yours?