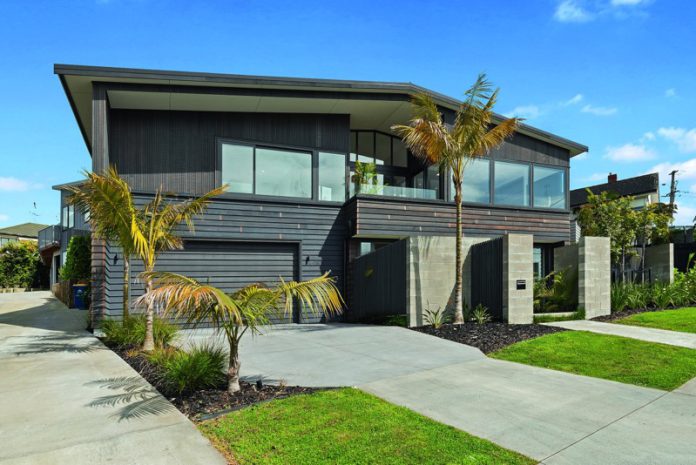 If you're like most people, you've probably dreamed of building your own home at some point in your life. When you are ready to build a home, there are many things to consider, such as the style of the house, the materials to use, and where to build it. One of the most important decisions you will make is picking the right piece of land. This can be a daunting task, especially if you are not familiar with the process. There are things to consider when choosing a property, such as size, location, and zoning laws. In this blog post, we will discuss how to pick the right piece of land for your new home. We will also talk about what to do if you need help from land surveyors!
Consider how much land you really need
Building a home is a huge investment, and you want to make sure that you are choosing the right land for your needs. The first thing you need to do is figure out what size property you need. This will depend on the size of the house you want to build, as well as any other structures you plan on putting on the land. Once you know how much land you need, you can start looking at properties that fit your criteria.
Location
Location is another important factor to consider when choosing land for your new home. You want to make sure that the land is in a good location for commuting, schools, and other amenities. Zoning laws are also something to keep in mind, as you want to make sure that the land can be used for the purpose you have in mind.
Hire a professional land surveyor
When you've found a few potential pieces of land, it's time to bring in a land surveyor. A land surveyor will be able to tell you if the land is suitable for building, as well as any potential problems with the land. Try to get in touch with the best land surveyors Sydney has to offer and they will be glad to answer your questions and assist your needs. This is an important step, as you don't want to purchase land only to find out later that it's not buildable.
Lot Loans
If you're planning on purchasing land, you'll likely need a loan to do so. Lot loans are different from home loans, as they don't require that the land be improved in any way. This type of loan can be more difficult to obtain, so it's important to speak with a lender about your options. You should also consult with a loan officer about what type of loan you'll need to purchase the land. With careful planning, you can be on your way to owning the land of your dreams.
After reading about all the elements to think about before buying a lot, are you prepared to take the first step in purchasing a lot and constructing your perfect house? It's time to start planning your dream house. With careful planning and execution, you can make sure that your new home is everything that you've ever wanted. Building a home can be a daunting task, but with the right land and the right team, it can be an exciting and rewarding experience. We hope this guide has helped you on your journey to finding the perfect land for your new home.