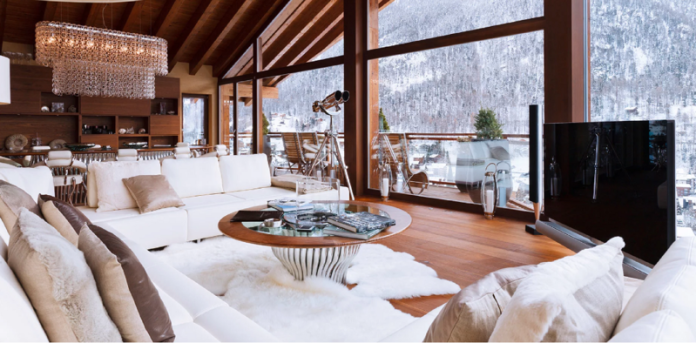 There isn't a better place to recuperate than in the privacy of your home. Recovery can be difficult after returning from the hospital, regardless of whether you had an emergency visit or surgery. Of course, we know that you'd do something other than lie in bed, but knowing that you have a safe and comfortable place to heal is comforting.
As a result, it is critical to prepare your home for your recovery. If a hospital stay is planned, prepare your home ahead of time. Set up in a way that will make your life safer when you're back. If you were unexpectedly admitted to the hospital, have the people closest to you prepare it for your arrival. Preparing your home after being in the hospital necessitates extensive planning. Knowing what to expect after you come back from the hospital will improve your peace of mind and allow you to ensure a stress-free home recovery.
Keep reading for some simple, helpful tips on how to stay safe at home. They will assist you in making your home a pleasant environment so you can fully recover.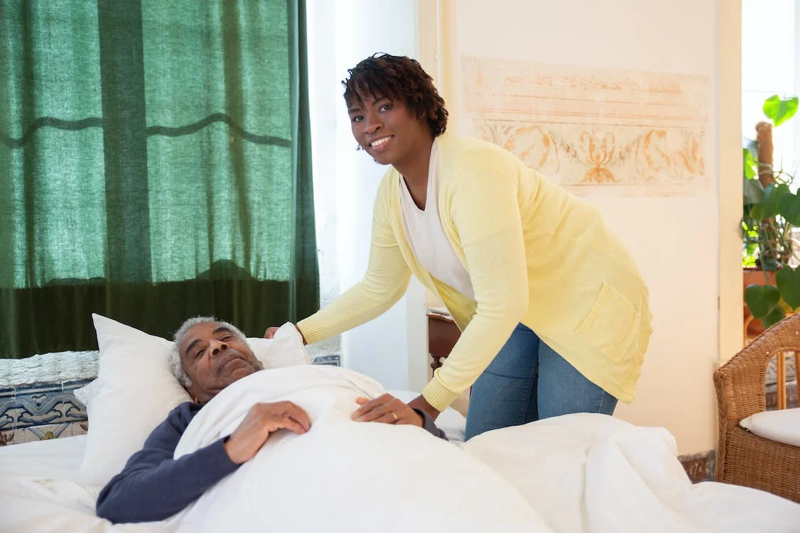 Design a Comfortable Recovery Space
It's a good idea to invest in a comfortable chair and a footstool to keep your legs elevated if you don't own a recliner. Getting some pillows behind your back or a lap desk may also be helpful. Set up a room with everything you find useful for recovery and ensure everything is easily accessible. The most important thing to having a pleasant space is an appropriate temperature at all times. Having a high-quality air conditioner will accomplish that by making your home more comfortable. Air conditioning brings the air to the desired, good state.
If you don't own one yet, consider installing a new HVAC system. It's a wise investment related to your home's air quality, comfort, and utility costs. So, research your local options and choose a professional installation company that meets your needs. For example, suppose you live in Winnipeg, Canada, or anywhere in the province of Manitoba and want to keep your home comfortable. In that case, you should seek a certified HVAC Winnipeg-based company that offers outstanding service. Just make sure your unit is serviced regularly so that you always breathe clean air free of pollutants, dust, and bacteria.
Consider Quality Bed Support
Most people's home base during recovery is usually their bed. Hospital beds provide the best support during recovery due to their adjustability. So, the best thing you should do is find the best hospital beds for home use, which are designed for hospitals and homes. Your specific needs determine the best home hospital bed for you.
The best thing is that you can choose from a huge selection of high-quality adjustable beds that meet a wide range of medical needs and mobility. In addition, such beds will provide the functionality of traditional hospital beds while blending in with your bedroom decor. So, you'll get the needed capacity, flexibility, and size while complementing your bedroom decor. Make sure you use extra pillows to get a comfortable and healthy positioning on your bed.
Consider the Toileting Process
Discuss with your doctor your toileting requirements after the hospital, and decide what type of assisting equipment you might need for safety. For example, the healthcare team may recommend raised toilet seats to make getting up and sitting down more effortless and toilet safety frames for security assistance. Assistive wiping tools may also assist you in keeping your independence without having to ask for help or risk injuries.
An appropriate bedside commode may be recommended for people who can't easily access the bathroom. Furthermore, urinals and bedpans can help prevent accidents and are recommended for use, particularly at the start of home rehabilitation if needed. Someone can help you to sit in the tub to take a bath. However, to prevent falls, use rubber decals or non-slip mats. You can also use a chair for sitting under the shower, but a handheld shower head can make your shower more convenient. For the time being, consider making a temporary sleeping area on the same floor as your kitchen, living room, and bathroom.
Remove any Tripping Hazards
Another essential thing to ease your recovery is to organize your furniture to create open passageways between the rooms you'll need to use daily. You may initially require a wheelchair or other walking aids, so consider the device's size and design a walkway around it.
When walking around, don't carry anything because your hands should be free to balance. Also, getting rid of loose wires or cords from areas where you walk is a good idea. Don't use loose rugs to avoid tripping. Repair any slanted flooring and utilize good lighting in doorways. If you have a pet, you should have it stay at a friend's place, at least in the beginning. Pets that move around a lot can cause you to trip.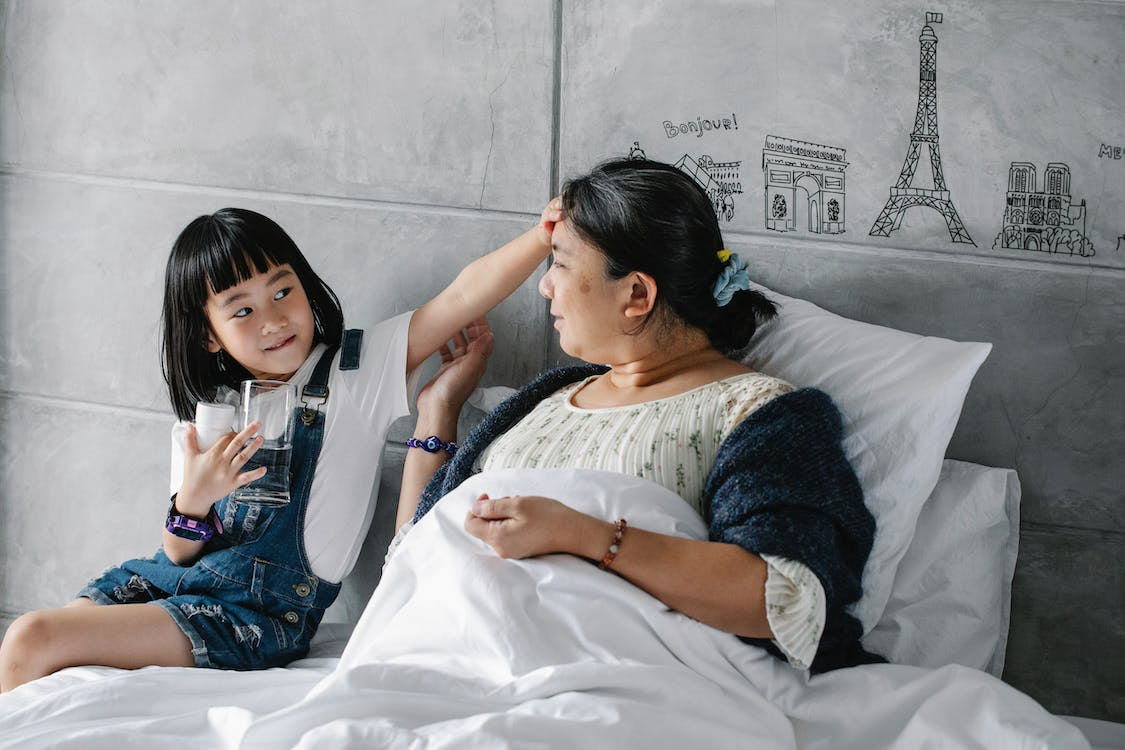 Wrapping Up
Home is one of the best places to recover from a recent stay in the hospital. Therefore, we strongly advise you to make your house more accessible and comfortable regarding recovery. So, once you're back from the hospital, you can concentrate solely on your recovery.
We hope our tips help you in preparing your home for your recovery. Making small adjustments will make the recovery process faster.