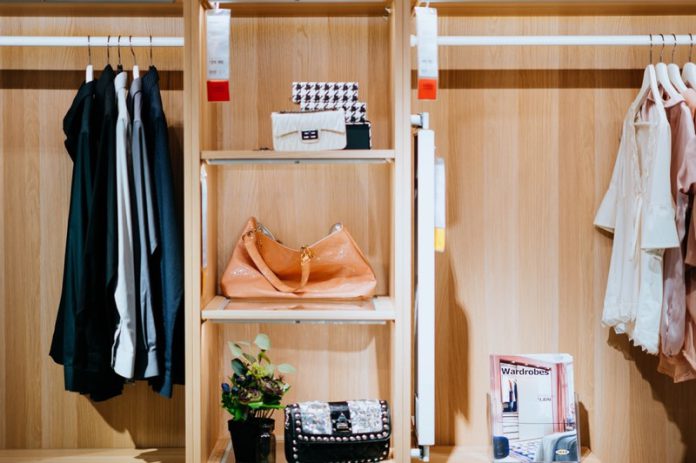 If you finally decide to consider a customised closet, it's a step in the right direction. You might have to spend more, but you will enjoy your new furniture. However, if you're still not convinced about installing customised closets, here are more reasons to reconsider your decision.
They know what to do
After years of being in the business, expect these builders to know every detail of customising a closet. They've worked with various clients before and met their demands. It doesn't matter what concept you have; they can make it come to life. As long as you communicate with them, anything is possible. You may also incorporate existing designs and tweak them, and these experts will take it in any direction you want.
They will use quality materials
You might not know what constitutes quality materials in building furniture. If you decide to buy an existing closet, the materials might be of poor quality. Such an experience might also lead you to think that more expensive options are of better quality. This isn't always the truth, so you have to be careful. It's better to let the builders explain which materials will work best with your bedroom. They will also let you decide based on how much you can afford. Speaking of customised furniture, consult with fitted bedrooms Leeds specialists, as they are the right people to work with. They will help make your vision happen.
It will be your vision 
Sure, the experts know better, and they can guide you towards creating the best customised furniture for your bedroom. Nevertheless, you will still have a say in the process. It's your bedroom, and the customised furniture must have everything you want. Again, the job entails good communication and proper planning.
You can save money 
You might think you won't save money when you consider customised furniture. It's generally more expensive. However, you must look at it from a bigger perspective. Your furniture will last long because of its excellent quality. Once it's already in your bedroom, it will stay there for a long time as it is built-in. You don't have to worry about replacing the furniture because of damages. Having customised furniture can also increase your property's value. You might not be thinking about selling your house now, but it's something you may want to consider in the future. If potential buyers see the presence of a customised closet, they might consider buying your property. They might even agree to a higher price tag. Hence, you make a sound financial decision.
It saves time
The idea of building the furniture from scratch might be time-consuming. However, if you trust experts to do the job, it will be over in no time. They will explain the process to you and offer a timeline. If you agree to it, the process will immediately begin.
Given these reasons, it's time to work with customised closet builders. Remember to compare your choices and read the reviews. You can also ask for help from people who have worked with these builders before. They will take you in the right direction.