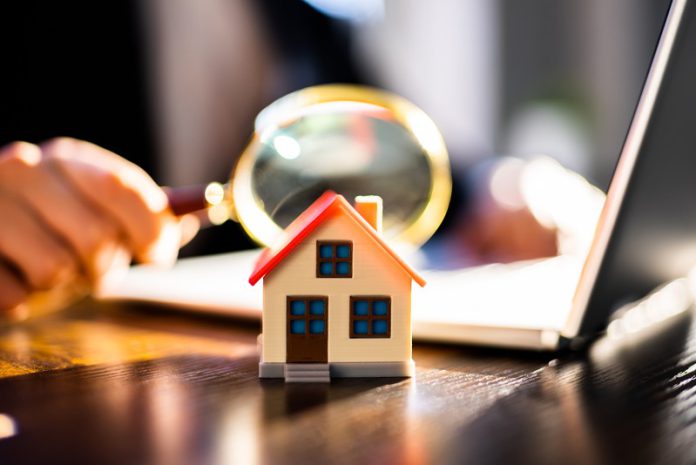 A real estate agent represents buyers or sellers of real properties. A realtor can be an excellent choice for people looking to invest in property since they assist them in making more informed decisions.
Most investors are reluctant to hire these experts to save on commissions and other fees, which costs them later. These individuals might make huge mistakes that cost them more than the agent fee. Below we discuss why you should work with a commercial real estate agent.
1. They can Locate the Best Property Easily.
The leading benefit of working with a realtor is they know where the best property is located. Choosing to look for property on your own is time-consuming and stressful, as you do not know where your preferred house is.
However, realtors inform their clients where what they want is, thus simplifying the process. This occurs because they know where the right property is located, thus narrowing down options for their clients.
These agents are essential also because they make adjustments where you find fit. You and your agent should consider the following things when house hunting to make the best decision;
The various things you want in a property
Research to determine the best locations
Research for houses that provide the best value.
2. They Know the Market
Not only do real estate agents know where your preferred property is located, but they also guide clients to the actual investment. This means these agents will take you through the house-buying process to help you decide better.
Real estate agents also acknowledge how various trends affect property in your location and changes in mortgage rates. However, the best part about working with these agents is they inform clients about future trends they can maximize on.
3. Networking
One of the leading benefits of hiring real estate agents is they are experts in networking. These individuals can link you with the right professionals to enable you to maximize on your investment. Realtors can link you with appraisers, inspectors, and real estate lawyers to ensure everything goes as planned.
Homeowners should also have close contact with local plumbers when searching for a property since they have dealt with various kinds in their area. These individuals also help when home renovations are required.
4. They are Keen
Realtors have been in this field for a long time, meaning they can detect fraud from afar and advise clients on how to handle them. Property buyers might miss out on crucial things like mold growth when buying property, but the agent will voice it out.
Real estate agents also inform you which property is worth your investment and which will have a high reselling value.
5. They Provide Property Value
A property's value is one top factor that can affect your end decision. Property buyers have the chance to compare their chosen property's rates with others online, but it takes a lot of time. However, real estate agents will give you a property's value on sight.
Final Thoughts
Working with a real estate agent has many benefits, and the above article has discussed a few. Reach out for more information.