Roohome.com – If you have a small apartment and you want to make it beautiful, you can apply urban apartment design style. The minimalist furniture design and open plan concept will help you to minimize the use of available space that you have. It will be better to follow the creative storage from Curly studio, it can help you to save your space. The awesome design below applies a neutral color scheme with some wood material that makes it look interesting.
Urban apartment design with minimalist furniture
An open plan concept that designer applies looks so beautiful. The soft color scheme that beautifies the room feels so cushioned for everyone who comes to this space. If you want to make a space between the main room with the other, you can apply a simple sliding door like the Japanese design. It will be more flexible and looks elegant. You have to apply some creative storage also in minimizing the use of the available space.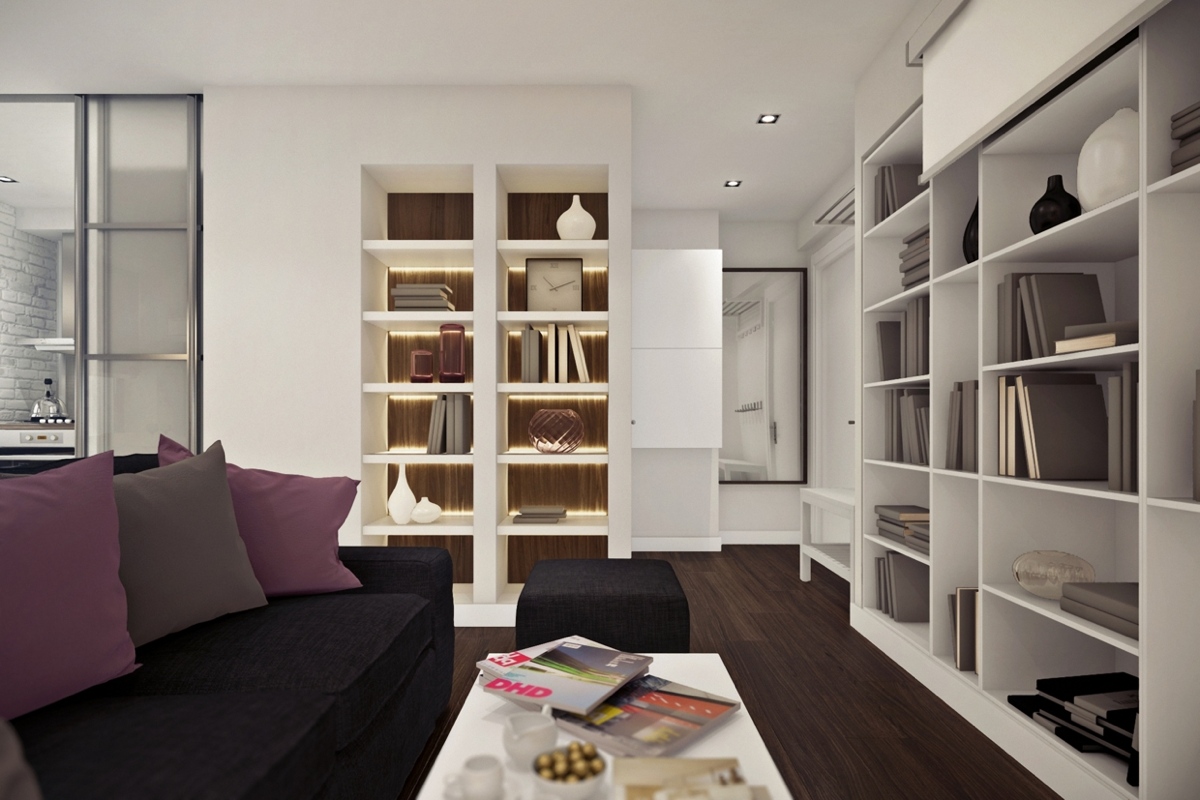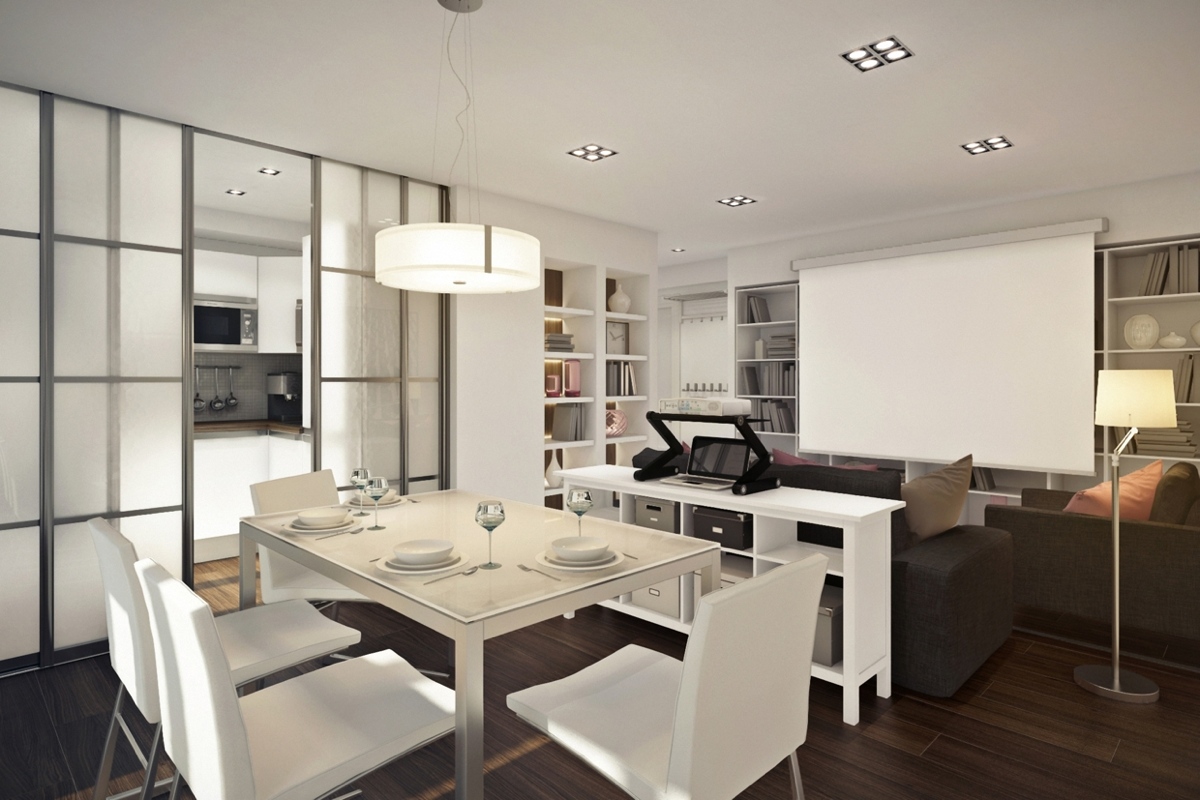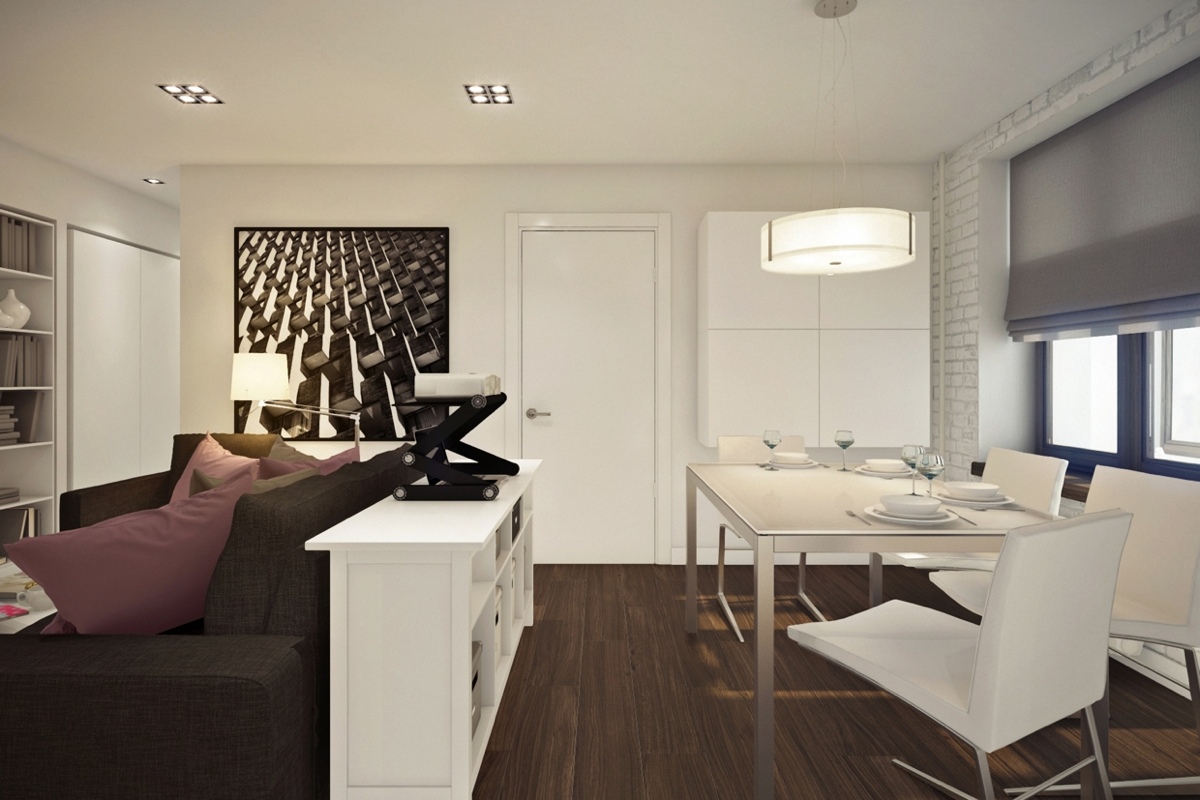 Minimalist kitchen set with urban style that was beautified with the elegant brick wall looks perfect for its space. But, you have to prepare a window set on it, because it is a small kitchen, and if you do not give it a window, it might feel so stuffy.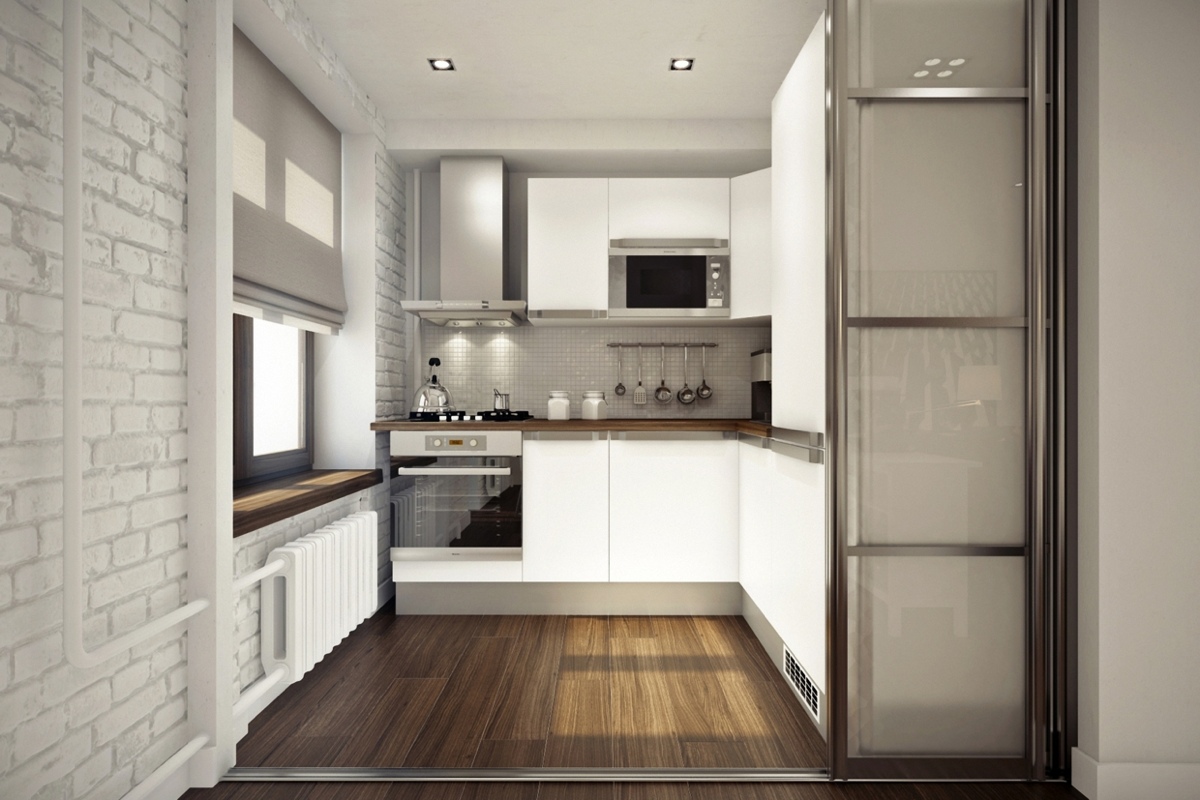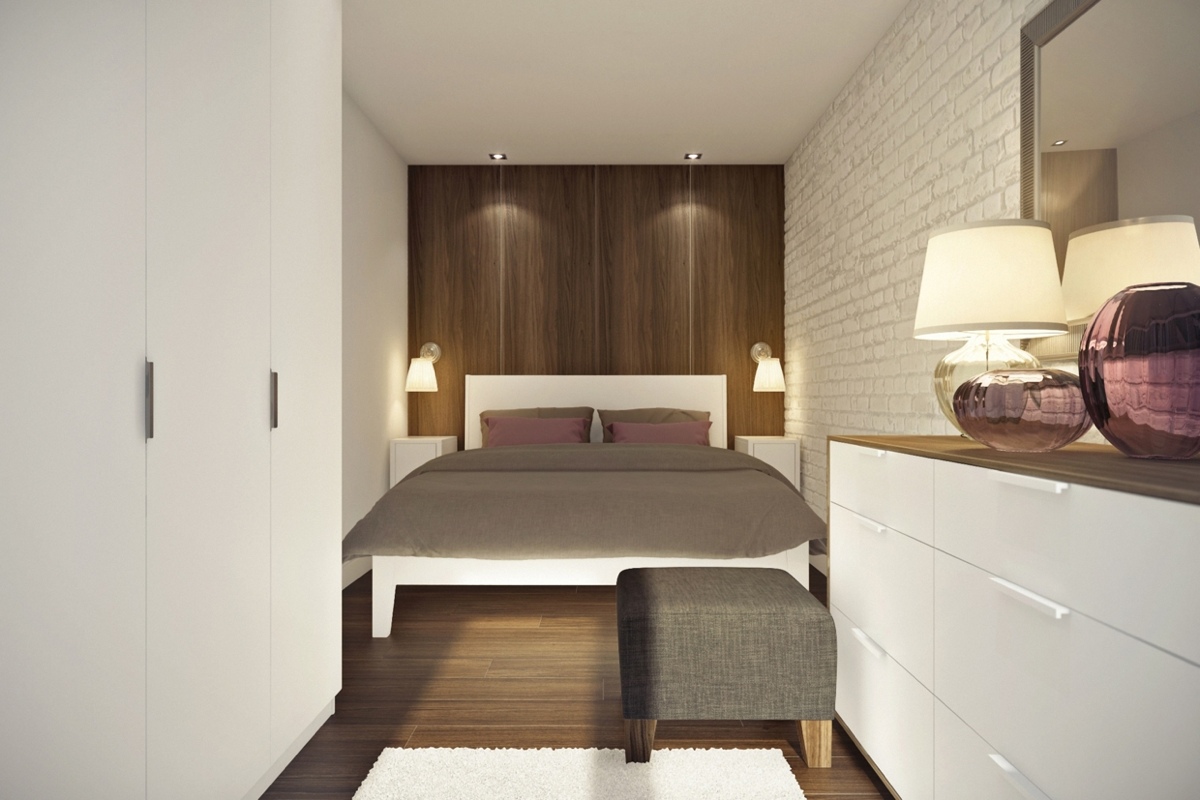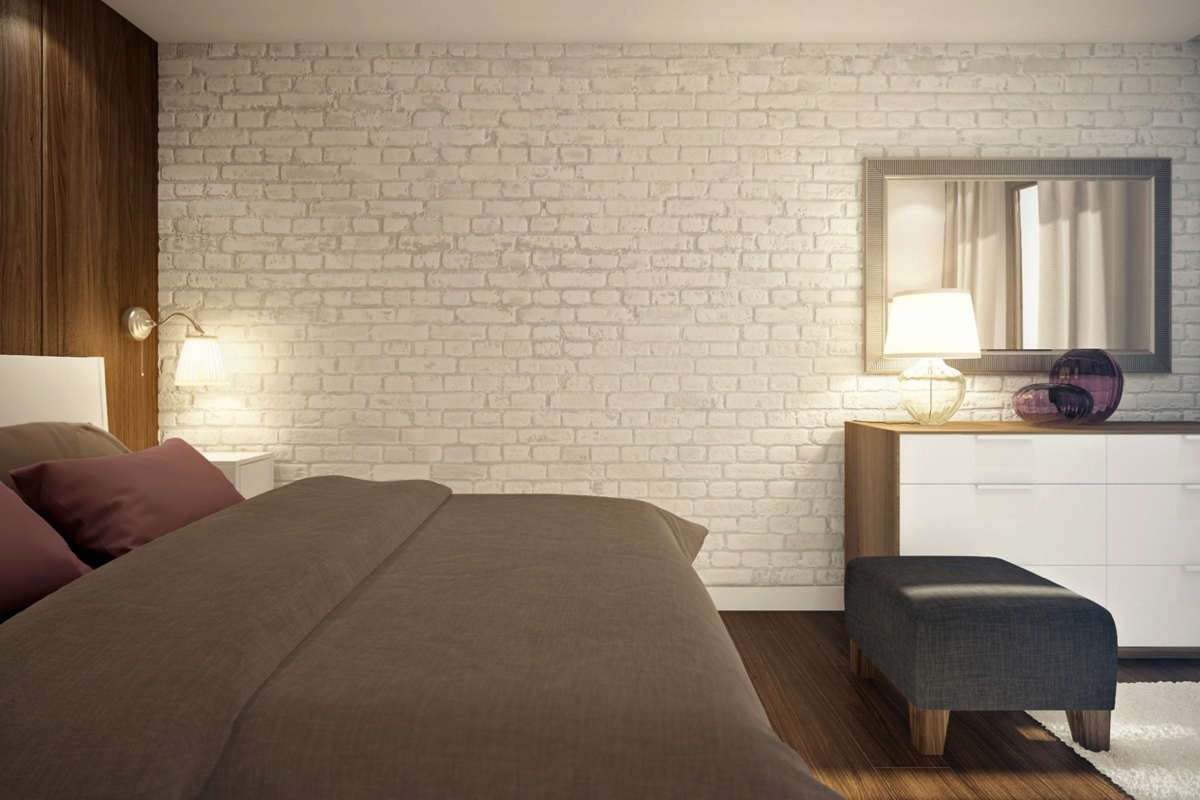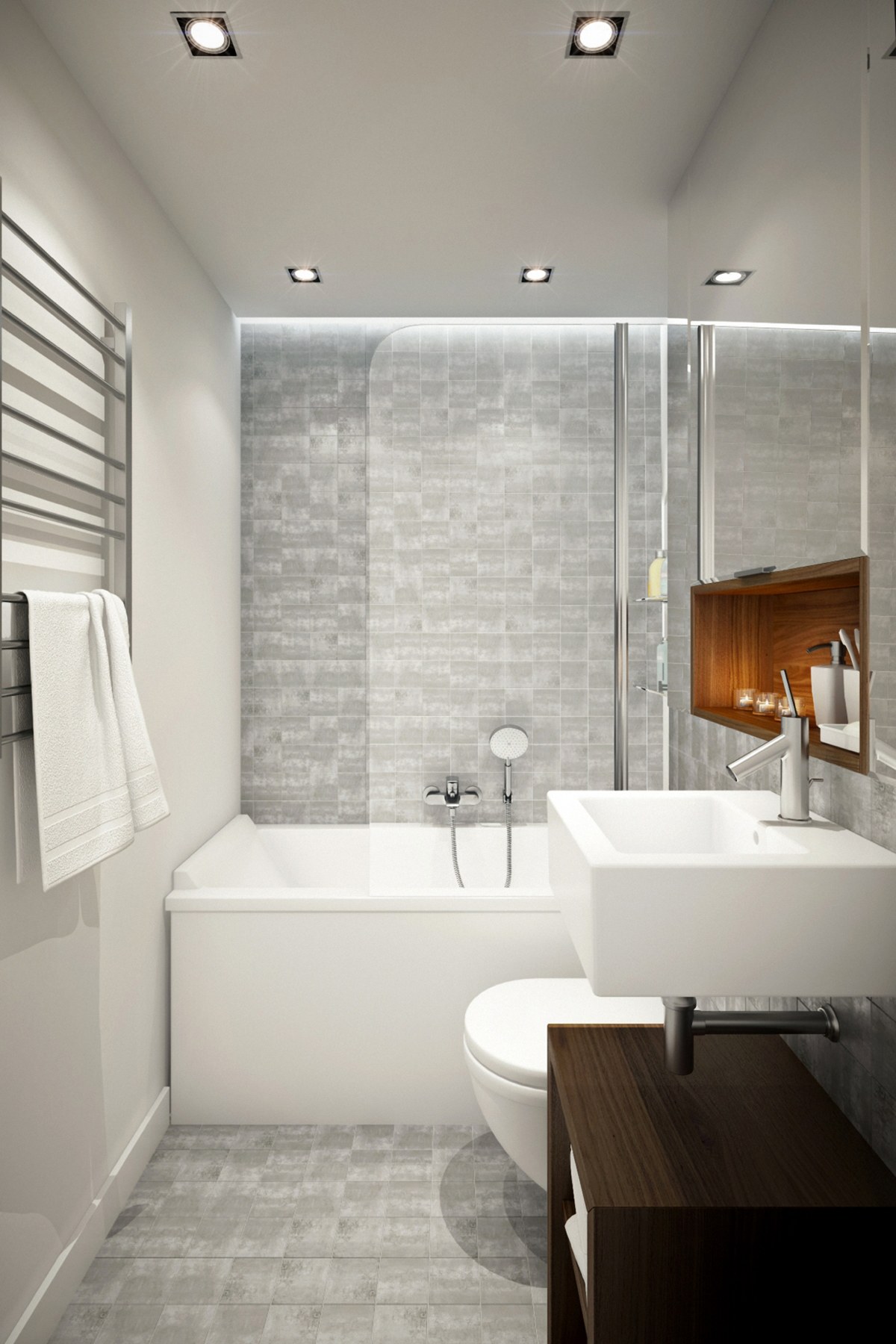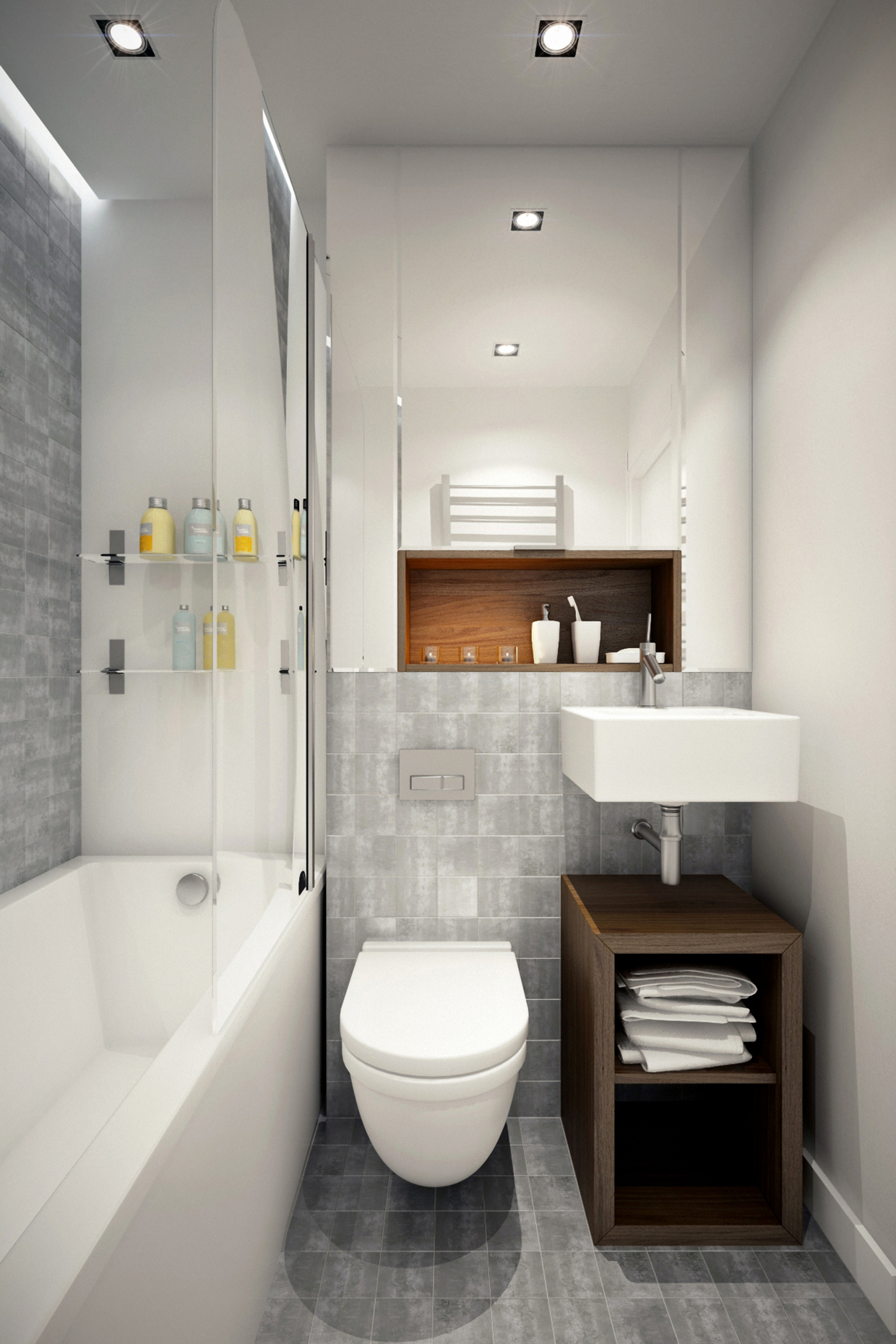 Urban interior design style with creative wooden feature
Decorating your urban apartment design style with the creative wooden feature is the solution to make it more interesting. You can apply it on your feature or furniture, it can make the nuance of a wood will make your room to feel natural. It is possible if you want to give a space with a light feature in your open plan kitchen living room. You can use the wood material as a media for it.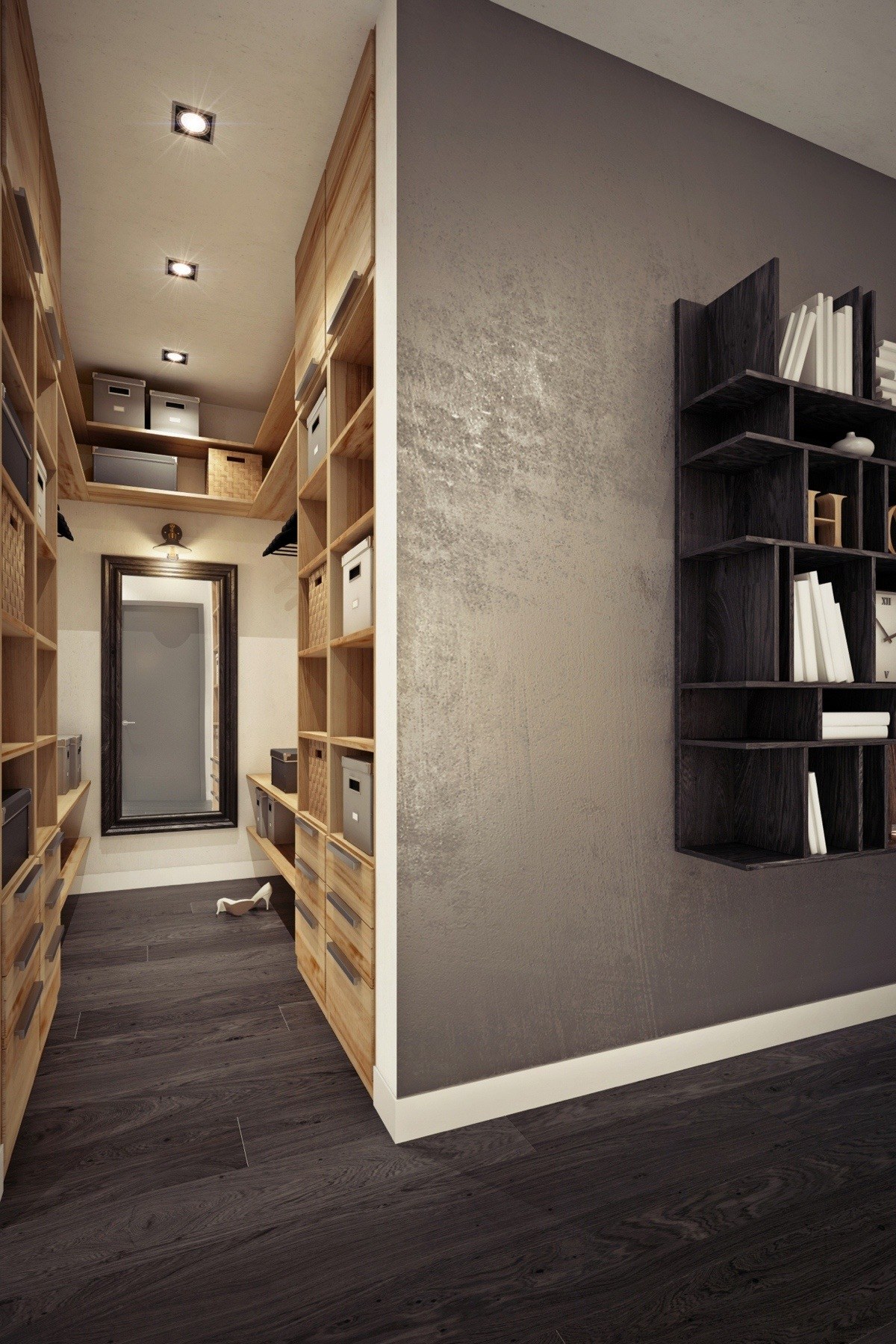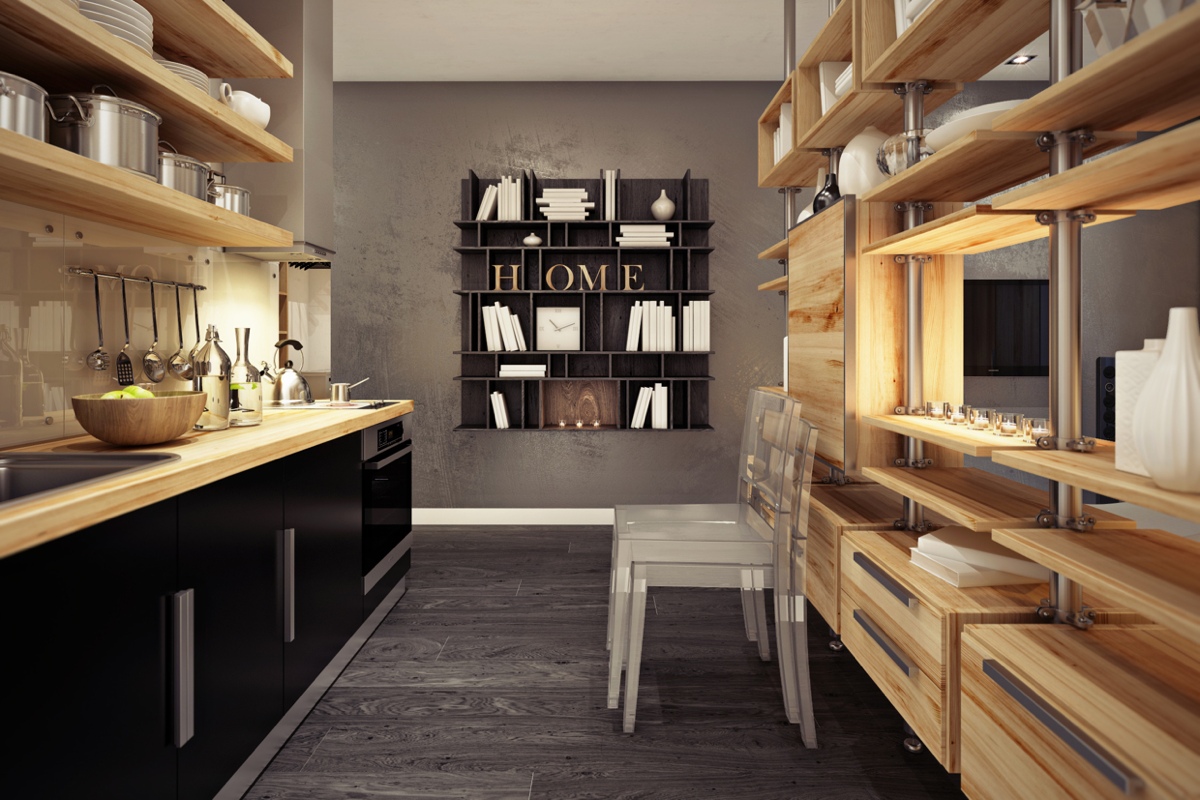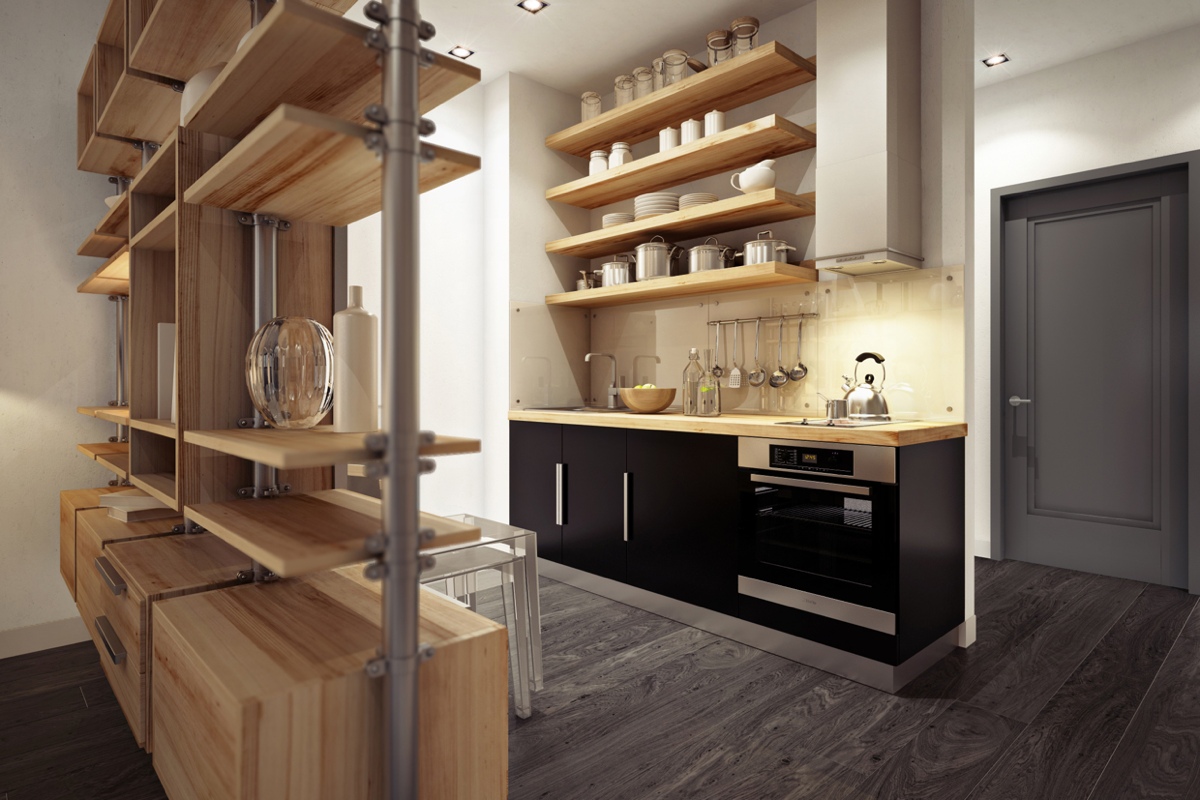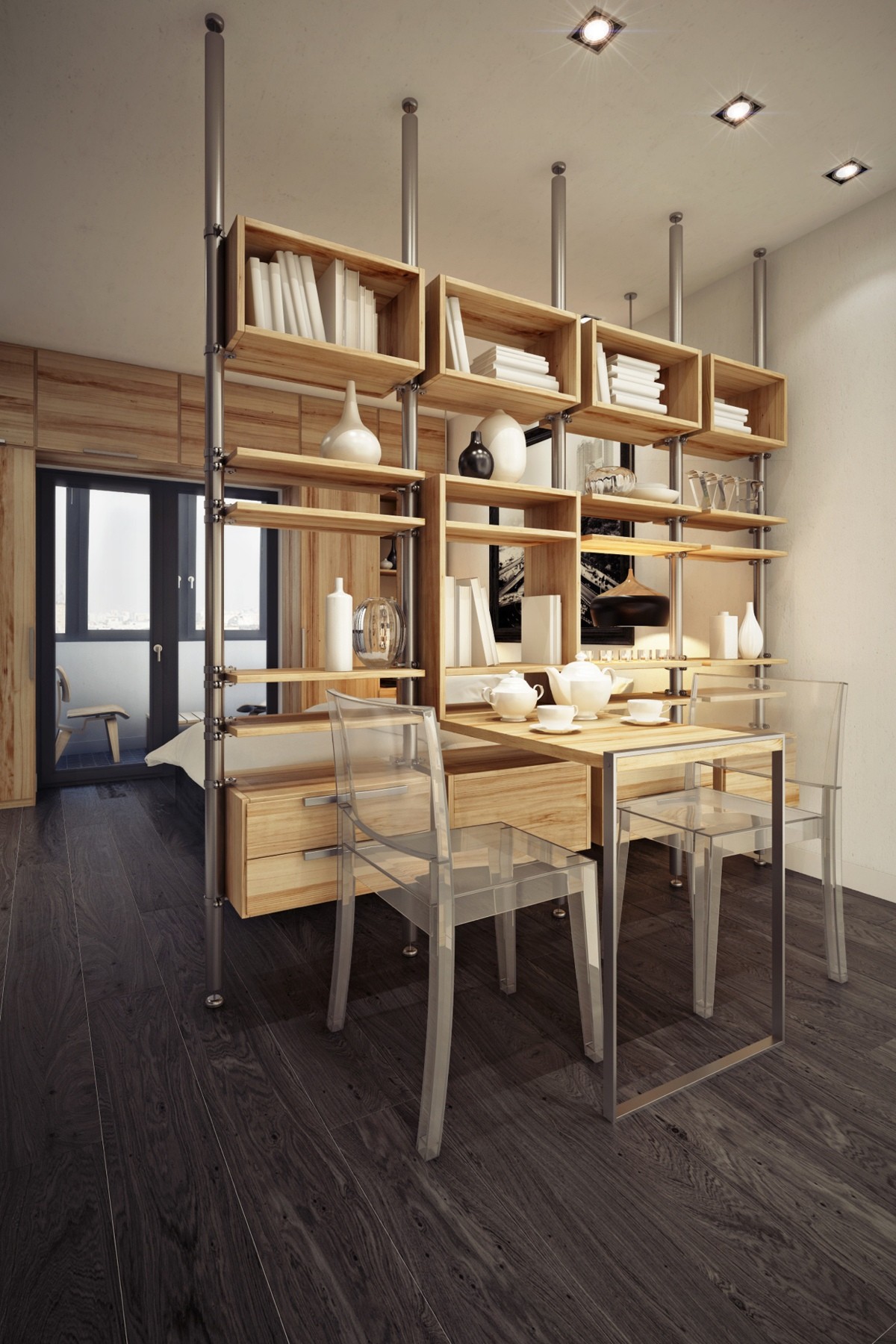 It does not matter if you want to add the decoration in your minimalist bedroom as long as it simple and elegant. The wood element is very strong in this bedroom, and it does not look old and bored. So, you can follow it to get the comfortable bedroom.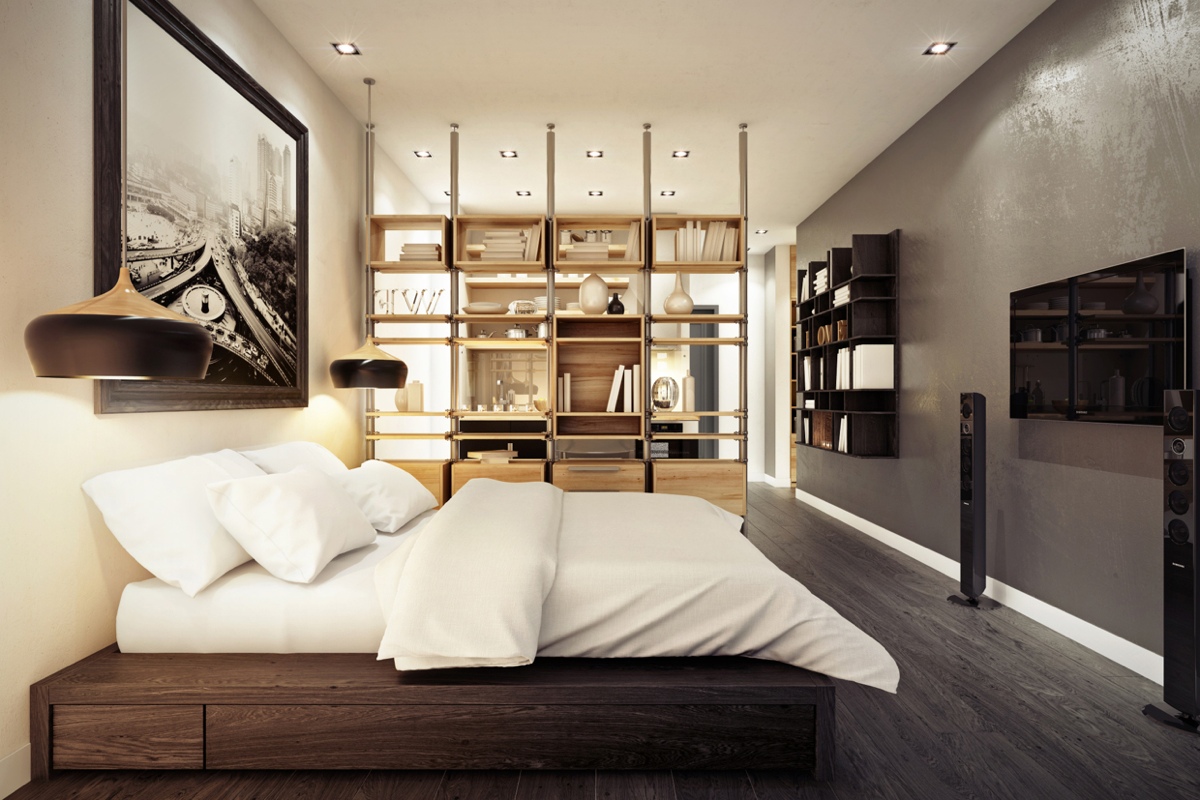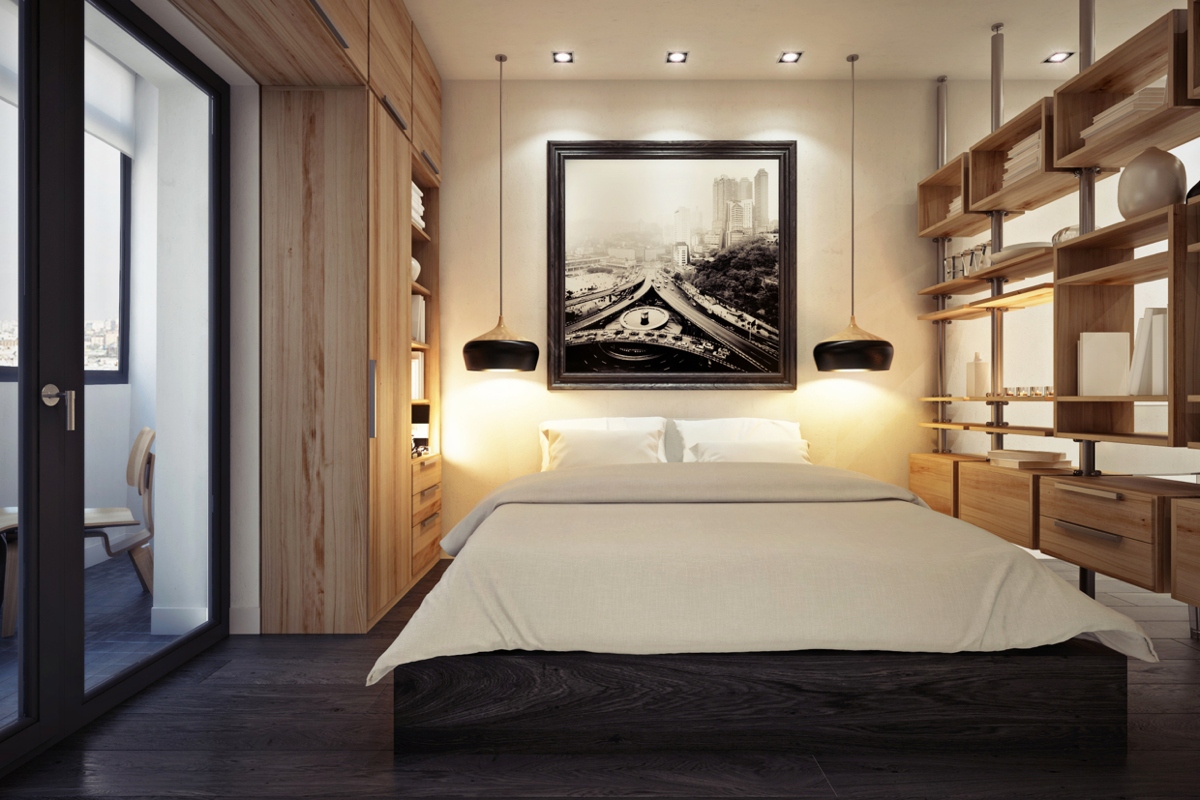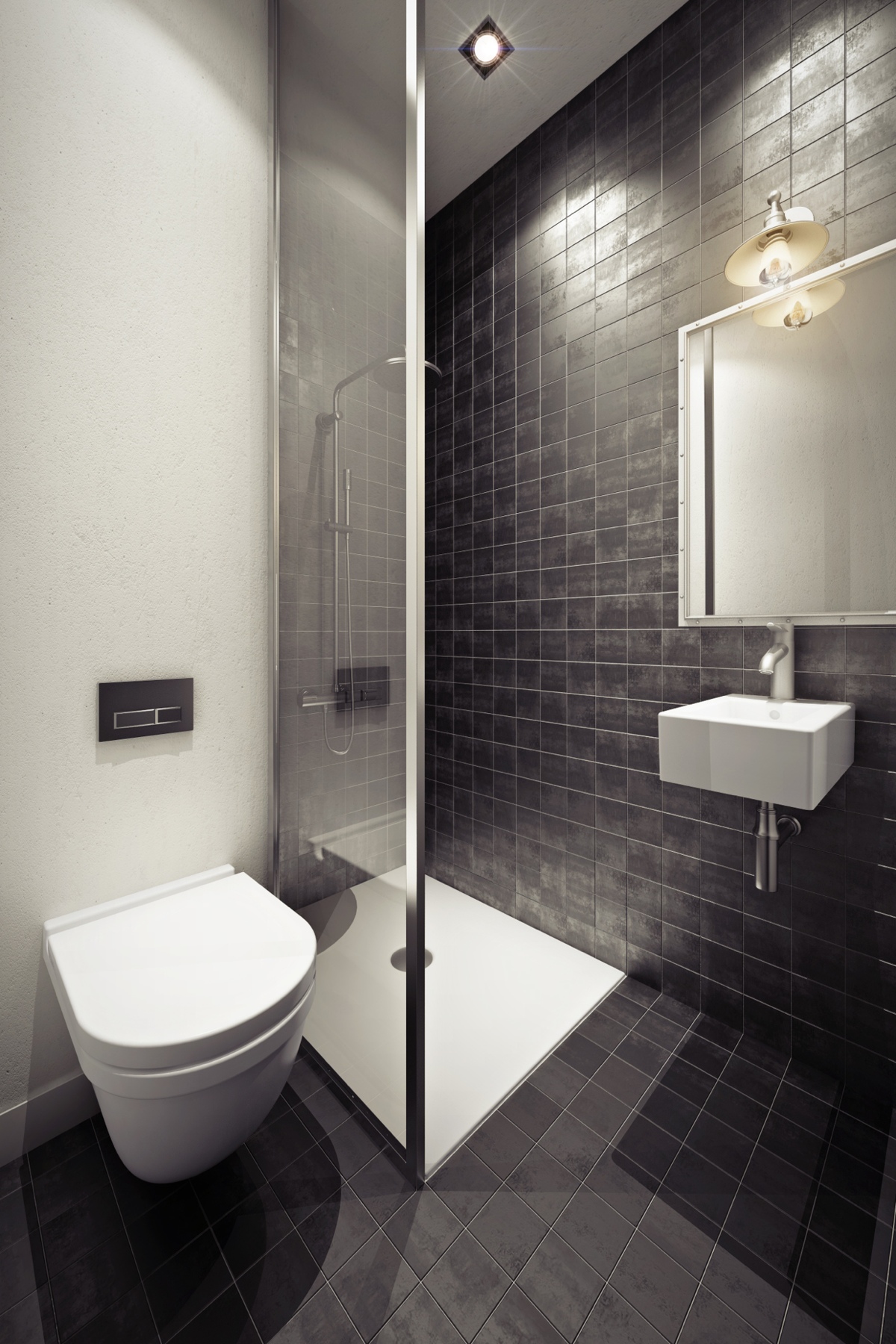 Curly Studio gives you 2 inspiration of urban apartment design style. Both of them have a different characteristic, you are free to choose the design that suits your style.