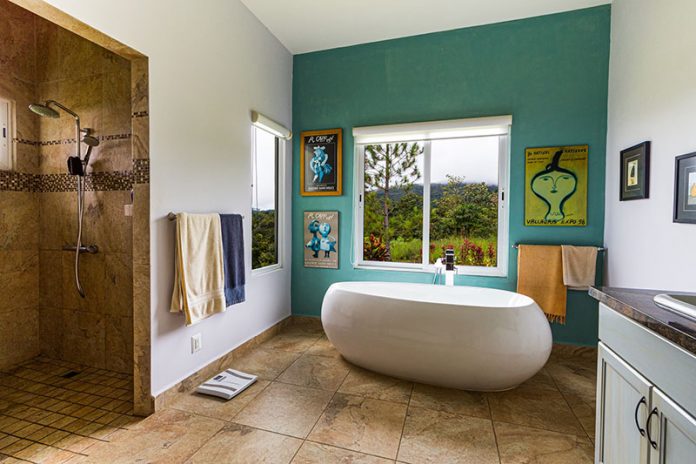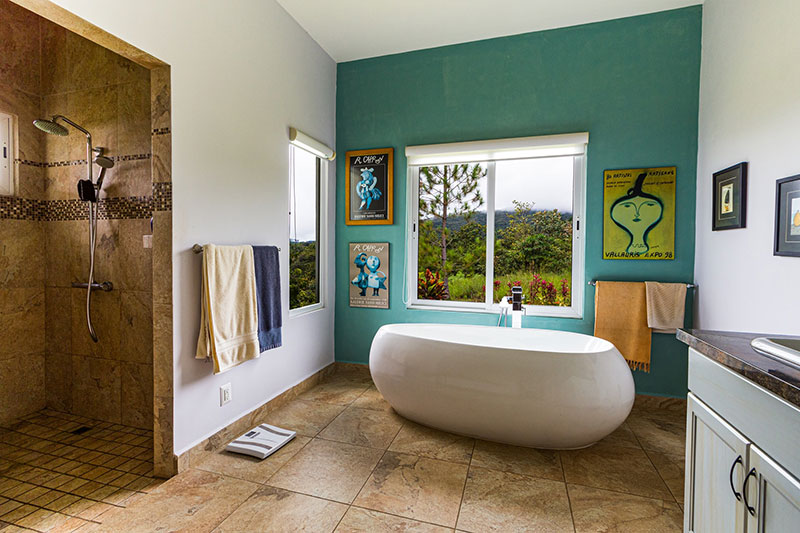 A bathroom remodel recoups 67.2 percent of the property owner's original investment, making it one of the home improvements with the highest ROIs in the US, according to the 2019 Cost Vs Value Report by Remodeling. However, the same report indicates that such a project can cost up to $20,000, which is light years away from what many homeowners are able or willing to spend. So what do you do if you don't have mega-bucks to spend on your bathroom? Well, with careful planning and creativity, you can find plenty of ways to redesign and renovate your bathroom on a budget.
Start with the plumbing system
Most old bathrooms have plumbing issues, some of which you may be aware of, and others that could be hiding from you. If left unfixed, plumbing issues often get worse with time, leading to mold growth and potentially causing structural damage to your bathroom. When starting your bathroom remodel project, it is vital to ensure that your plumbing systems are in perfect condition before doing anything else to avoid headaches and unnecessary costs in the future. For example, if one of your pipes has a tiny leak and you fail to repair it as you install new walls in your bathroom, it could grow into a huge problem after a few months, forcing you to tear down your new wall to fix it. To avoid such problems, you can start by hiring a plumber to conduct a thorough inspection of your plumbing system to identify any issues that need fixing. On top of that, the plumber can also help you identify areas that could benefit from an upgrade. For example, even if you don't find any issues with your pipes, Portland plumbers Sarkinen Plumbing note the importance of planning for re-piping, especially if your home is old or made with less resilient materials.
Giving your bathroom a new look
If you're working with a tight budget, repainting your bathroom is the cheapest and most effective way to give it a new look. However, you'll need to invest in a high-quality paint that prevents the growth of mold in the walls or ceiling. Another thing to consider when giving your bathroom a new look is tile, which can get expensive, especially when you hire someone to lay it all out. To save money, you can install tile on high-impact areas like the floor and ignore the walls. If you must have tile on the walls, you can tile one or two horizontal strips along the wall and paint the rest.
Redo, don't buy new
You can save a lot of money by refurbishing or refinishing bathroom fixtures instead of dumping them and getting new ones. For example, you can update your old bathroom vanity to make it look the same or even better than some of the new vanities you'll find in stores today. Similarly, you can save thousands of dollars by having your old tub professionally relined instead of buying a new one. If you must replace something in your bathroom, consider buying used instead of new. You'd be surprised by the gems you can find when scouring sites like eBay, Craigslist or Etsy.
A bathroom remodeling project not only adds value to your home, but can also make your bathroom feel like a spa you can't wait to get into after a long day of work. But, you don't have to spend five figures to achieve this. With the right approach, you can save money and still get your dream bathroom.