Roohome.com – 10 vintage bedroom design below that apply soft color shades with fancy furniture design will give you references in making best layout arrangement. The designer also gives you tips and trick how to make a bedroom be more interesting. He also uses unique wall decoration that will beautify its space. Besides that, he applies the perfect lighting concept that supports the theme properly.
Vintage bedroom design style with soft color shades
Applying soft color shades in a room will make it feels relaxing and cushioned. You must prepare the perfect lighting concept also to make it more interesting. If you need more decoration, you are possible to put some accent like paint, or your photo frame. That is simple but still influence the atmosphere in a room.
The ceiling, wall, and the floor is an important part that you have to pay attention. Preparing the right design for it, because it will determine the beauty and comfort of a room. If you want to make it simple, so you do not need to add any other accent on it. But, it will be better to give a little bit accent that will make it looks sweet.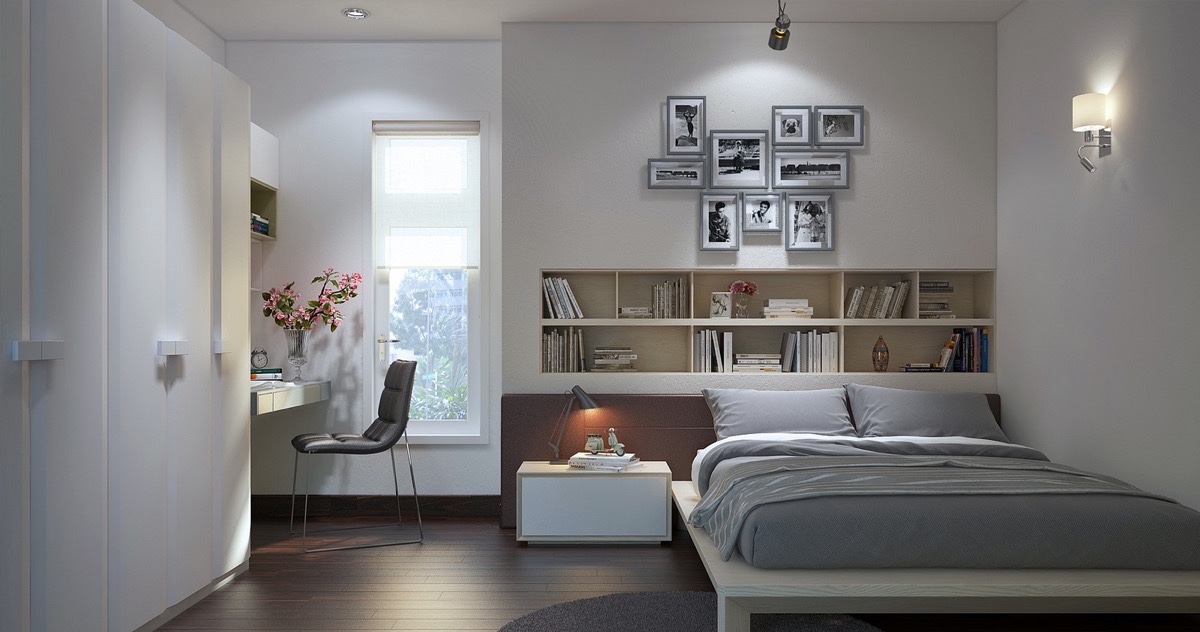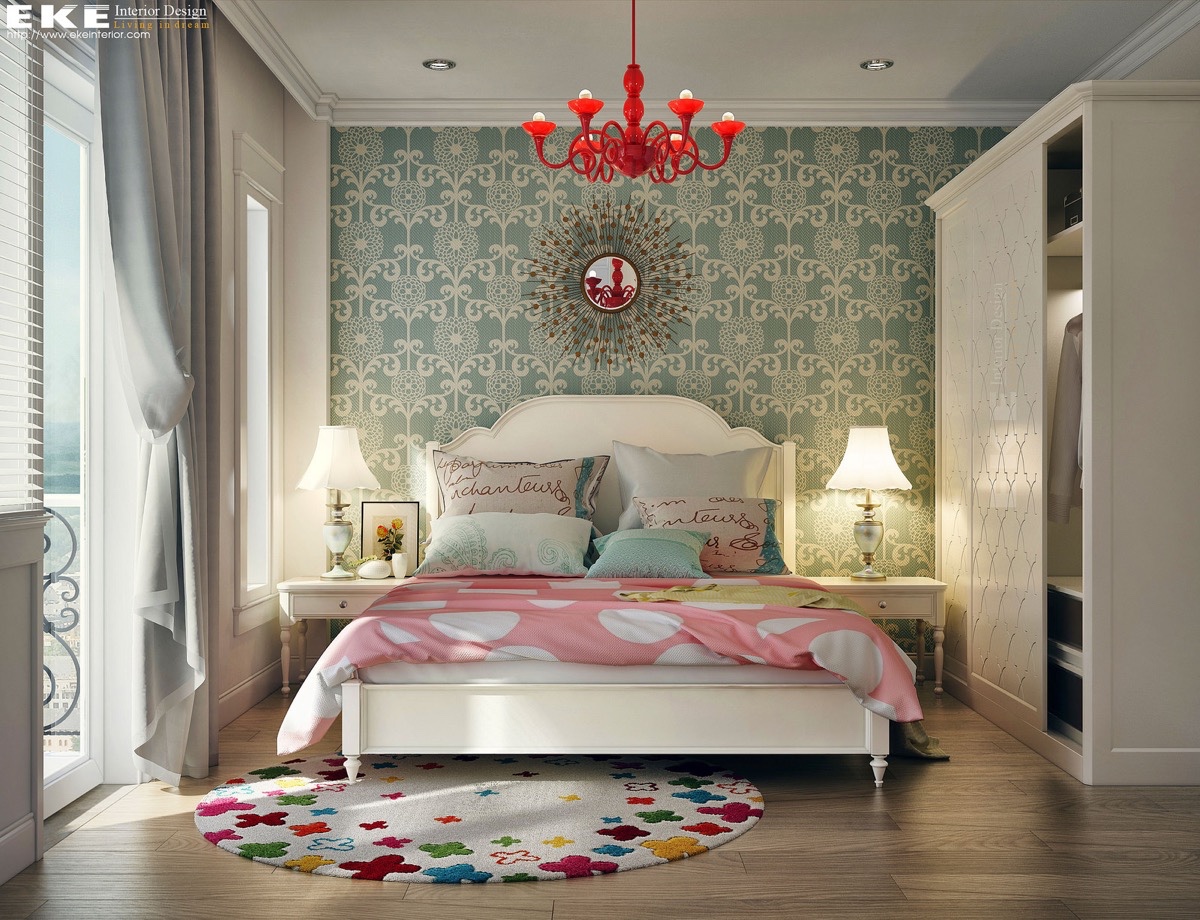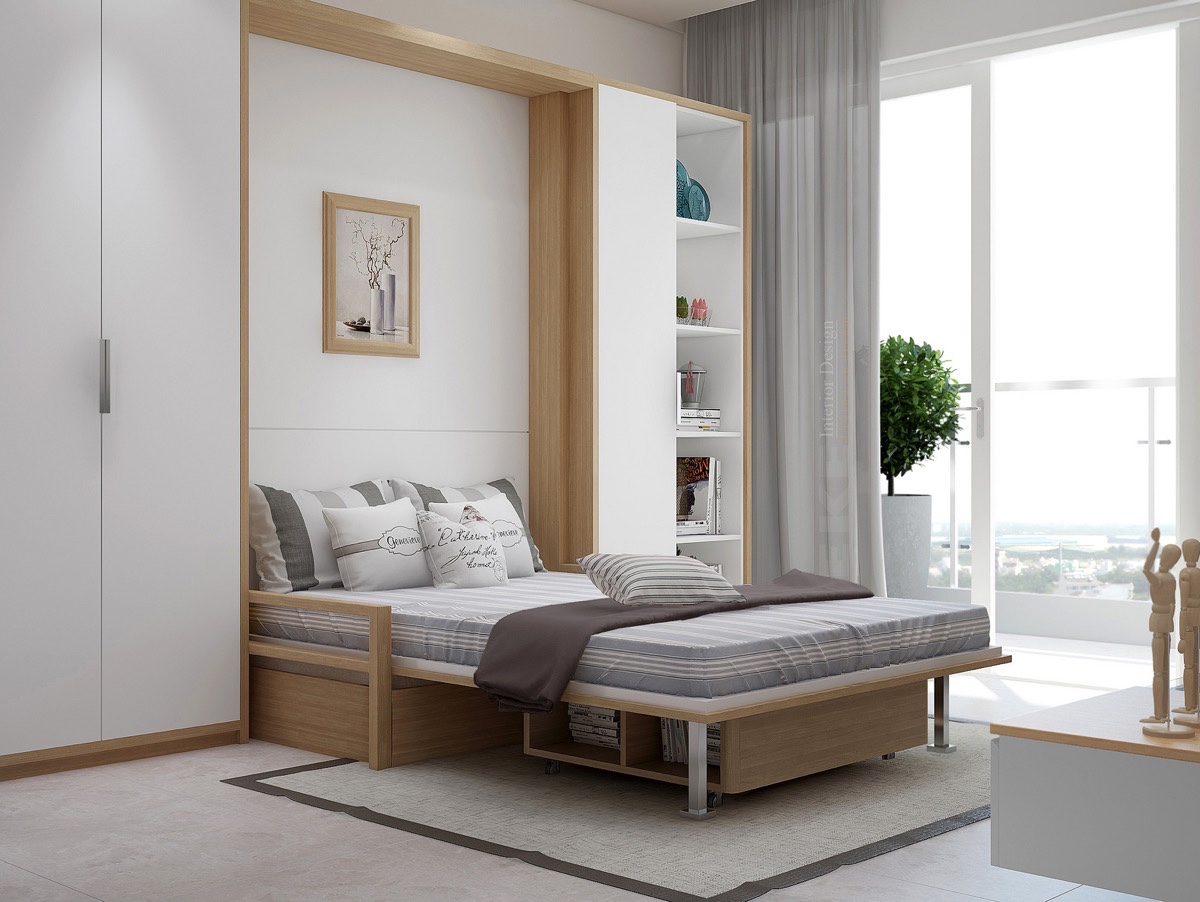 If you do not have large space, you can work around it by using a versatile feature. The best layout arrangement also set a room to be more beautiful. So, both of them are very important in designing a small space.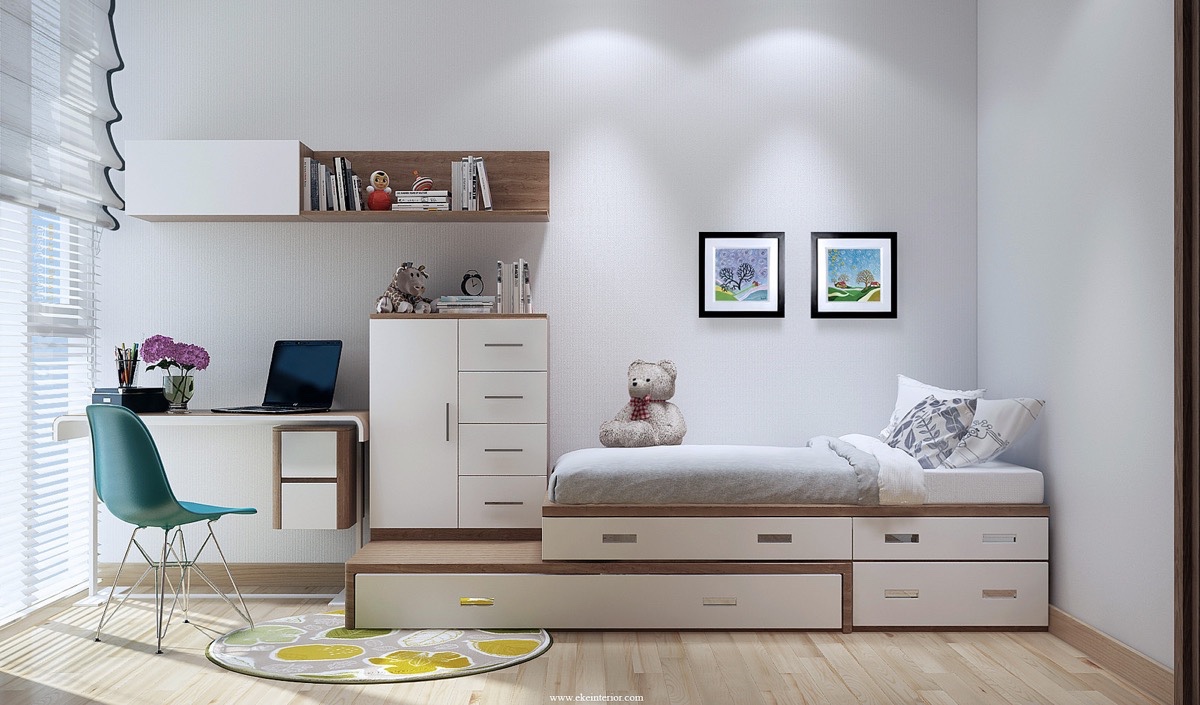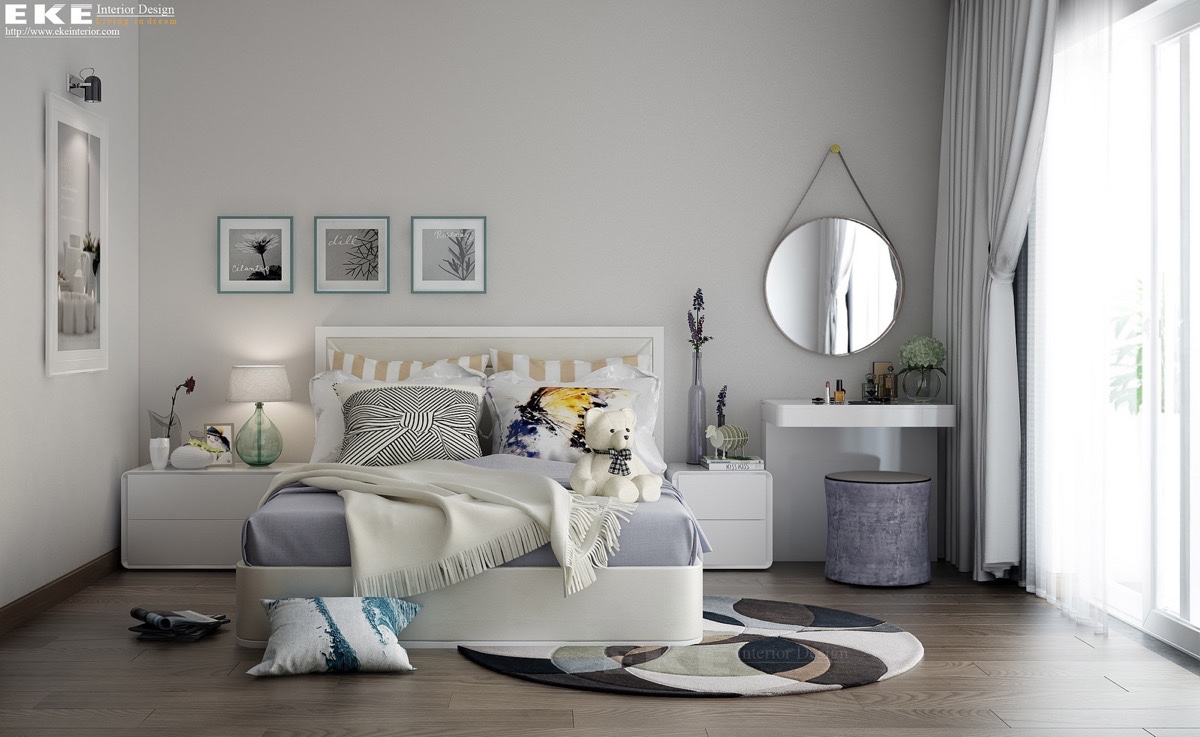 This vintage bedroom design that using soft color shades is suitable for any other activity, it also possibles for doing yoga or just relaxing after a workout. The use of unique wall decoration might give you the spirit and it might change your mood.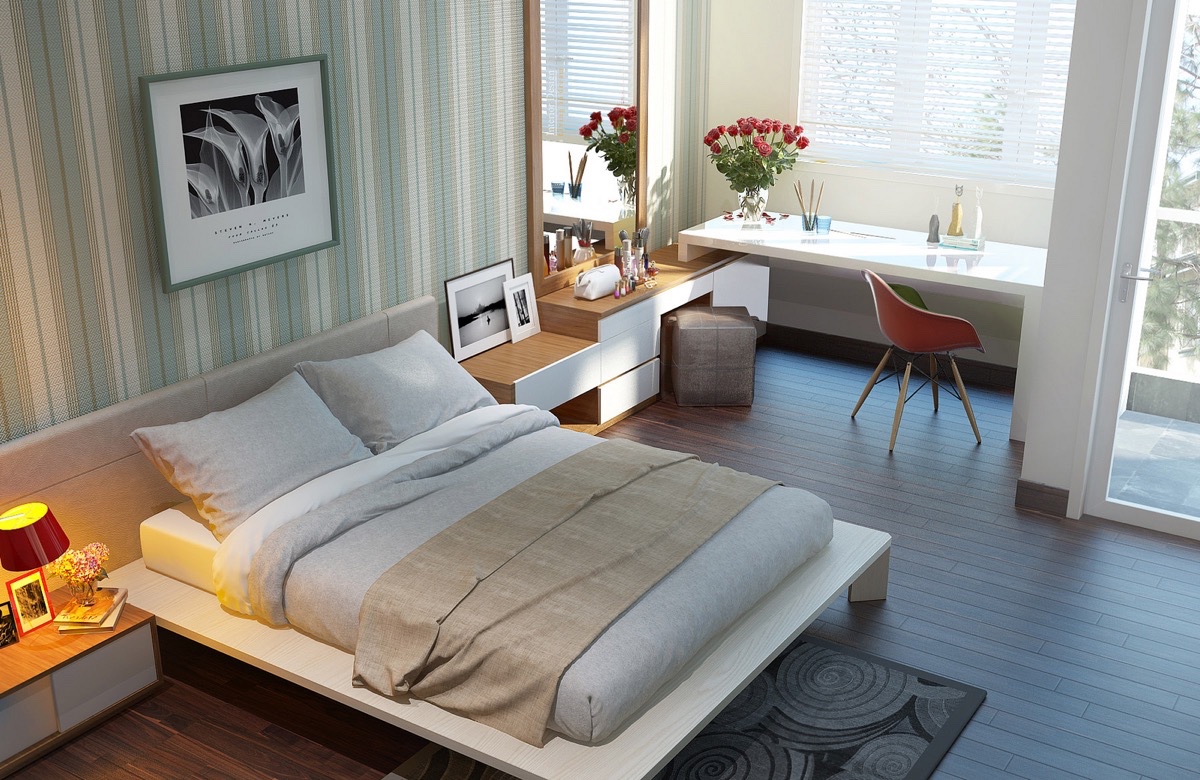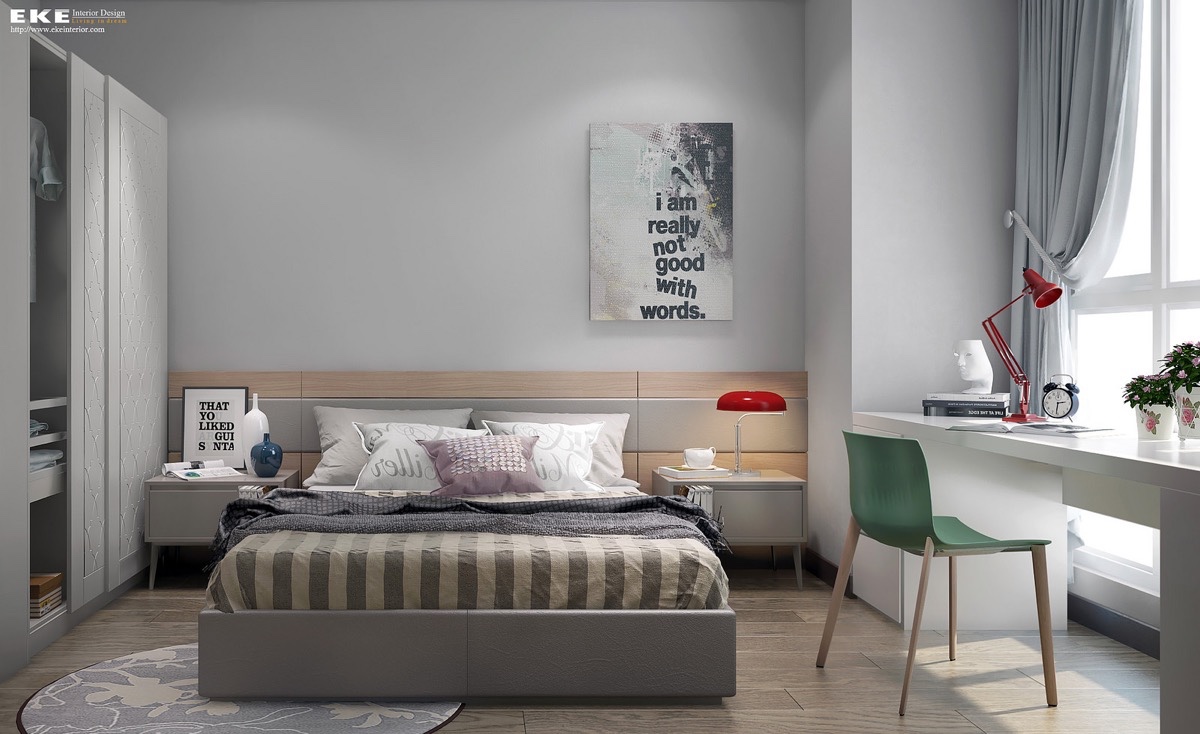 Vintage bedroom design with dark color shades
If you need a silent and cozy place, dark color shades might be your great choice. It can give the silent atmosphere that helps you to get a productivity of sleep. The perfect lighting concept will help you to realize a silent feel for resting time. You can support it with the right furniture design that simple and elegant.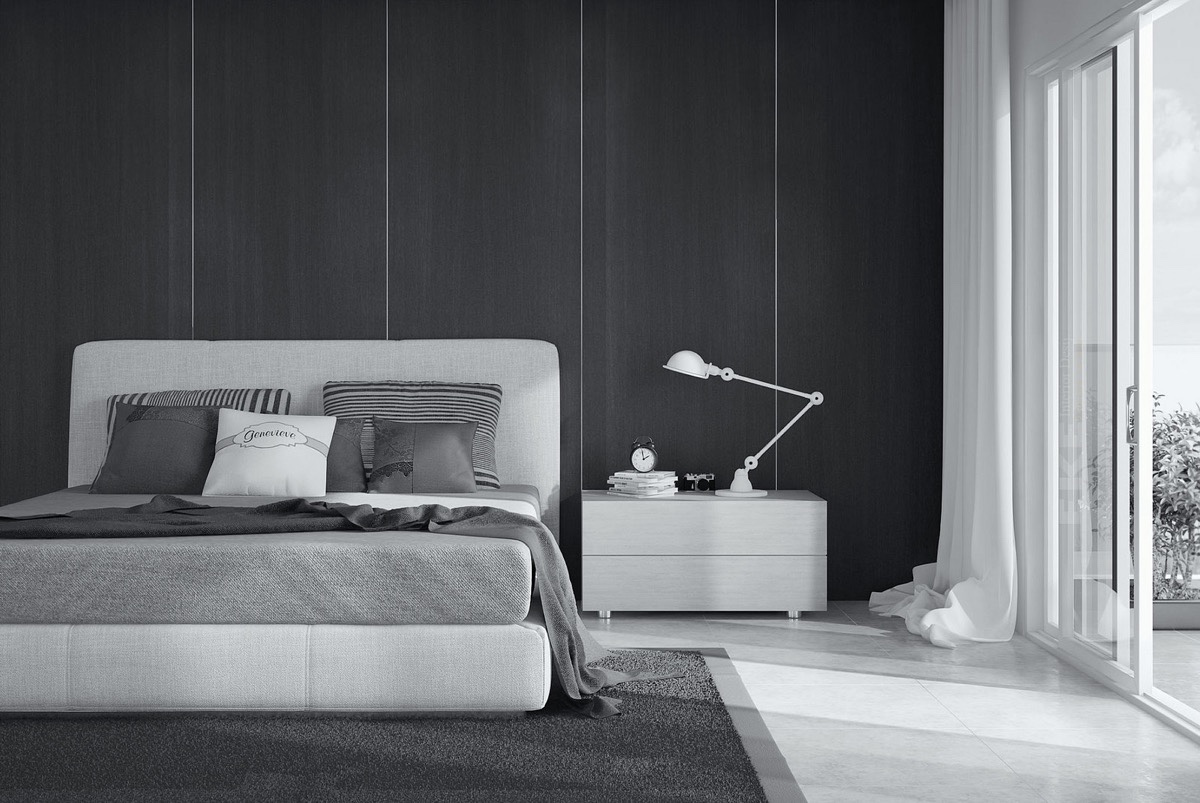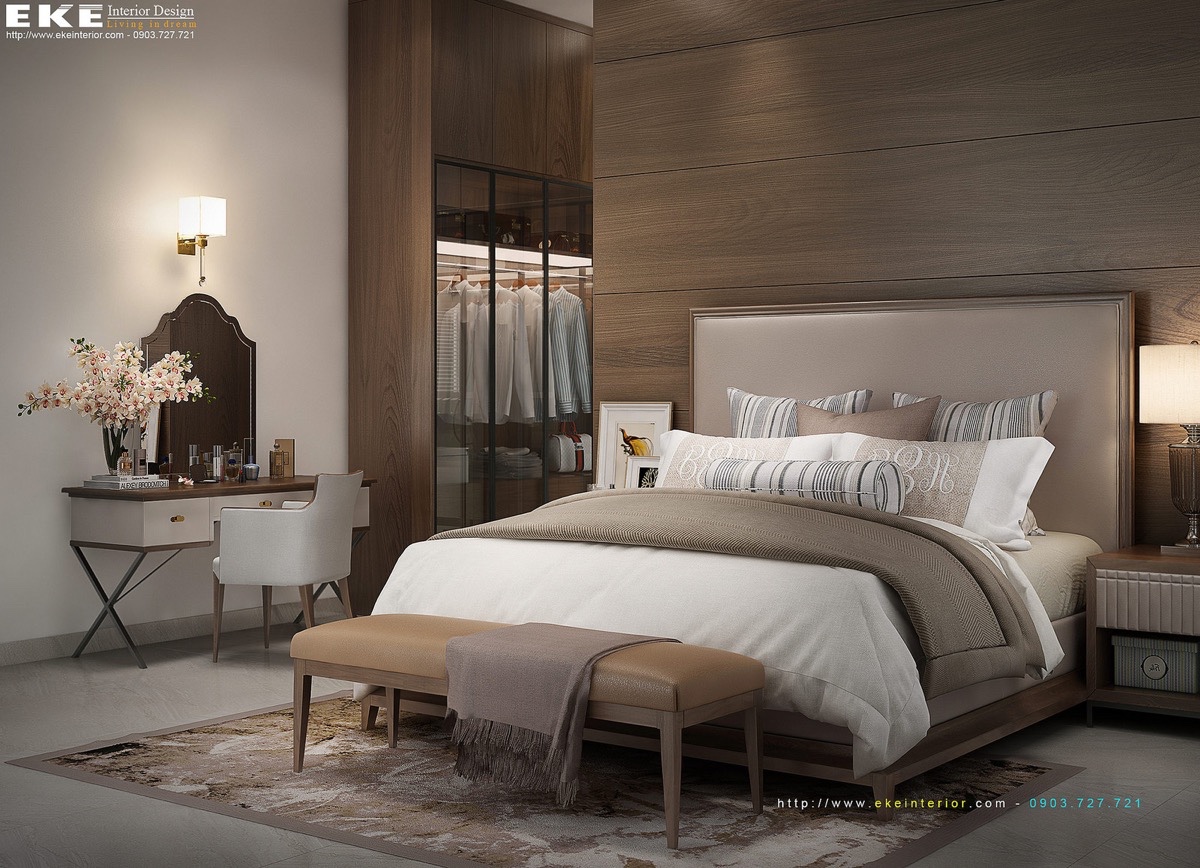 All the beauty comes from the right design and color, so you can choose which one that suit with your style. From these 10 vintages bedroom design, which one is yours?