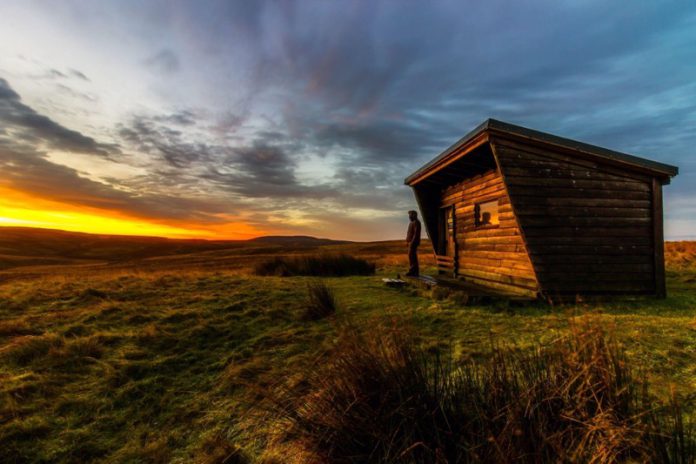 Nothing makes your home look better than good decoration. However, this can be challenging, especially if you're living in a small space, which is the case with urban living. With small spaces, it may be a battle between functionality and aesthetics.  Thankfully, there are several things you can do to have a beautiful yet practical small home. Here are some tips to help you decorate your small space.
Invest in Multipurpose Items
One of the best buys for small spaces is multipurpose items like furniture. A good option is a pullout seat that you can convert into a bed. Another great option is an ottoman which can be used as a seat and extra storage.
Folding chairs and tables and a bed with storage shelves will help you meet your needs while keeping your home decluttered. Mirrors are also a great addition as they are functional and can help reflect natural and artificial light creating the illusion of space. Ensure that you invest in quality furniture from reliable suppliers like Kasala, which will be able to withstand regular use.
Utilize Lighting and Colors
Lighting is one of the most important design elements and can make a significant difference in your home. It can help set the mood and make your home look more spacious. Natural light can make a room spacious and bright. In the absence of natural light, consider installing artificial lights. Adequately installed lighting can give your different space dimensions, creating depth and character.
For instance, ceiling lights are a good choice for small rooms, as they dont take up any extra space. You can also add LED lights and string lights tucked under nooks and crannies like the corners of a stand, bed, or bookcase. You can also incorporate lighting fixtures like chandeliers to help elevate your space. Ensure you pick pieces that don't take up too much space and complement your decor styles.
Go Vertical
Walls usually go largely unutilized but can be a great way to decorate your small space yet be functional. For instance, you can install freestanding shelves and add decorative pieces or books. You can also stack items up in a way that looks good and is safe. For example, a stackable washer and dryer can save space. A vertical garden can also be a great addition as it will improve the aesthetic value of your space.
Declutter
A good start is by decluttering your home of any items you no longer need or use. This will help you create space for the things you need and elevate your home's look. A decluttered home is also easier to organize and safer for you and your family. By decluttering, you can find forgotten pieces that work well with your new deco plan.
Plan Your Space
Planning your space and creating a layout will help you make the best of your small space. A good plan will work as a guide as it allows you to visualize the possibilities of how you can elevate your space and pick what works. It can also help you create your floor plan, giving you an idea of the furniture and accessories that would work well with your space. It will also help you create a good balance of comfort and aesthetics.
Small spaces can easily look cluttered and drab. However, you can create a haven out of your small space with proper planning and execution. Create a floor plan and invest in flexible pieces that can serve several functions. Remember to use lighting to your advantage and install artificial lighting and fixtures that complement the room. Vertical space will also help you find extra storage and can be a great place to add some greenery.