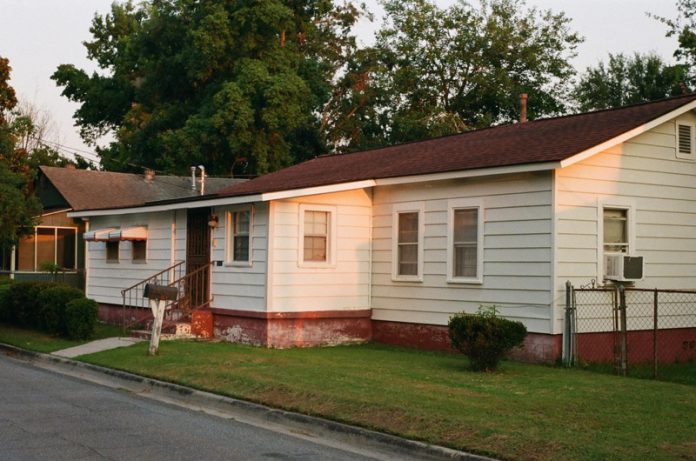 If you just start looking for new opportunities in front of you, you may find that the market for mobile homes is impressive. It offers a wide range of options for every budget. Yet, it is so easy to get lost in it. This is why you need to dig deeper with specific portals like MobileHomeLife and read this article filled with helpful tips.
What Is a Mobile Home?
A mobile home is a building designed somewhere on the site and transformed either completely gathered or bought pieces on the land you pick. You can choose the number of rooms you want, based on the type of construction. There are 2 most popular houses types:
Comes in pieces and is gathered on the foundation. Once it is installed, you can't move it;
It arrives already gathered by the manufacturer and attached to the foundation. It has chassis that allows you to move it if something happens.
Manufactured houses can be single-wide or double-wide. Double-wide offers up to 4 bedrooms, while single-wide is smaller. Double-wide usually feels like a standard traditional house.
Tips for the Future Home Owners
If you choose a mobile home as the place to live, you have to learn a few things about it. Read this list so the new information would not become an unpleasant surprise. Here are the basics:
The possible problems with loans. If you are planning to ask for a mortgage from your area's bank, you may be refused. Why? Because unfortunately, these houses are not considered standard real estate. Instead, they are recognized as personal property. You may need to look for alternative lenders with higher interest rates;
The land you need for the house can be either bought or rented by you. Think about your future. Are you planning to make this house your permanent living place? If so, it is cheaper to buy this piece of land once. In this case, you even will be able to put the manufactured home on the foundation and dig the basement for the extra room or shelter;
You can make your own design of the house. Ask the manufacturer to show you the plans for your future home. If you want to extend the number of rooms, change the walls' cover or color, you can discuss it in advance. You can also pick the roofing, number of windows, rooms' location, and whether you want one or two bathrooms. The decision is yours;
Permanent or temporary home. While you can't move the modular type of mobile house, you can do it with the manufactured one. If you want to make it permanent and own the spot, you can raise the foundation level and place a manufactured home to avoid floods. It is also important to pay attention to the area you live in. If you live in a tornado zone, you have to ensure that your house is reliably attached to the foundation and can be blown by the strong wind or destroyed. In this case, building a shelter under the house is better.
The House of Your Dreams
Since the mobile home is an affordable option that can be built in several months, many people prefer to choose it over a traditional expensive house. It does not mean it will be worse than the classic one. You can spend some time and more money designing it to be your dream house. Pay attention to all the details of your future home and ensure you are satisfied with the results.