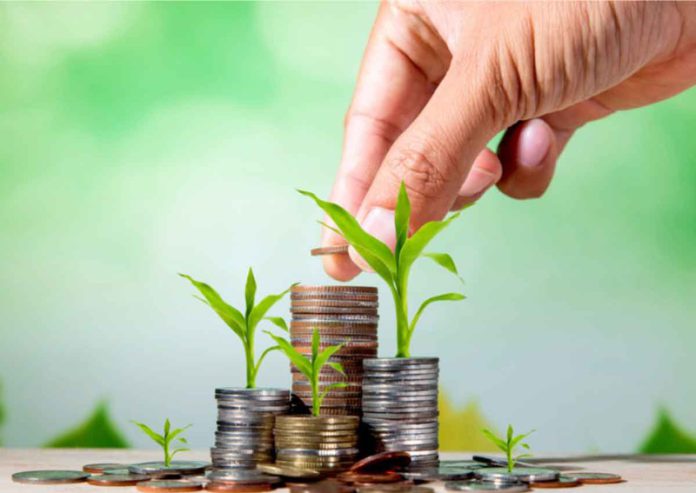 All loans require an application process. However, the convenience of an application process will depend on the following:
Your Lender
Whether You are Applying in Store or Online
The Customer Service Agents You Work With
So, what are the differences between an online loan and an in-store loan? Keep reading to learn more about the pros and cons of each loan option. You may be able to find out which one is right for your situation and needs!
The Main Difference Between an Online Loan and an In-Store Loan
So, which loan should you choose? Every loan you apply for is subject to underwriting. The rates and terms you can access are determined by the lender and the state you reside in. Additionally, any terms and conditions that apply to your loan agreement have nothing to do with whether or not you apply online or in-store.
However, there are two key differences between an online loan and an in-store loan. The first, and most obvious one, is convenience. In today's day and age, many applicants prefer to apply for a loan online. It is quite convenient to be able to apply online from the comfort of your home! Additionally, if your lender allows you to submit those documents online, that can lessen the hassle of applying for a loan. Some lenders have an online application that allows you to see what you are preapproved for before applying, which can help you determine if they are the right fit. This is called prequalification. Additionally, getting approval if you are qualified can be easier, because you can submit the required documents with your application when you are ready. If you are missing something, you don't need to drive back home to get it- you can just look around your house while you apply for the cash you need!
However, not all applicants prefer to apply online. Some prefer to apply in-store because they prefer face-to-face communication with a customer service representative. That is definitely understandable! It can be frustrating to wait around for someone to call you. Basically, what it comes down to is a personal preference!
What Type of Loan Should You Apply for?
It doesn't matter whether you apply for an online loan or a brick-and-mortar loan, the type of loan you apply for is what you should focus on most. Yes, the method by that you obtain your loan matters, but you should focus on the type of loan that can lead you toward the path of financial success!
There are a few common types of short-term loans that could be available to you:
Personal Loans
Title Loans
Payday Loans
Personal loans are short to moderate loans that are relatively quick to obtain approval for. Personal loans are typically unsecured and used to consolidate debt, among other things. While collateral is not needed to apply for a personal loan, there are some issues you can run into. If your credit score is not up to par, you may be unable to obtain approval for a personal loan. That is because collateral helps to minimize your lending risk during the application process. Without it, the application process solely focuses on your credit history and income. If your credit score has taken a nosedive, you may not qualify for a personal loan.
Title loans can be a great resource to consider if your credit history is less than perfect. Title loans are short-term loans that are secured by the borrower's car title. Typically, the borrower must own their car outright and have a clear title to qualify for a title loan. Although, there are exceptions.
With a car title loan serviced by LoanMart, the inquiry process can be simple and straightforward! Just submit a few documents online and speak to a title loan agent to learn more about your preapproval status.
The term payday loan is quite accurate, as the loan was created to help borrowers financially between pay periods. While payday loans can be applied for online or in-store, they may not be the best option in the logn run for your finances. Payday loans are notorious for balloon payments and hidden fees. Additionally, you may be subjected to high interest rates that could leave you in more debt than before! If you are looking to consolidate your debt or get back on your feet, a payday loan may not be the right choice.
Apply for a Title Loan Online Today
If a title loan sounds like the right fit, go for it! You can apply online or over the phone with most lenders. Additionally, there may be a physical location near you to apply in person.
But if you are looking for convenience, consider applying for a car title loan serviced by LoanMart today!