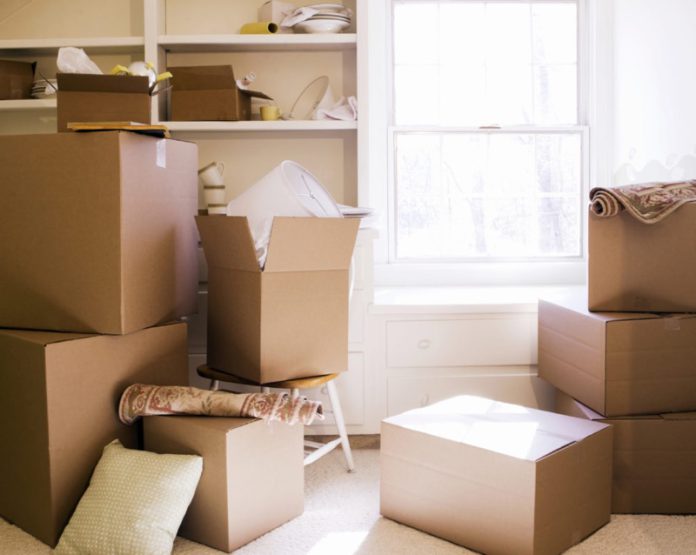 People move for different reasons. Regardless, moving is time-consuming and strenuous. You spend time packing and organizing. There are also many crucial decisions one has to make before moving. You have to gather the moving supplies and plan for the logistics, among other things. However, instead of moving on your own, it is easier to hire competent moving companies. The best-moving partners make your moving process easy and hassle-free. Passing this responsibility to moving experts gives you an exceptional moving experience.
However, although there are different companies available, do proper research. Not all moving companies have the skills and the capacity to offer quality moving services. In this article, you'll find an expert guideline for choosing the best moving professionals. Keep reading to hire qualified experts in this field. The guidelines include:
Referrals
This is a reliable way to identify and hire the best moving companies. Close people, including friends, family, neighbors, or coworkers, are a reliable source of information when finding a moving company. Among these people, you can find someone that can recommend you to a reliable company to offer you moving services. That way, you make your search process easy and get fast results.
Online Reviews 
Browse online platforms. It's an easy way to find suitable transportation companies. The advantage of checking online platforms is that you can compare different moving companies easily. You also save time and energy because you don't have to knock on doors comparing different service providers to find the best moving company in New Jersey.
Licensing and Insurance
All local and international moving companies must have these crucial documents. Besides, it is a standard requirement for those that want to offer moving services. Also, accidental damage can happen to your items, and a licensed and insured moving company will pay for such damages. Such companies also use the best packaging materials to ensure that your items are properly and safely wrapped. That way, the damage is minimized.
Experience
Find an established moving company. A reliable transportation company has been in the industry for a long time. Consider a company that has been in the industry for over five years. Explore their ability to move you locally or internationally. However, make this decision based on your demands. If you want to move to New Jersey, consider the best moving company in New Jersey. Such companies are familiar with the state codes. Hence, they will follow the right standards when moving you and ensure the process is safe.
Budget 
Moving is an expensive process. However, different companies have different packages depending on where one is moving. Ideally, compare different moving providers. Examine their packages and choose a company within your budget. Do you want a complete package?
In this case, the moving company does everything. The package includes packaging, loading, unloading, and organizing your new home. Some people prefer to do the packaging independently. Then the company provides the moving services. That way, the cost of moving goes down. Discuss the moving expenses with more than one company and settle for the most affordable.
Although moving is tedious, hiring the best professionals can make it much easier and stress-free.