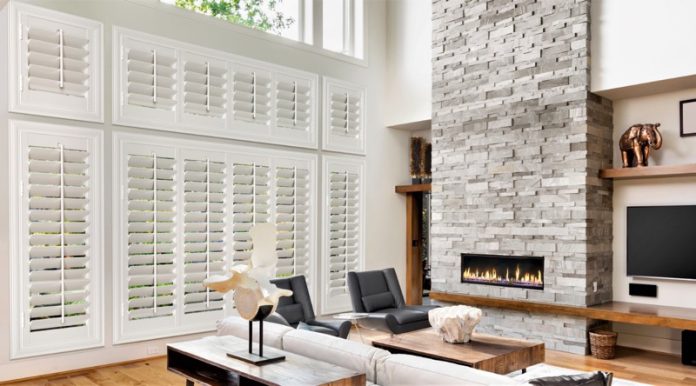 What are the best Plantation Shutters? One of the simplest, most cost-effective home improvement projects is buying new window coverings. Finding a high-quality solution for your interior and exterior windows can improve the aesthetic appeal of your entire house and offer various other special advantages you might not have realised a window shutter could provide. Every year, interest in traditional  window coverings like blinds declines in favour of plantation shutters, which come in a variety of stylish designs.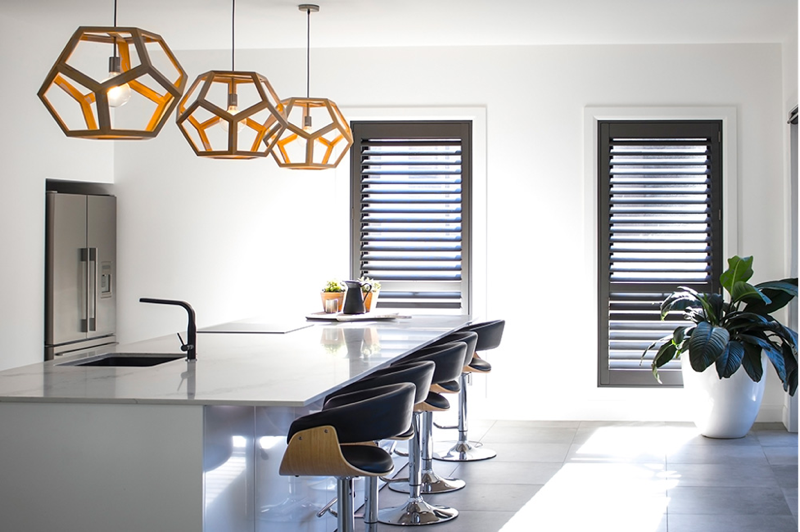 Why Plantation Shutters are the Best Choice:
Great Inside and Outside:
Plantation shutters, as opposed to blinds or other similar fabric window coverings, are made from a variety of durable, high-quality materials that can withstand extremes in temperature, moisture, and humidity. They are an ideal addition to both the inside and outside of your home because of their durability.
Low Maintenance:
Plantation shutters of all price ranges are simple to maintain.Plantation shutters are actually pretty simple to keep up. Compared to traditional window treatments, they require almost no care. They are perfect for families with active kids, dogs, and allergy sufferers.  You can easily clean the majority of shutters with nothing more than a damp towel. Plantation shutters offer an economic edge over other window coverings due to their lifetime durability and ease of upkeep.
Energy Efficient & Eco-Friendly:
Compared to blinds and shades, plantation shutters offer better light control. Instead of letting in all or nothing like you would with blinds, you may control how much or how little sunlight enters a room by tilting the individual slats on each shutter. Many plantation shutters also give structural support to your windows, insulating your home and reducing the demand for heating and cooling. You may reduce your utility costs by taking advantage of the insulation and light benefits.
Additionally, Plantation shutters are a safe and environmentally beneficial home design choice because they are created from non-toxic and 100% totally recyclable materials. To lessen your carbon impact and make your house a little bit greener, consider plantations.
Timeless & Aesthetic:
Your home's interior design is made more elegant by the addition of plantation shutters. Years of use in living spaces, bedrooms, and even wet areas like kitchens, baths, and laundry rooms have demonstrated their enduring popularity. Plantation shutters don't require extensive redecorating because they go well with current home decor thanks to their timeless and adaptable style.
Elevate Your Home Today:
Whether you have an ancient Queenslander, a Hamptons-style home, or a modern new home, plantation shutters will fit perfectly and elevate it to the next level. Plantation shutters are available in a classic design that complements all home styles. However, you can still further alter the design of your plantation shutters. You can select the design and colour that best suits your décor from both timber and polymer material options.In addition to being attractive, plantation shutters offer a variety of benefits that curtains or blinds just cannot. Plantation shutters are the answer if you're trying to make a classic statement that will enhance the design and functionality of your home. For the perfect material, colour and fit for your home contact TwoShade Shutters & Blinds, experts in Brisbane Plantation Shutters.