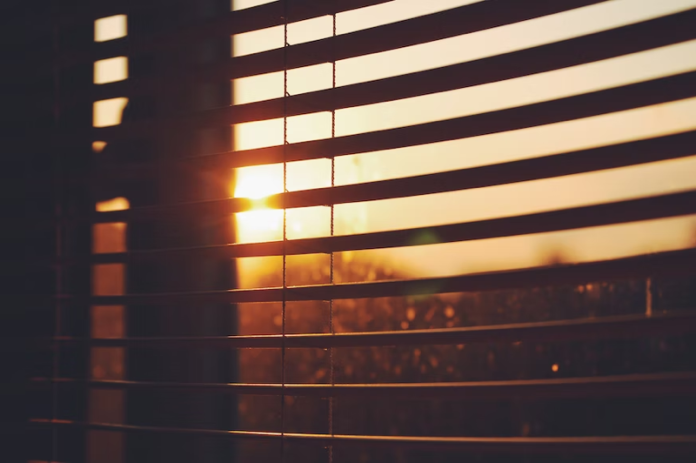 If you're looking for easy and quick ways to maintain or clean your roller, Venetian, or vertical blinds, then you've come to the right place. While keeping your blinds pristine might sound like a lot of work, regular cleaning will ensure their lasting quality. Moreover, it's neither as tricky nor time-consuming as you might think. Below, we've listed some foolproof and straightforward methods to maintain your blinds effectively.
Contact the supplier
To protect your window blinds from damage, it's a rule of thumb to reach out to your supplier and inquire about the materials or fabric they're made out of. After all, not all are the same. Some may require different methods, while others might need professional services,. By getting as much information as you can from the supplier, you'll avoid accidentally damaging your blinds.
Light cleaning
One of the reasons many homeowners prefer window blinds over curtains and other alternatives is that they're generally easy to maintain, especially if they're high-quality products from the likes of Boyd's Blinds in Nottingham. Usually, they require little more than a bit of light cleaning using a duster, although a vacuum cleaner will enable you to remove layers of dust that have accumulated on your blinds. For greater efficiency, begin at the top when cleaning.
For best results, perform light cleaning regularly, ideally once every few days. In this way, not only will you keep them looking like new, but you'll also prevent the over-accumulation of dust on the window blinds.
Thorough cleaning
If your window blinds haven't been cleaned in a while, there's a good chance that the dirt may be harder to get rid of with a duster. In these cases, it's a better approach to use a cloth that's damp with soapy water. To avoid any unnecessary damage to the blinds, stick with mild detergent products. Then, with the cloth, pinch each of the window blind slats lightly and pull it across to get rid of the dust. Doing so will help you clean up window blinds that have become particularly grimy.
If there's a considerable build-up of dirt, try adding some baking soda to the soapy water solution. It'll aid in breaking up the dirt and make it easier to remove. Moreover, it can be used for real and faux wood and aluminium Venetian or vertical blinds.
Deep cleaning
For plastic blinds that are dirty and sticky, it's often too much trouble to clean them using conventional methods. Instead, save yourself a lot of trouble by temporarily removing the window blinds and soaking them in warm soapy water. Leave them for about an hour before rinsing and hanging them to dry. This will keep you from damaging the blinds. Moreover, it'll be easier to clean them this way.
Conclusion
Cleaning window blinds takes some careful thought and consideration more than some believe. If you want to keep your blinds in excellent condition, you need to maintain them regularly. More importantly, do so correctly. So follow these tips and keep your blinds in good condition.