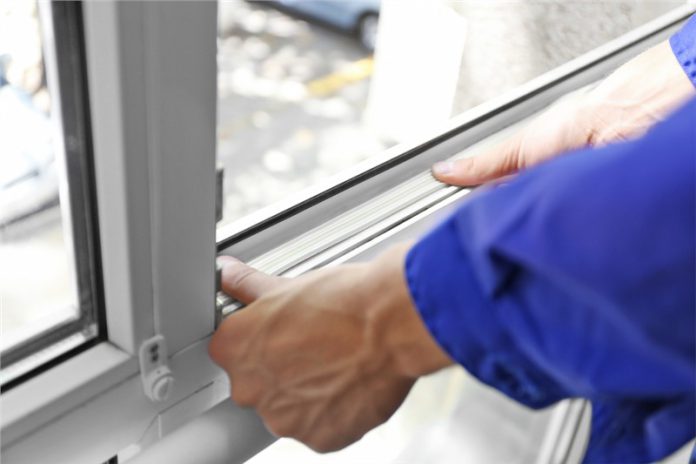 Replacing your old windows might seem easy, and it could lead you to do a DIY project. This idea may sound tempting in the hopes of saving money, but leaving the remodeling to professionals is a better and wiser decision.
As windows play a vital role in your home, getting your windows properly installed is an important thing to consider. The essential factors you should take note of are cost, quality, ventilation, security, and eco-friendliness. Professional window installation contractors ensure they meet specific standards to provide the best result for your house. They have access to the right equipment, years of experience, and mastery of window remodeling projects.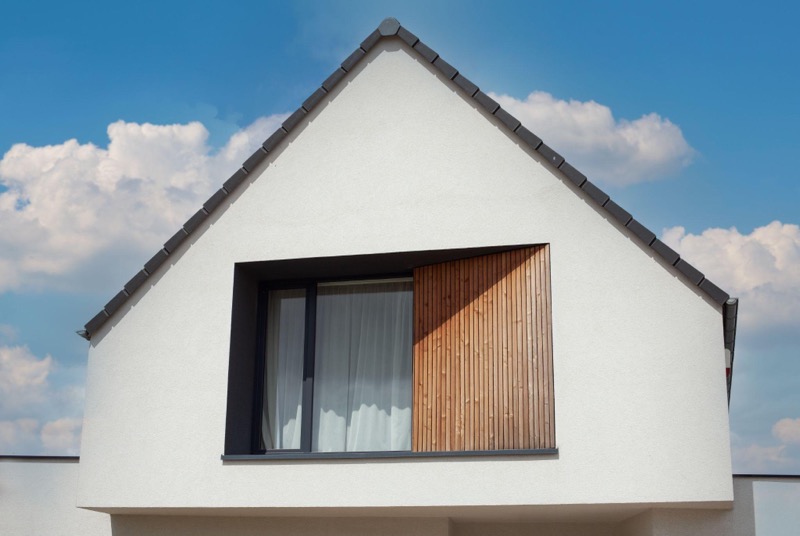 Cost-Effectiveness
Improperly installed windows can cost you more by damaging your home and your pocket. It can lead to higher monthly utility bills when your windows are not functioning as they should. Moreover, expensive future repairs may occur due to inexperience in installation, lack of ventilation, and durability issues.
You can avoid these costly future expenses by having pros install your windows, instead of bearing with the consequences of a DIY home improvement project. Most window installation services also consider energy-efficient windows, which do a great job of keeping your home at the optimal temperature. As your heaters and air conditioners work less hard, it helps lower monthly electricity bills.
It is fundamental to invest in suitable materials and services. Having your windows replaced by professionals can help lower your costs and help you to save money. Some also provide a lifetime warranty on all their windows and services to guarantee they will repair or replace any defective parts without additional cost. It can also help you save time and effort rather than installing your windows yourself.
Ensure the Quality
Qualified and licensed window replacement companies, like Universal Windows Direct, know the proper window material and process for your needs. They have years of experience and access to industry-leading manufacturers' latest high-quality window materials and technology. These highly reputable services provide value to your home and the best long-term results.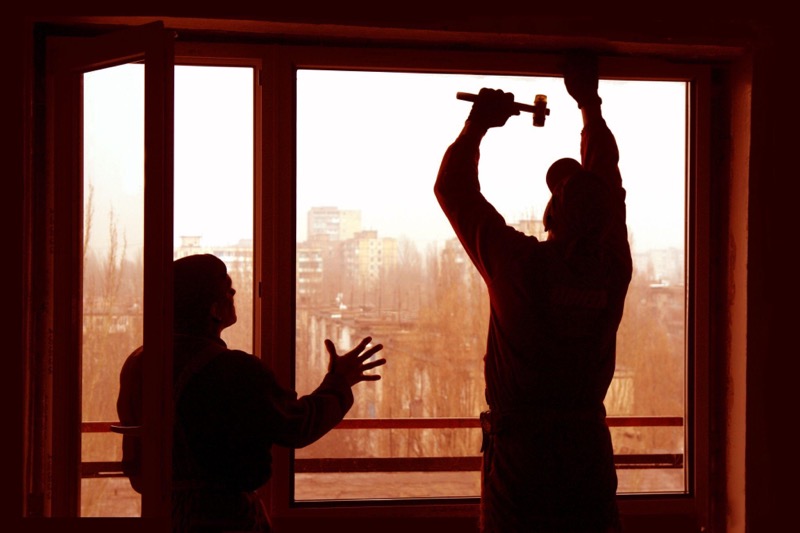 As experts in the field, they know the techniques like properly sealing and carrying out your window installation to ensure that your windows work properly and look better than before. They also match the quality of your windows according to the different weather conditions in your area. After installing your windows, contractors perform a quality assurance check to secure that your windows are free of breezes and leaks. This procedure guarantees that you will be pleased with the condition of your new windows and confident that they are long-lasting.
Security
Replacement projects done by experts consider factors like your safety during installation and your home's security. Handling glass and installing windows can lead to accidents, which can be avoided when the job is left with pros in the field. Window contractors are well-trained to prevent accidents and know how to deal with mishaps if it happens.
If your window gets broken, anyone can easily break into your home. With professional services, they ensure your security needs are addressed. They have a selection of window locks that your outdated window might need to have. With their help, you can upgrade your window security for increased safety. They have stronger glass windows and advanced locking systems.
Eco-Friendly Environment
Working with professionals helps you maintain an eco-friendly environment in your home. Access to up-to-date materials like energy-efficient windows helps prevent the escape of conditioned air and reduce heat transfer in both directions. It means your home uses less energy which in turn helps the environment. Less energy consumption also reduces greenhouse gases and your carbon footprint. As home energy usage constitutes about 1/4 of your carbon footprint, your upgraded windows can reduce your household's nonrenewable fuel usage and the exhaust gas that harms the environment.
Now, your home is utilizing less power than is generated by fossil-fuel sources like coal or natural gas. You can be proud that you have an eco-friendly home, all because you switched out your windows for energy-efficient alternatives.
Proper Ventilation
Imagine having a poor window installation in your house, and then the summer, rain, or winter season comes. Aside from a toasty warm temperature, the lack of good air circulation during summer would be dangerous to your health. The correct window installation provides ventilation.
Meanwhile, water and moisture may enter the improperly-fitted windows through gaps and cracks during the rainy and winter seasons. These factors may lead to molds, rotting, condensation, and other issues. Experienced contractors properly install and tightly seal your replacement home windows to prevent these problems.
Conclusion
Guarantee the proper replacement and installation of each window unit with the assistance of window replacement services rather than doing it yourself. Let them do the job for you to help you make the right choice that will bring you peace of mind for the life of your home.