When summer is near, there are a lot of things that can get you worried. One of them is how you sleep at night, considering the hot weather conditions. There are a lot of changes you need to make to be able to go through the season comfortably.
When it comes to windows, should you leave them open or close them at night? There are a few advantages that come with either route that you take here. So, should they [the windows] be open, should they be closed in hot weather?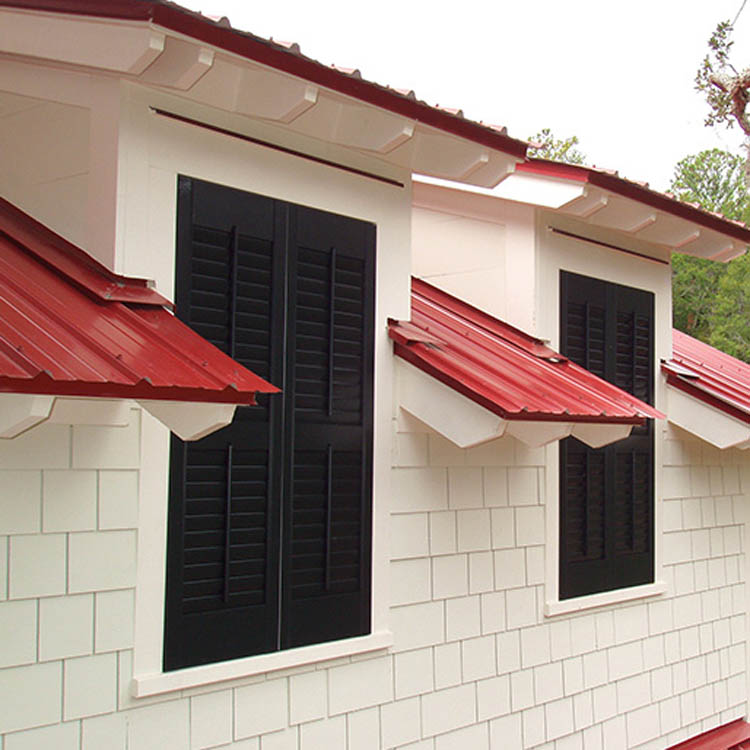 Open the Windows
The first option to think of during hot weather is to leave the windows open at night to bring in some breeze. Unfortunately, that doesn't happen as the only thing you'll be doing is letting in hot air to the house. This will bring in uncomfortable heat to the home.
There are a few things; however, that can come to play in this scenario. It doesn't necessarily have to be hot outside as it doesn't have to be cool. It would help if you gauged how the outside is before making any move here.
In most cases, the air is usually hot outside during the hot weather, beating the need to leave windows open. If you live near a water body, the situation is different as it is bound to be cooler outside. In this scenario, you can leave the windows open at night.
The next thing you need to know is, as much as it is cooler outside at night, it gets hotter when the day breaks. That means that early in the morning, there will be hot air in your house. This is because it gets hotter outside than in your home.
If you had left your windows open for the cool air to come in at night, at this point, you need to close the windows. If you have metal window shutters, you can look to shut them instead. You can, of course, measure the heat using a thermometer to see how cool the inside is.
Leaving your windows open can cause a bit of a nightmare for most people. You may wonder what sort of animal may creep in at night or any other security concern. But if you have black shutters for windows, there's less to worry about. You can also use shades when the windows are open for privacy.
●     Blocking Light when the Windows are Open
You can also use shutters and blinders to keep much light from getting into the house. In this scenario, if you don't want any light coming in, you can use black shutters for windows. You can use other shutters, too, if you are comfortable with a bit of light.
For example, the living isn't a place that you mind having some light creeping in at night despite the heightened temperatures. Here, you can opt for the metal window shutters, which have a bit of spacing on them. They will still help to keep the room cool.
Close the Windows
The other option you have, of course, is closing the windows. This is the instinct you have which you can't brush aside, that you have to shut the windows before going to bed. But this may also leave you uncomfortable due to the heat.
As much as there's much heat outside, now consider a closed space with warmth. But you can keep the heat at bay when you have air-conditioning in the house. With the excellent temp control, it can be better off staying inside than it is outside.
●     Block Light from Outside
When you shut the windows, it may also come in handy to keep light from coming into the house. When there's much light coming into the house, especially during hot seasons can be challenging. It can generate even more heat into the room than anticipated.
If you have air conditioning, you can close the windows comfortably.
N.B. If you live in a less secure area, you should keep windows closed at night. Also, if you have fears of wildlife coming into the house at night, shut them.
You can also opt for exterior window shutters if you would like to leave windows open.
●     Other Options
Since you want to shut your windows at night while you sleep, you should also opt for other ideas to get through the night. here are a few that you should consider
1.    Change Sheets
The first option you have during the hot weather is to change the sheets. You can continue using the same heavy cotton sheets you have been using during the cold seasons. It's now time to switch it up to breathable Percale sheets.
For most Sateen sheets, you are used to having a high thread count, making them comfortable for the cold weather. In the hot seasons, you want looser sheets, and you can take off with ease. You don't want to feel like you have been wrapped up in clothing as you sleep.
2.    Mattress
When it comes to hot weather, shutting your windows alone won't help you sleep peacefully. It would help if you also had the right mattress. This is the time to change the bed if it hasn't worked for you for a while.
Also, remember that there are a few options of mattresses that can help regulate your temperature. These are cotton, bamboo, or wool mattress types. It can help you enjoy your night even if you're uncomfortable with heat at night.
3.    Duvet
Do away with your heavy duvet at this point, or if you can only use sheets alone to cover up at night. If you need a duvet, you can consider the 4.5 togs one for the hot weather conditions.
If you're using black shutters for windows in the bedroom, a breathable 10.5 tog duvet can be the best way to go
Conclusion
There's a lot of info about whether you need windows shut or open at night during the hot seasons. It's all a matter of choice, and here are a few options you can consider before finally making that choice