Roohome.com – Applying the classic living room design would be interesting for your retreat. The natural elements that dominate this space make it looks beautiful. Beside that, You have to prepare living room decorating ideas also to complete your interior design style. The selection of Living room furniture must blend with the theme that you have chosen.
Classic interior design style
We all know that everyone has a different characteristic in designing their own space. Some people like the modern style that using the simple material and the other may not. People who like the unique design might choose the classic theme as their ideas to create their rooms. Classic interior design with the natural element and the soft color is perfect for relaxation place.
The use of wooden and transparent glass material looks really cozy for sharing the story with our family or friends. Adding the unique bookshelf as your living room decorating ideas can be very useful for you, Because, you can arrange your favorite book perfectly. It can be the comfortable space for laying and reading your favorite book with your special person. The calm and warm atmosphere from the wooden and natural element makes the room feel so cushioned.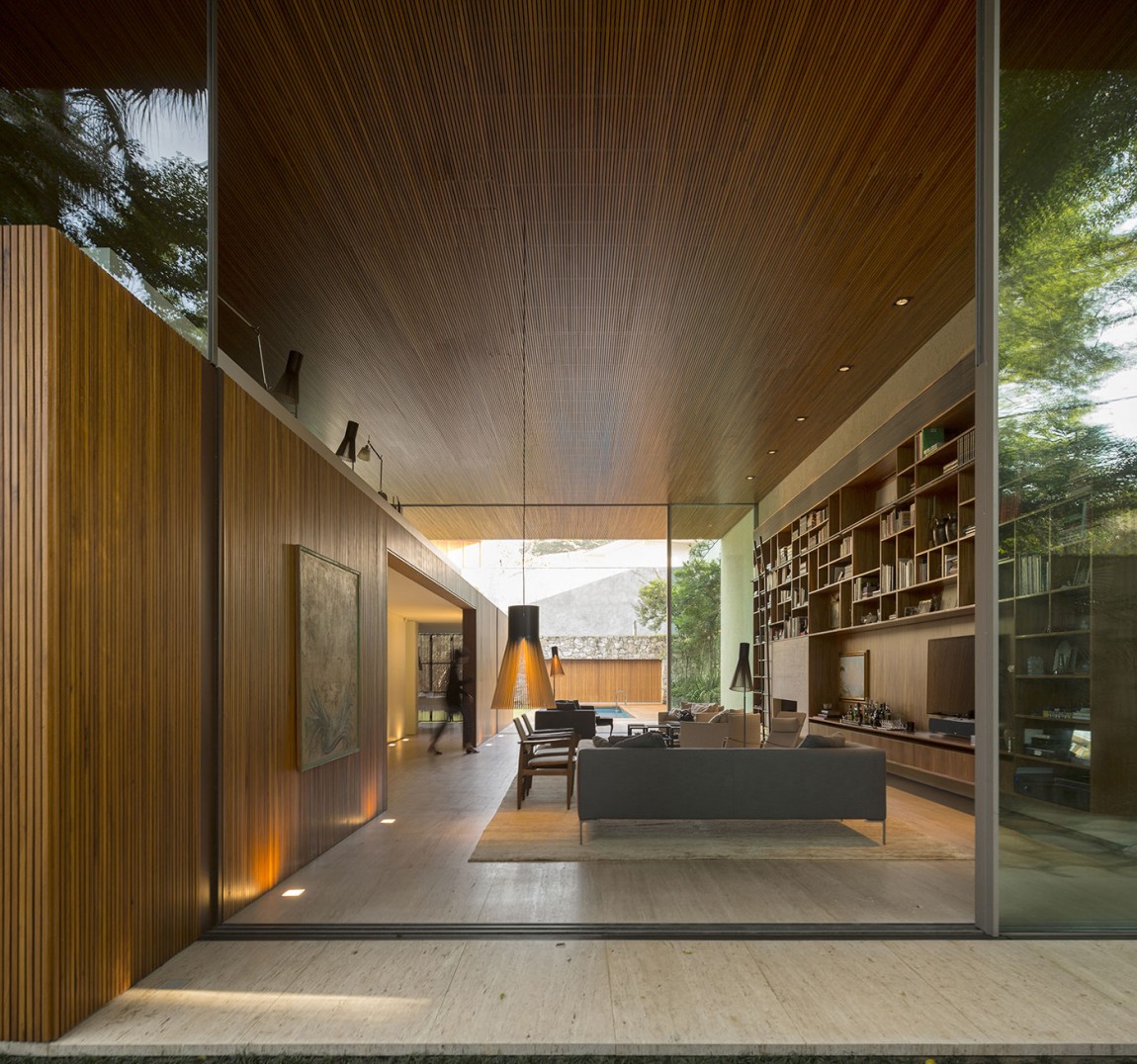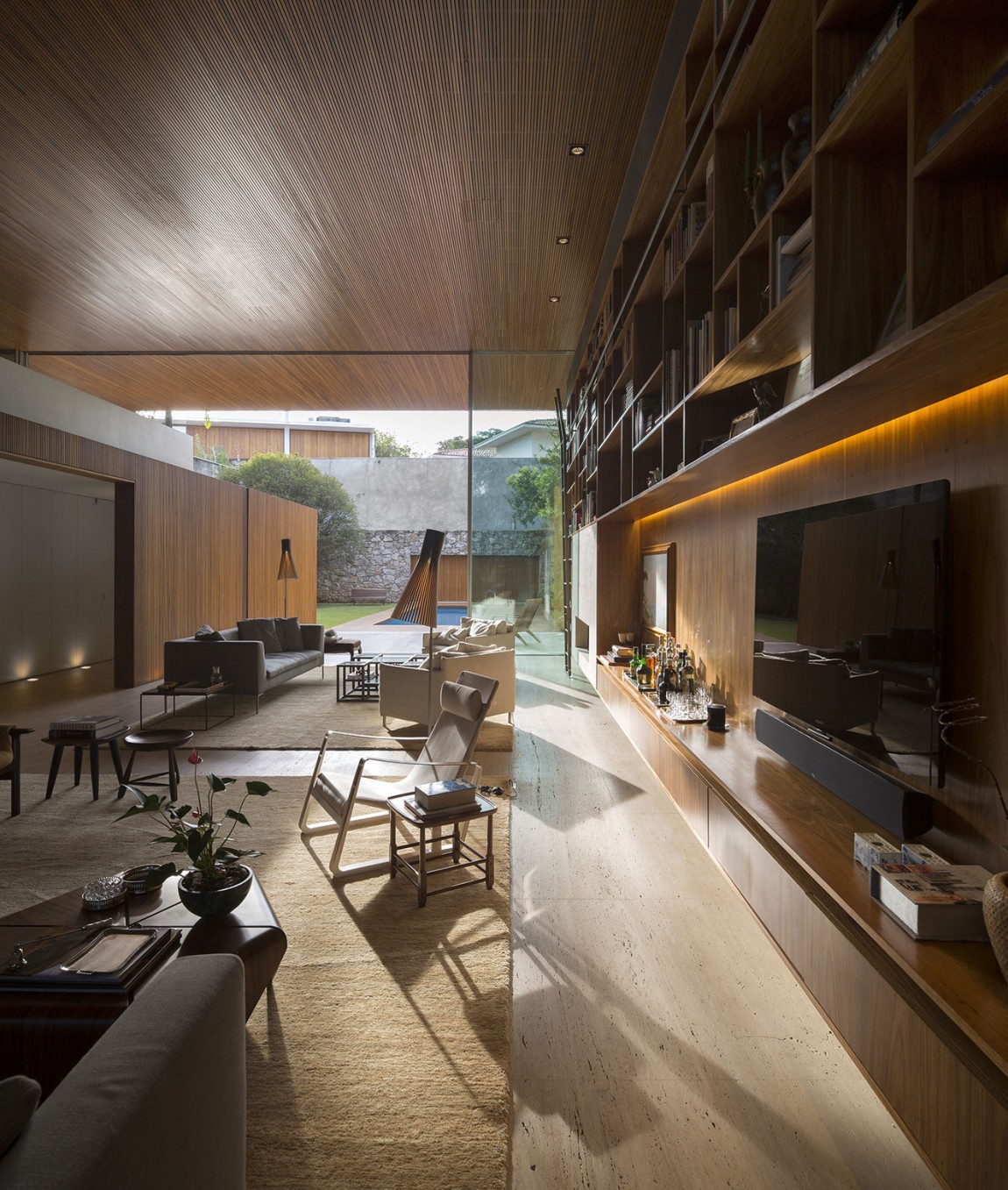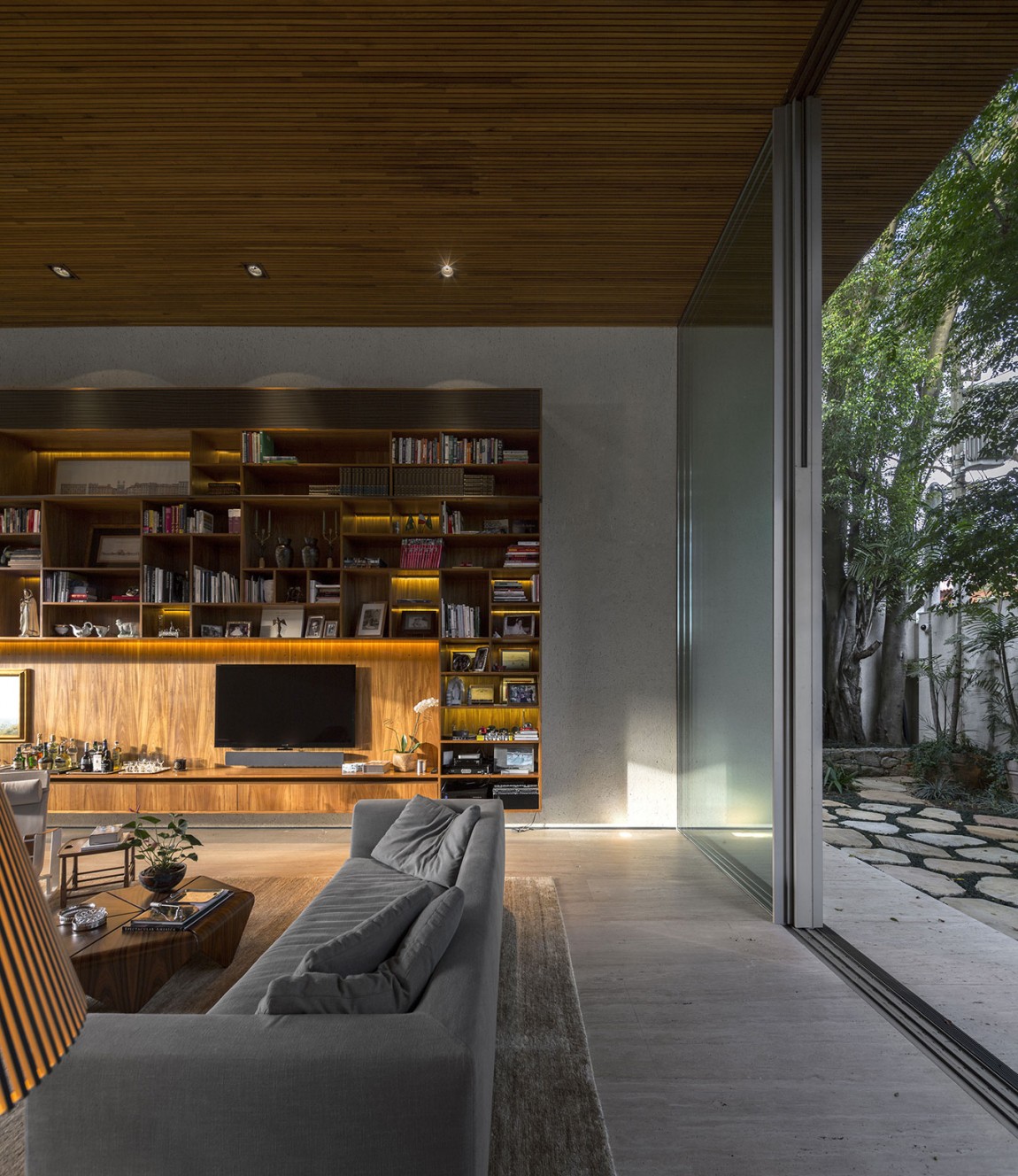 You are possible to put any color as long as it neutral. You can follow the designer that use the gray couches for this classic living room design. The soft touch of gray would be with you to spend your leisure time. Do not forget to design your coffee table also to make it more charming.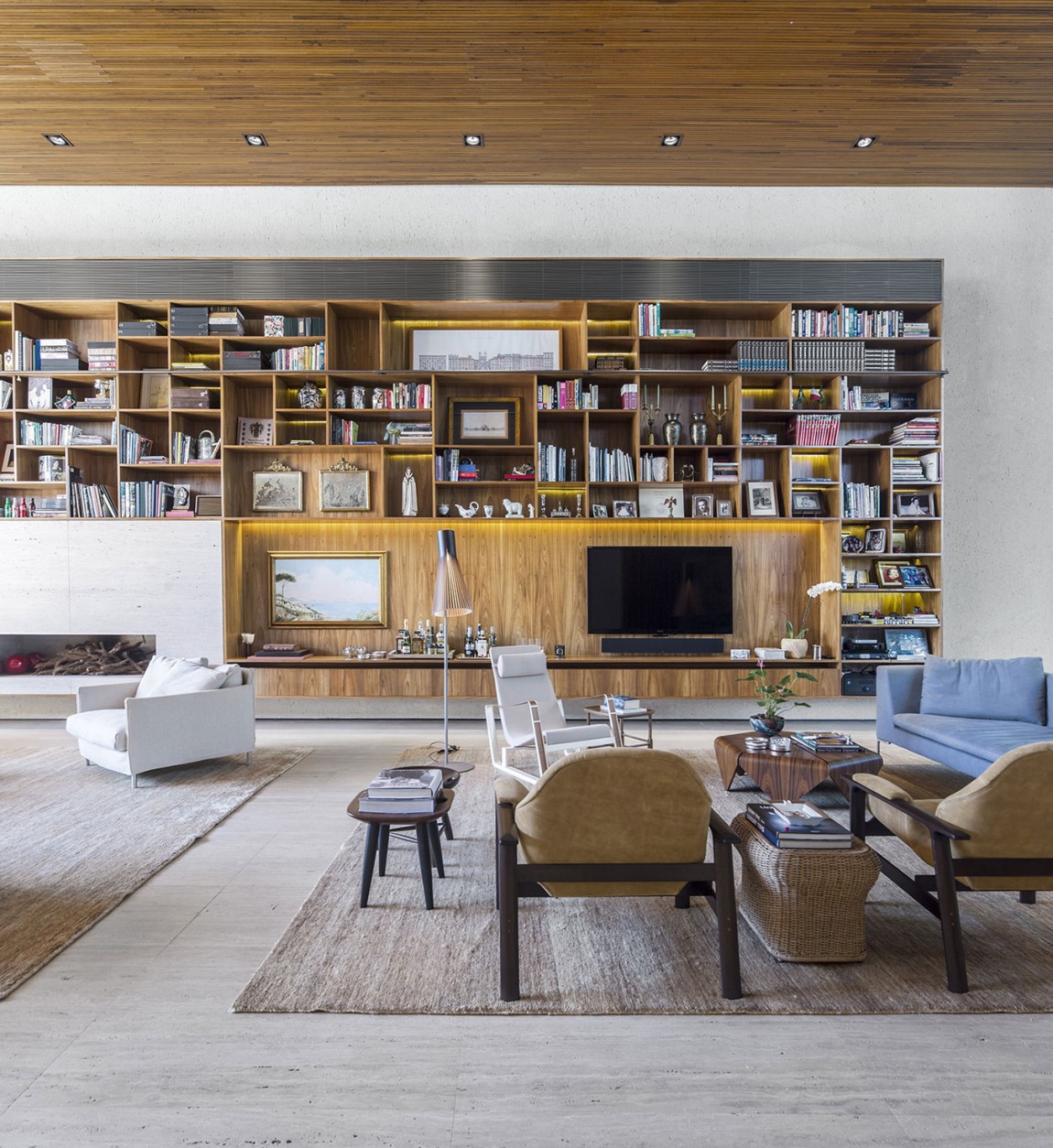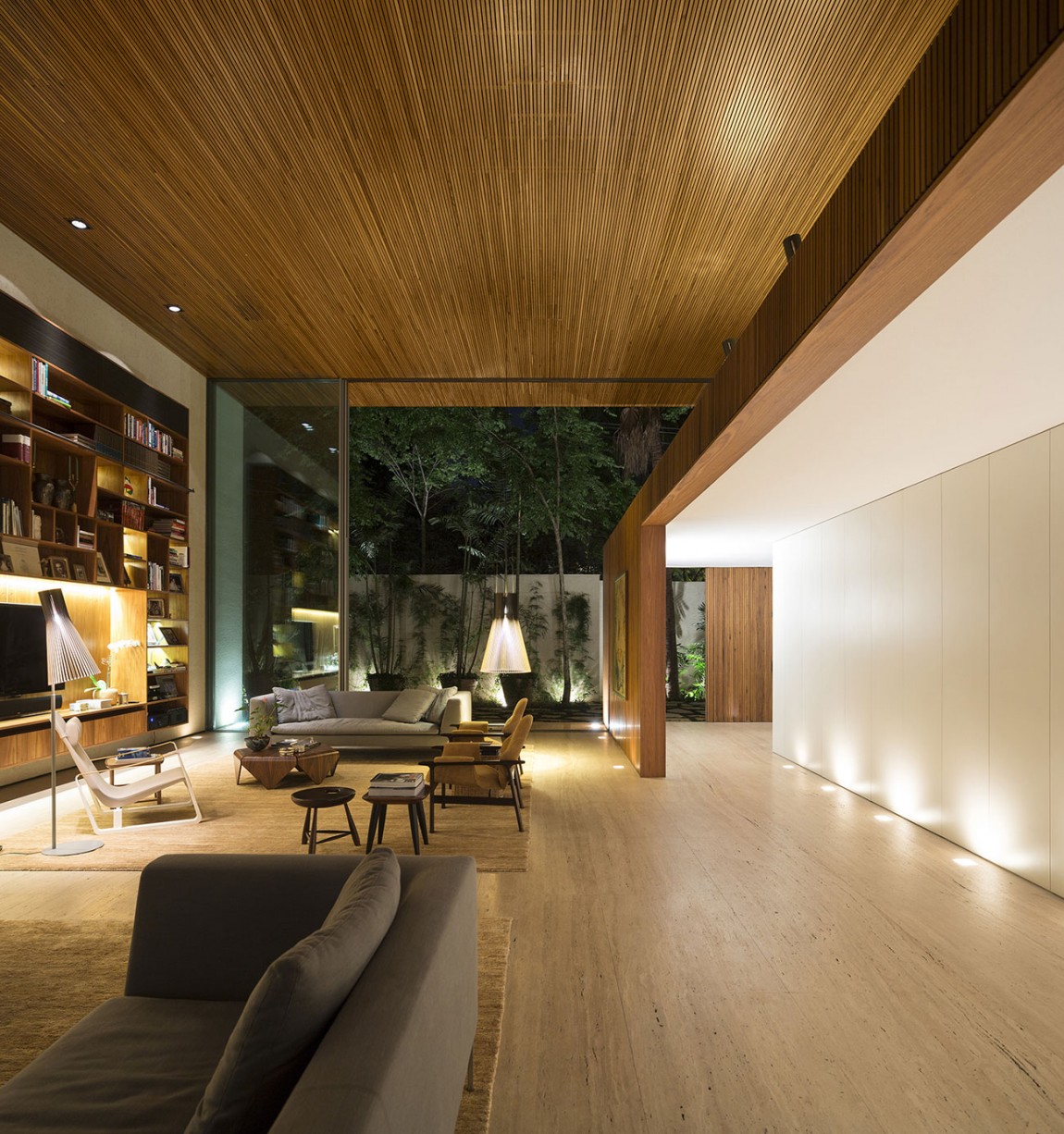 Complete your living room decorating ideas with the beautiful floor and ceiling design. Using the old wooden style with the soft pattern as its material can be your ideas to realize your dream of having a cozy retreat.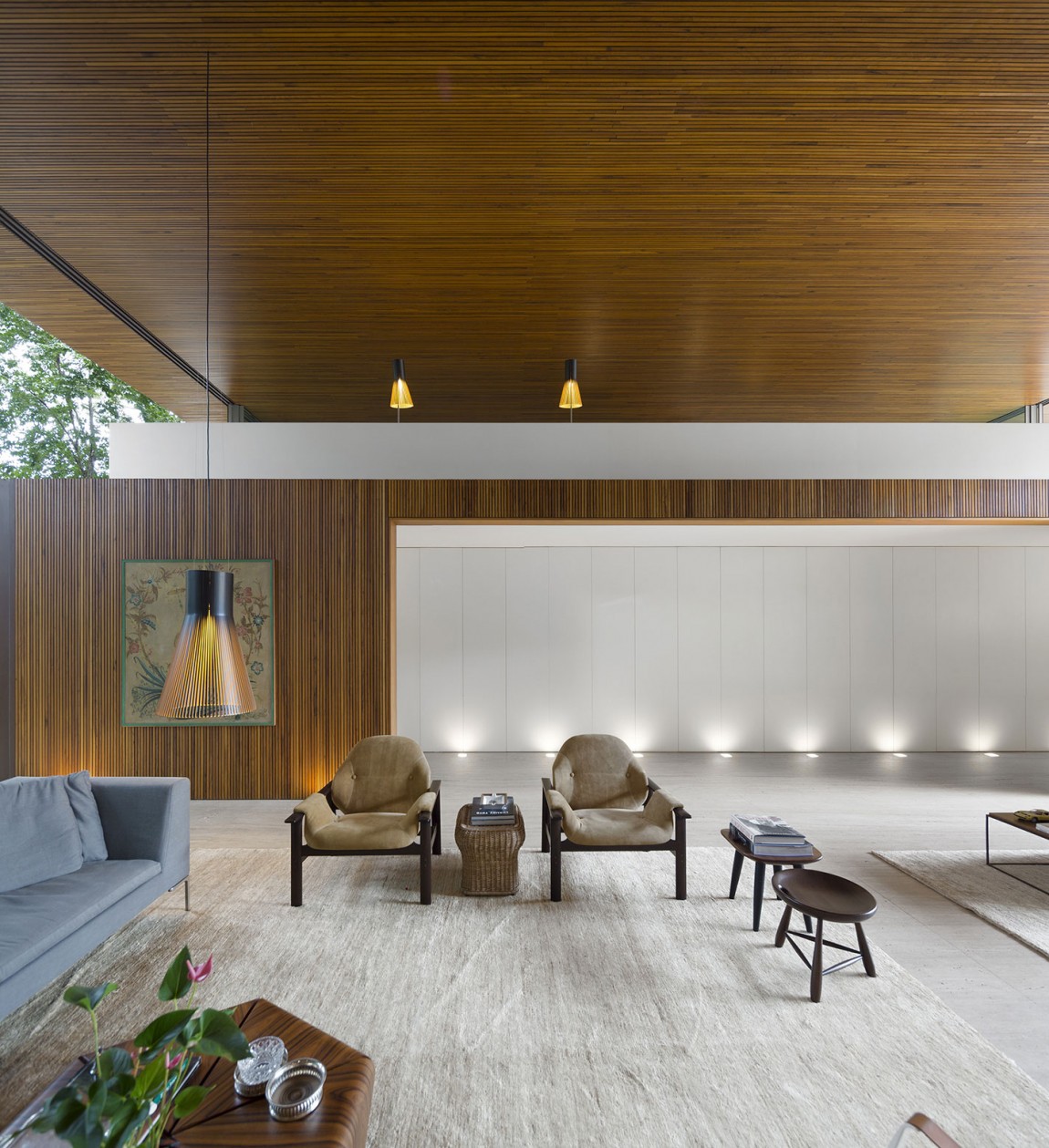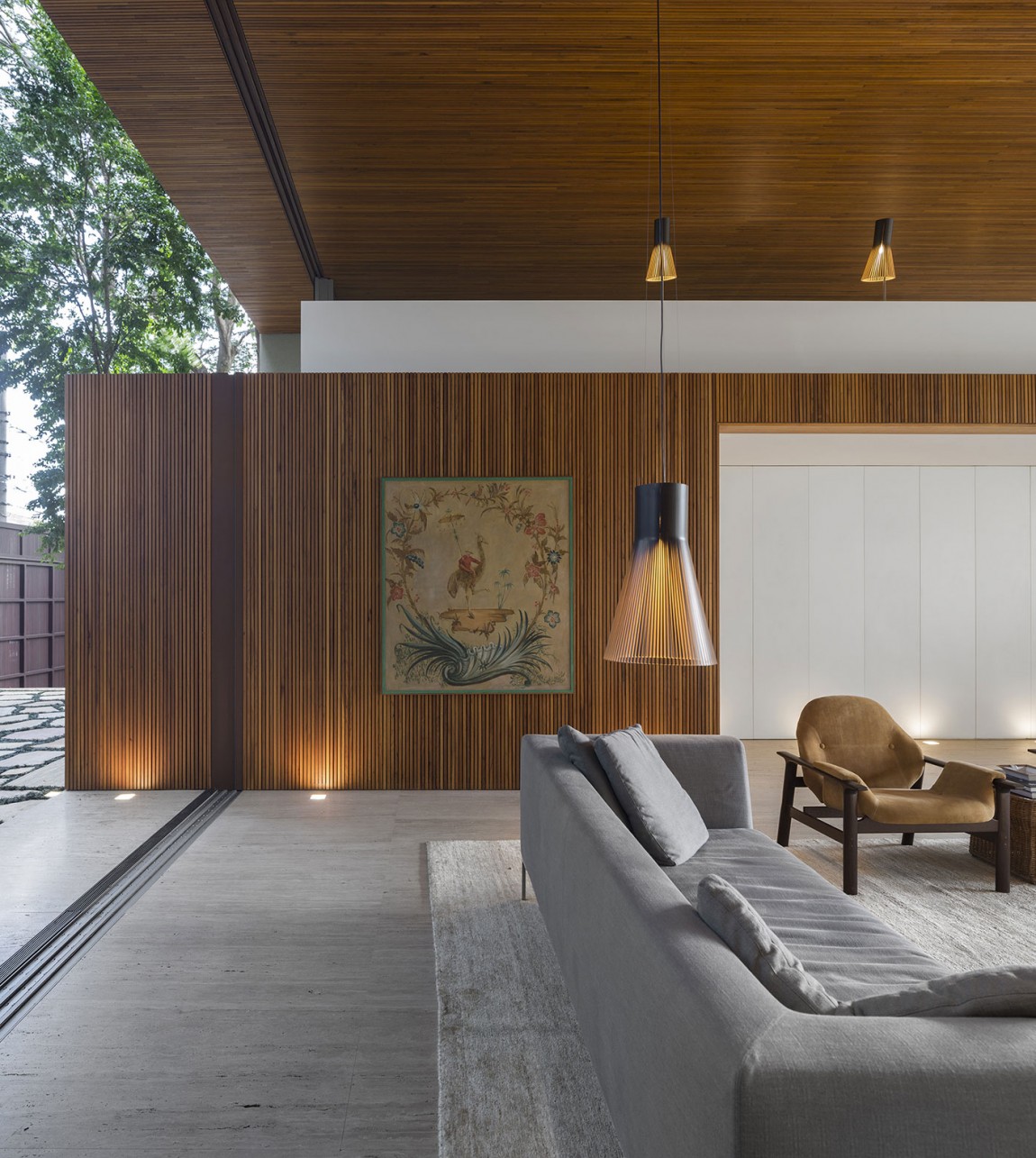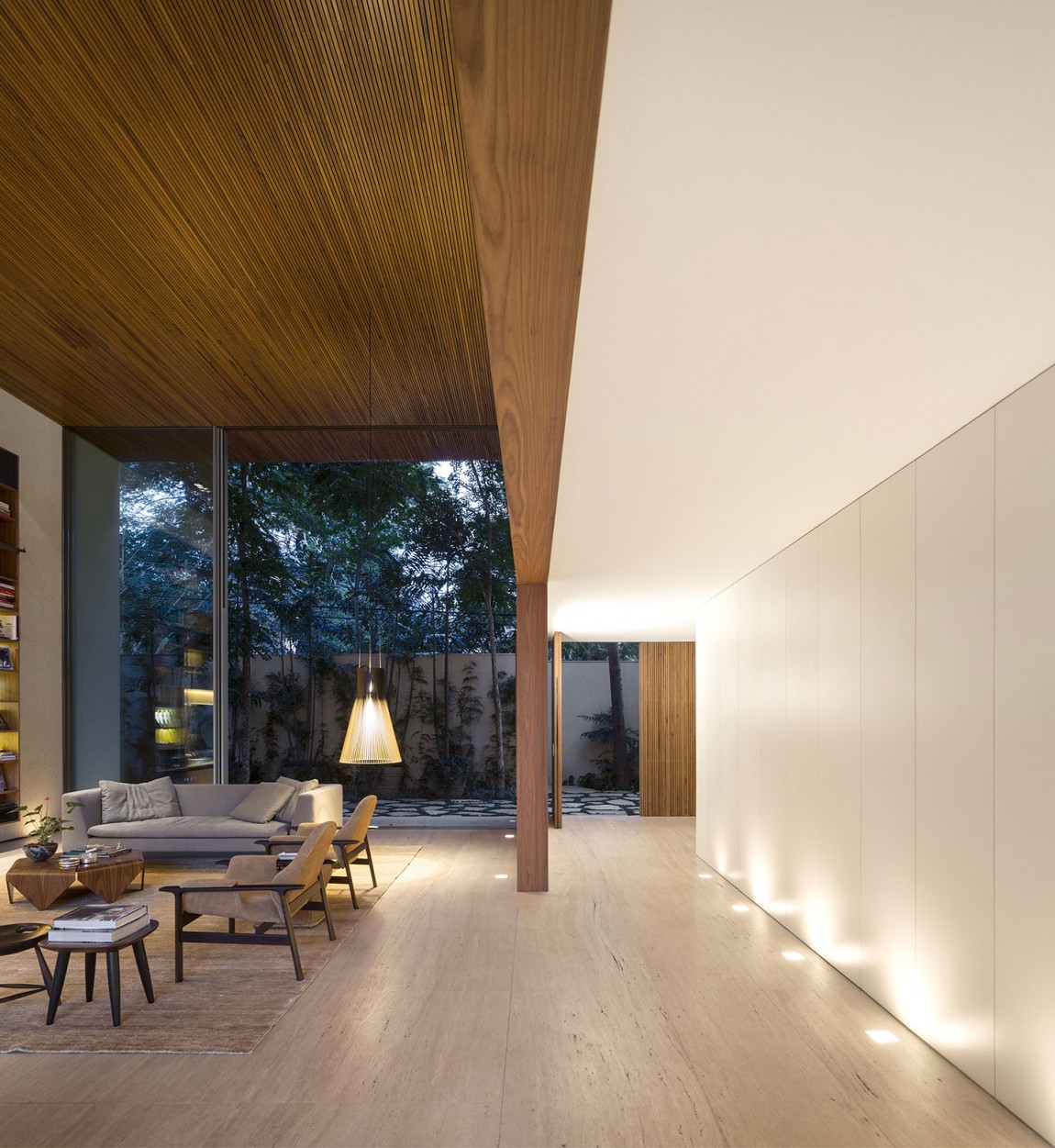 This classic living room design ideas would be better with the perfect lighting concept. You can apply it as your decoration. It would create the romantic feel when the night comes. You are possible to decorate your remaining space to create a small garden. Using the transparent glass as a window make you easier to get the view from the outside.