Roohome.com – This beautiful Swedish apartment design is designed for big families. So, there are not plenty of additional space in this apartment to make it looks more spacious. Some of the furniture in this apartment using wooden furniture that has been coated by black and white shade.
Stadshem changes the atmosphere of this old apartment to the modern style. He uses some furniture that has been mixed between old and modern style into the unique furniture that beautifies this Swedish apartment design.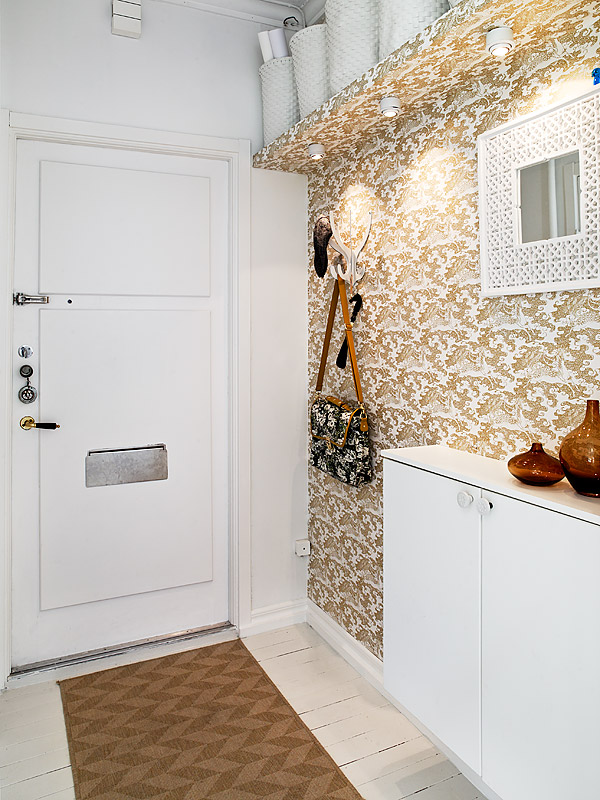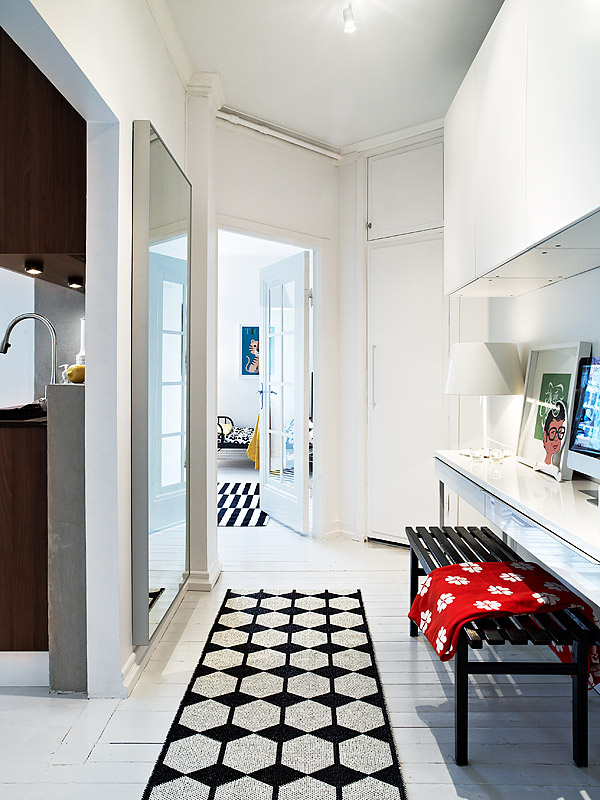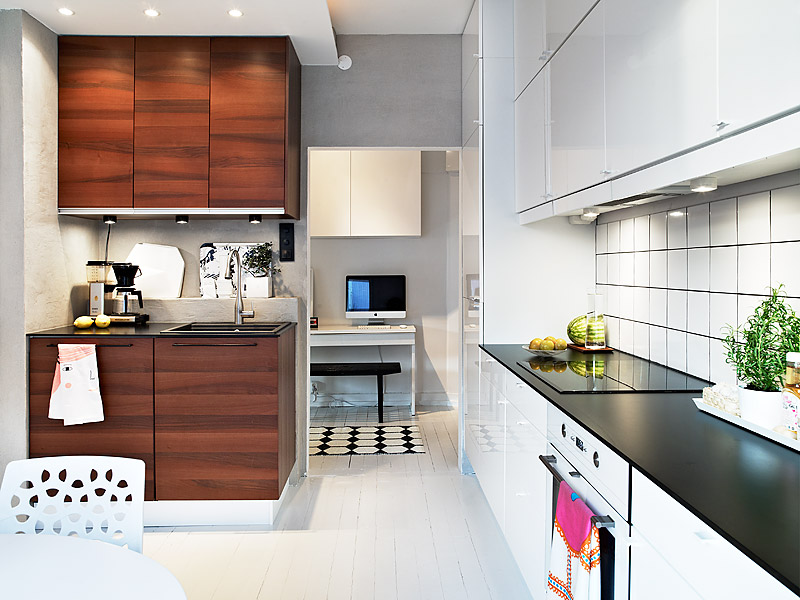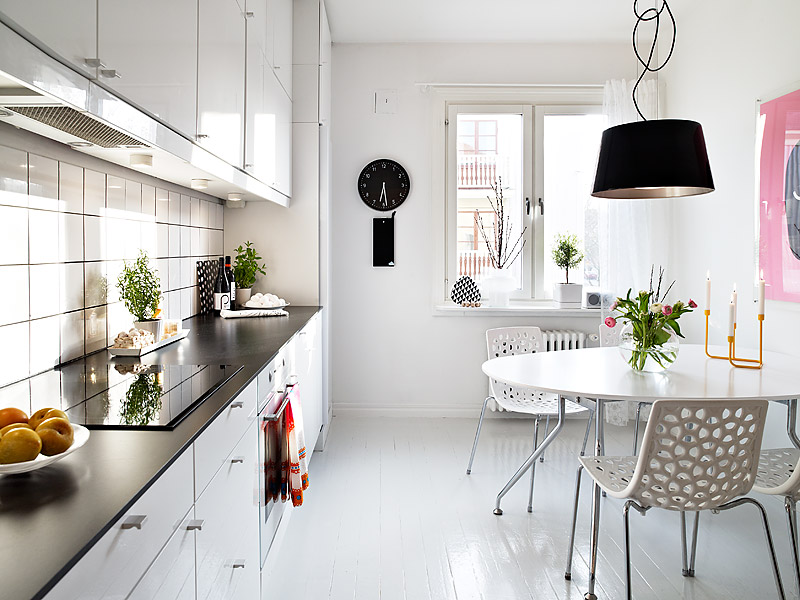 Black and white kitchen with wooden makes the kitchen look spacious and elegant.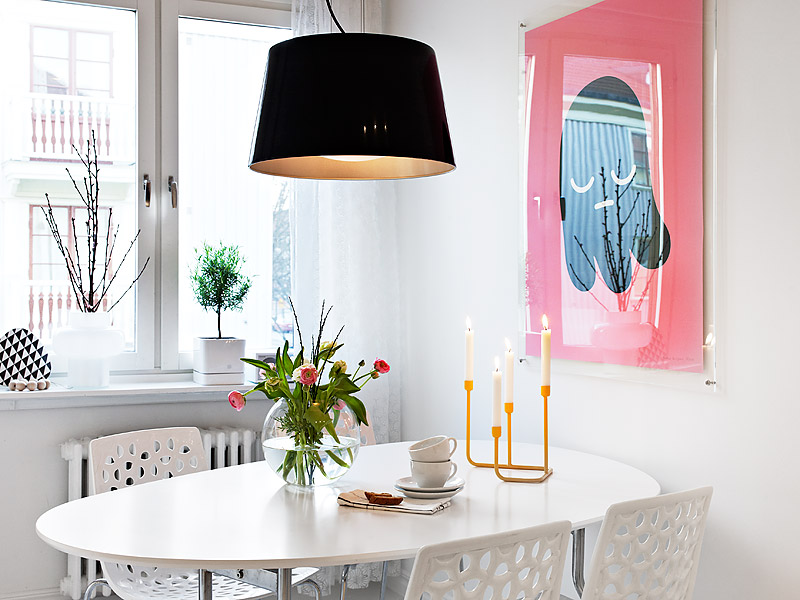 A modern and elegant kitchen with many storage and mood lighting it so perfect for this Swedish apartment design. Dining room with a dining table for at least four people with candlelight, flower, and sweet wall decoration create a romantic atmosphere for your family.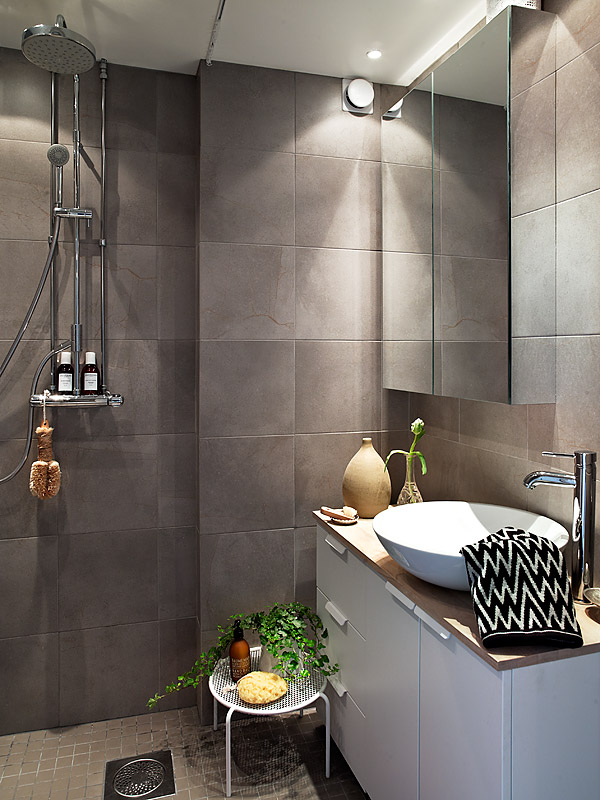 White and gray are enough for this minimalist bathroom.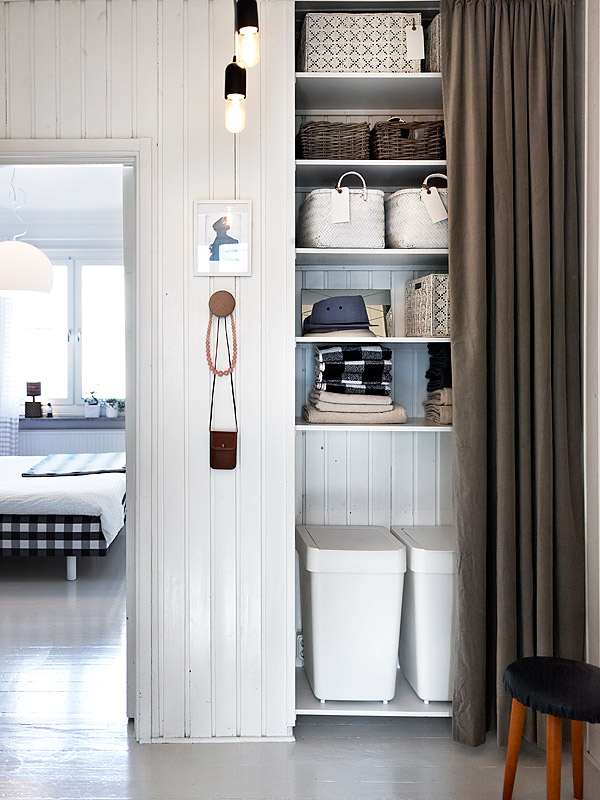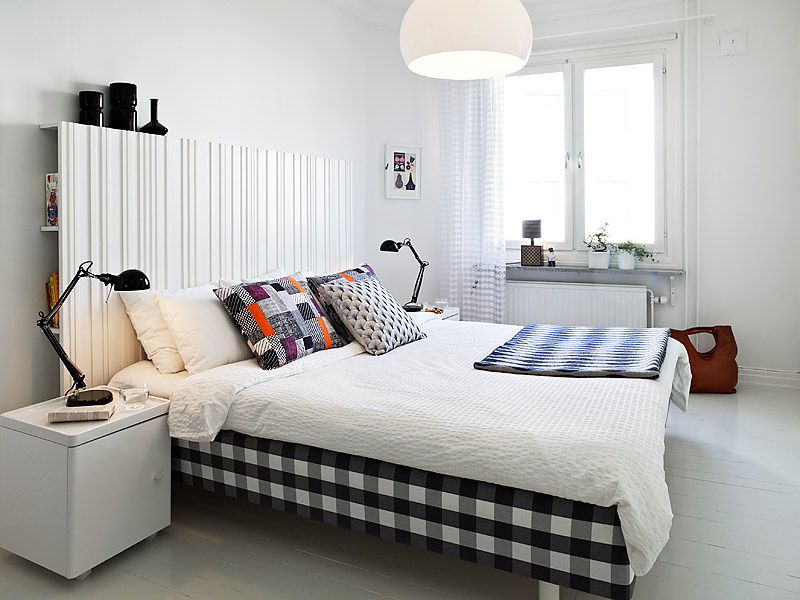 This master bedroom with the easily one full bed and proximity to the enclosed courtyard allows you to sleep with open windows without disturbed by other people.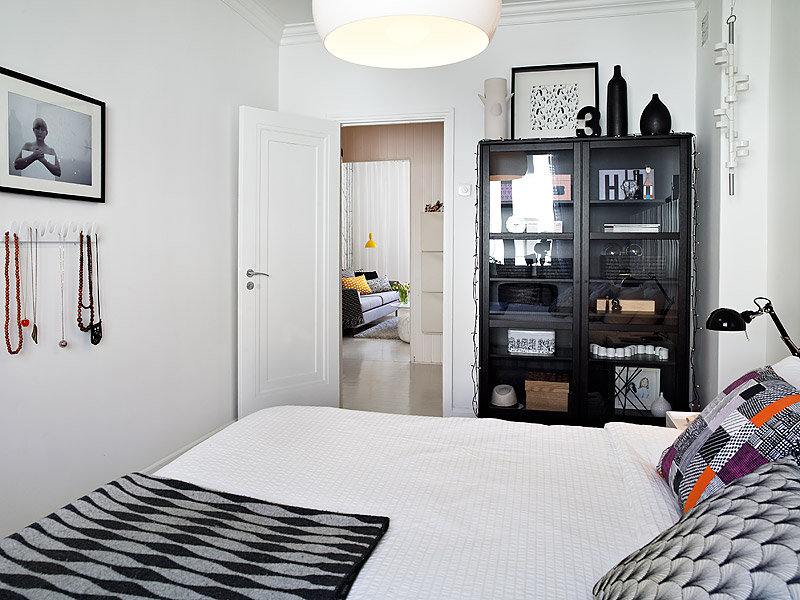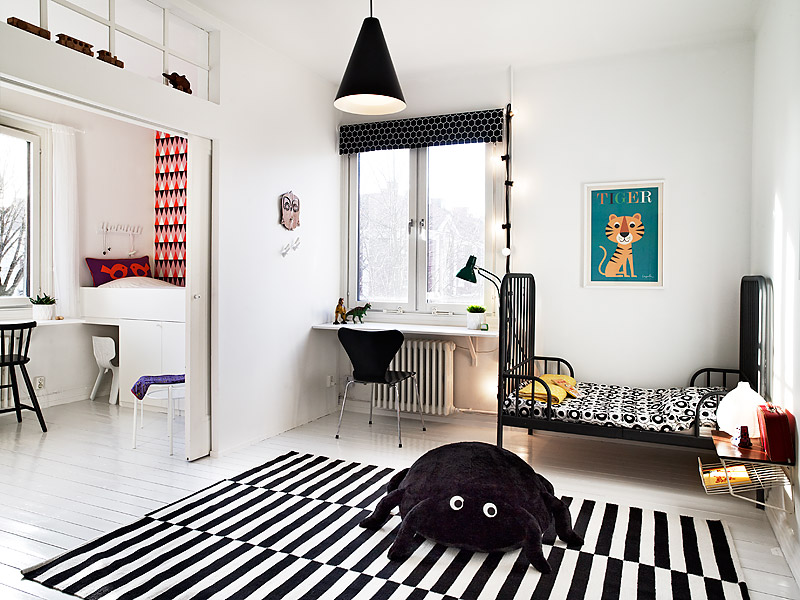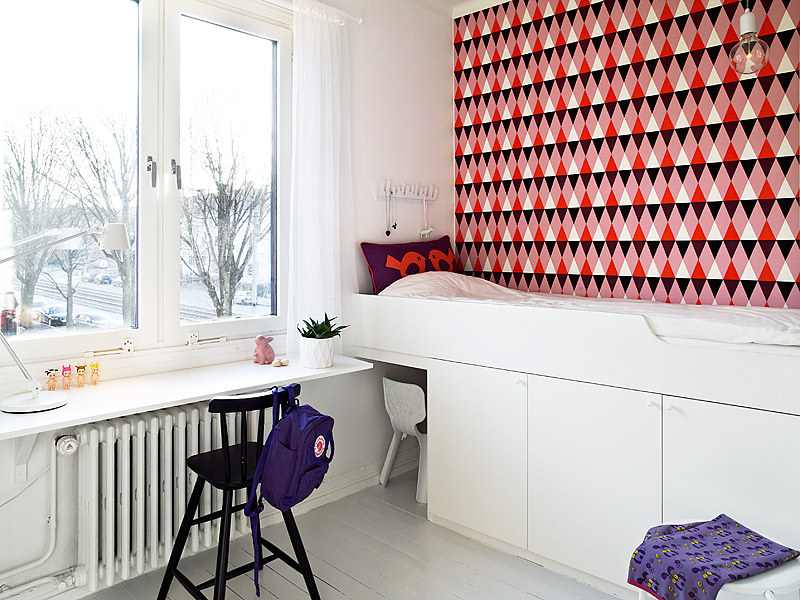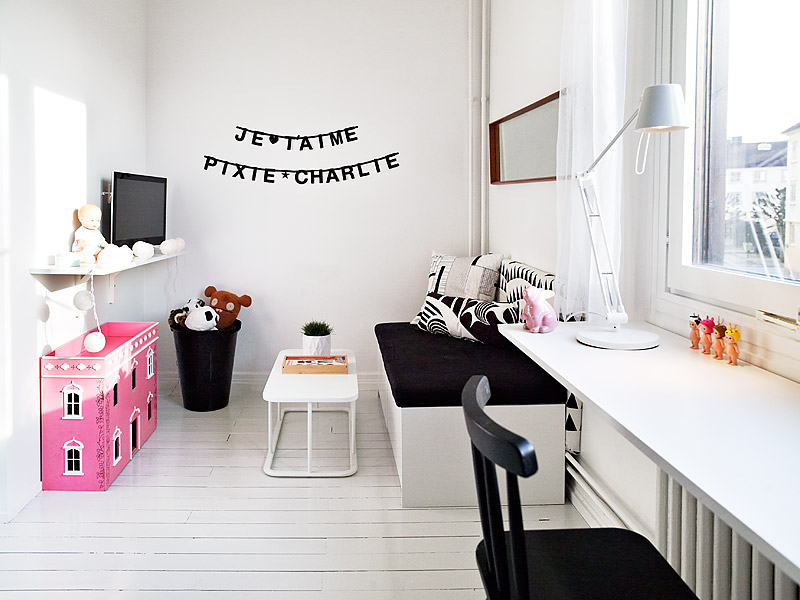 Monochrome shades are perfect for kids bedroom. You can put some ornament that your kids may love. You can also put the desk in front of the window to allows the children getting some inspiration and learn quietly.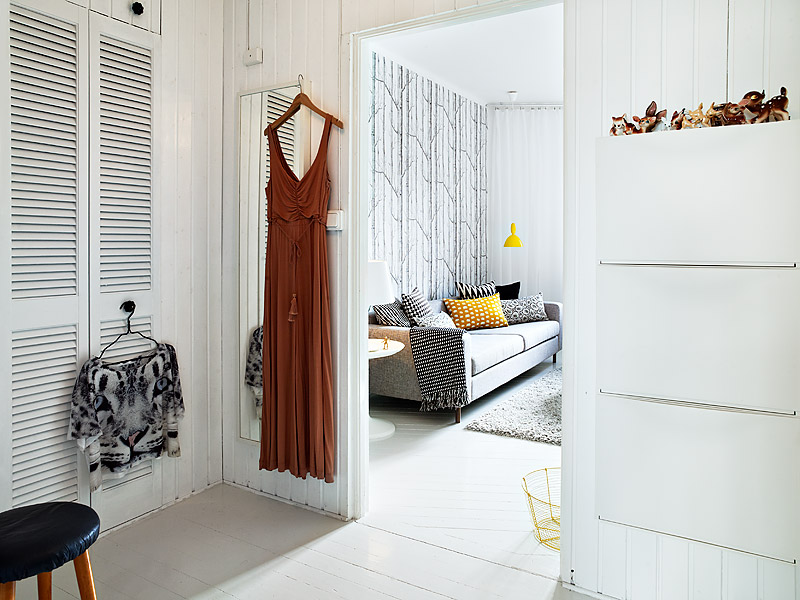 You can also apply simple wardrobe outside the bedroom.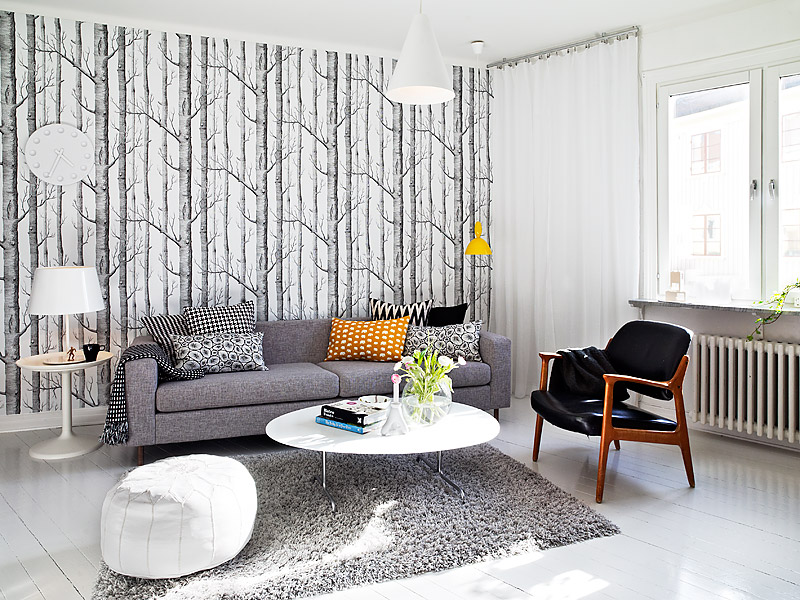 Minimalist living room design with gray wallpaper and sofa complete your Swedish apartment design.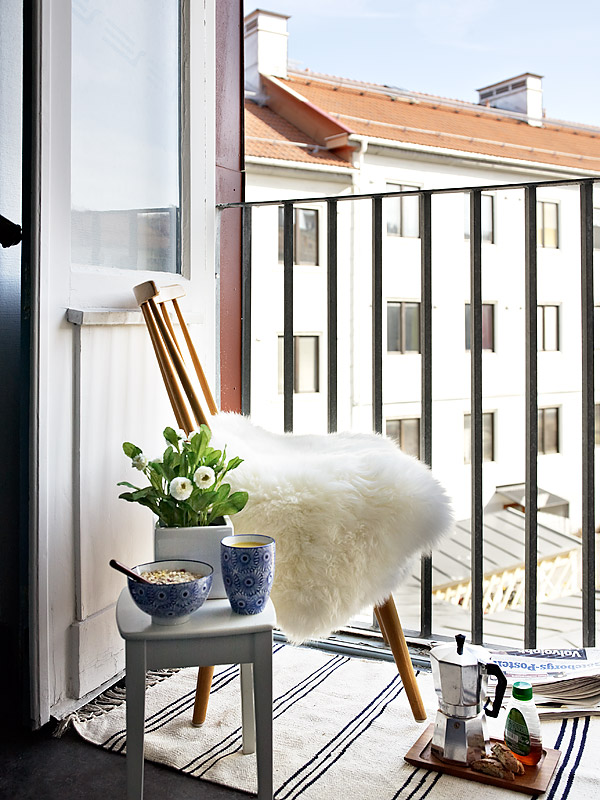 Create a small balcony to drink a cup of tea is a good idea right?