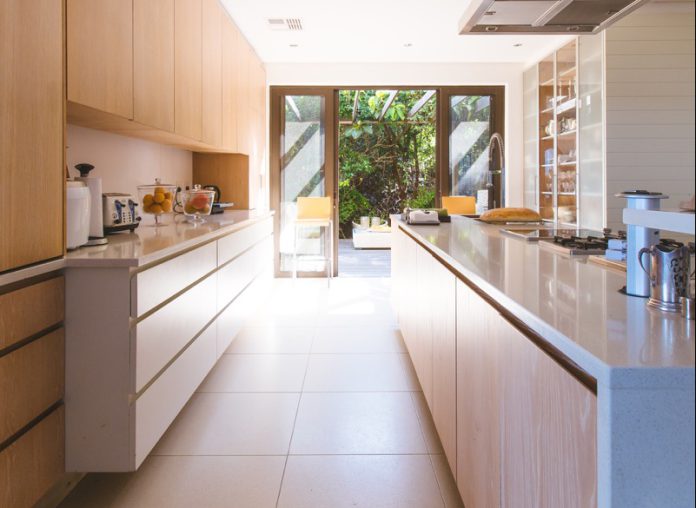 Cleaning the house shouldn't take time. Sure, you have a lot to deal with, but you don't have to spend hours to get things done. You don't even have to do it all the time. If you hate household chores such as housecleaning, doing laundry, vacuuming, etc., here are some quick tips for doing the tasks.
Clean the entire house
Some people prefer to clean one room at a time. The problem is it's time-consuming, and it doesn't get the job done. The worst part is as you move to the next area, the previous one is already messy. So it's better to clean the entire place at once and get it over with. It can be exhausting but worth it.
Gather all your cleaning tools
It's frustrating when you start cleaning the house and don't have whatever you need. Finally, you have no choice but to leave the area and find these tools. Determine what you're going to do and decide which tools to use. Don't forget a broom and a dustpan if you want to clean the mess.
Wipe mirrors and glass
You can't skip the mirrors and glasses around the house. They give an illusion of cleanliness. If they're dusty, it's easy to spot the problem. Use a glass cleaner to remove smudge and dust.
Disinfect surfaces
Just because everything looks clean doesn't mean it is. You must also consider disinfecting surfaces. Use appropriate disinfectants to guarantee cleanliness. However, you must understand the nature of the surfaces. For instance, wood is a sensitive material and could bleach if you use the wrong disinfectant.
Mop the floor
After sweeping and vacuuming, the next step is to mop. You may also use floor cleaners to ensure that the bacteria are eliminated. Again, take your time to mop the edges since they're easy to overlook. But, again, it's better to do everything at once than go through the process a day at a time or one by one and waste time.
Prepare the bin
You should have a trash bin nearby. You can throw everything in the bin if it's close to you. Unfortunately, it's also hard to go back and forth because there's no bin close to you.
Play your favorite music
You may also play your favorite songs to keep you in the mood while cleaning. Think of it as your home workout. You will feel good about cleaning when you have the right music.
Don't procrastinate
It's easy to make excuses for not getting the chores done. Before you know it, the time has already passed by. Try not to procrastinate and finish your chores as quickly as possible. You can also move to the next activity for the day if you can clean your house soon. Besides, when you're too lazy, you won't finish anything.
Try your best to maintain order in your house. While the physical space alone doesn't make it a home, you must try to keep things in order. You want to live a healthy and comfortable life. Everything starts by having a wonderful house.