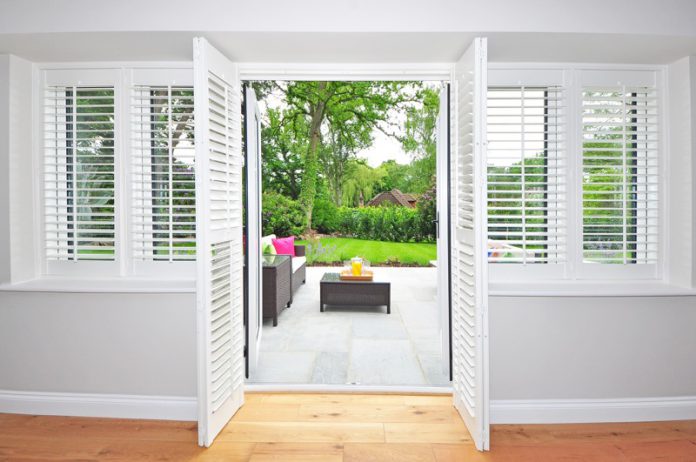 Plantation shutters are an excellent choice for Florida homes. They are popular, versatile, highly functional, and add aesthetic value to the home. They are not merely offering privacy and filtering light. They are in demand as they add aesthetic value to homes. Gator Blinds tells you why investing in Plantation Shutters is a worthy investment.
Improved Privacy
Shutters – real or faux wood give homes a solid look and feel of security. You can close them fully to enjoy complete privacy or adjust the louvers to let the light come in a while enjoying the privacy. Enjoy the outdoor view and the light without letting your neighbors invade your privacy.
Low on maintenance
Custom shutters or standard Plantation shutters both enjoy longevity, i.e., once installed, they'll stay for many years. They can be cleaner with a brush or vacuum cleaner with a brush attachment. Do not use a soap solution to clean off the dust for real wood shutters. It is, however, better to seek professional help when dirt stains are tough to remove.
Super energy efficient
Plantation shutters do not come cheap, we know. However, few homeowners realize that 40 percent of energy leaks happen through the window. Installing plantation shutters in Orlando will act as a barrier and help reduce energy costs. They also help maintain the optimum temperature in the room.
Better Aesthetic Appeal
Plantation shutters are an elegant addition to any room. They are a statement piece and offer uniformity to the space. They lend a spacious look and airy feel to the room when opened. Real estate agents consider that homes with custom plantation shutters offer better resale value. Considering the style and elegance these shutters lend to the space, it's no surprise that they're the most popular window treatment.
Also, plantation shutters are no more available in just whites. They come in colors like natural wood, distressed look, and much more. The louver sizes also come in a variety – choose from 2 ½", 3 ½", and 4 ½" to suit your preference. When any louver gets damaged, you need not replace the entire shutter; replace it with a new louver from the manufacturer.
Plantation shutters are indeed a remarkable window treatment. It is, however, important to get quality shutters installed. While considering window shutters for your home or office, do not just use cheap ones. Visit the store, check the reviews online, and schedule an in-home expert consultation (which is free) before making a decision.