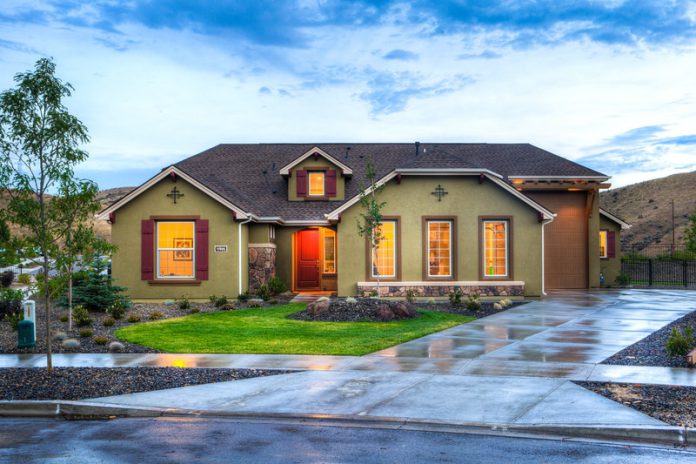 There are many opportunities when you choose to purchase or build a house. One of the greatest choices is picking a house and land package. When it comes to such packages, you have two choices. You can purchase land then construct your house, or you can get land with a house already built. There are numerous great benefits of choosing house and land packages for sale in Clyde North, Australia, and this article will discuss three of them. So, if you are wondering if purchasing a house and land package is the best choice, read on to find out why it is.
Before we dive into the benefits of Land and house packages, you should know how such packages work. Here is a short outline.
Select the package you want
Discuss the plan of your home with the developer and constructer
Secure the package with a payment
Sing the contract
Select the fixtures, colors, and fitting of the house
Get the house built
From this process, you can see that choosing a land and house package is fun and exciting. Here are its benefits.
Why is Buying a House and Land Package the Best Choice?
The Procedure of Building the House is Quicker
If you want a stress-free building procedure, a house and land package is the best arrangement. It takes away all the stress involved in deciding on the best land and figuring out how you are going to construct a house suitable for that space and community. The good thing about this package is that it comes with different house designs suitable for that block of land. Therefore, the construction process is much easier than a regular house. With the design already planned, it is faster to build the house you need.
You Select the House Design
Housebuilders and inventors provide the best designs suitable for that place. Therefore, if you decide to purchase the land without the house, the builders have already selected the best designs for you. So, you don't go through the hassle of defining the best design for your house. Remember, selecting a design means putting things like the shape, slope of the land, and orientation into consideration. With this package, there are suitable designs shortlisted for you. All you need to do is to pick the one you like most.
One thing about this set is that everything is clearly listed on the agreement. You might forget to include other contingency costs when constructing a regular house, and this might be a risk when getting your funds pre-approved. The best thing about a house and land package is that the costs are upfront. The builders already know how much it will cost to build a specific design. Therefore, the first cost mentioned will be what you need to get everything done. Therefore, there will be no additional costs.
Conclusion
When you choose a house and land package, you are in for these benefits and more. A house and land package gives you total control of your money. Regardless of the type of building you want, you may be surprised that the best house and land package is affordable for you.