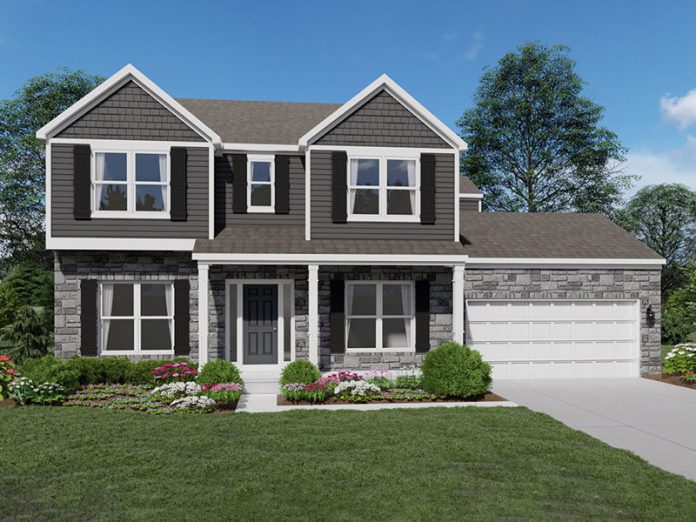 There are various elements to consider while choosing the ideal location to start a family and settle down. The options can seem endless, from location and schools to cost of living and facilities.
Dublin, however, stands out as a top option for families. In the state's center, Dublin combines suburban allure, top-notch education, and reasonably-priced luxury.
Your Dublin home builder recognizes the fascination of this great city and is here to discuss the three main reasons for its popularity among families.
Premium Locations
Dublin enjoys an unrivaled ideal position. Dublin, located near the state capital Columbus, strikes the ideal balance between small-town charm and big-city convenience. Families in Dublin may enjoy the peace and close-knit neighborhood of a smaller town while having easy access to all the services and cultural opportunities that a booming metro center like Columbus offers.
Families may easily travel to Dublin thanks to its central Ohio location. The city's proximity to major highways and several regional airports makes visiting other state regions or nearby cities simple for weekend getaways or family holidays.
Strong Schools
Here are some reasons why Dublin's schools stand out:
Reputable Institutions
Dublin is home to several notable elementary and secondary schools with a strong reputation for academic achievement. These schools frequently have a long history and a track record of academic accomplishment. They offer a loving and engaging atmosphere where students can excel academically while developing their abilities and interests.
Skilled and Dedicated Teachers
The teaching personnel of Dublin's schools are highly qualified and devoted. Teachers are enthusiastic about their jobs and dedicated to developing their pupils' intellectual curiosity and love of learning. They use creative teaching methods and individualized techniques to accommodate each student's needs and strengths, establishing a supportive and engaging learning environment.
Affordable Luxury
Dublin offers a unique combination of affordability and luxury, highly appealing to families. Here are three aspects that contribute to this concept of "affordable luxury" in Dublin:
Housing Options
Dublin has many housing alternatives to suit various preferences and budgets. Single-family homes, townhouses, and apartments can be found throughout the city. Established communities with tree-lined streets coexist with newer subdivisions with contemporary conveniences.
Dublin's house styles also include colonial, ranch, and contemporary forms. Individuals and families can discover their ideal house in Dublin thanks to the city's real estate market, which offers both buying and renting opportunities.
Amenities and Recreation
The city has many parks, including Indian Run Falls, the Dublin Community Recreation Center, and the Dublin Arts Council. Hiking routes, sports fields, playgrounds, and picnic spaces are available to residents and visitors alike. The city also has a thriving dining and shopping scene, providing plenty of opportunities for amusement and relaxation.
In Conclusion
Because of its outstanding location, top-notch schools, and reasonably priced elegance, Dublin is undoubtedly a city that families seek. Families may get the best of both worlds because of its small-town charm and proximity to Columbus.
The city is an excellent area to raise a family because of its strong educational possibilities and dedication to a high quality of life.
Dublin offers families a warm and inviting atmosphere for a lifetime, whether discovering the rich cultural scene, taking advantage of the flourishing employment market, or just taking in the quiet of the neighborhood.