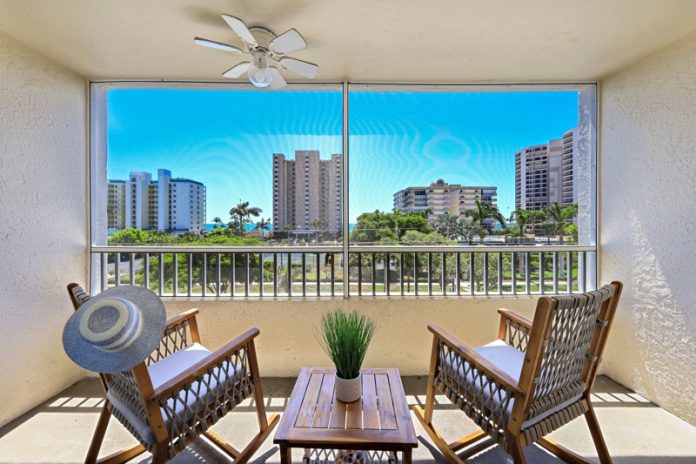 When you're in the market for a property, it's crucial to do your homework and carefully select the right one based on factors like price, location, and essential features. If you're considering buying a condo in Marco Island, there are several key points you need to be aware of before making a decision.
Marco Island boasts a vibrant real estate market due to its popularity and strong investment potential. People from around the globe are drawn to Marco Island for property purchases, with a diverse array of options available. From luxurious beachfront condos to properties in golf communities and lavish family homes, the choices are abundant.
Here are some key aspects to keep in mind when considering a condo purchase on Marco Island:
Familiarize Yourself with Marco Island: Before diving into property buying, take the time to learn about this world-class resort island and its offerings. The favorable weather and abundant Florida sunshine are standout features. Outdoor recreational activities abound, and the island experiences a significant population increase during peak seasons, offering premier dining and shopping experiences.
Establish Your Budget: Especially if you're a first-time buyer, understanding your financial limits is crucial. Determine the type of property that aligns with your needs. When looking into Marco Island condos, there are numerous options to explore, including vacant plots that can be developed.
Benefits of Owning on Marco Island: Investing in property here is a smart move, as the island attracts travelers seeking luxury holidays or their very own vacation homes. Furthermore, you have the opportunity to generate additional income by renting out your property for a majority of the year.
Awe-Inspiring Scenery: Regardless of whether you plan to permanently reside on Marco Island or rent out your vacation home, breathtaking scenery envelops the island. This natural beauty serves as a major attraction for tourists and can translate into a solid real estate investment. Don't underestimate the value of views—bay, ocean, and inland/garden—that come with waterfront condos on Marco Island.
Diverse Property Selection: Whether you desire a high-end condo or a spacious family residence, the experts from Marco Island Florida Real Estate will offer a variety of property types. The market is secure and dependable, delivering strong returns on investments. This diversity contributes to the island's desirability.
Simplified Real Estate Transactions: Marco Island's property market is conducive to both buyers and sellers, making transactions relatively easy. The presence of interested buyers ensures a smooth selling process. Many buyers view Marco Island property as an attractive investment due to its promising nature, popularity, and luxurious living opportunities. To navigate this market successfully, it's wise to engage a reputable real estate company that's based on the island.
Ideal for Retirement Planning: Purchasing a Marco Island condo for your retirement is a strategic move. Watch your property value appreciate over time, while potentially earning rental income to cover expenses. When the time comes, you'll have a property ready for you and your family, positioned in one of the most sought-after locations.
Marco Island is not only a hotspot for real estate investors but also a favored vacation destination for discerning travelers. This unique combination makes it an attractive option for those seeking their own piece of real estate, whether for permanent residence or investment purposes. Experience stunning views, luxurious amenities, and stress-free living by acquiring a Marco Island condo, solidifying your place in this prime location.