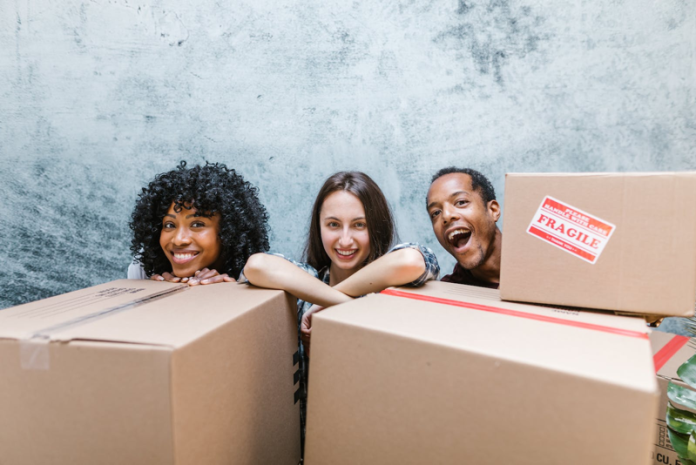 Moving can be a stressful experience, and choosing the right moving company can make all the difference. Whether you're relocating to a new home or office, hiring the perfect team is crucial for a smooth transition. In this comprehensive guide, we will explore the ins and outs of moving company hiring, providing you with valuable insights and tips to ensure your move goes off without a hitch.
Moving is a significant life event, and choosing the right moving company can make the process much smoother. In this article, we will guide you through the essential steps to hire the perfect moving team.
Determining your moving needs
Before you start searching for a moving company, it's crucial to determine your specific moving needs. Are you moving locally or long-distance? Do you have special items that require extra care? Knowing your requirements will help you narrow down your options. Begin your search by compiling a list of potential moving companies in your area. Utilize online resources, ask friends and family for recommendations, and check local directories.
Checking licensing and insurance
Ensure that any moving company you consider is properly licensed and insured. This is essential for your protection in case of any mishaps during the move. Take the time to read online reviews and ask for recommendations from people who have recently moved. Hearing about others' experiences can be invaluable in making an informed decision.
Requesting estimates
Contact several moving companies and request detailed estimates. Compare these quotes to get an idea of the cost and services each company offers. Don't just go for the cheapest option; consider the services included in the price. Sometimes paying a bit more can save you a lot of stress and effort.
Asking About Additional Fees
Inquire about any potential extra charges. These could include fees for moving heavy items, navigating stairs, or dealing with long-distance logistics. If you have unique items such as antiques, pianos, or valuable art, ask the moving company about their experience and expertise in handling these possessions.
Read and understand all contracts and agreements before signing. Pay attention to the terms and conditions, including the company's liability for damaged items.
Scheduling Your Move
Once you've chosen a moving company Amsterdam, schedule your move well in advance. This ensures you get the date that works best for you. Properly pack and prepare your belongings for the move. Label boxes clearly to make unpacking more manageable.
Moving Day: What to expect
On moving day, be prepared for the arrival of the moving team. Stay organized and communicate any special instructions or concerns. After the move, take your time unpacking and settling into your new space. Don't rush the process, and ensure everything is in its place.
Conclusion
Choosing the right moving company is essential for a successful move. By following the steps outlined in this guide, you can make an informed decision and enjoy a stress-free moving experience.