Roohome.com – Do you want to create the happiness feel at home? Some people believe that colorful shades will make people happier while starting the day. So, why do not we try to make our house design and decorating ideas be more colorful? It does not matter if you only want to do it in the interior and discover the elegant shades for the exterior like the concept below! If we want to beautify the house interior, We can start to apply some color shades in some corner or in the furniture of it.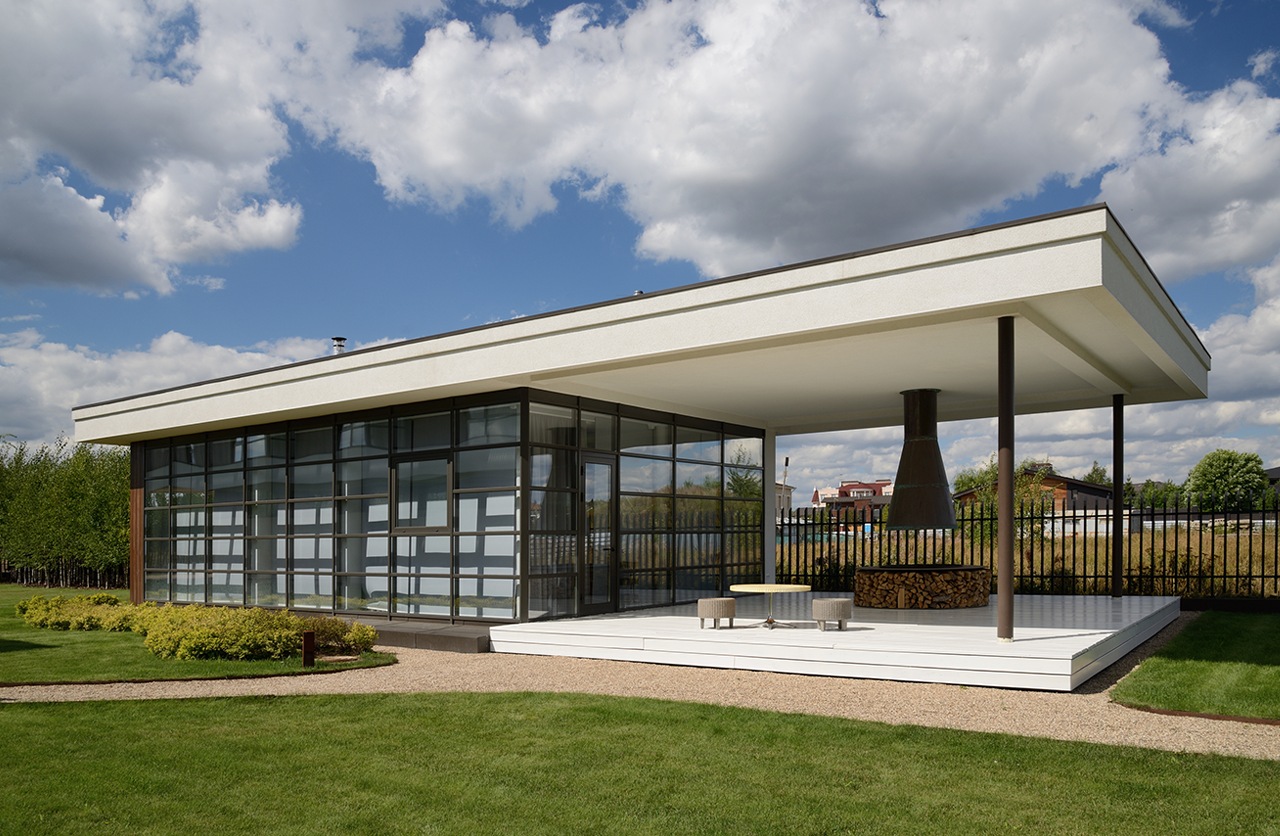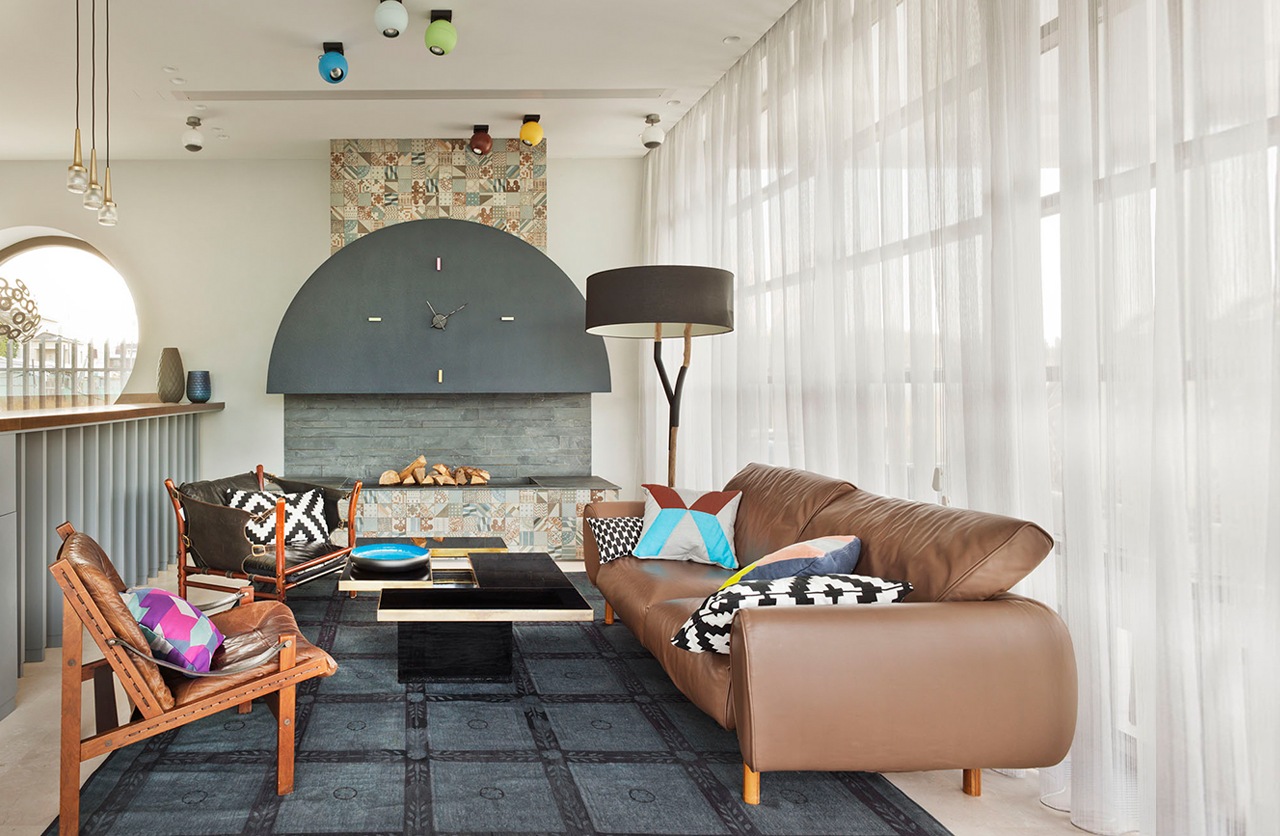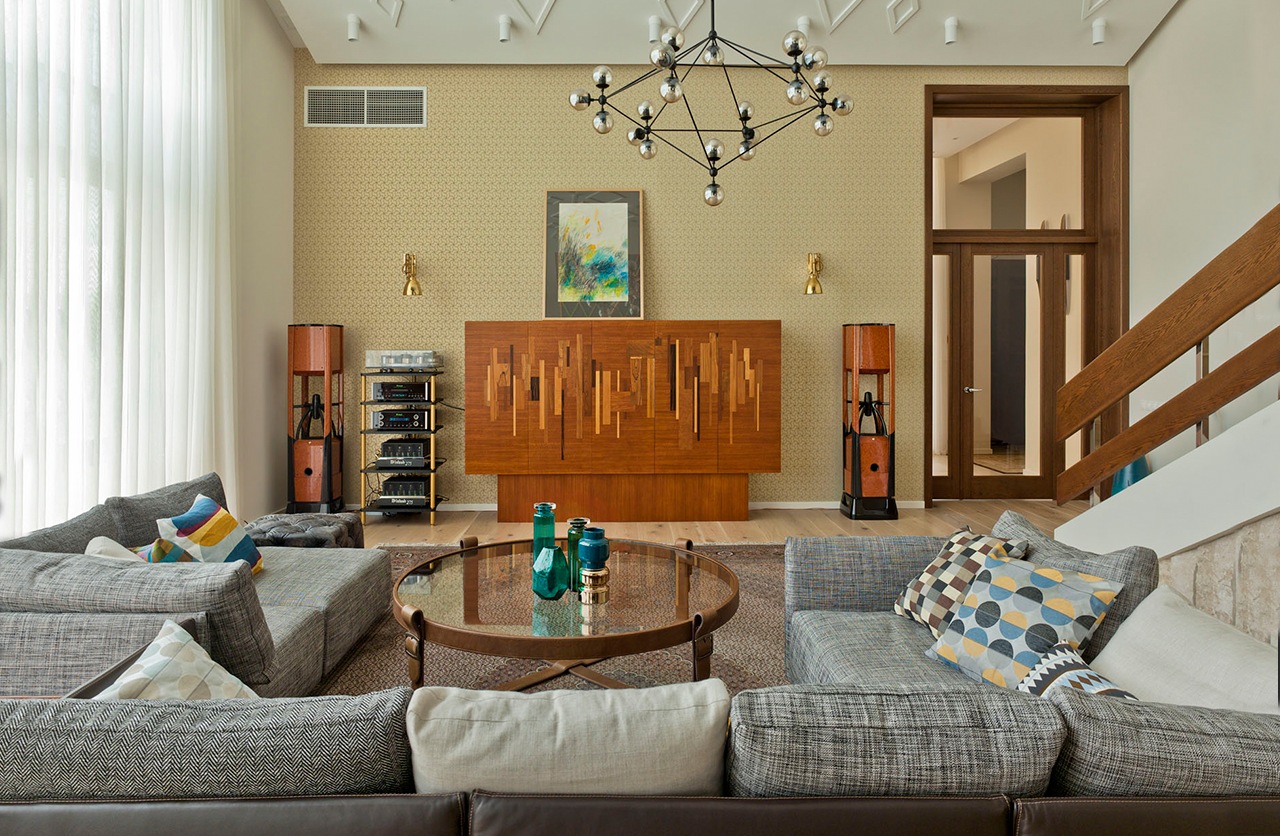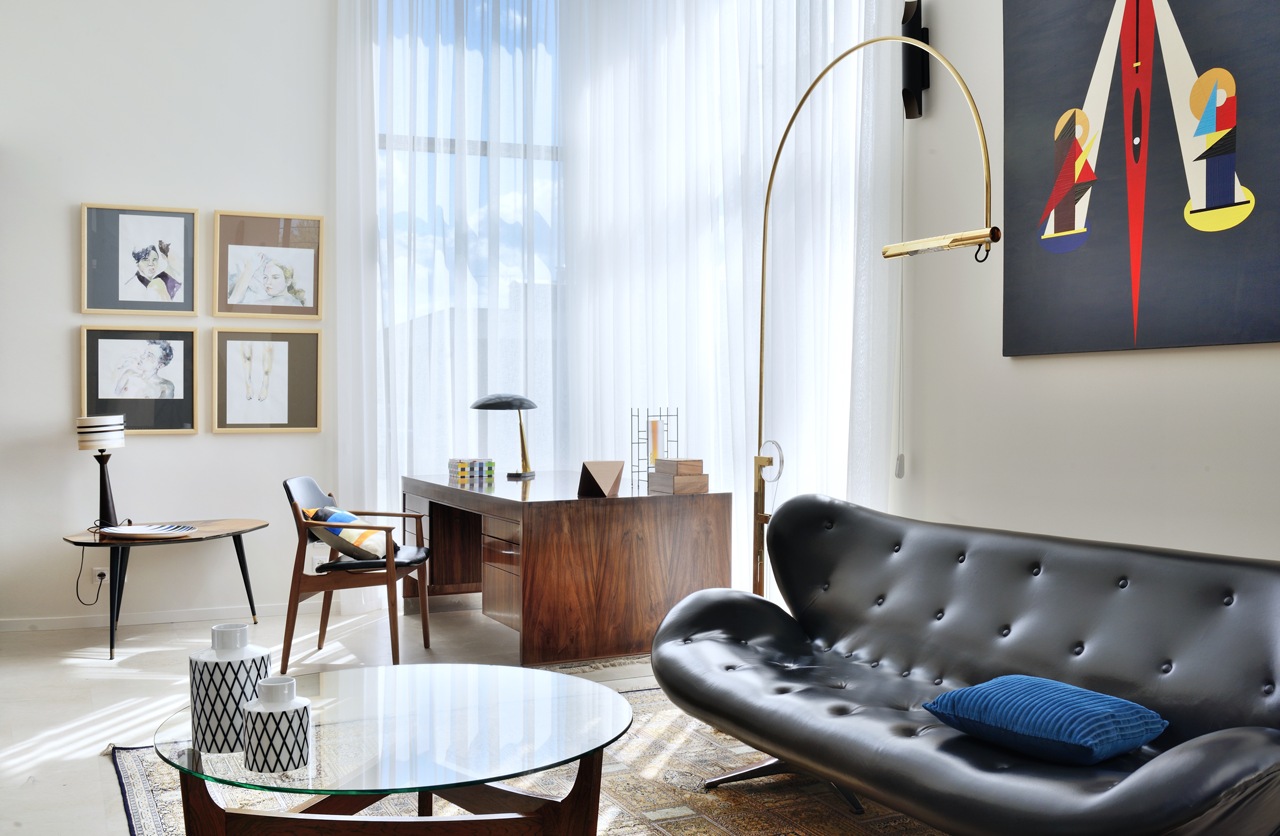 Colorful living room design and decorating ideas
Consciously or not, a colorful space can influence the one who stay there be happier and more creative. It is because of the spirit that comes from the shades and motivates the person's mood automatically. In the colorful house design below, you can see the pole that holds the important point at home. That is centers across the room that can be accessed from the every corner. It also being a spacing between the room with the other room, so you can make your space like an open plan concept but still give their privacy with it.
It was designed perfectly with the unique pattern on it and decorate with some color that makes it look charming. If you want to make it more beneficial, you can add a feature like a modern fireplace, or just a storage of a stuff. It will be better to use glass material for it, so it will look more interesting. Besides that, it is naturally decorating a room to looks wider.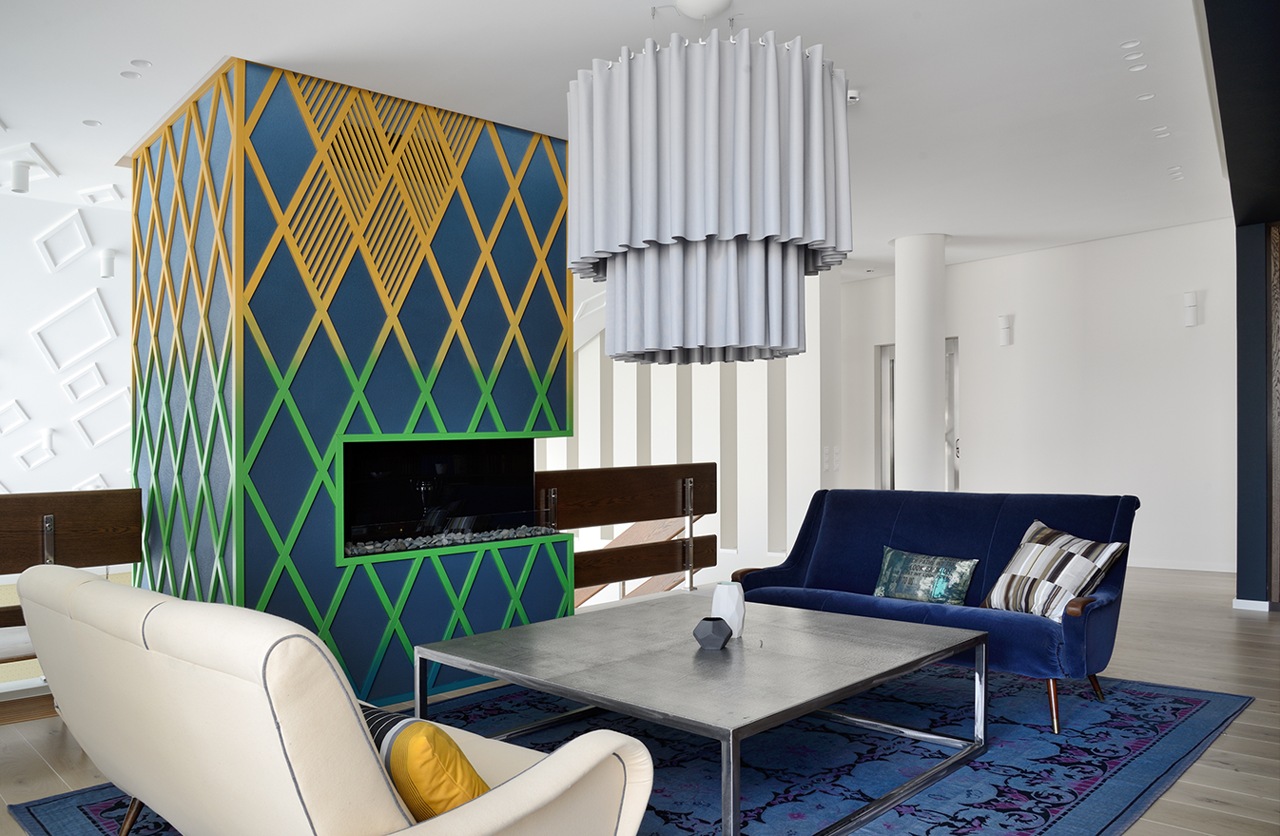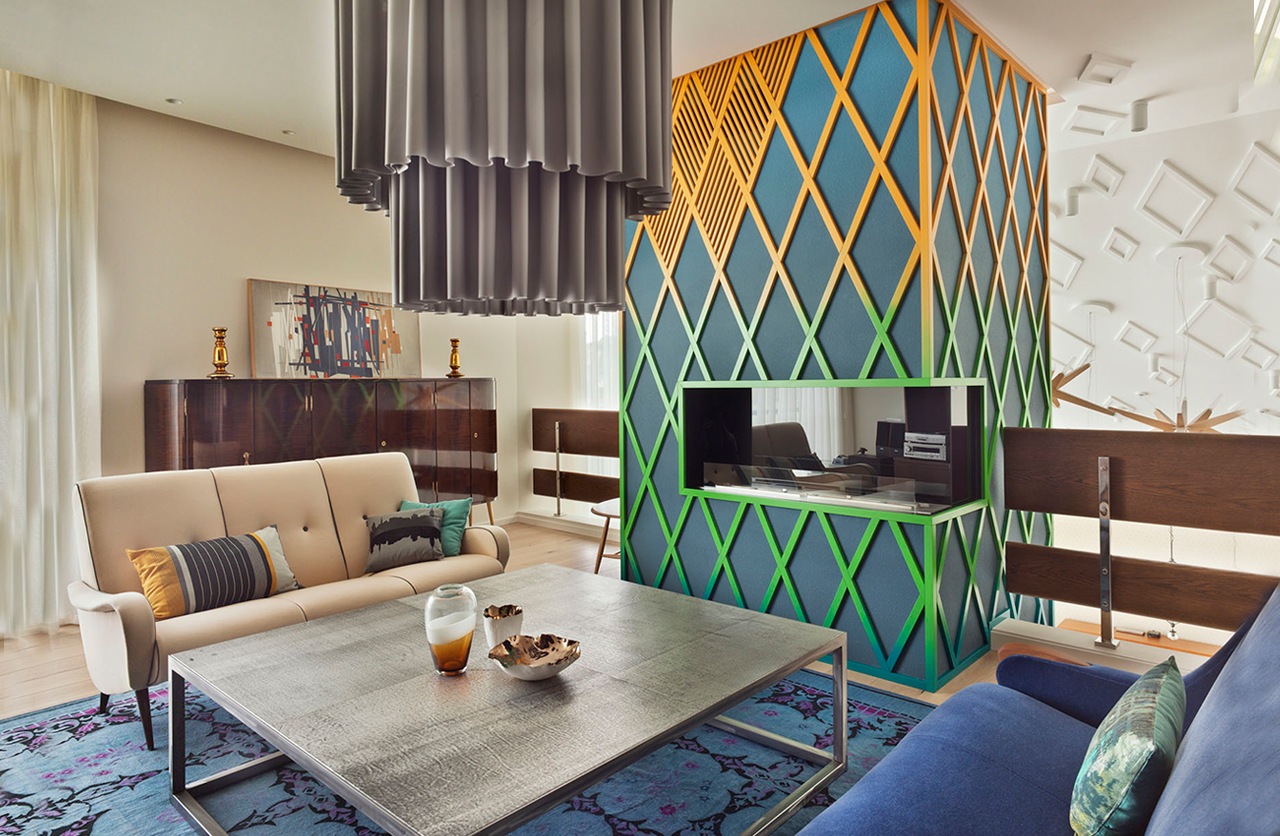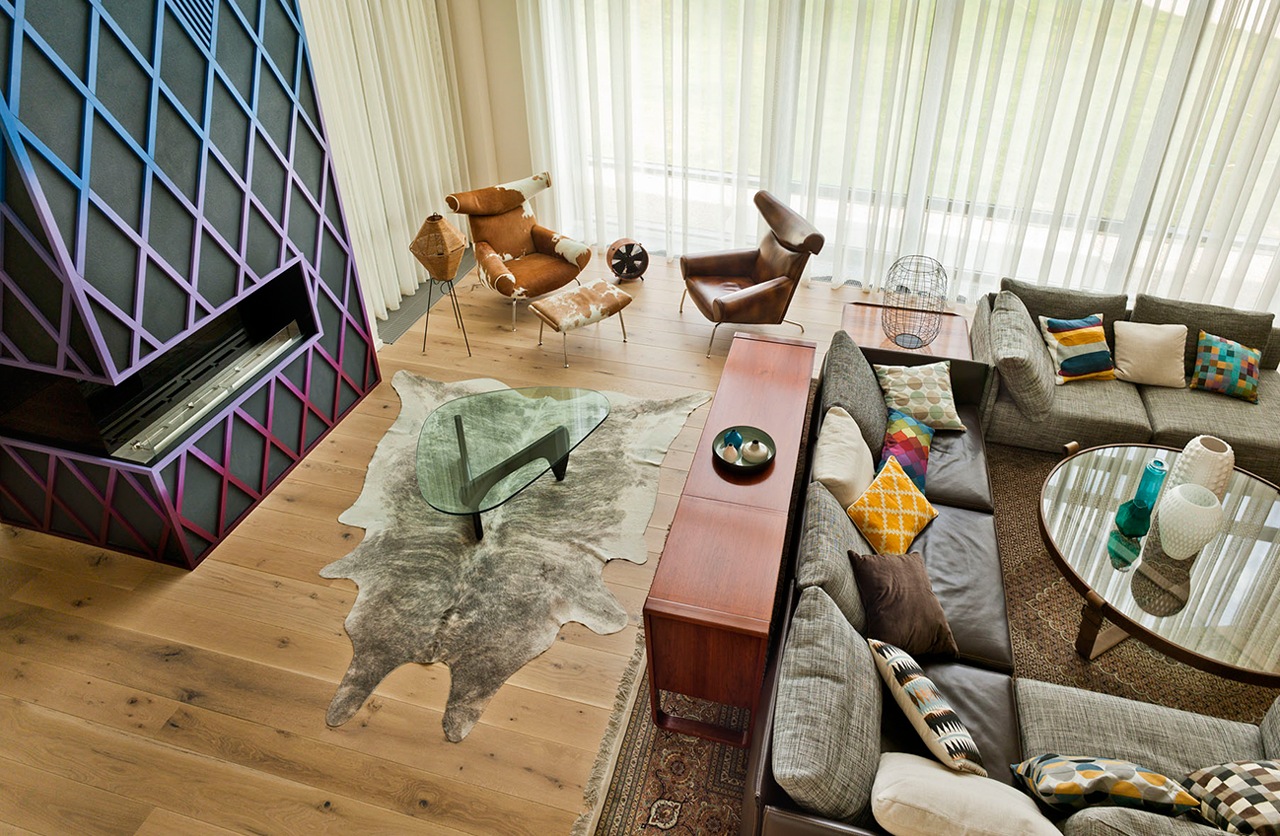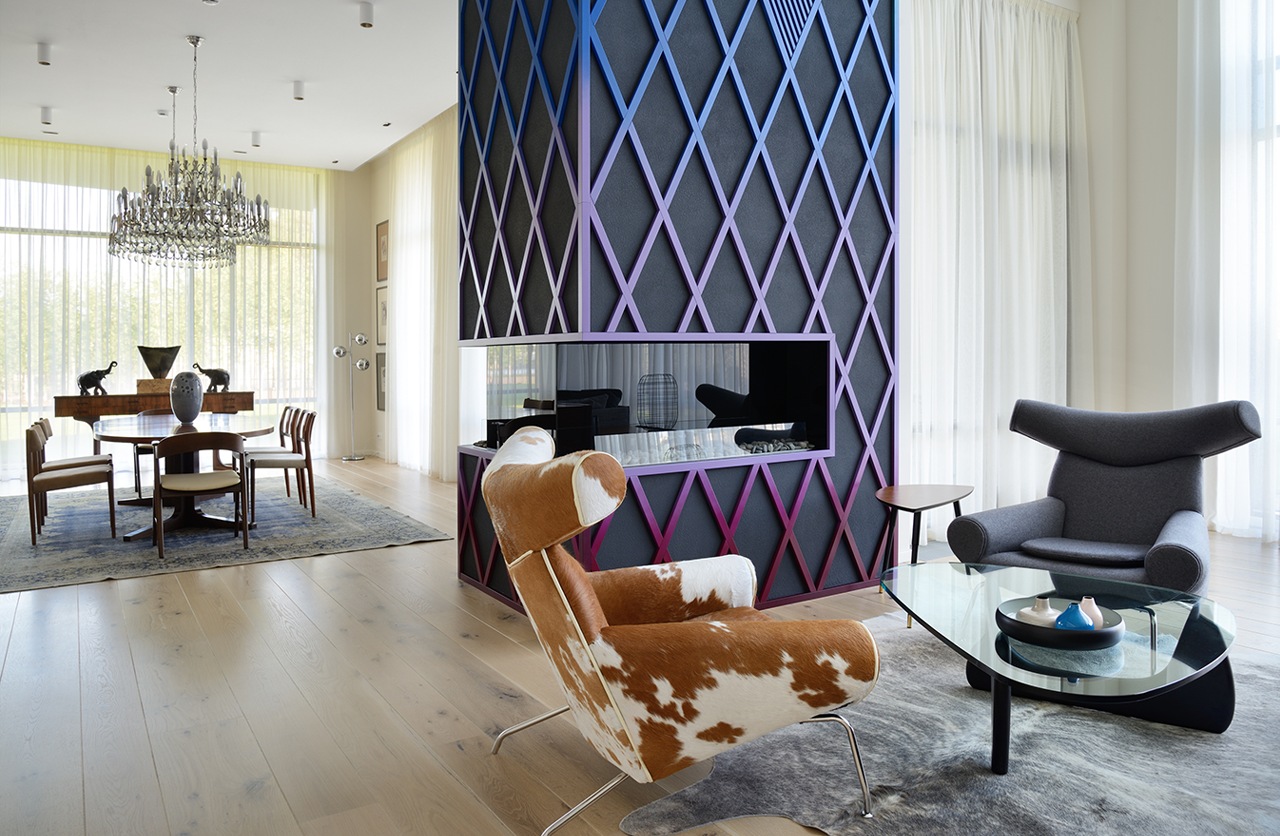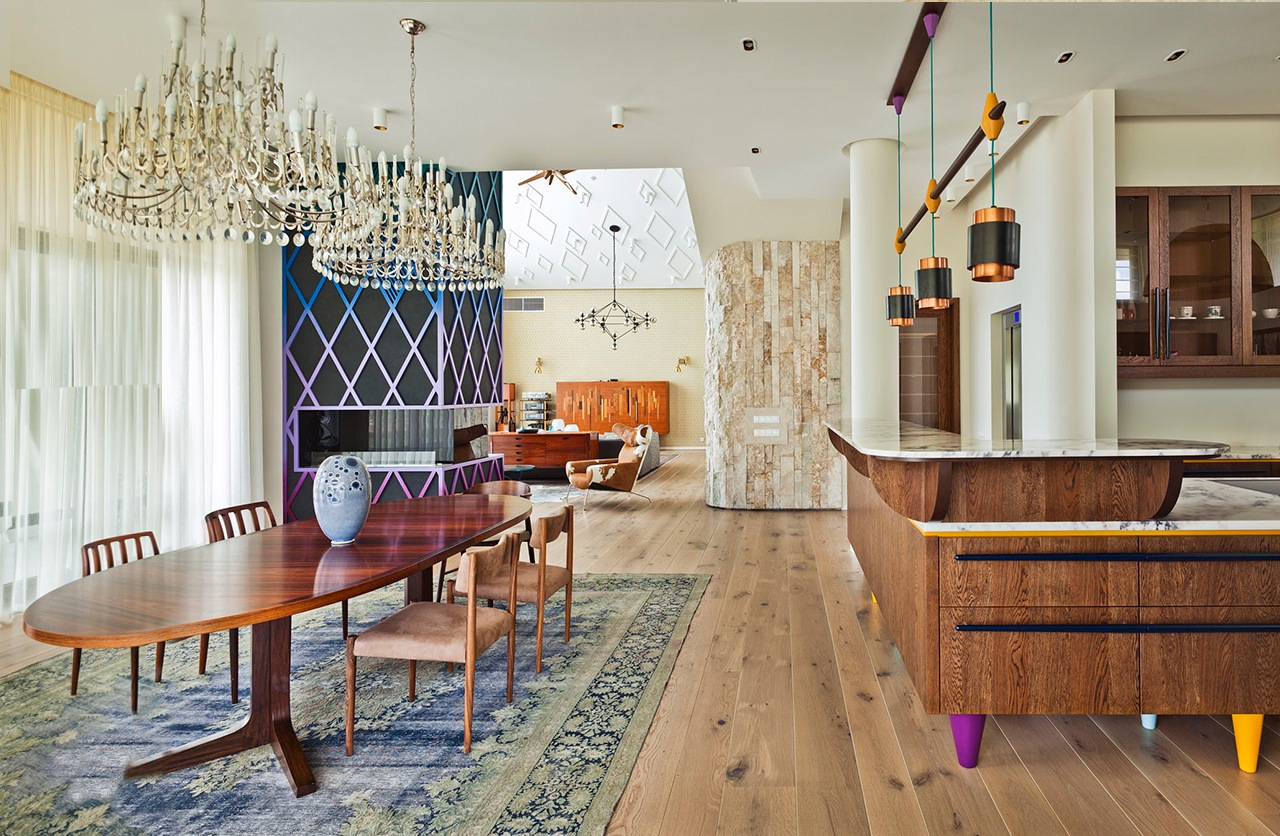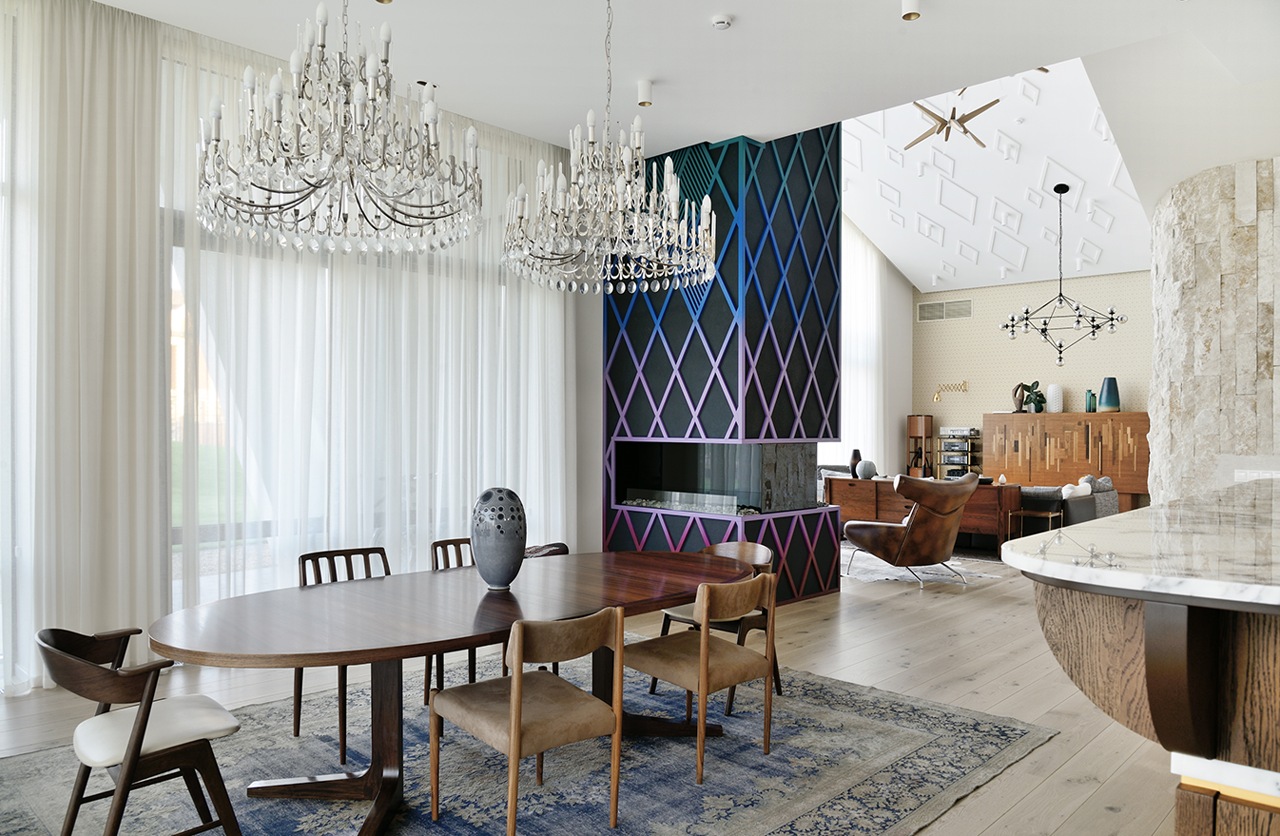 It does not matter if you want to apply simple color for your dining room. So, you can mix the design and the decorating ideas in every room, and produce the best ones for entertaining people. It also possibles if you want to apply the same concept with the exterior theme. The dining room below, apply the modern classic theme that combining the modern style with the wood furniture design.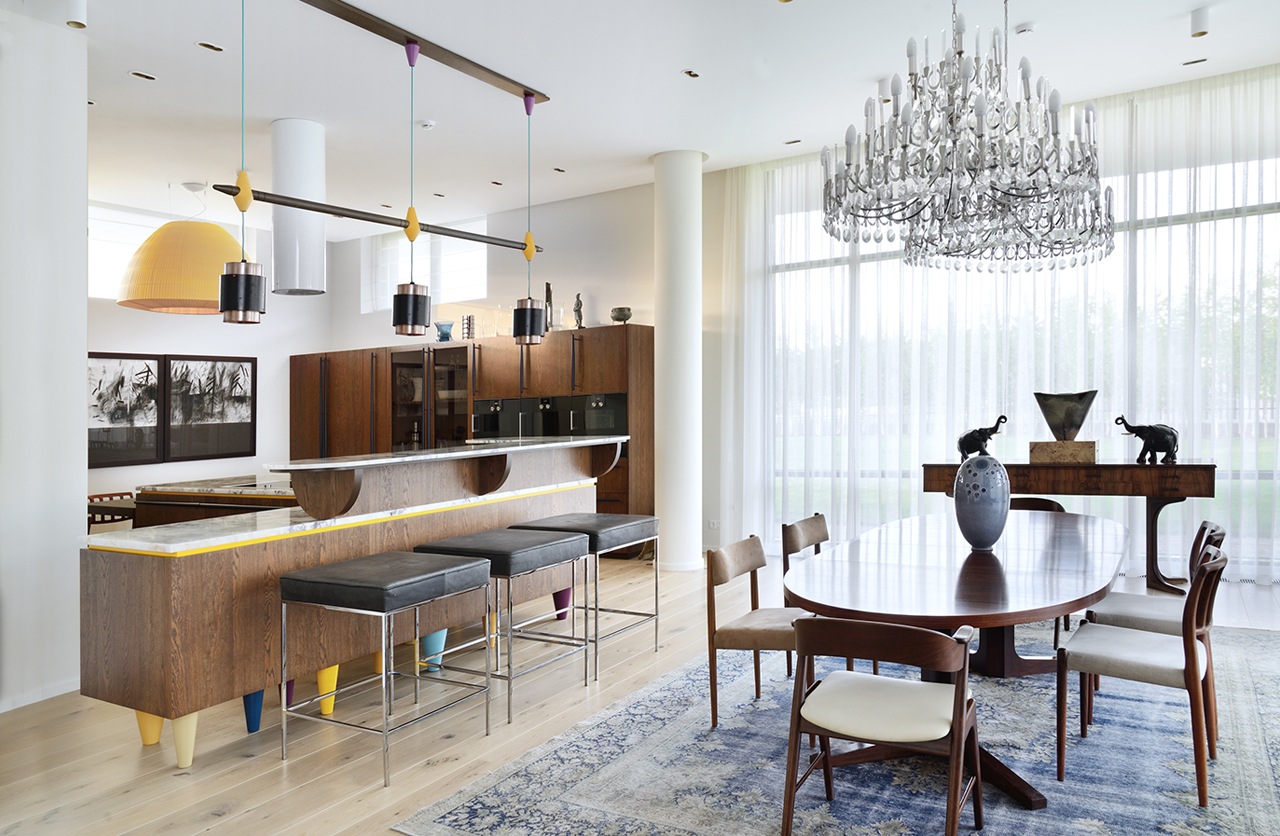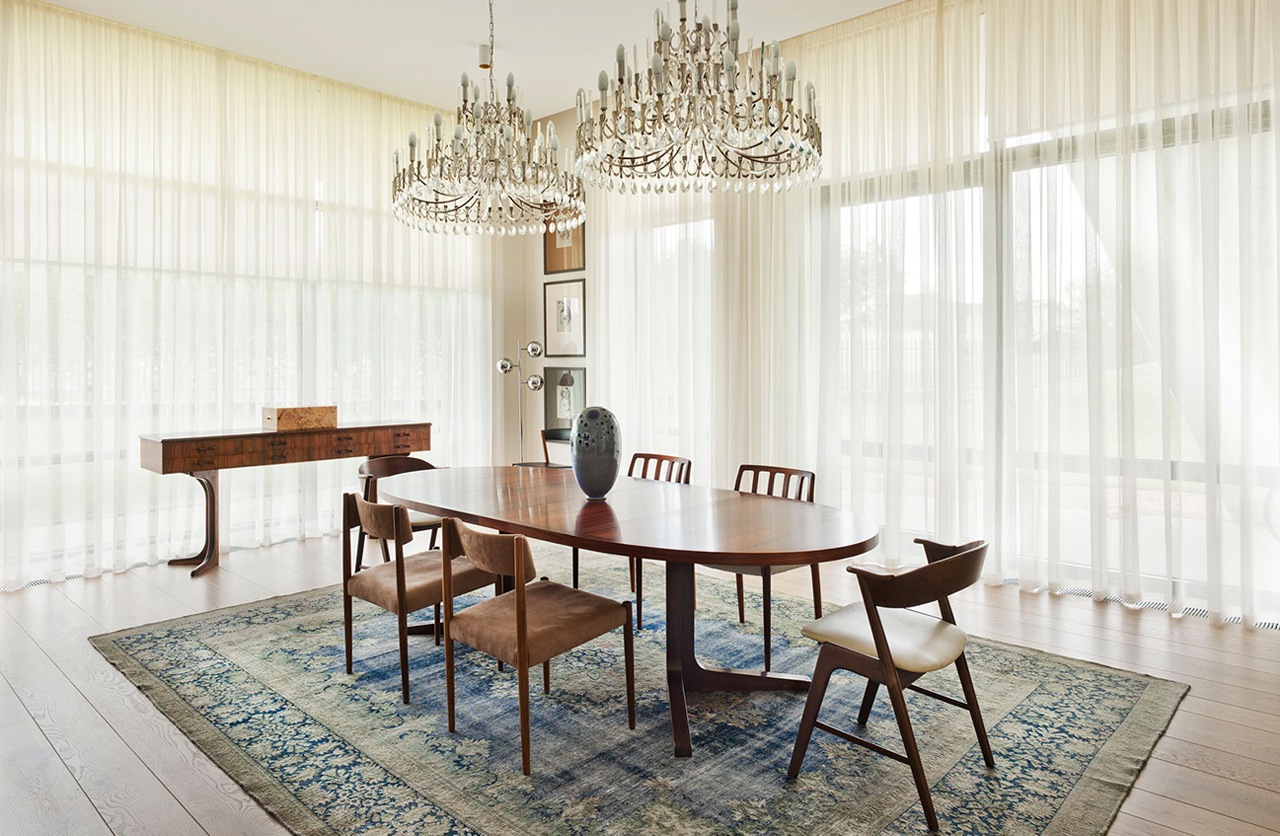 Minimalist bedroom design and decorating ideas
A colorful house designs ideas do not mean that you need to make all of your room full of colorful shades. If you want to create the silent feel in a room, you are possibles to make your bedroom looks elegant by applying the minimalist concept and use one or two color scheme only. Besides that, you can decorate it as simple as you can.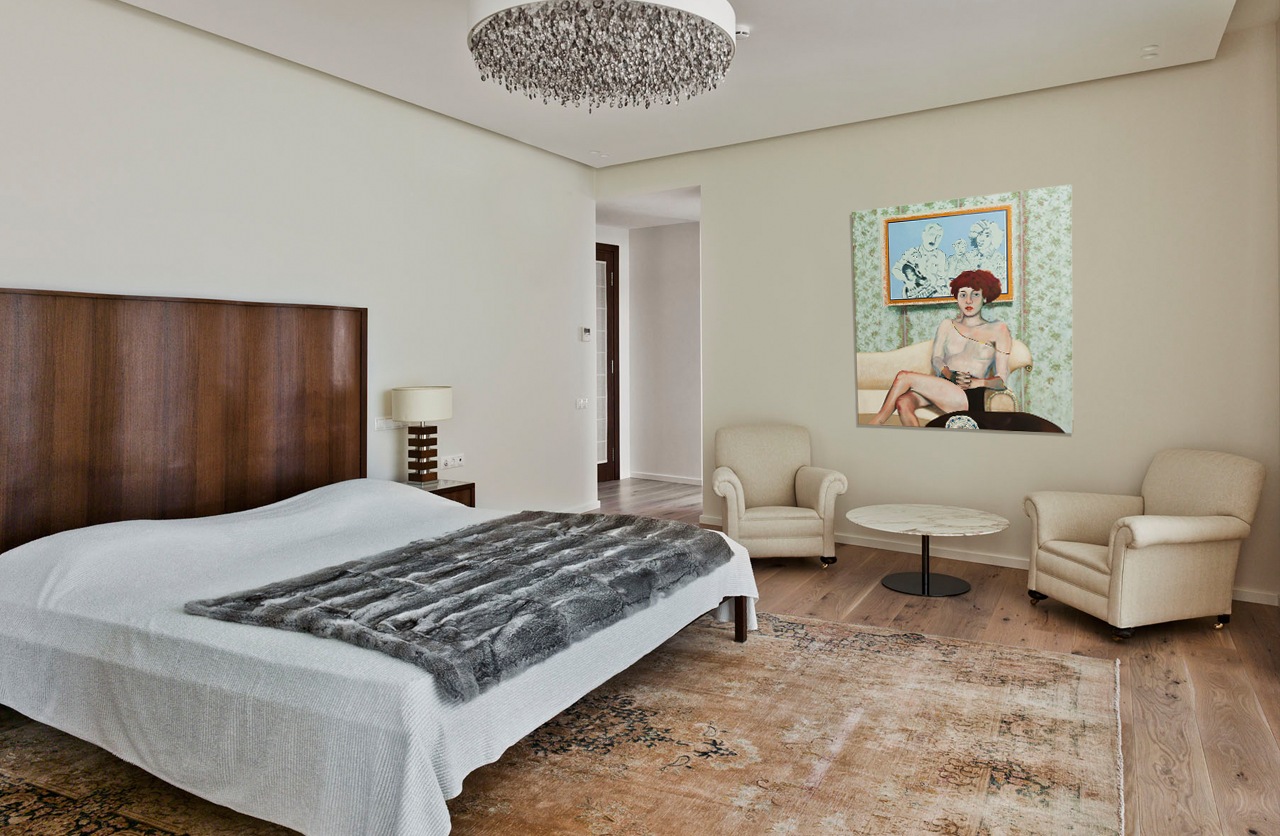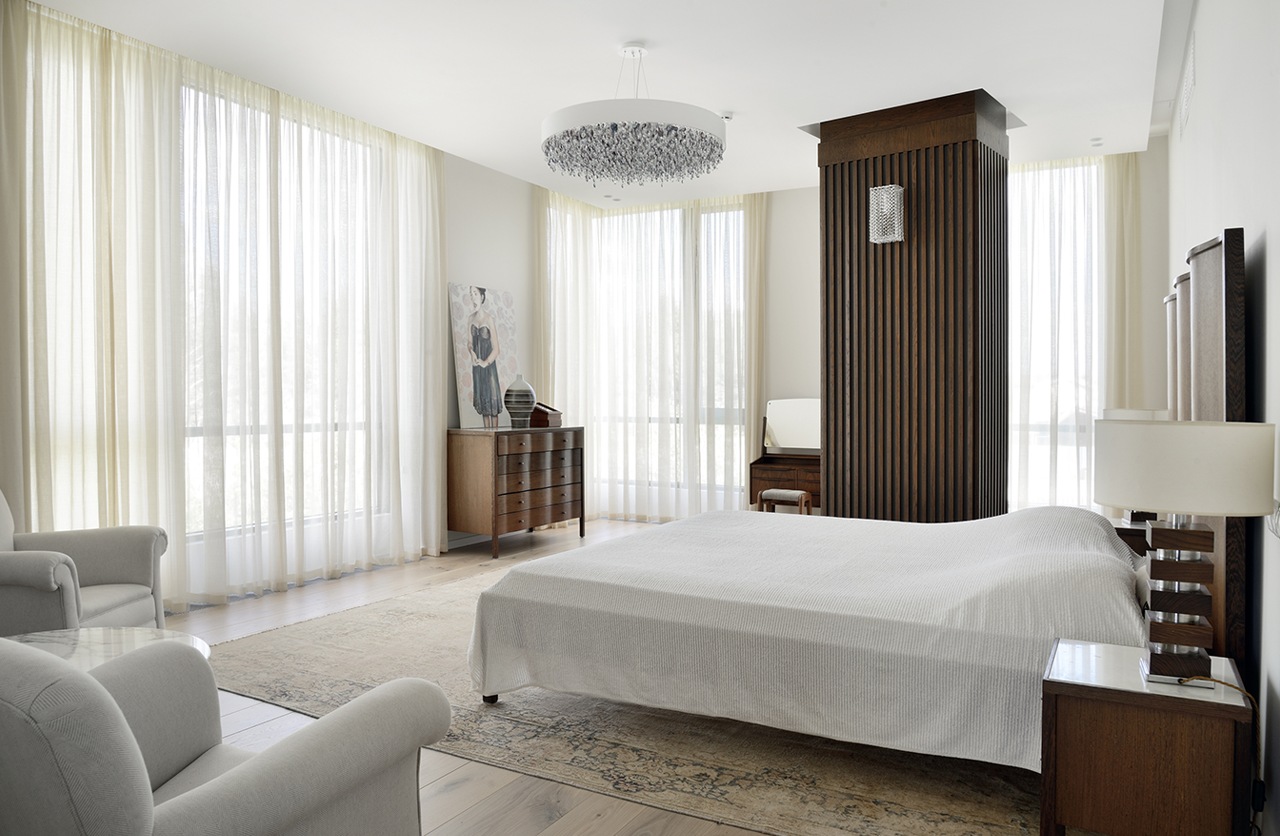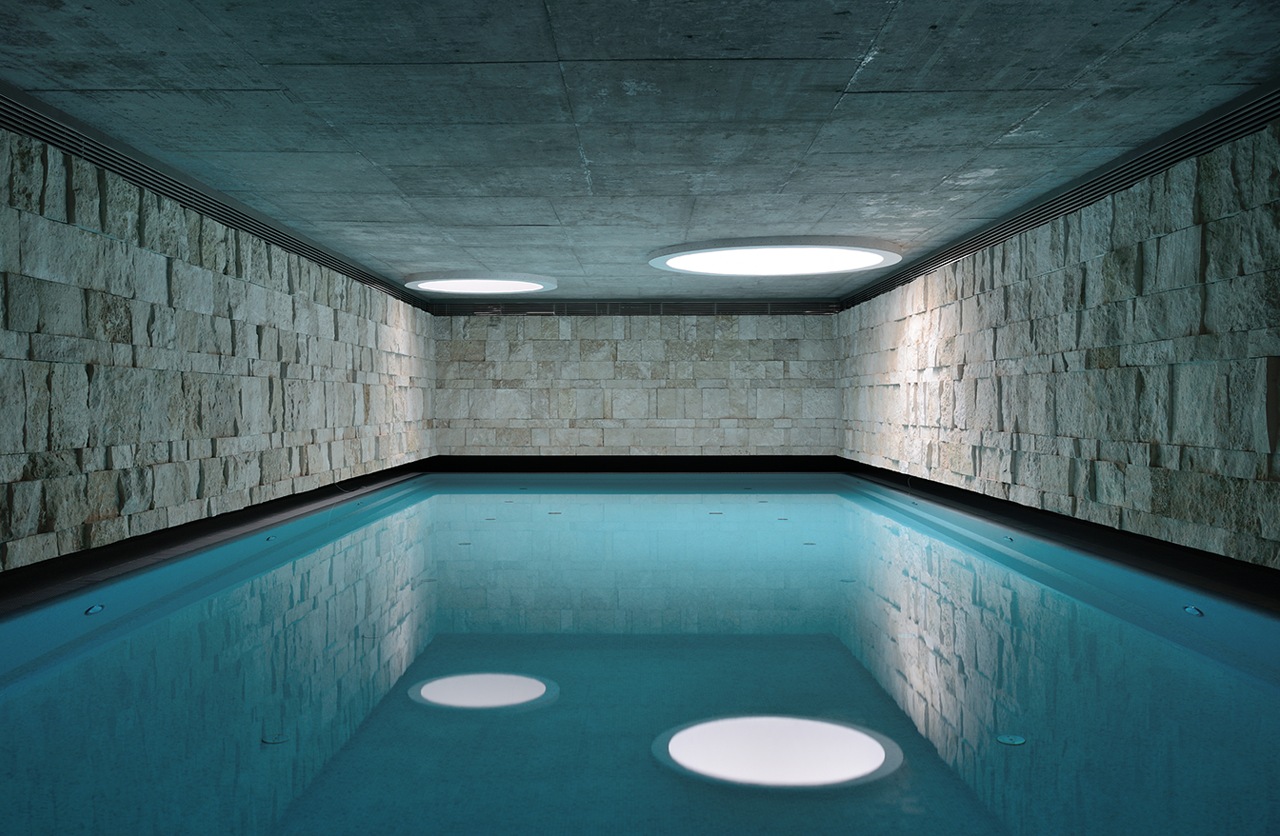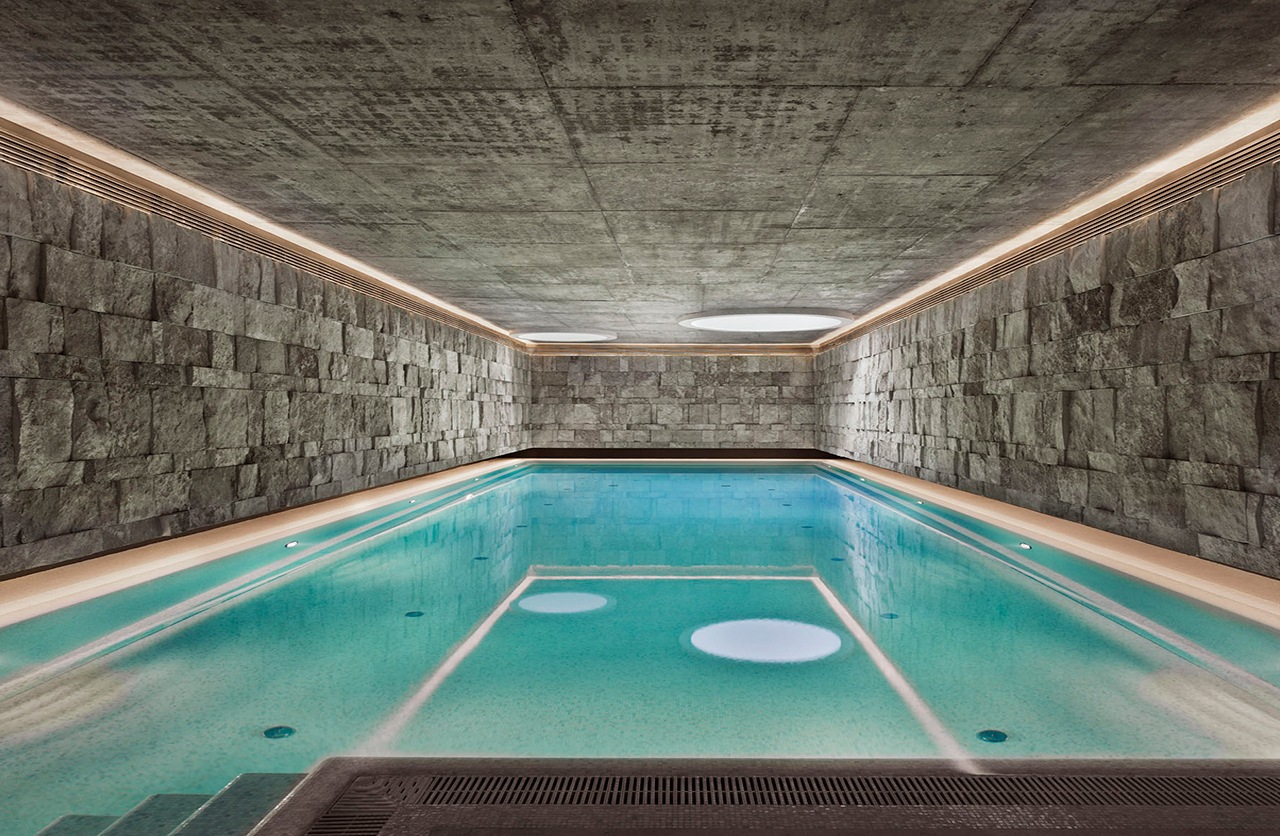 The one that is very interesting in a room, beside the beautiful interior, is a wonderful indoor swimming pool. That is completing this awesome house design perfectly. Actually, the design is quietly simple, but looks so nature with the stone decoration. Hopefully, this house design with beautiful indoor swimming pool will be your references in realizing your dream about having a comfortable residence.