Roohome.com – Some people wants to try the new experience of having a good and comfortable residence. If you are one of them, you need to apply this stylish contemporary apartment design idea. The elegant concept that produces the luxury feel will make you drool and want to start it right now. You need to take a look the very detail that designer creates for it. He also uses modern furniture design and accent to fill it. So, it looks complete and very good for a residence.
Contemporary living room design and perfect layout
This contemporary living room looks elegant and luxury. It is because of the perfect layout and the right accent that decorates the room. Actually, there are lots of decoration in its space, but it does not feel stuffy because of the best arrangement. Besides that, the lighting feature that designer applies is enough for it, and influence the room became more romantic. There also a big window that was covered with the neutral curtain, so it makes the author easier to control the lighting for it.
For the furniture, the designer applies the modern design that elegant and not too complicated. He also arranges it neatly. So, it looks tidy and cozy. Designer purposely creates a large living room, so they can entertain guests well and leave a good impression anyway.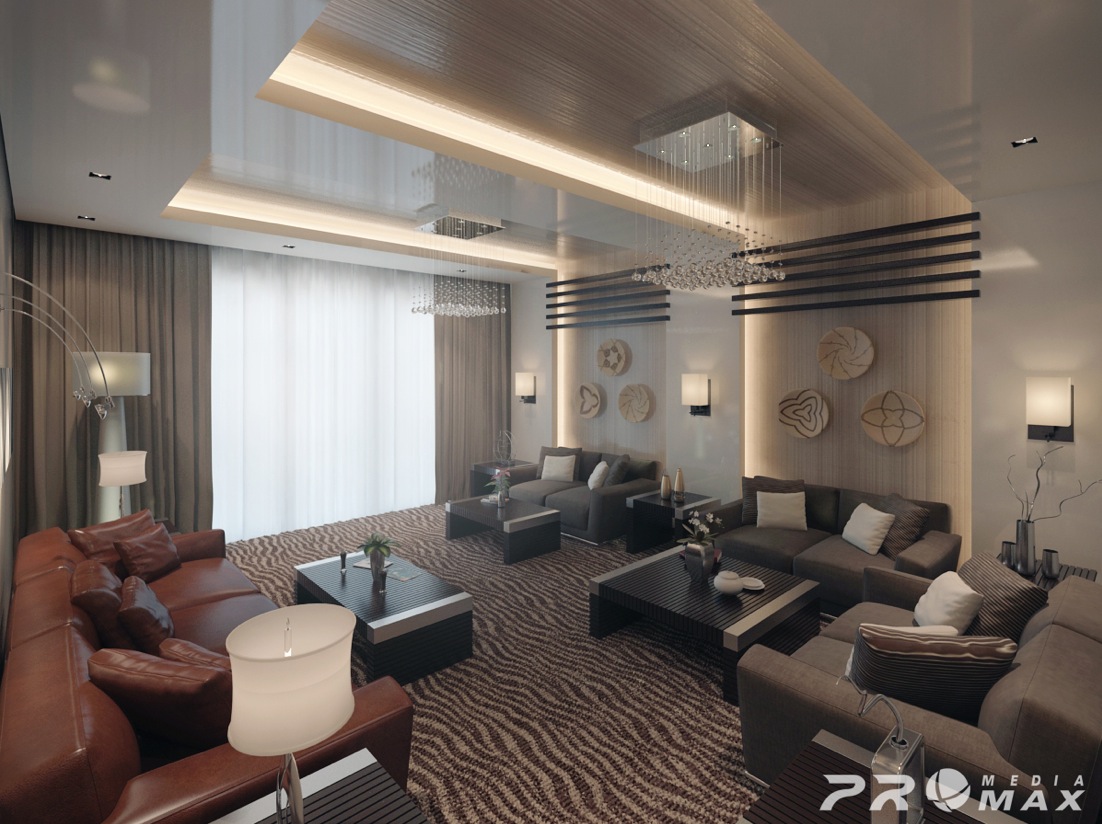 Contemporary dining room concept
Contemporary dining room that applies modern furniture and features are simple and makes the author easier to do their activity here. If you have a small space, you can add the mirror decoration that will give a reflection and make the room feel wider. It will be better to use neutral color shades for a small space.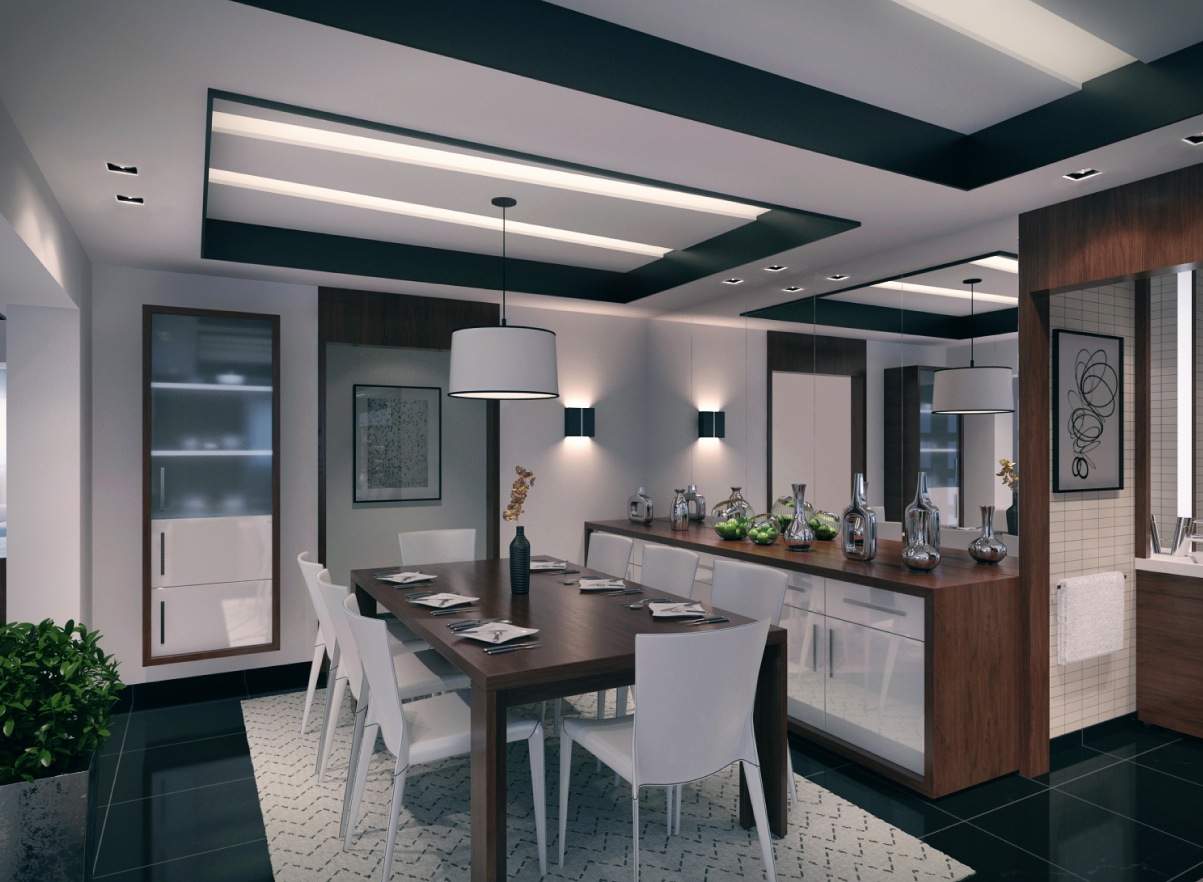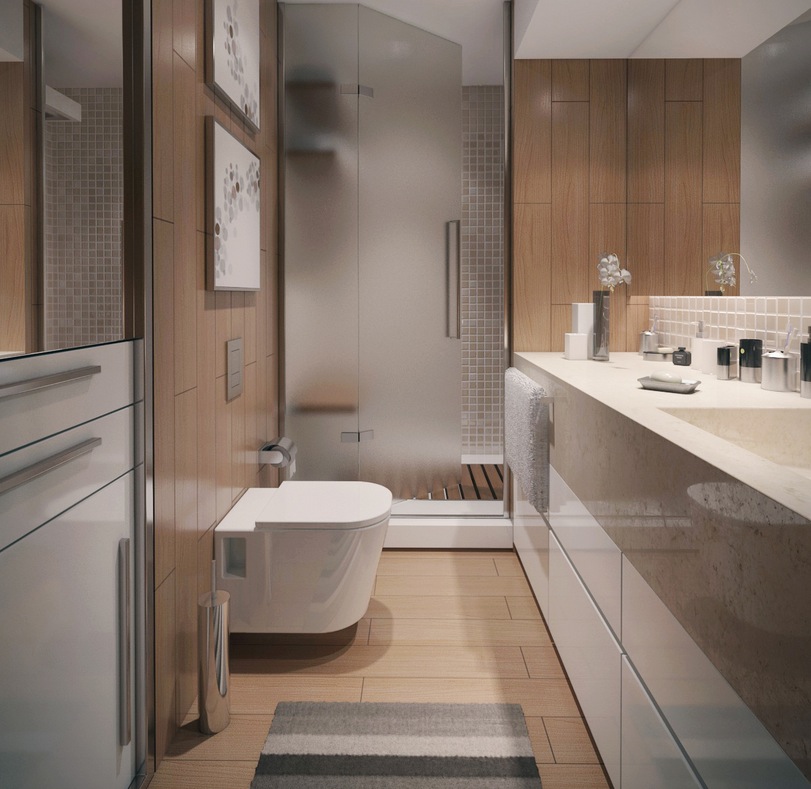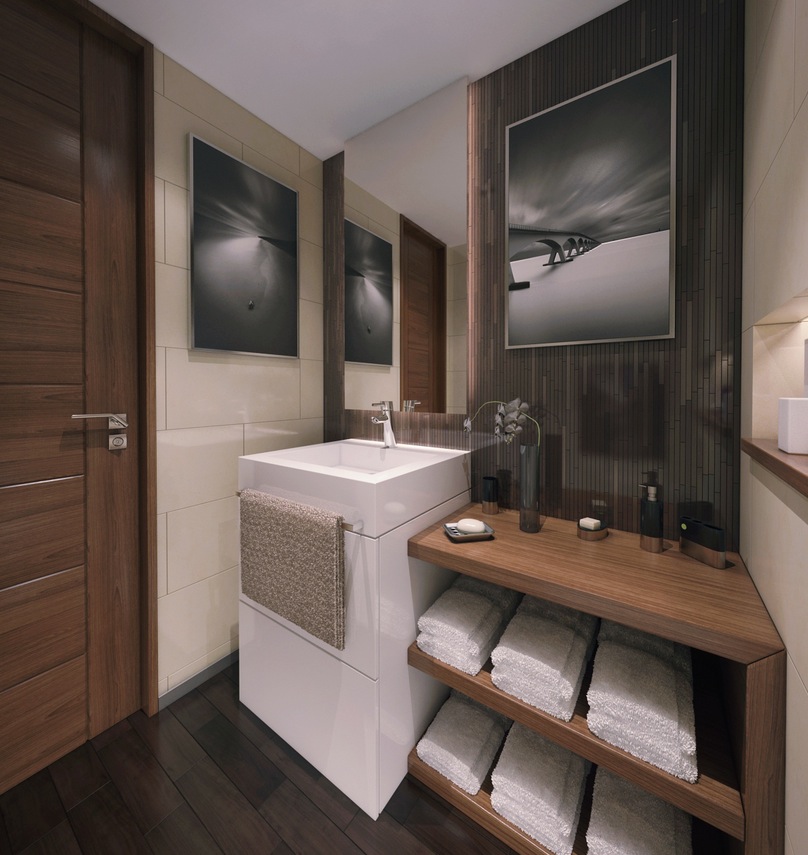 Modern bedroom theme and decoration
We all know that the right theme will produce the best result. That is why to get the beautiful and comfortable bedroom, you need to choose the right theme that can describe your style and feel. If you want to apply the modern concept, it will be better to use simple color pattern. So, it can look elegant and complete this contemporary apartment concept.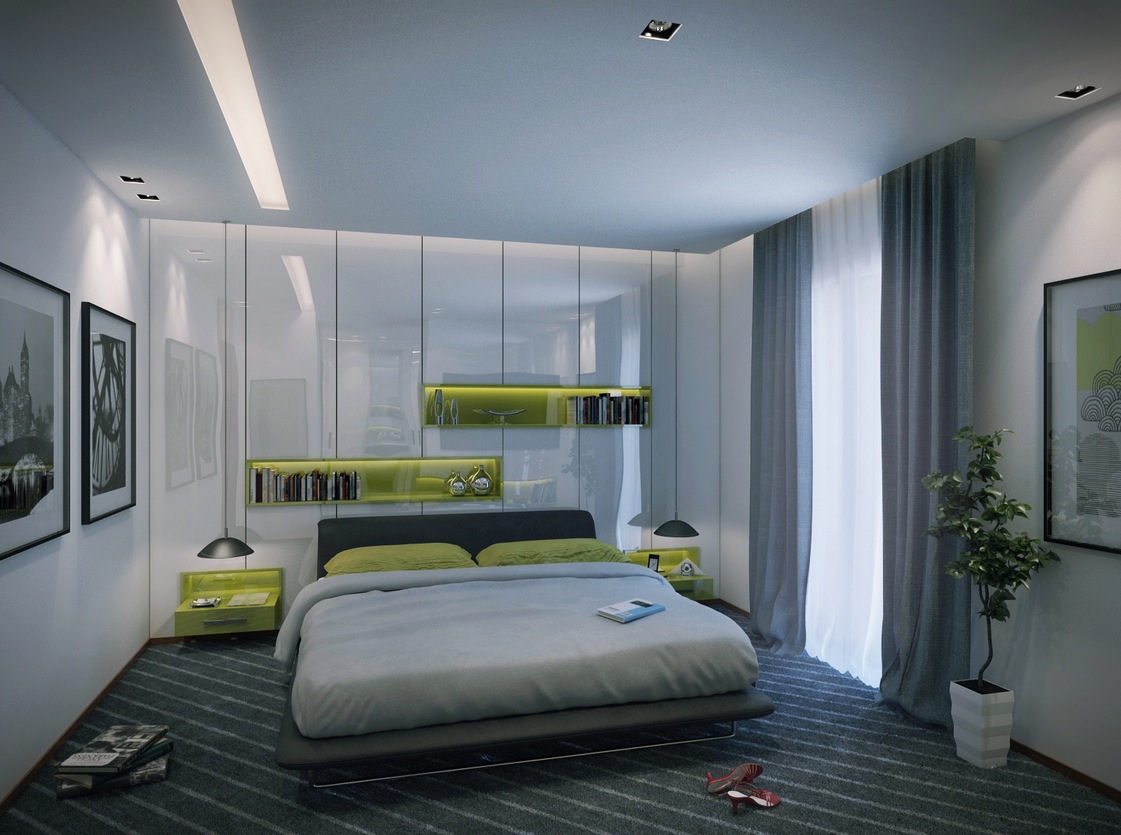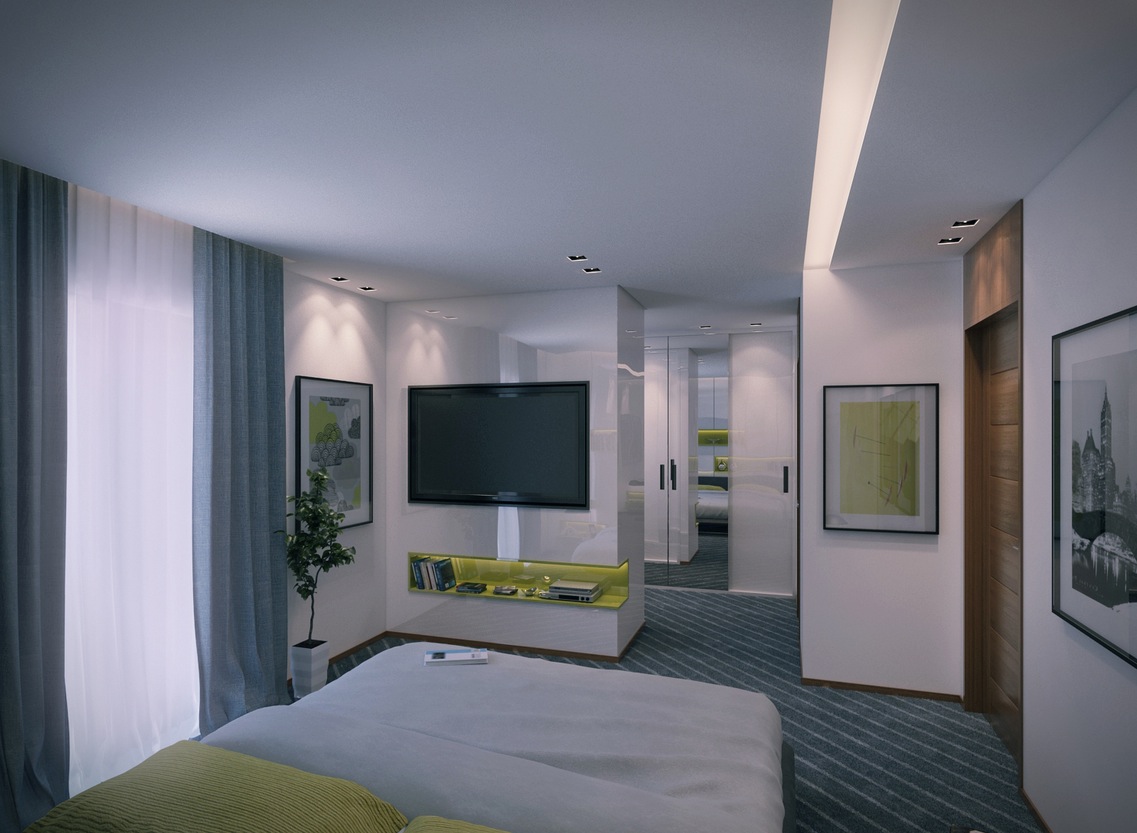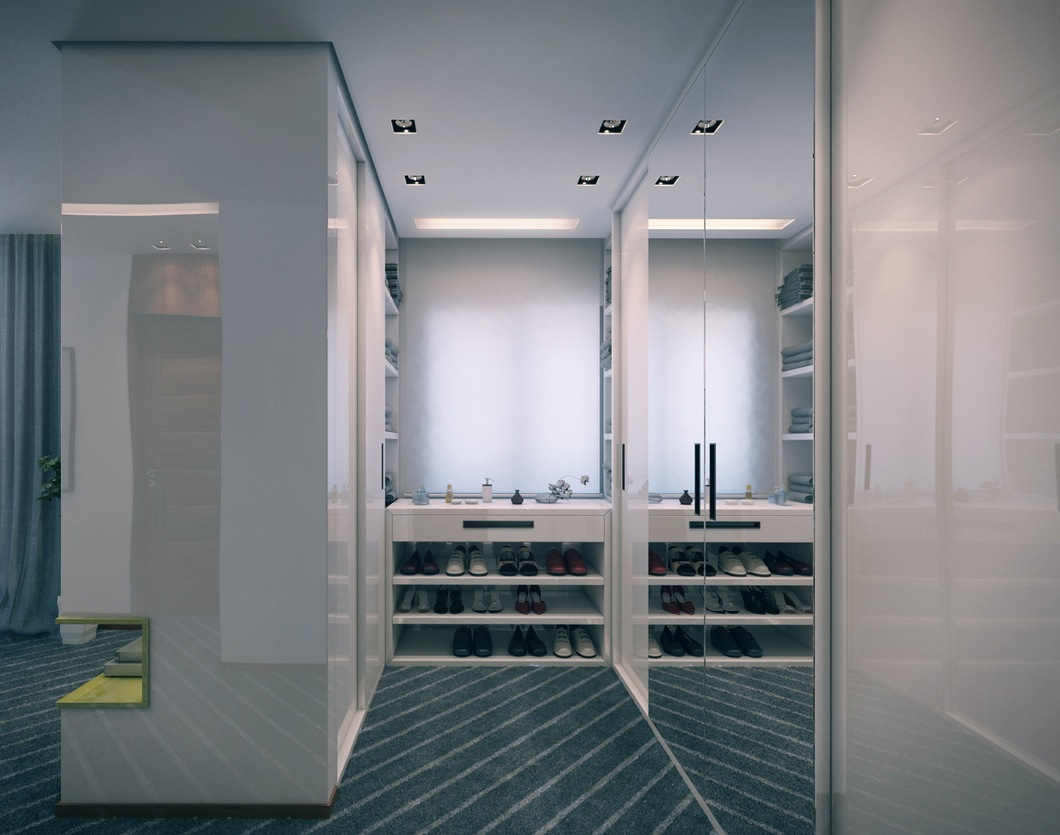 Hopefully, this contemporary apartment idea will be inspiring you in realizing your apartment dream.