Roohome.com –  Home is a place that you can do anything with your lovely family. There are so many kinds of design that people use to provide the comfortable feel there. The traditional home design is one of the great choices to create the cozy feel at home. You only need to choose the right features and accent to decorate it properly. Besides that, you can make it more beautiful with the right color paint.
Traditional living room design and decor ideas
A living room can be very comfortable and interesting if you choose the right theme, design, and features for it. One of a great choice for living room design is the traditional style that still uses the classical features and decor. Traditional living room style shows the beauty and comfortable feel in a simplicity. The soft color scheme that designer use make its style does not look bored. It looks fresh and stylish actually. So, it also perfects for a young family.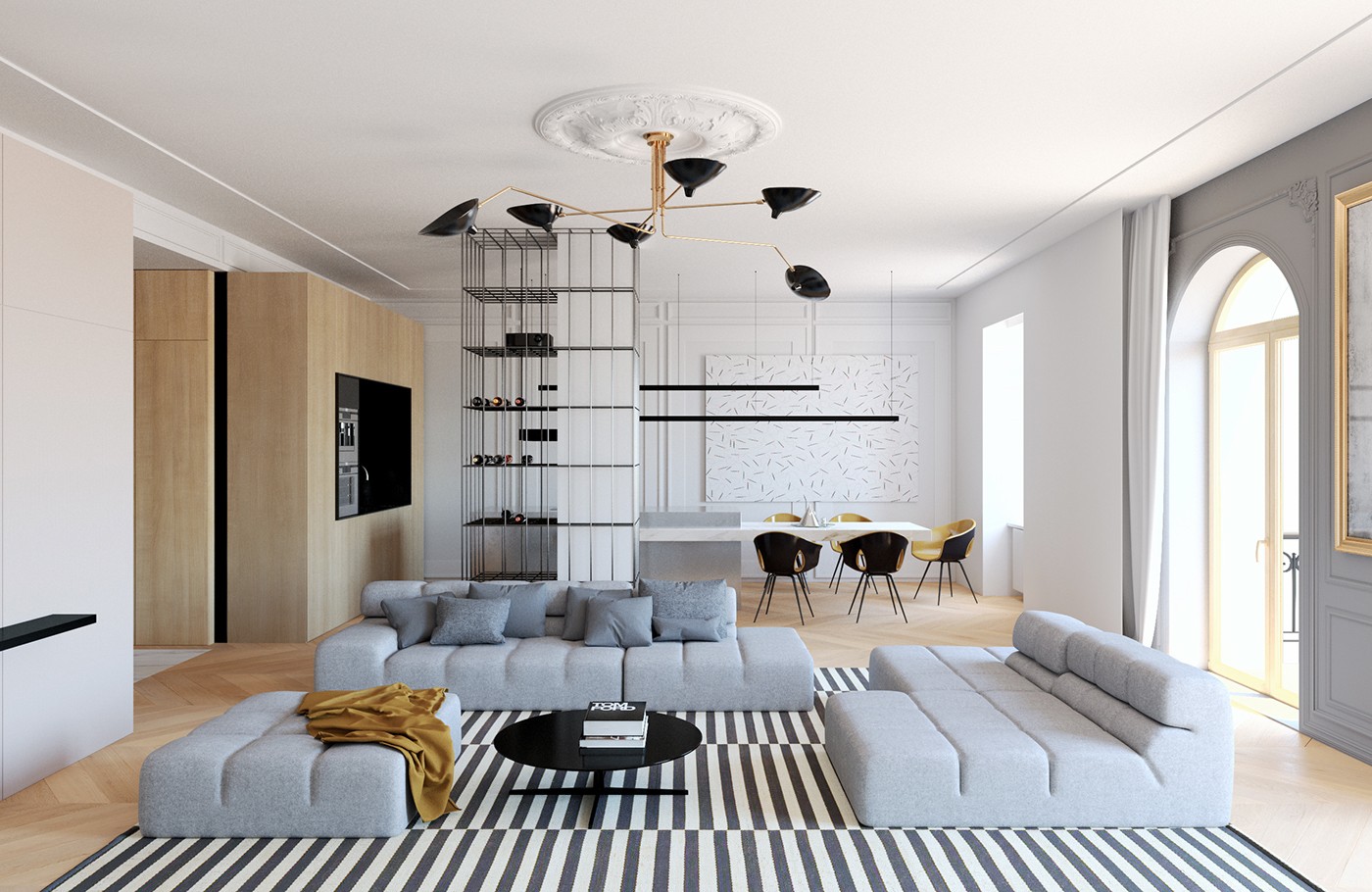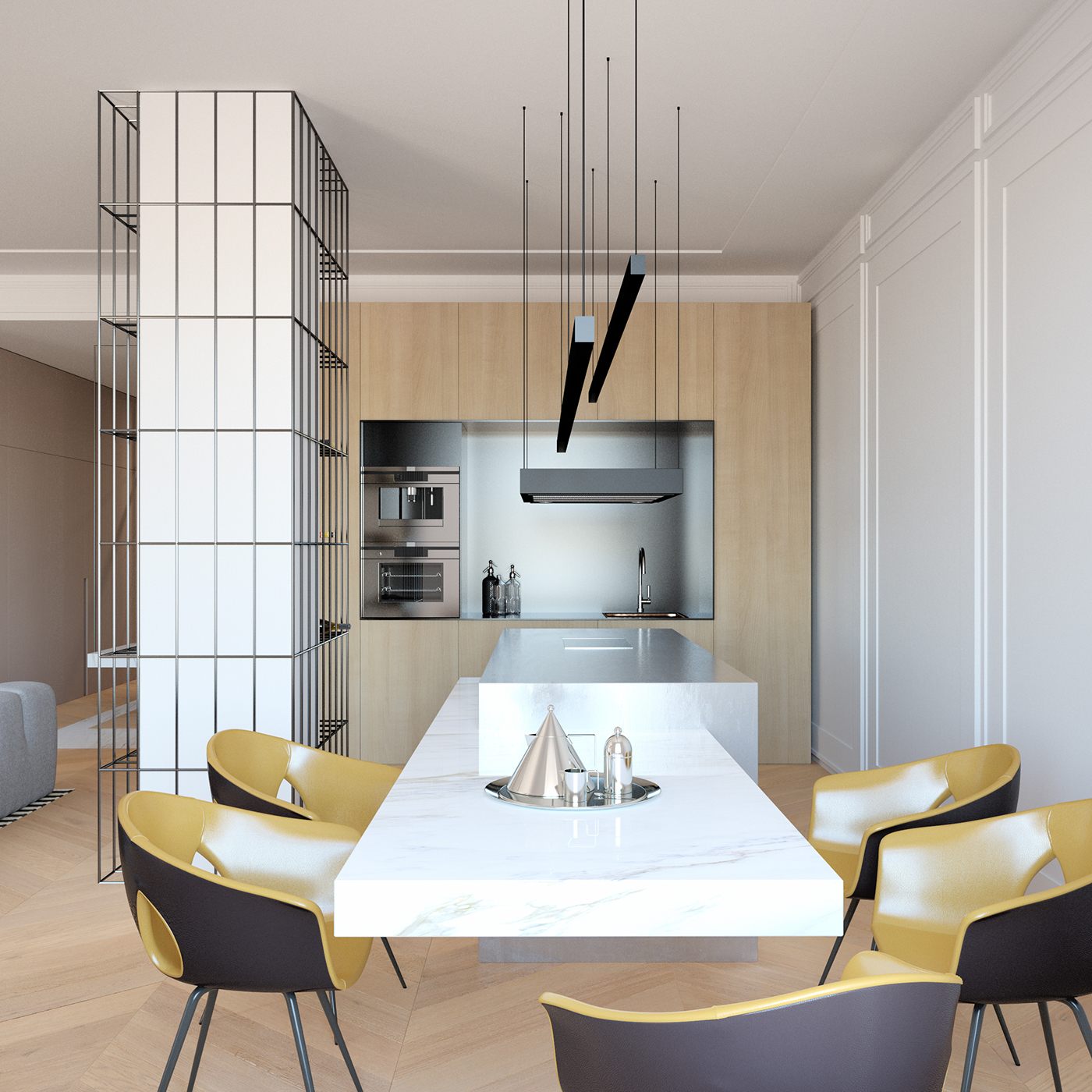 Traditional master bedroom Theme
Traditional bedroom theme does not use lots of accent and features. It also uses soft and neutral color scheme that produce the silent and cozy feel there. It is style perfects for people who want to get the quiet and silent feel. But, if you want to make it beautiful, it will be better to put the simple accent that is not too complicated. That is more flexible for this concept.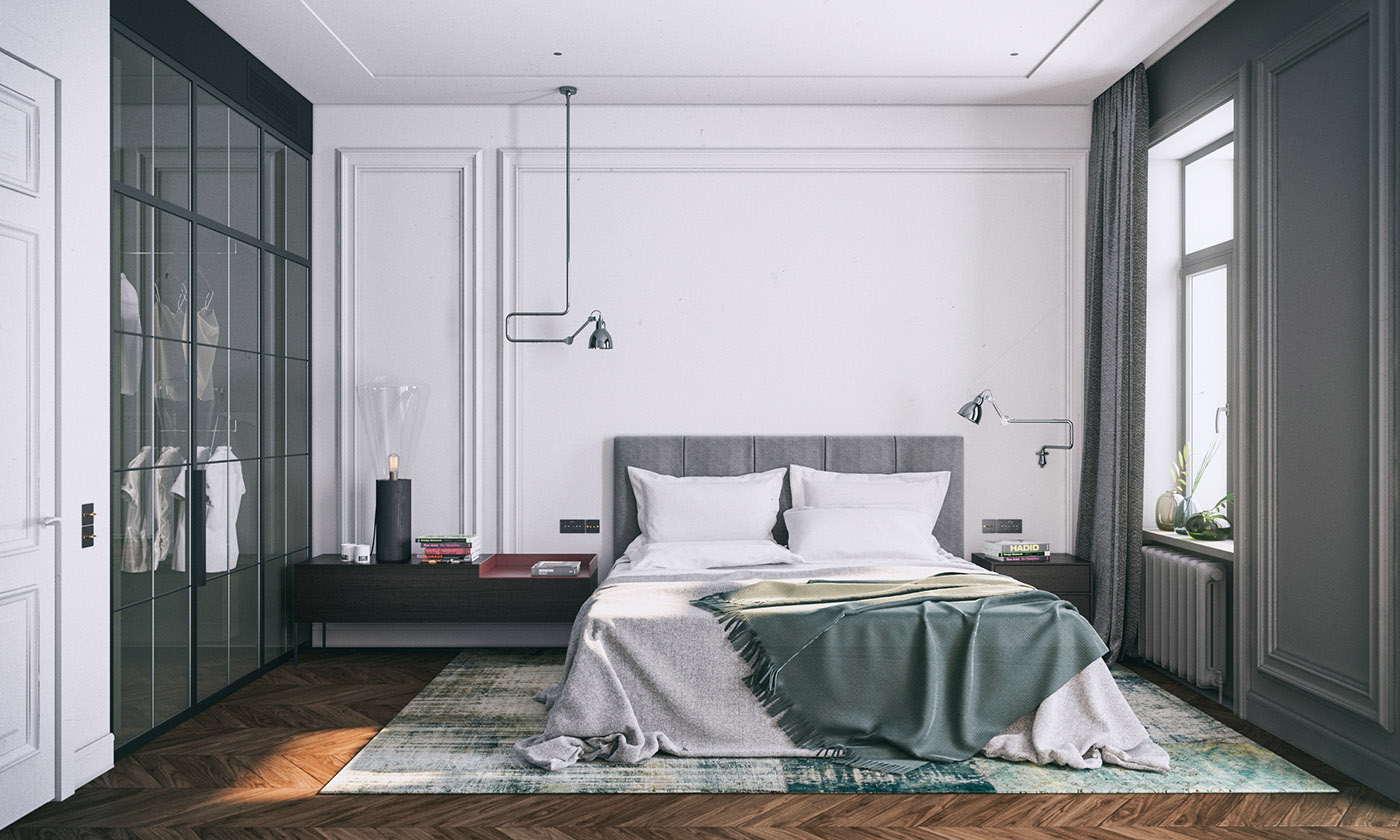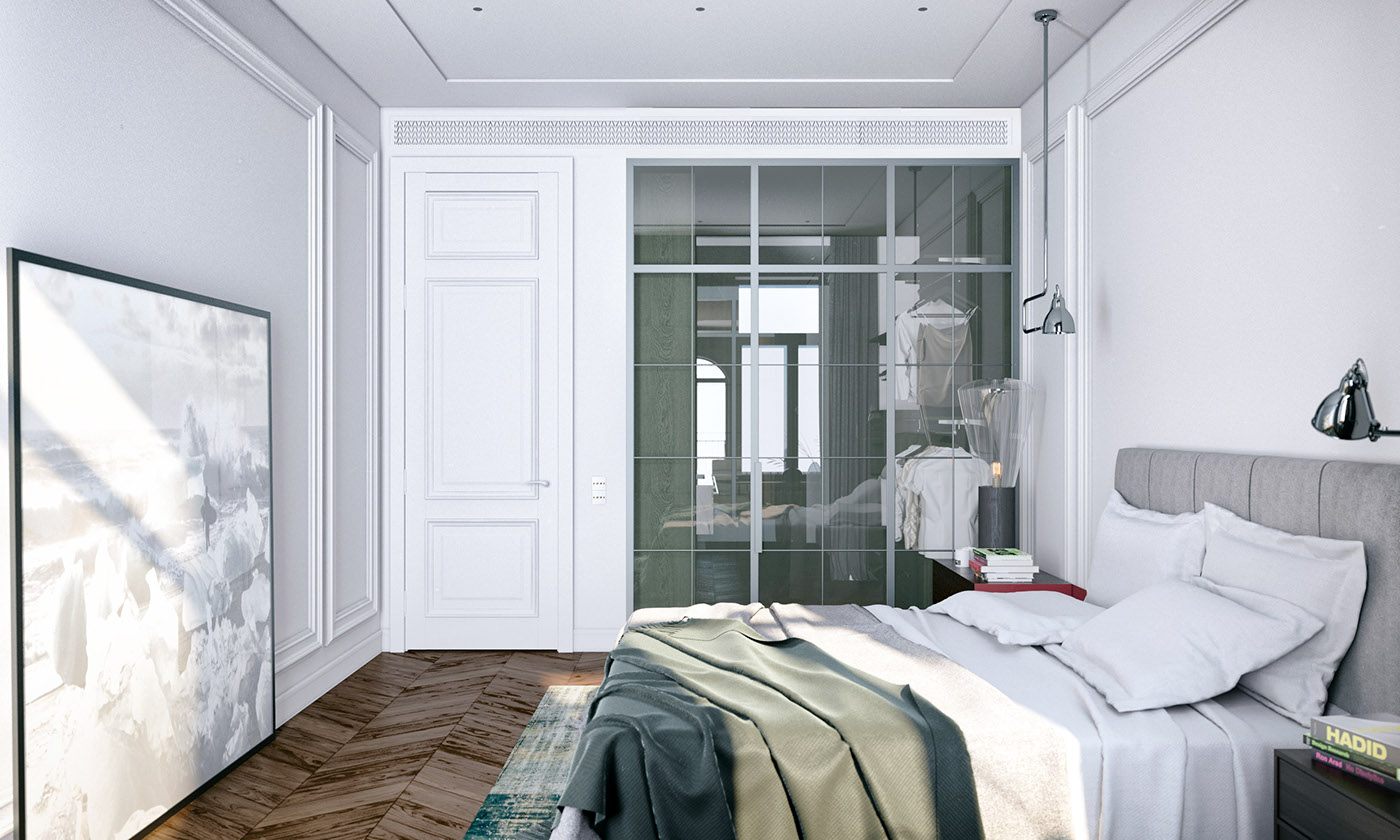 Unique wardrobe and laundry room design
This traditional home design with classical features makes all the activity easier. Why? Because it has been completed with the perfect wardrobe and laundry room design. This wardrobe made from the wood material that looks vintage but still beautiful. It also decorates perfectly by the lighting features.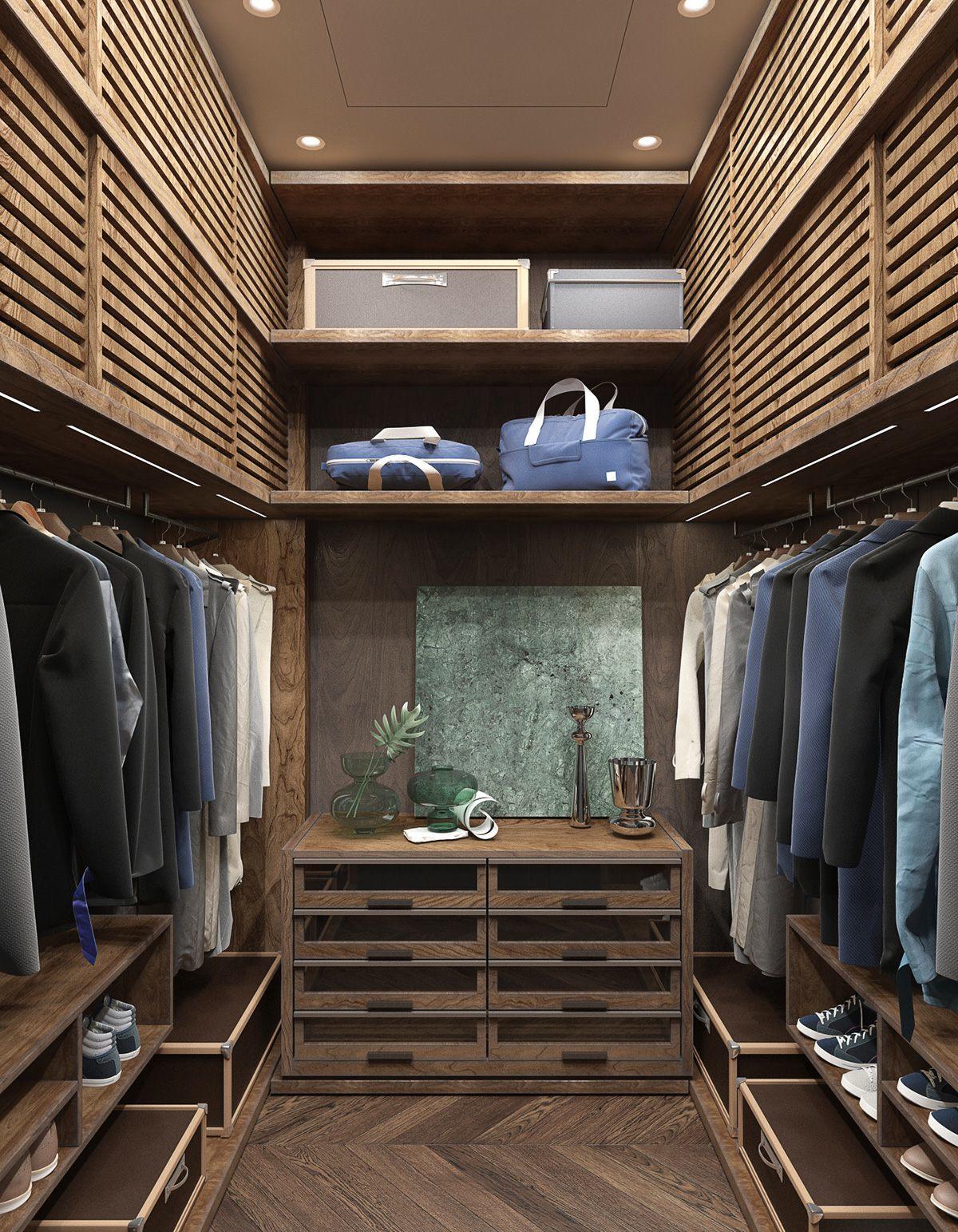 This laundry room use a country style concept with dark shades that will stunning you. You can see the features that was arranged neatly. It makes you feel better while your washing time.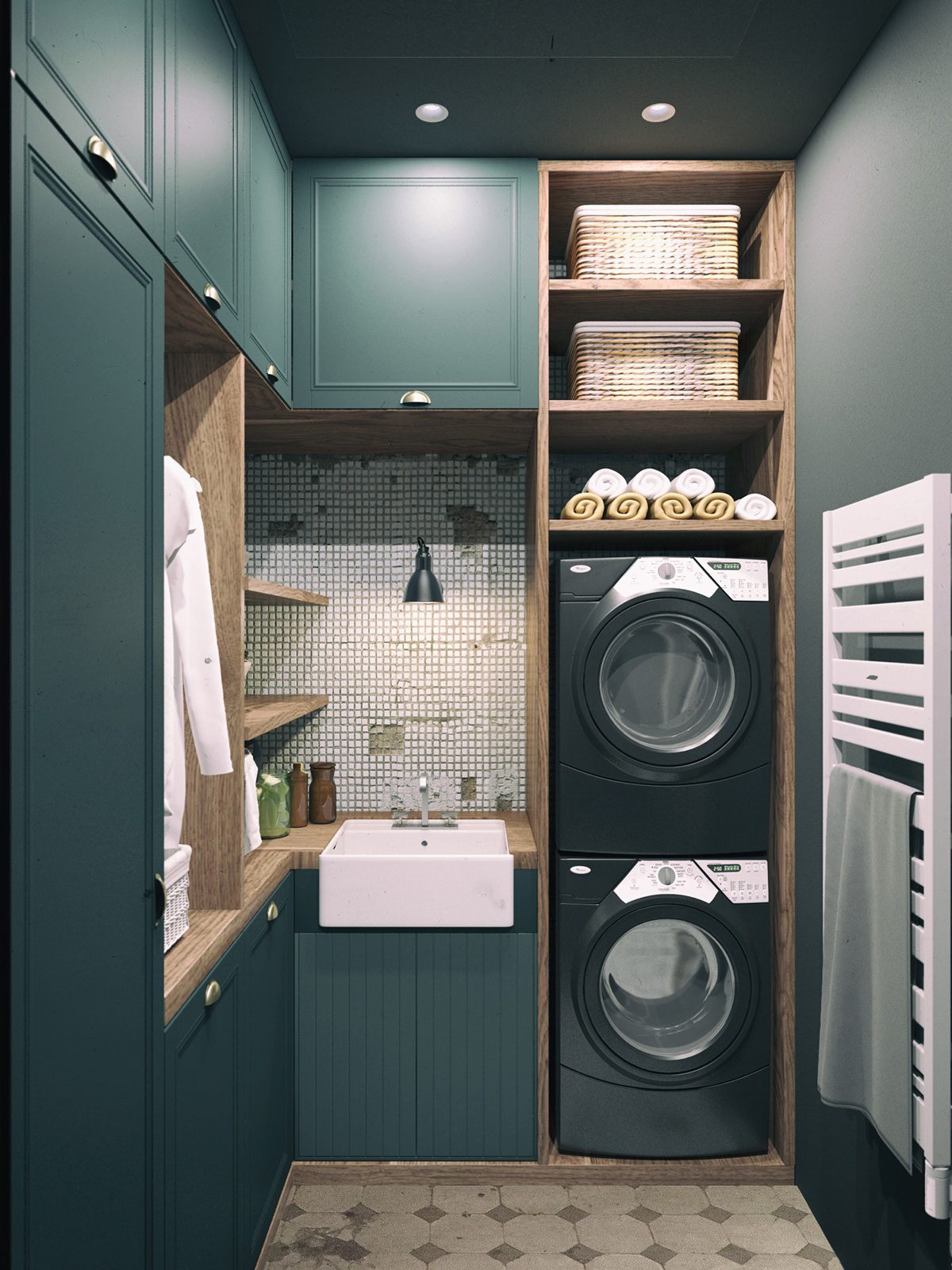 Traditional kids bedroom with classical features
Kids bedroom need the perfect space to support their resting and playing time. This concept offers the creative space that still perfect for bedtime. You can see the classical bed that so cute and cushioned. This features also provide 3 in 1 facilitate for your kids. The first one is a bed, the second one is a cupboard, and the last one is a place for playing. So, you can save your space if you put this creative and classical feature.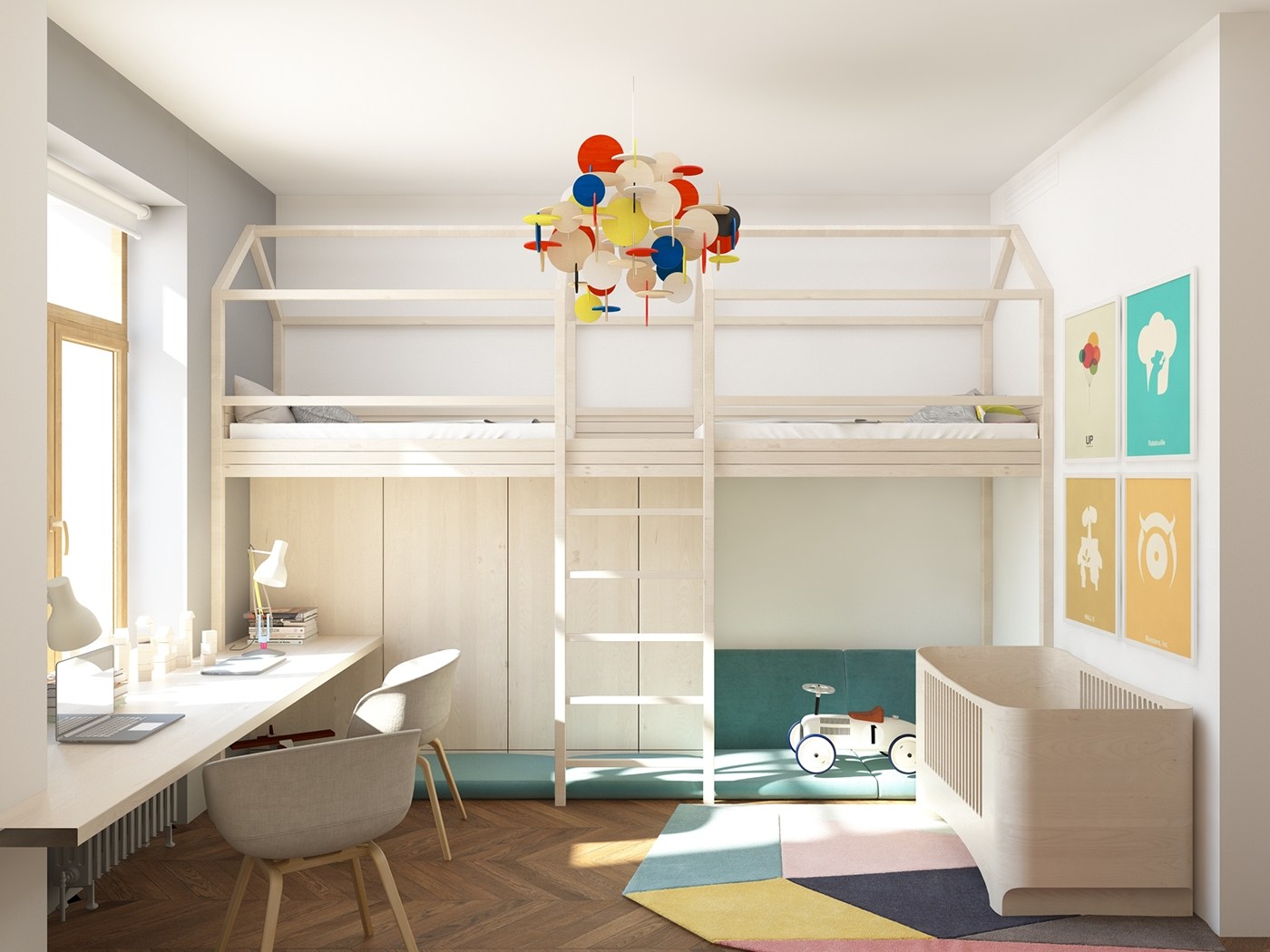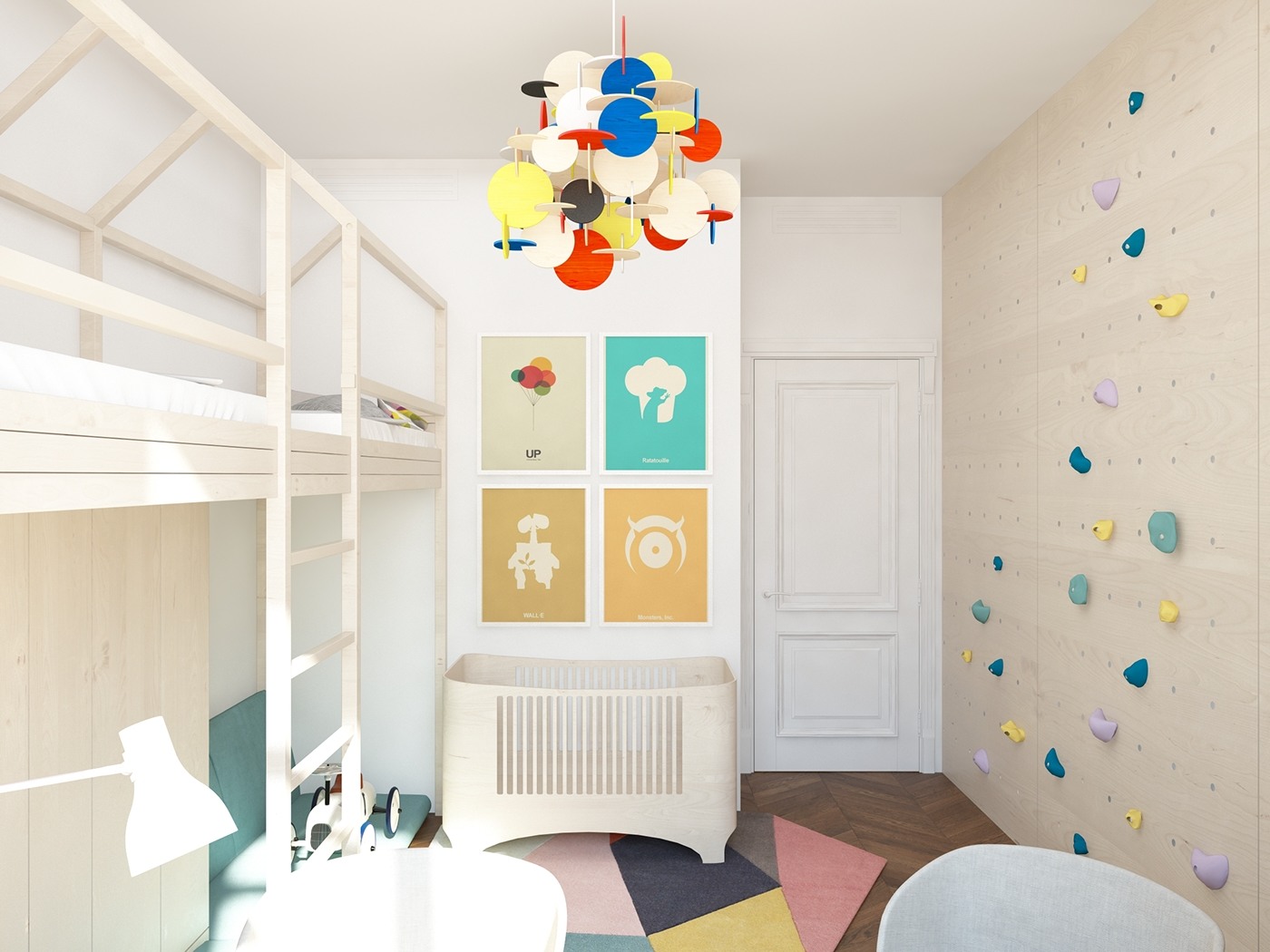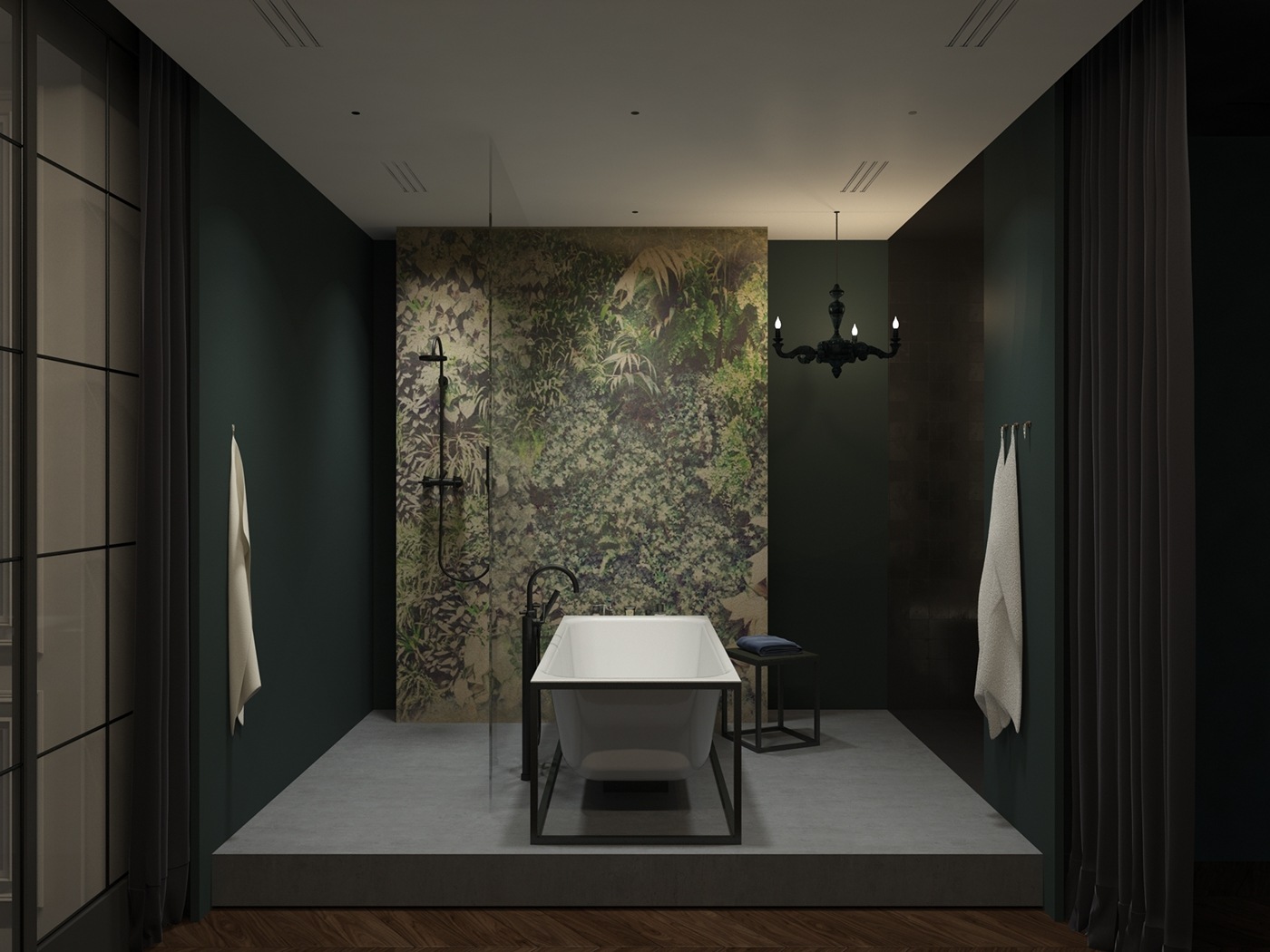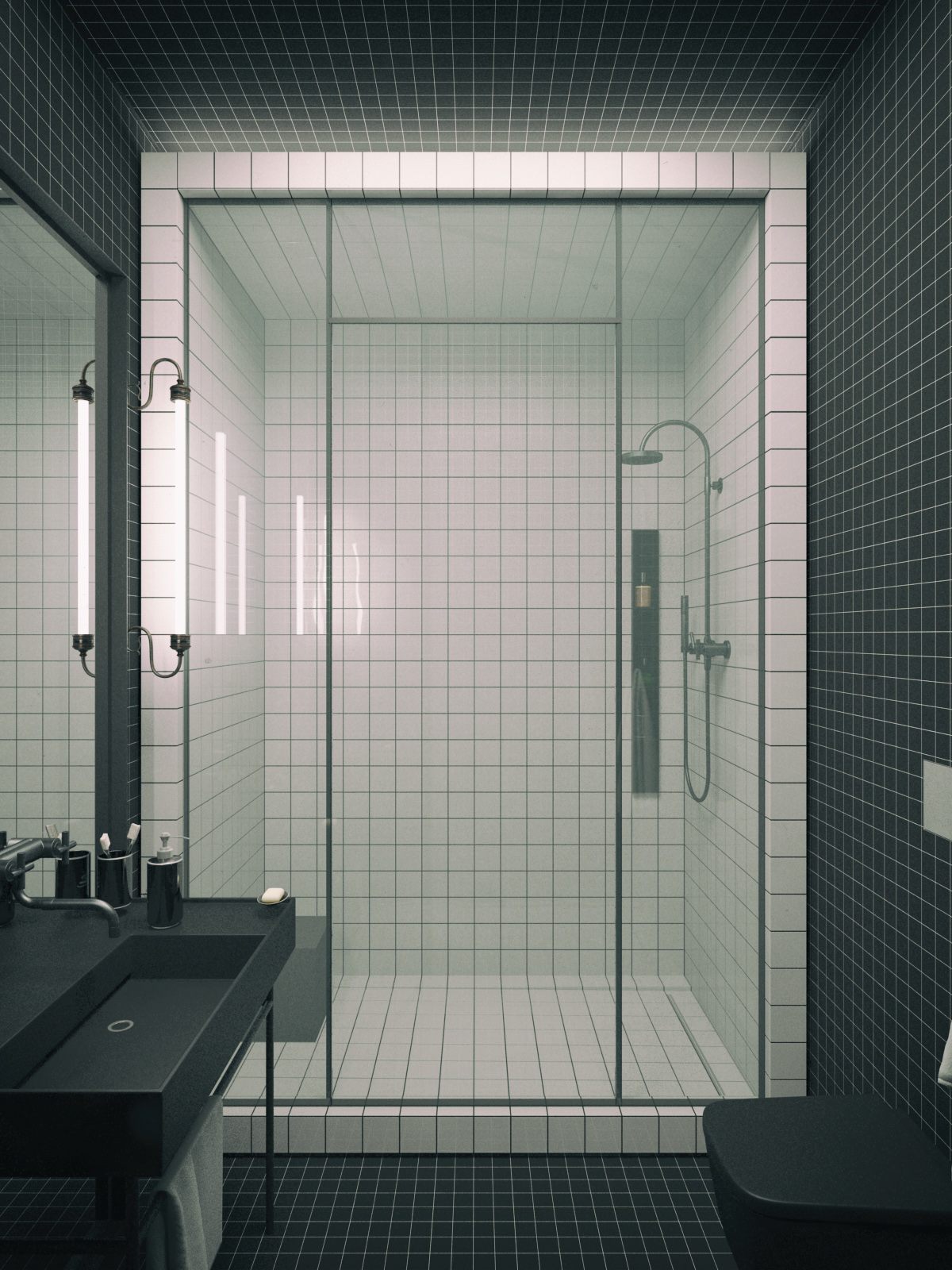 Hopefully, this traditional and classic home design will be inspiring you.